Here, I will show you key pro tips for managing software vulnerabilities.
Vulnerability management is the process of identifying, analyzing, and fixing defects in computer hardware or software that may be exploited by hostile actors to launch cyberattacks.
A vulnerability refers to a security flaw in a system. An attacker may exploit a vulnerability to gain unauthorized access to resources, steal sensitive data, disrupt corporate operations, or destroy an organization's systems.
Vulnerability management must be continuous and iterative due to the ever-changing nature of threats especially when dealing with log4j vulnerability issues. As a result, we will detail the best practices to assist you in managing vulnerabilities effectively.
Create a Vulnerability Management Strategy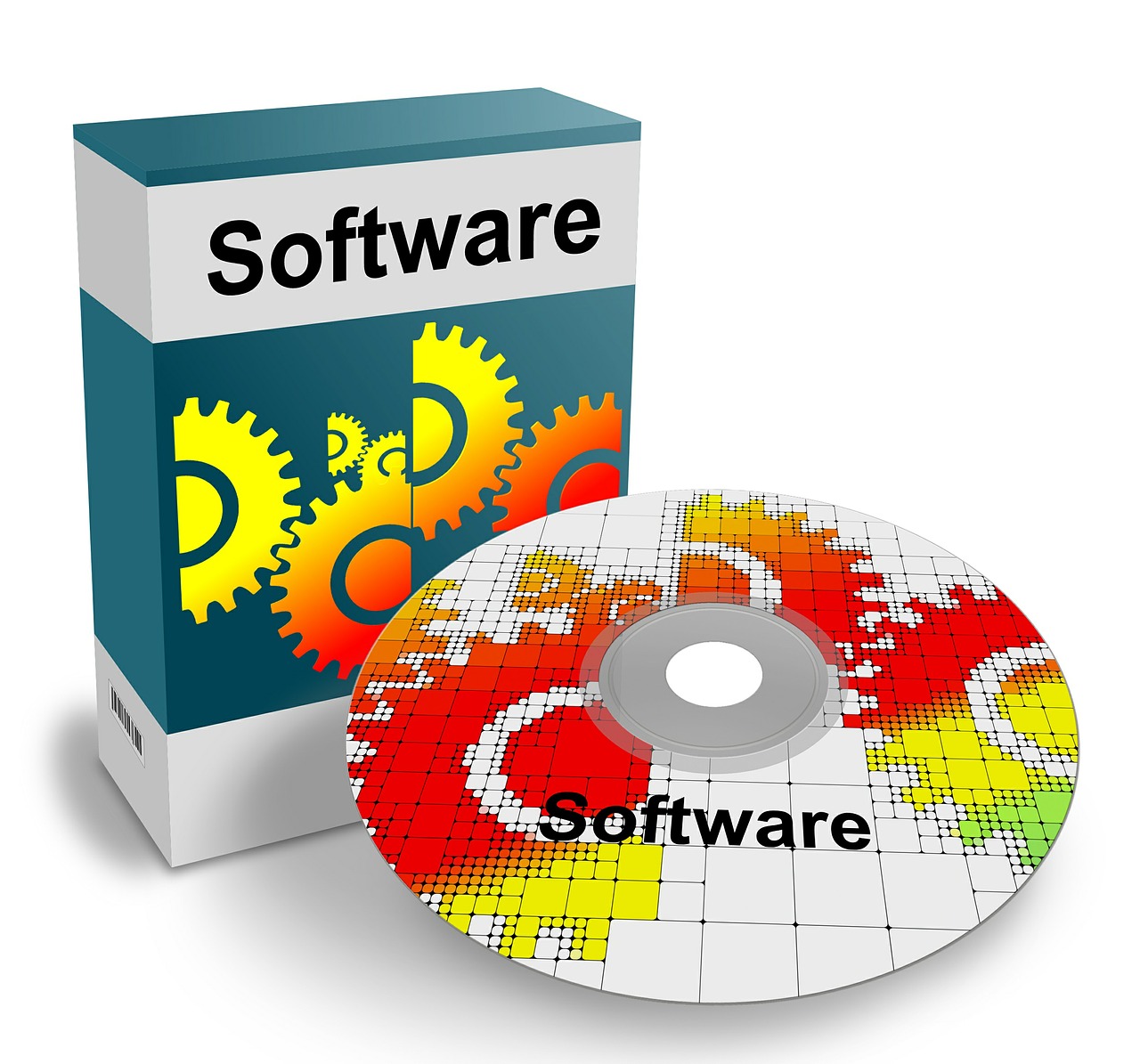 Creating a vulnerability management plan is suggested for several reasons. One of the most essential reasons is to ensure compliance with all security regulations and industry standards, such as PCI DSS and ISO 27001.
The vulnerability management approach is also important because it gives a full view of an organization's information technology (IT) infrastructure.
It helps businesses respond to possible security threats more swiftly and effectively. It is very unlikely that an inadequate vulnerability management approach would defend an organization against attacks.
A solid strategy for controlling vulnerabilities should incorporate comprehensive security safeguards and access controls.
Implement Regular Scans
Scanning the network frequently aids in the discovery of new vulnerabilities, thereby mitigating the continuous threat. Identifying and fixing vulnerabilities as soon as feasible is critical if the risk of their being exploited is to be reduced.
A network may be safeguarded in a variety of ways, one of which is by allocating enough resources to network security maintenance and the detection of new security issues.
When the proper settings are in place, you can be certain that all patches and upgrades will be completed quickly and precisely.
Another way to find and fix security issues is to use security scanners to check the organization's current security settings, equipment, applications, and processes. To stay ahead of any challenges, businesses must use both reactive and proactive solutions, such as intrusion detection systems (IDS), firewalls, and antivirus software.
To put it another way, addressing existing security vulnerabilities is a more efficient technique than relying on a strong perimeter defense. It enables teams to better analyze vulnerabilities and protect the network and applications.
Assess and Prioritize Vulnerabilities
The vulnerability scan results are analyzed as part of the vulnerability assessment process. The purpose of this approach is to identify vulnerabilities that pose a significant risk to your firm.
A vulnerability assessment provides a study of the vulnerabilities that must be corrected in order of priority.
During a vulnerability assessment, the potential impact of the vulnerability on the organization, the likelihood that the flaw will be exploited, the level of complexity involved in exploiting the vulnerability, and the type of asset at risk should all be considered.
Remediate Vulnerabilities
Before remediation can begin, the discovered vulnerabilities must be patched or resolved. In the remediation process, both automated tools and hand-operated techniques may be employed.
It is critical to identify repair priorities based on the severity of the vulnerability, the asset, and the potential impact on the firm. After vulnerabilities have been remedied, you must validate that the remediation was successful and the vulnerability has been fixed.
Monitor Ongoing Threats and Opportunities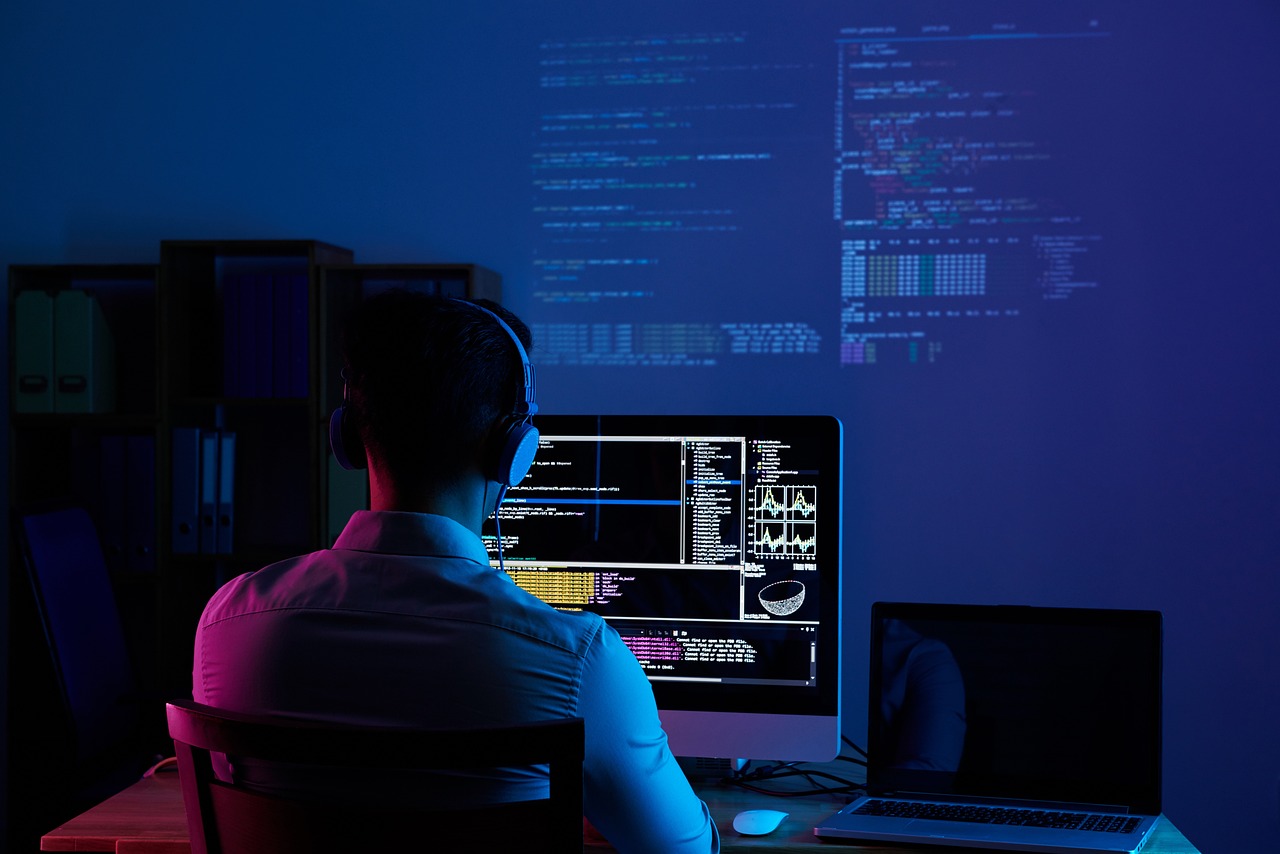 It is in every company's best interest to evaluate whether or not there are any remaining threats or possibilities before implementing their vulnerability management programs.
So, one of the most important parts of a strategy for managing vulnerability is keeping an eye out for new risks and opportunities. While developing your vulnerability management strategy, you may use a variety of approaches to keep an eye out for new risks and possibilities.
Many businesses and organizations opt to hire independent assessment agencies to conduct regular security posture assessments. They may be useful to you in identifying possible weaknesses in your organization and developing plans to address such weaknesses before they become public knowledge.
Make it a practice to visit security news websites regularly. You will have a greater chance of recognizing and avoiding risks and vulnerabilities if you keep your knowledge about ongoing risks and vulnerabilities up to date.
Moreover, you must ensure that everyone is informed of what is going on in their particular groups. For example, if a team member is working on a new product or feature, make sure they are aware of any possible risks, such as those regarding their privacy and security.
Final Thoughts
Adopting an appropriate strategy for managing risks and vulnerabilities is a key building block of any security program, and it is required to meet the many regulatory or compliance obligations that may be imposed.
An effective vulnerability management plan enables organizations to deal with an expanding number of cyber threats while remaining confident in the integrity of their physical infrastructure and the safety of their systems and data.
---
INTERESTING POSTS