This post will show you all you need to know about Low-code and No-code platform security.
Since the trend for mobile app development is never-ending, the future prediction for app revenue is $808 billion in 2022 than the last year 2021, which was $581 billion. 
People worldwide are well-occupied with the latest gadgets around. The applications are changing the world virtually as electronic devices can connect through specialised apps. 
It is making life more manageable, and people find an error-less hand to help out their daily tasks. 
Seeing this increasing demand for app development, developers cannot build apps in such a large amount. Therefore, we have a quick resolution in place, which is a no-code low code software. 
These platforms have impacted the app development industry greatly. Using them is linear for both technical and non-technical (citizen) developers. Due to this and more, managers are also into the developing field to manage the brand's market reputation more professionally. 
Are No-code and Low-code Platforms Same?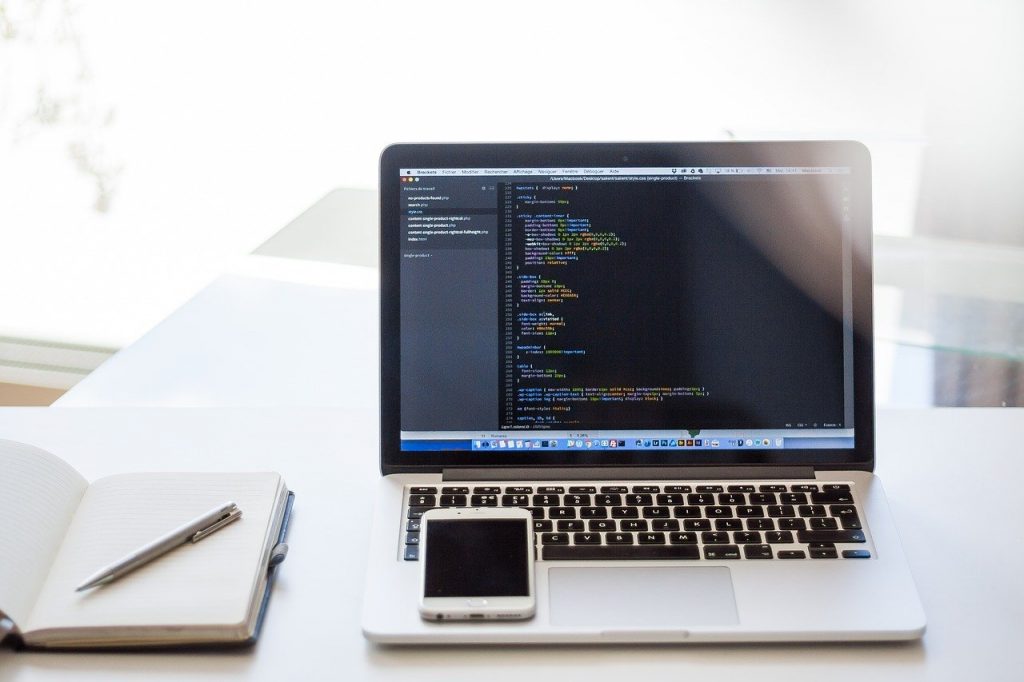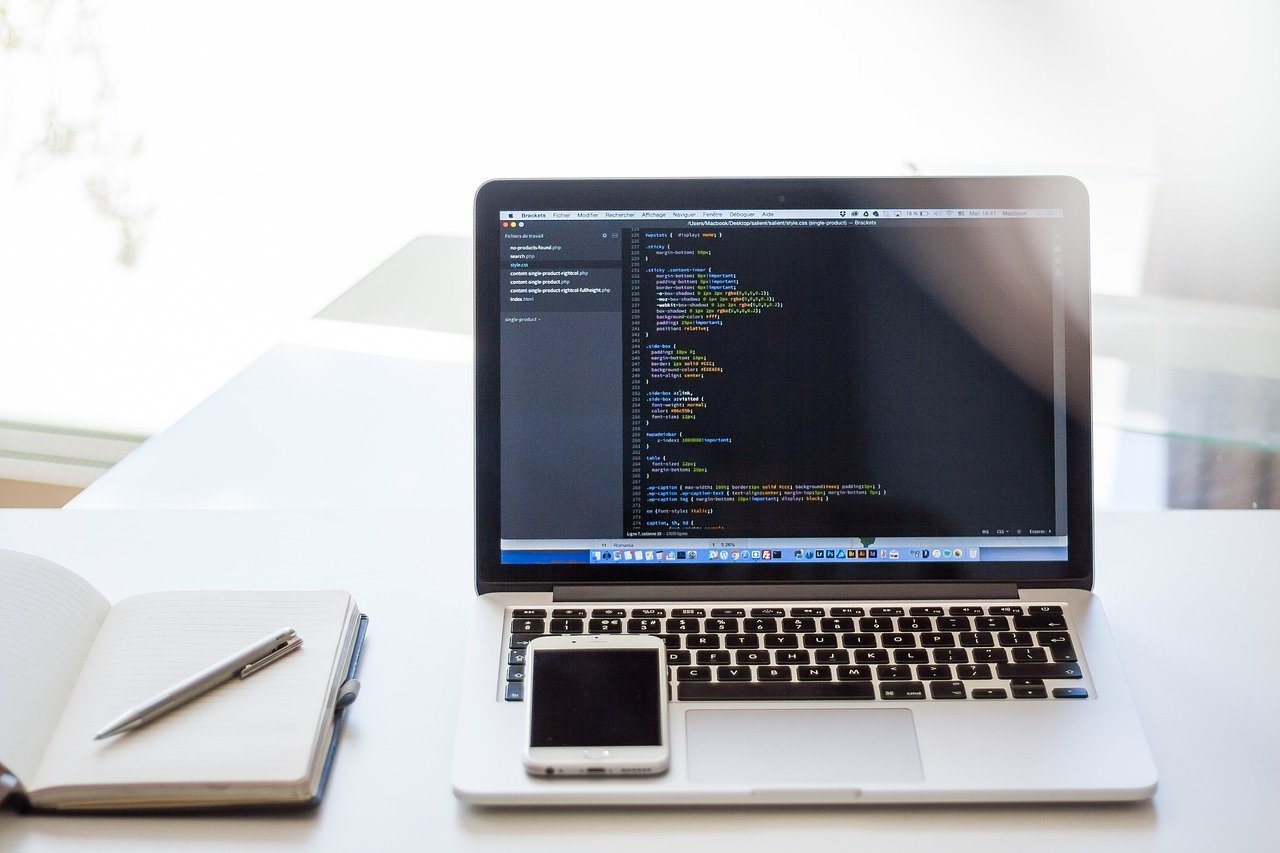 Usually, people couldn't differentiate low-code from no-code and consider them the same thing with different names. With this assumption, we can say that these platforms are similar to some extent.
But there is a clear distinguishing table to separate low-code from no-code. Factors to compare are:
Difference Between Low-code and No-code Platform
| | |
| --- | --- |
| Low-Code | No-Code |
| It is developer-specific, or knowing about coding even basic is required to initiate with low-code software. | It is a business-specific tool that both technical and non-technical individuals can use without the obligation of knowing code. |
| It is a platform that, along with dragging and dropping, allows developers to write the code manually. | You cannot get into manual code writing, but the interface provides only visual features to develop the complete app. |
| Used to make a wide array of features through customisations in apps. | It comes with pre-built features that can be inserted as it is but develops apps quickly. |
| Requires a beginner's level knowledge of coding. | Requires no previous coding experience and can be used right away after landing on it. |
| This is an open system where changes can be easily made. | This is a closed system and the big advantage is it stays safe from upgrades that is to do with code. |
| More flexible than no-code | Less flexible than low-code |
Based on the above differences, the purpose of using no-code and low code platform changes. You should prefer low code in places where more details are required, such as multi-language addition, integrations of APIs and other plugins.
Comparatively, no code is easy to use for a bulk development of apps and works progressively.
READ ALSO: 17 Best VPN For Surveys [Tested, Reviewed, And Ranked]
Low-code and No-code Platform Security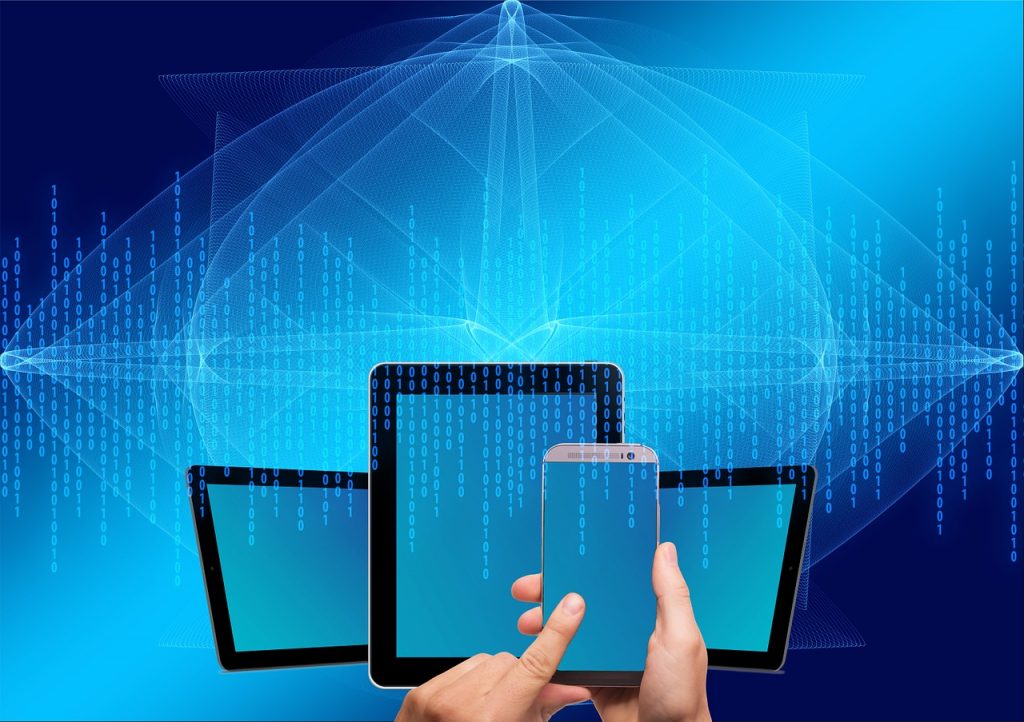 Without security, no application can reach its purpose. Developers who are pro and individuals who are just starting out with no code and low code software must admit that security is the key element to ensure at the end of the app development and before launching it.
Whether the app is general-purpose or assisting people with their financial solutions, protection from invaders or strangers is highly required.
Low code and no-code platforms ensure security at the stage of app featurisation. Each element added is, however, based on code that is visible for developers in the coding script in the case of low-code.
But the platform applies security code alongside which is hidden from developers and works to protect all the visible components like a professional.
A well-built app through no code and low code stands compatible against present hacking tricks and vulnerabilities. The security in these apps means having underlying protection code scripts that perceive transparently which entry is real and which is doubtful.
But still, those who are quite new to coding terms and this no-code software can make mistakes and end up launching the website vulnerable by not taking professional's help in making it secure.
READ ALSO: How To Start A Cybersecurity Company
How To Make Low-code Platform's Security Strong?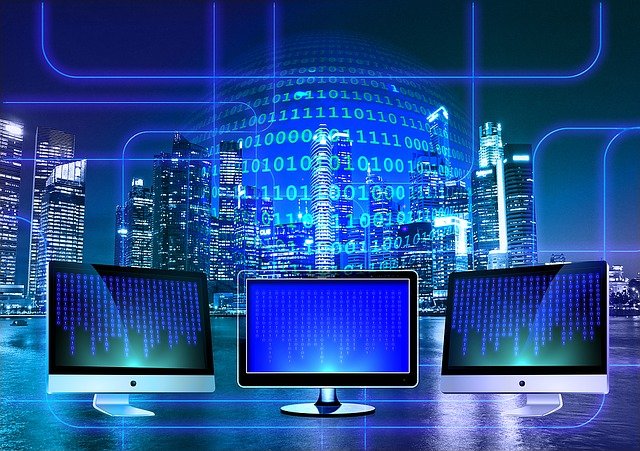 If you are done with app development on no-code and low-code platforms and are not sure about its security, here are some ways to make security stronger and assured.
Create and set a standard monetization of products you shift or move across different apps. It must not include a single opening left that can invite malicious movement, increasing the chances for breach. Allow the suppliers to enter through a specific portal made for them. Involve senior development in the procedeure of development to check whether the elements are verified or not.  
Educate Citizen Developers
Education can do what innate abilities can't. Learning the areas of security and involving them to a schedule to share with non-technical or citizen developers is highly crucial for the thorough implementation of security strategies. 
Hiring a professional aid
The last but not least step you can take to make your security up to the mark is hiring a security team that can find out points of weakness in your app. If identified, you need to check out where there is a low-security issue that can be resolved.
Conclusion
Low-code does not indicate low gamble. This concept swears to enhance the expansion strategy and entangle non-technical users to build apps. This supplies an elevating user ground in new cloud-based platforms for building mobile and web applications.
These actions are safer than the reserve during the WFH situation. The cloud dealers can also execute international key rules and consents to provide a single statement of data consumed. This delivers an optimistic and logical source for the enterprise.
---
INTERESTING POSTS