In this post, we will show you how to report online scams in the UK.
It's unfortunate that not everyone you'll meet on today's internet is legit. Some are scammers who just want to do away with your money or personal identity. 
Millions of online scams are reported yearly. If you have fallen victim to one, you shouldn't be too hard on yourself. Online scammers can be very tricky, so sometimes, it's hard for victims to know that they're fake before they are exploited. 
One of the things you should do if you've encountered an online scammer is to report them. In this article, you'll find out how to report online scams in the UK. 
How To Know If You Have Been Scammed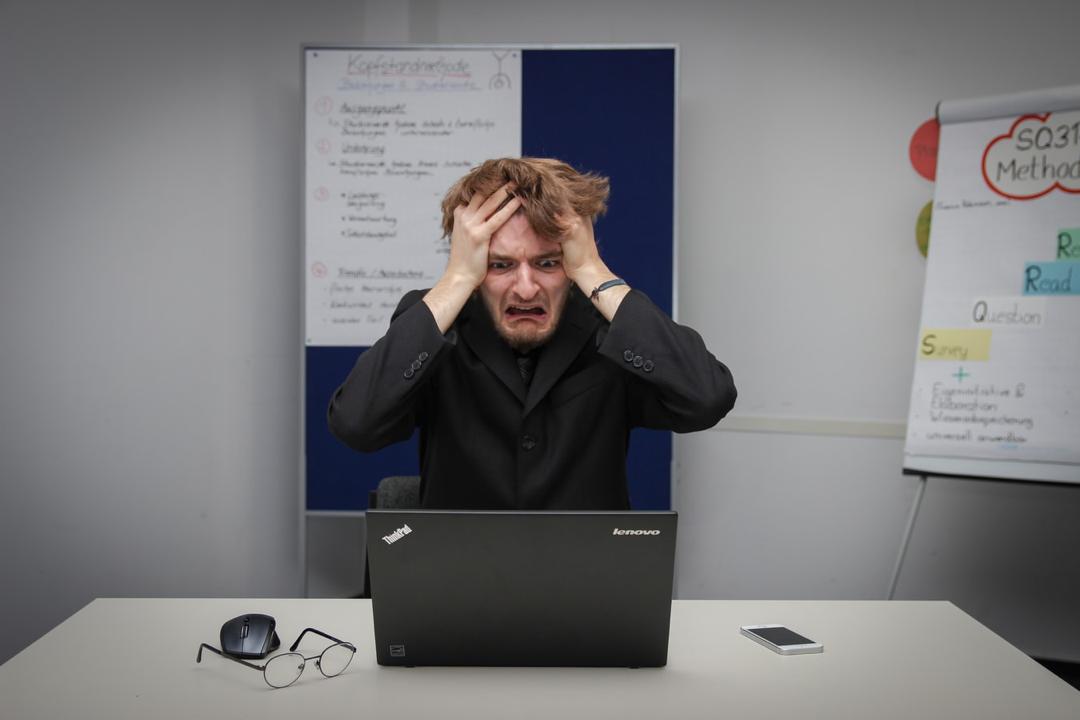 Before going to report, it's essential to be sure, to some extent, if not wholly, that you have been scammed in order not to lay false accusations.
The majority of online scams today involve money transfer or bank account compromise as a result of phishing or social engineering.
If you transfer money (especially internationally) to someone you haven't met in person, just on the internet, and they immediately cut off communication with you, you've been scammed. 
It could be that you were tricked into buying something or as payment for some type of bill. 
Also, if you give out your personal details (Credit card details, PINs, Passwords, etc.) to strangers, your account will be in danger, and you should file a report. Online scammers are crafty, and with such information will work their way into the money in your bank account.
Finally, if you engage in a business transaction with a company, and later on, you figure that the company is fake, you've lost your money.
Where To Report Online Scams In UK?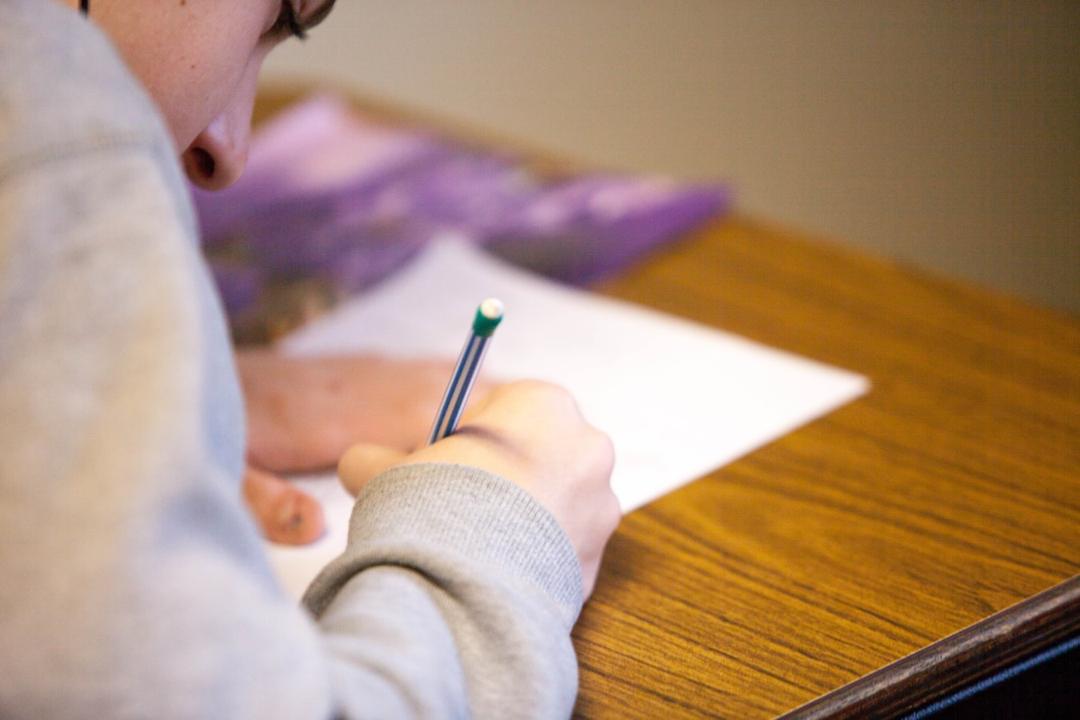 Where to report an online scam in the UK depends on what type of fraud it is. It is ideal to call the police on 101 if you identified the scam earlier, within a day, and the scammer resides locally. 
Otherwise, if it took you long to identify the scam or the scammer doesn't reside locally, there's little the police can do. You have to report the scam to Citizen Advice UK.
To begin with, you need all the information about the scam you can get. This includes but is not limited to:
The scammer name(s)

Mode of contact (could be through social media)

Phone number(s), address, social media username(s)

Amount of money you paid or details you gave out 

Method of payment 
Note: All of this information will help in tracing the scammer, so they must be correct. 
If the scam occurred online, you can report by sending the details via the Citizen Advice Scam Action Service. For offline scams, you should report and send the details via the customer service. 
Citizen Advice UK will relate the information to Trading Standards, who will carry out the scam investigation and take legal steps according to their findings. If there's any need for more information, you will be contacted. 
Action Fraud is another top organization you can report online scams to in the UK. They can be reached online or via phone and will need the information as previously listed. This organization works with the National Fraud Intelligence Bureau. They are ideal if the scam involves a vast amount of money. 
READ ALSO: 5 Common Online Scam Tactics
For online scams via email, you can report the email to the National Cyber Security Centre by sending a mail to report@phishing.gov.uk. While they may not track down the scammer, they can prevent them from getting more victims. 
The UK Royal Mail is in charge of dealing with postal scams. You can also report to them if you were scammed via post. However, you must complete a scam mail report, which can be gotten from their website and send along with the scam post envelope.
For scams that relate to financial services, for example, stocks, pensions, or cryptocurrencies, you can report to the Financial Conduct Authority. You can also report to your Pension Advisory Service for pension scams. 
Conclusion
While some scams can be unbearable, it shouldn't distress you as anyone can be a victim. What you should do is to report to the necessary organizations and services to ensure that the scammers are held accountable. In some cases, you might not get your money back, but your report can save others. 
RELATED POSTS