Learn how the right low-code solution can close the skills gap.
As businesses around the globe strive to stay competitive in a digital era, the demand for software developers is skyrocketing. Gartner reports that enterprise app growth is outstripping internal IT capacity by a factor of five.
Unfortunately, this has left developers overworked and in short supply, leading to gaps in innovation and stunting many companies' growth strategies. 
To bridge the skills gap and drive digital transformation, low-code solutions are becoming increasingly popular among organizations.
With low-code, organizations can overcome staffing challenges, accelerate business productivity, meet changing customer needs faster and build apps at a fraction of the cost of traditional development. A low-code application platform can reduce development time by 90%. 
What Must Be Done To Close The Skills Gap?

Undoubtedly, the demand for software developers is putting a strain on many organizations. The skills gap is real, and it's harming innovation and growth. Low-code solutions offer a way for businesses to overcome these challenges and stay competitive in the digital era. 
Low-code development platforms help to optimize resource allocation and boost revenue. With these platforms, companies can quickly adapt to changing market demands and customize their offerings to meet customer needs.
The benefit is that non-technical employees can develop business apps while the IT department focuses on more complex digital issues.
The platforms have built-in security features that make it easy for users to build secure applications, eliminating the need for risky tools. According to Gartner, low-code and no-code technologies are expected to triple in usage by 2025, with a projected 70% of all new apps being developed using these technologies.
How Do Low-Code Solutions Help Fight The Skills Gap?
Empower Non-Technical Employees
Low-code platforms empower non-developers to upskill in a digital world. They can use workflow management tools to develop applications without writing code. The technology increases employees' technical skills and expands a company's pool of developers. With more developers, a company can accelerate its digital transformation.
The rapid pace of technological advancement has made it clear that companies can't afford to develop a single app for months. Software has a short shelf life (3-5 years), so companies that take months to build solutions will fail in a competitive market. Low code ensures applications are developed when they are needed. 
Businesses Build Apps on Demand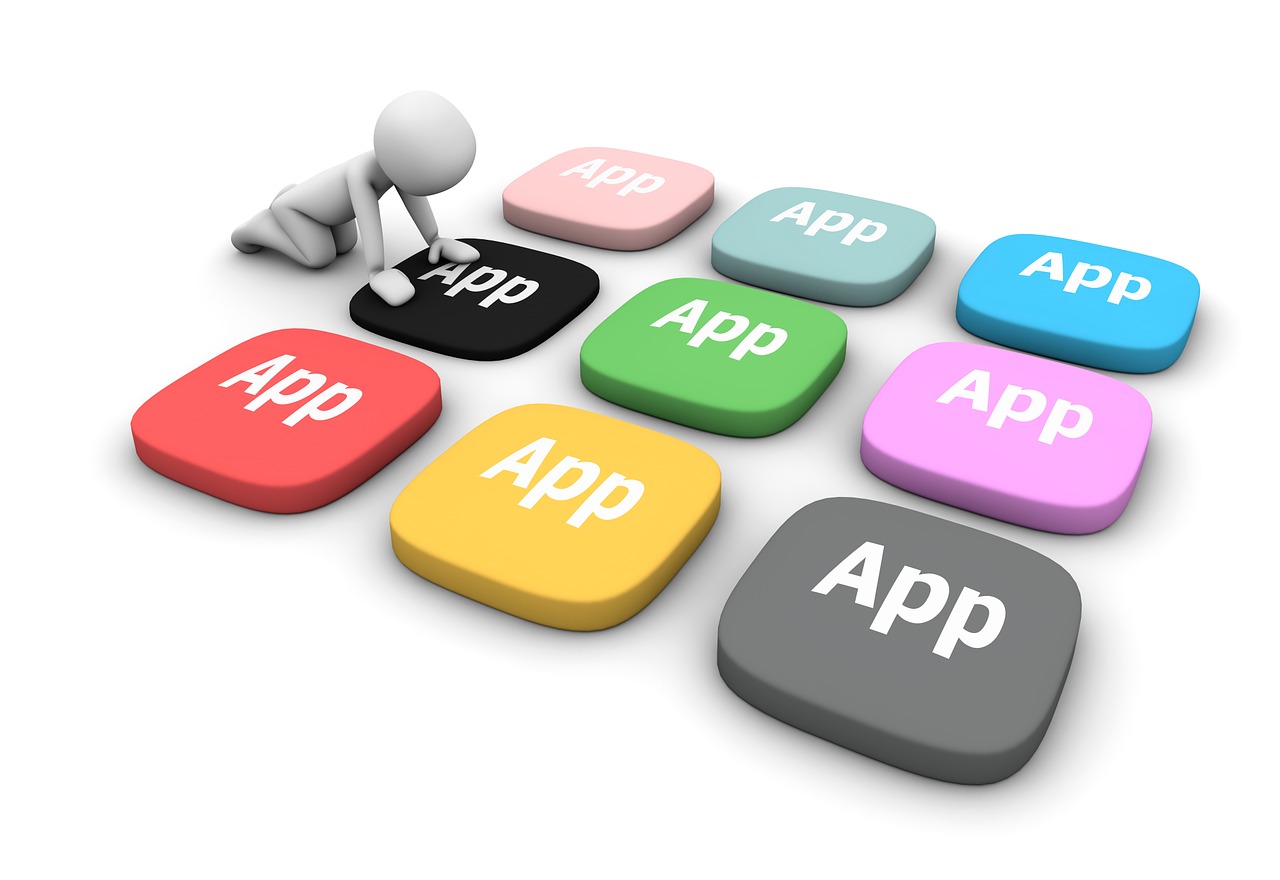 Businesses must constantly adapt and evolve to stay competitive in the digital age. However, they need new and innovative business solutions to achieve rapid growth and success.
Unfortunately, IT departments are already burdened with managing computer infrastructure and building critical applications, leaving little room for new requests. As a result, many businesses struggle to keep up with the pace of innovation and risk falling behind their competitors.
Low-code platforms allow business users with basic technical knowledge to build applications tailored to their specific needs. 
Organizations Produce Custom Solutions 
Traditional app development is a painstakingly slow process that often takes months. Low-code platforms accelerate app development with their visually intuitive interfaces.
Non-developers use templates and visual modeling tools to build applications. They can customize and scale the apps to fit the unique requirements of their organizations.
Low-code platforms empower companies to develop customized applications that meet their specific business requirements. Unlike mass-market solutions that often fall short, these apps can be easily updated, scaled, and tailored to improve functionality.
Moreover, because these apps are developed by those who use them, they are more efficient and productive, resulting in better overall performance.
Low-code Trend Predictions For Coming Years

Companies must have innovative business models and optimize workflows to remain successful in a fast-paced world. Low-code development platforms are helping businesses to transform at the speed of technology.
Let's look at the top low-code trends for the coming years.
Increased demand for low-code solutions:

By 2026, the low-code market will be worth about

$46 billion

. The technology's popularity will rise as more companies adopt low-code and business experts partake in solution delivery.

More SaaS tools will have low-code platforms:

A few years ago, most organizations used different tools for different business functions. Teams were siloed, and collaboration wasn't happening. But modern SaaS solutions incorporate low-code capabilities to enable users to build the applications they need to boost performance.

Democratization of app development:

Gartner predicts that by 2026, non-developers will make up

80%

of low-code users, up from 60% in 2021. Companies that use citizen developers will slash costs significantly and boost productivity.

Simplified data analysis:

Data analysis is vital as it helps businesses acquire accurate information that's suitable for developing marketing strategies, maximizing new opportunities, and realigning the company's vision. But most organizations generate large volumes of unstructured data (

80%-90%

). Low code tools simplify data collection, testing, analysis, and more. They can also integrate with APIs to aggregate data from different sources.
Stay Competitive in a Digital-First Era
WFH era brought the need for digital transformation to the forefront, but many IT teams are feeling the pinch. Companies risk getting left behind without the right technology, resources, or personnel.
Fortunately, low-code development platforms are here to save the day! These platforms allow non-technical employees to build customized digital solutions in a jiffy, keeping businesses ahead of the curve and leaving their competitors in the dust.
Low-code development platforms relieve the pressure on IT teams and empower app users to build the necessary solutions.
No more getting left behind in the digital race! Low-code enables organizations of all sizes to adapt to changing market conditions and transform digitally without relying on software developers. Get ready to leapfrog the competition with low-code!
---
INTERESTING POSTS