This post will show you the latest updates on Spotify for 2022. Read on.
Spotify has over 400 million worldwide users in 184 regions and is the world's most successful music streaming service. Musicians put a lot of effort into making music popular on Spotify. The app's creators were able to do this by releasing new features and improving the app's capabilities and design on a regular basis.
These improvements have been useful to all users of Spotify, including the musicians who post music for streaming and listeners who log on to listen to their favorite artists.
This article highlights the various updates that have been added to Spotify that will be useful for musicians and listeners.
Spotify's New Features For 2022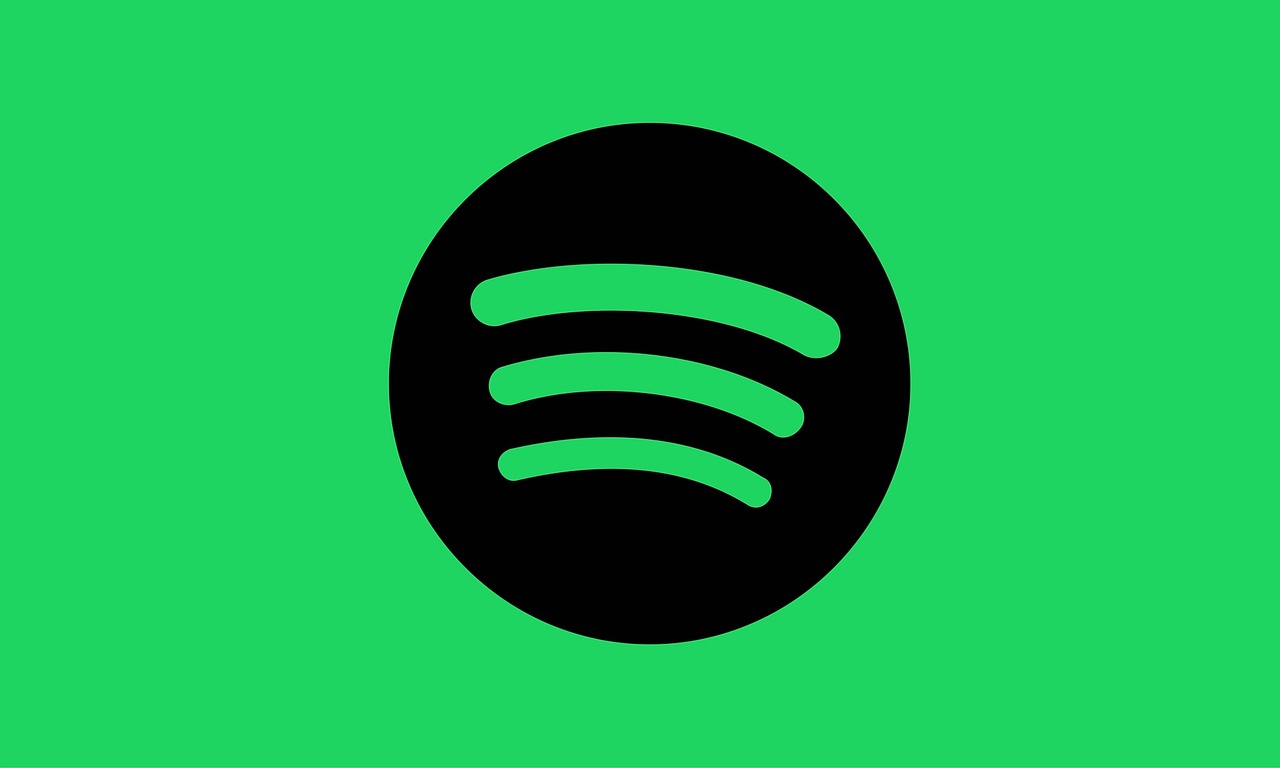 Spotify is an amazing music platform. Even if young artists prefer TikTok for starting their careers, Spotify always finds the right place in each musician's way. This list will highlight some of the latest features that have been added to Spotify in recent times.
The Sing-along Feature
In late June, Spotify began distributing a karaoke feature to its subscribers. Using this mode, anybody can sing along to their favorite tunes. The lyrics of the music are displayed on the screen for their benefit. Apparently, the new function also assesses the intensity of the singing, awarding it a number from one to a hundred.
The function is available to everyone, and it does not require a premium subscription. As of right now, not everybody can use it. Users will need to upgrade their apps. By upgrading, they will know if it is possible to use the feature.
New And Improved Advertising Styles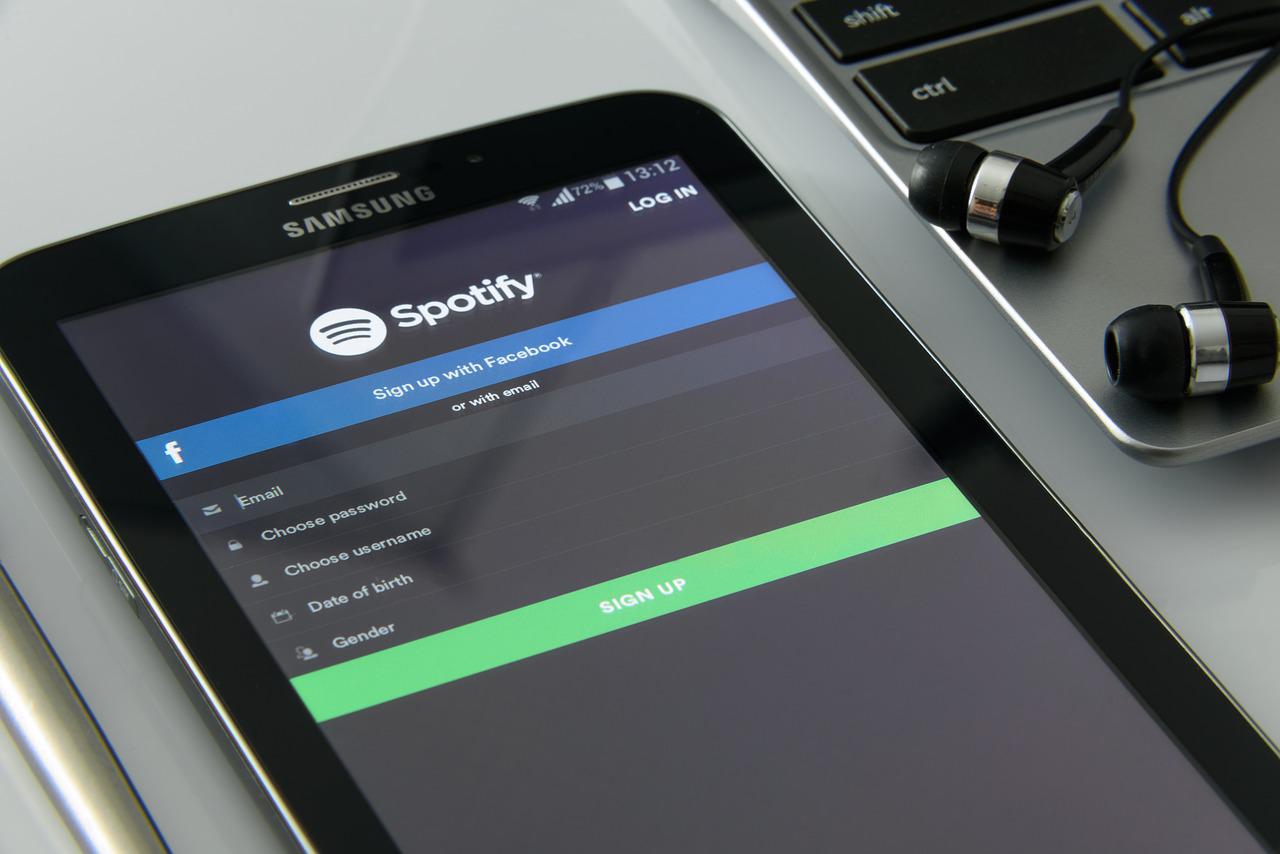 There are new ad formats that target listeners of podcasts. Graphic advertisements are shown when an advertisement is played on a song.
This is possible because of the new live marketing positioning technology. While they use the software, advertisements from different brands will be shown to people. Customizable visuals and typography, as well as keys that may be tapped, are now available for marketers to employ in their campaigns.
Additionally, this helps podcast listeners recall companies, businesses, and services they've heard about before when listening to their favorite episodes. This will go a long way towards helping marketers reach their target audience easily.
Improved Iconography
Icons are an important part of every app. The new and improved icons have made it easier to navigate through the app. They have also been made to attract the user's attention.
Revisiting The Mix
Spotify announced 'Blend' in 2021. In order to create a single shared playlist, Blend combines Spotify's personalization and collaboration capabilities. Getting started with a personalized music experience is now as easy as clicking a button.
In March of 2022, Blend will get an update consisting of two new functions. Because of these improvements, music lovers now have the opportunity to "interact" with their favorite singers. In addition, this update is offered to all users, whether they have paid for the service or not.
The newly added features to Spotify make it possible for both musicians and users to enjoy the app better. This article highlights several of these features. Spotify will always ensure that new features are constantly added to its app in order to bring about a beautiful experience for its users. Which new features do you want Spotify to incorporate?
A few tips that always have a place: be prepared to invest in yourself
Time, money, and energy are needed in huge amounts to become a successful music producer. You need a lot of money to buy musical equipment if you plan to produce from home, make music videos, and also advertise.
You also need time and energy to learn and produce your music. And the good thing about all these investments is that they usually pay off when invested wisely.
Always ask for honest feedback
As a young producer, surrounding yourself with the right people is vital to your developmental growth. The right people are trusted friends and colleagues who listen to songs and are not afraid to offer their objective criticism.
If properly utilized, these reviews can help you work faster, better, and grow faster. To become a successful music producer, you need to have a plan, invest the right amount of time and resources in yourself, and most importantly be around people who value and listen to music. With this and proper determination, the sky will be your limit.
There you have them! The latest updates on Spotify in 2022.
---
INTERESTING POSTS