Here, I will talk about unleashing the mobile experience potential with a mobile app development company.
Mobile devices have become an integral part of our lives. They have revolutionized the way we communicate, work, and engage with the world around us. With the increasing reliance on mobile technology, businesses are recognizing the need to optimize their mobile experiences to stay competitive and meet the evolving needs of their customers.
By leveraging the expertise and capabilities of a mobile app development company, businesses can unlock the true potential of their mobile presence and achieve tremendous success in the United States region and beyond.
Importance of Mobile App Development in Today's Digital Landscape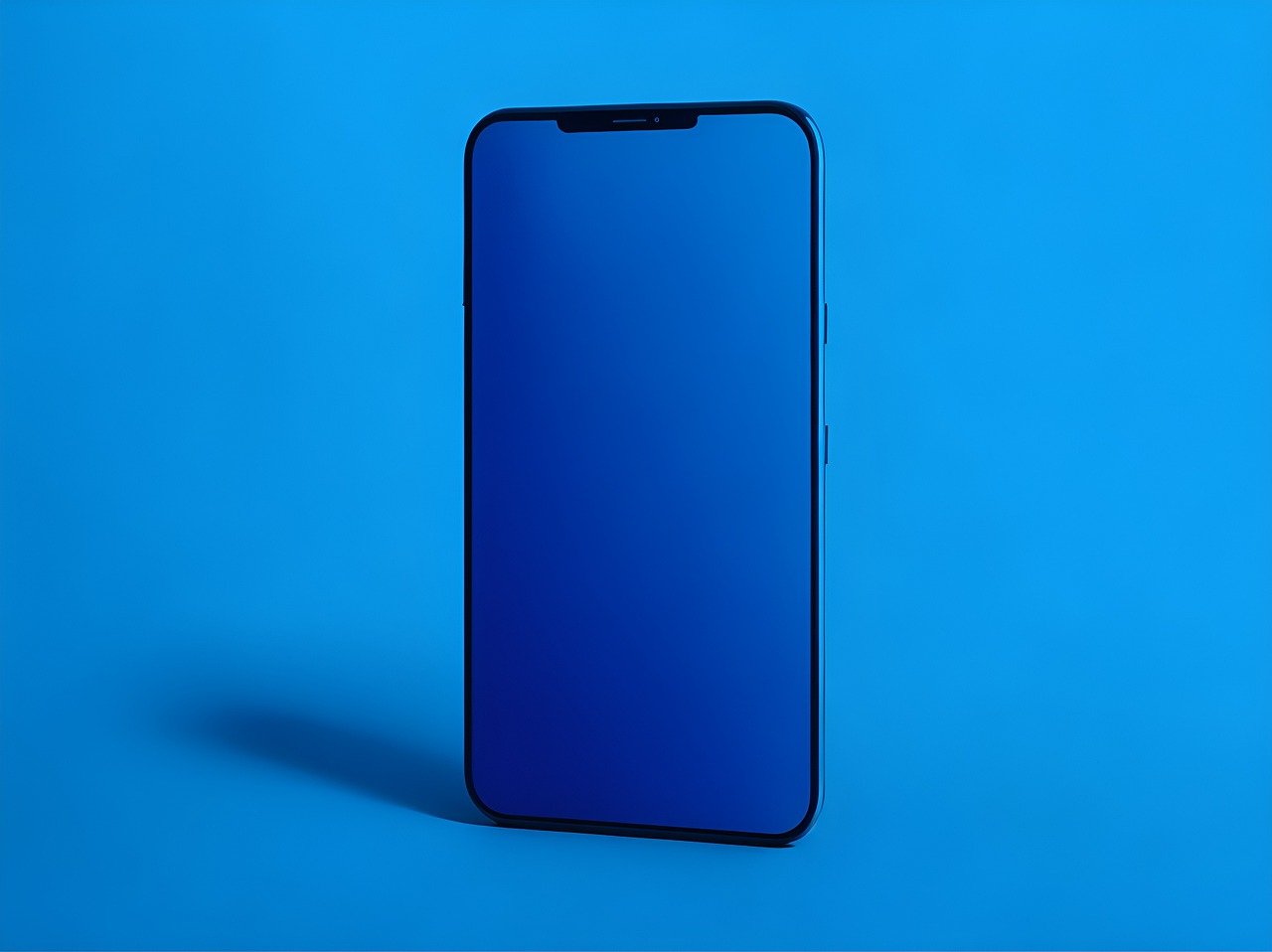 Mobile apps have become the preferred means of accessing information and services on smartphones and tablets.
According to Statista, mobile apps accounted for 90% of total mobile internet time in the United States in 2022. This staggering statistic highlights the immense importance of mobile app development for businesses looking to reach and engage with their target audience effectively. 
A well-designed and functional mobile app can provide a seamless user experience, enhance brand visibility, and drive customer loyalty.
Partnering with a mobile app development company offers numerous advantages to businesses. These companies specialize in designing and developing mobile applications tailored to meet specific business objectives and user requirements.
They possess the technical expertise, industry knowledge, and experience necessary to create innovative, user-friendly apps that give businesses a competitive edge.
Understanding the Role of a Mobile App Development Company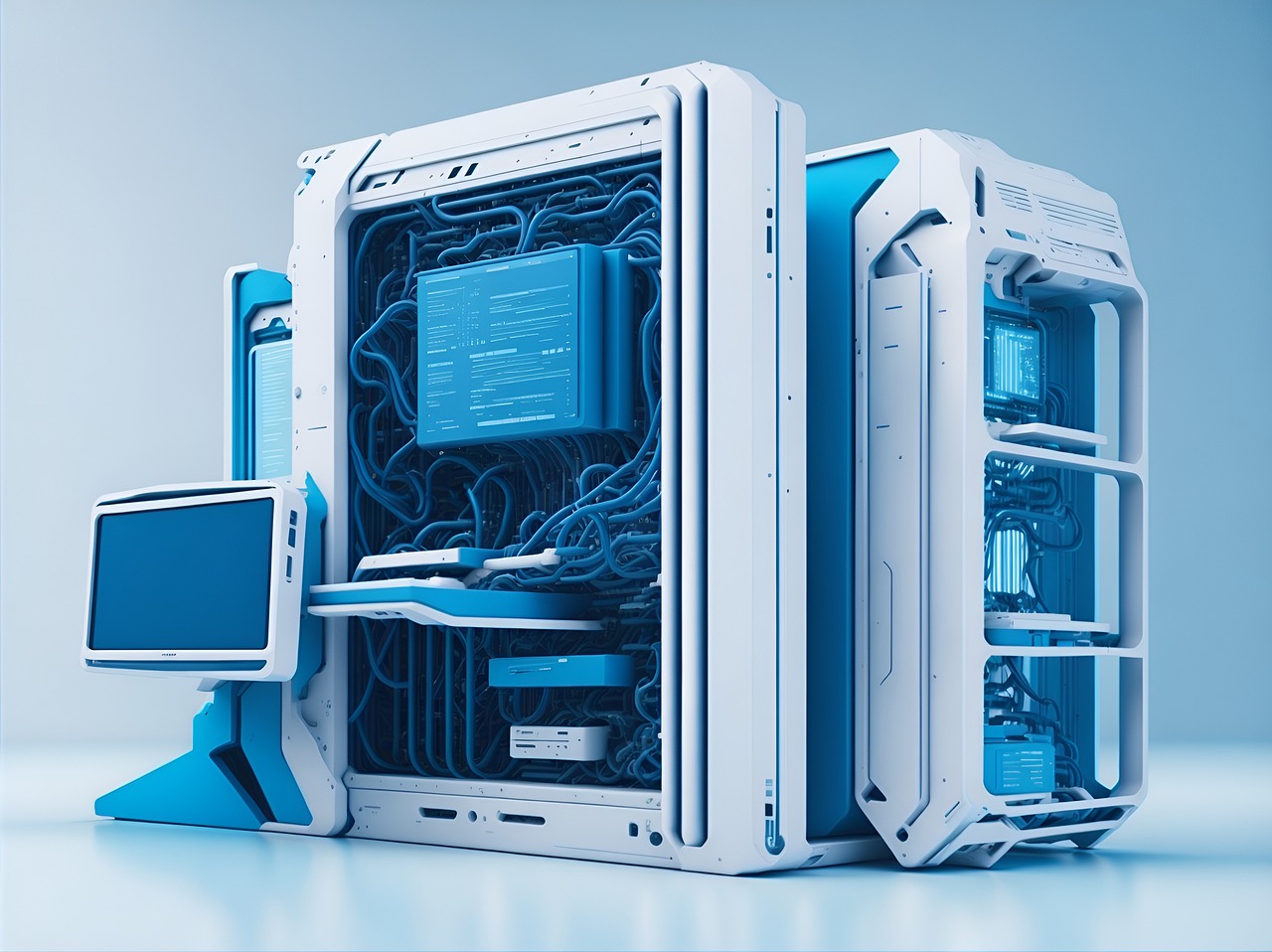 A mobile app development company serves as a strategic partner for businesses looking to harness the power of mobile technology. They bring together a team of skilled professionals, including app developers, designers, testers, and project managers, who collaborate closely with the business to create customized mobile solutions.
By understanding the unique needs and goals of the business, these companies can deliver robust and scalable mobile apps that align with the brand's vision and resonate with the target audience.
Mobile app development companies possess a wide range of expertise and capabilities that enable them to deliver exceptional results. They stay up-to-date with the latest industry trends and technologies, ensuring that the apps they develop are built using the best practices and adhere to the highest quality standards.
These companies have experience working with various platforms and frameworks, such as iOS and Android, and can optimize the app's performance across different devices.
Partnering with a mobile app development company brings numerous benefits to businesses. Firstly, it allows businesses to save time and resources by outsourcing the development process to experts in the field. This enables the business to focus on its core competencies while leaving the technical aspects of app development to professionals.
Additionally, mobile app development companies deeply understand user behavior and can create apps that provide a seamless and intuitive user experience. They also offer ongoing support and maintenance services, ensuring the app remains up-to-date and functions smoothly after its launch.
Mobile App Development Process with a Dedicated Company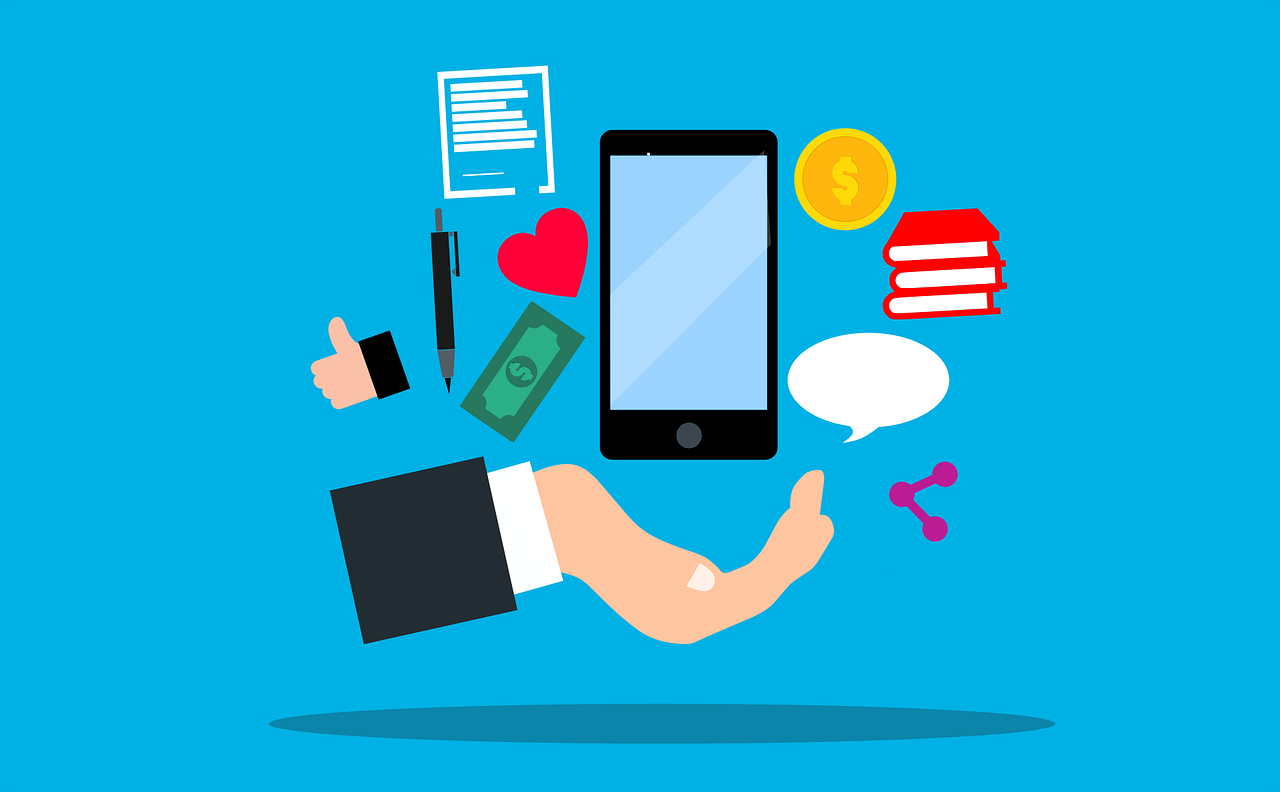 When collaborating with a mobile app development company, businesses can expect a comprehensive development process covering every app creation stage.
Requirements gathering and analysis for customized mobile solutions
The first step involves gathering requirements and analyzing the app's business objectives, target audience, and desired functionalities. This helps create a clear roadmap for the development process and ensures that the app aligns with the business's goals.
UI/UX design and development of intuitive and engaging apps
Next, the mobile app development company focuses on designing the app's user interface (UI) and user experience (UX). They create visually appealing and user-friendly interfaces that provide a seamless navigation experience. The development phase follows, where the app's functionalities are implemented, tested, and refined to ensure optimal performance.
Testing, deployment, and ongoing maintenance of mobile applications
Once the development is complete, the app undergoes rigorous testing to identify and resolve bugs or issues. After thorough testing, the app is deployed to the respective app stores for users to download and enjoy. The mobile app development company also provides ongoing maintenance and support to address any future updates or enhancements required.
Success Stories: Real-World Examples of Mobile App Development Companies
Several companies have achieved tremendous success by partnering with mobile app development companies. 
One notable example is Starbucks, a renowned coffeehouse chain. By collaborating with a mobile app development company, Starbucks created an innovative mobile app that allows customers to conveniently order and pay for their drinks.
The app's user-friendly interface and loyalty program integration have significantly enhanced the overall customer experience and contributed to increased customer retention.
The impact of partnering with a mobile app development company is evident in the success stories shared by businesses across various industries. According to a survey by Clutch, 85% of businesses believe that their mobile app has provided them with a competitive advantage. 
Furthermore, 92% of businesses reported increased customer engagement and satisfaction after launching a mobile app. These statistics underscore the significant impact that collaborating with a mobile app development company can have on a business's growth and success.
Final Thoughts
In today's digital era, businesses must prioritize mobile app development to stay ahead in the competitive market. Partnering with a mobile app development company offers businesses the opportunity to unlock the true potential of their mobile presence.
With their expertise and capabilities, these companies can create customized and user-friendly mobile apps that enhance customer engagement, boost brand visibility, and drive business growth.
By embracing the power of smartphone technology through collaboration with a mobile app development company, businesses can master mobile experiences and thrive in the dynamic United States market.
---
INTERESTING POSTS