In this post, we will explore the benefits of AI-Powered at the 2022 Qatar World Cup.
The 2022 Qatar World Cup, the 22nd edition of the global football tournament, is set to be one of the most high-tech events in history with the use of artificial intelligence (AI) for security and Video Assistant Referee (VAR) systems.
1. Video Assistant Referee (VAR) Technology and its Benefits
Video Assistant Referee (VAR) technology has been used at the 2022 Qatar World Cup to help referees with decisions in real time.
This technology is powered by AI, which helps spot potential mistakes on the field and alert the referee if necessary. VAR will also be used for goal-line decision making, offsides, penalty kicks, and red cards.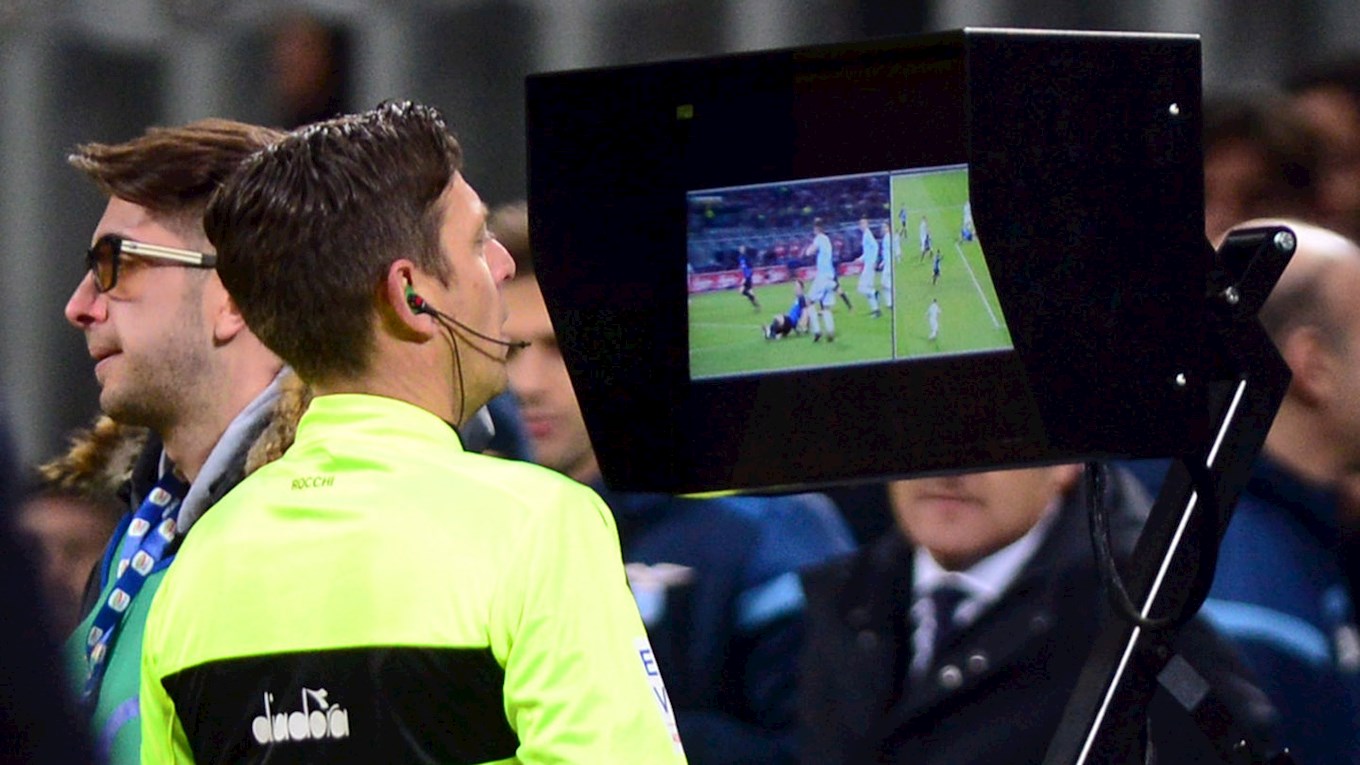 Here are the 5 benefits to use VAR technology for the Qatar world cup:
Increased Accuracy: VAR technology is powered by AI, which helps detect potential mistakes and alert the referee in real-time. This ensures that referees have all the information they need to make accurate decisions on the field. 
Improved Referee Performance: Video Assistant Referees (VARs) will be able to review decisions quickly, helping to reduce any errors made by the on-field referee.
Enhanced Fan Experience: Video Assistant Referees can help ensure that fans are part of a fair and exciting game experience by making sure that all decisions are based on clear evidence provided by the system. 
Reduced Controversy: With Video Assistant Referees, there is less of a chance for controversy over referees' decisions. Video evidence can help to settle any disputes that may arise and make sure the game is played fairly. 
Increased Security: Video Assistant Referees can also help improve security at the 2022 Qatar World Cup by flagging potential threats and helping keep players, fans, and referees safe. 
2. Improved Security Surveillance with AI-Powered Video Analytics 
AI-based surveillance technology can provide improved security measures at the 2022 Qatar World Cup.
Video analytics tools and techniques, such as machine learning algorithms, are used to analyze events that occur within a given range of camera vision.
Video analytics help security teams detect suspicious activities in real time with greater accuracy than traditional methods. This is done by recognizing faces, objects and behaviors that have been previously marked by security teams as suspicious.
In addition, the technology can be used to identify a pattern of suspicious behavior patterns across multiple camera feeds, helping to spot potential threats before they become an issue.
Video analytics also provide more detailed insights into the activities occurring at the World Cup venue, including crowd size and movements.
3. Eliminating Human Error in Detection and Response to Security Incidents 
AI is able to detect security threats more quickly than humans, as well as respond to them faster and with greater accuracy.
AI-based systems are able to identify security threats by analyzing large amounts of data more quickly than manual security processes, including security footage and access control logs.
4. Automated Access Control for Secure Stadium Entry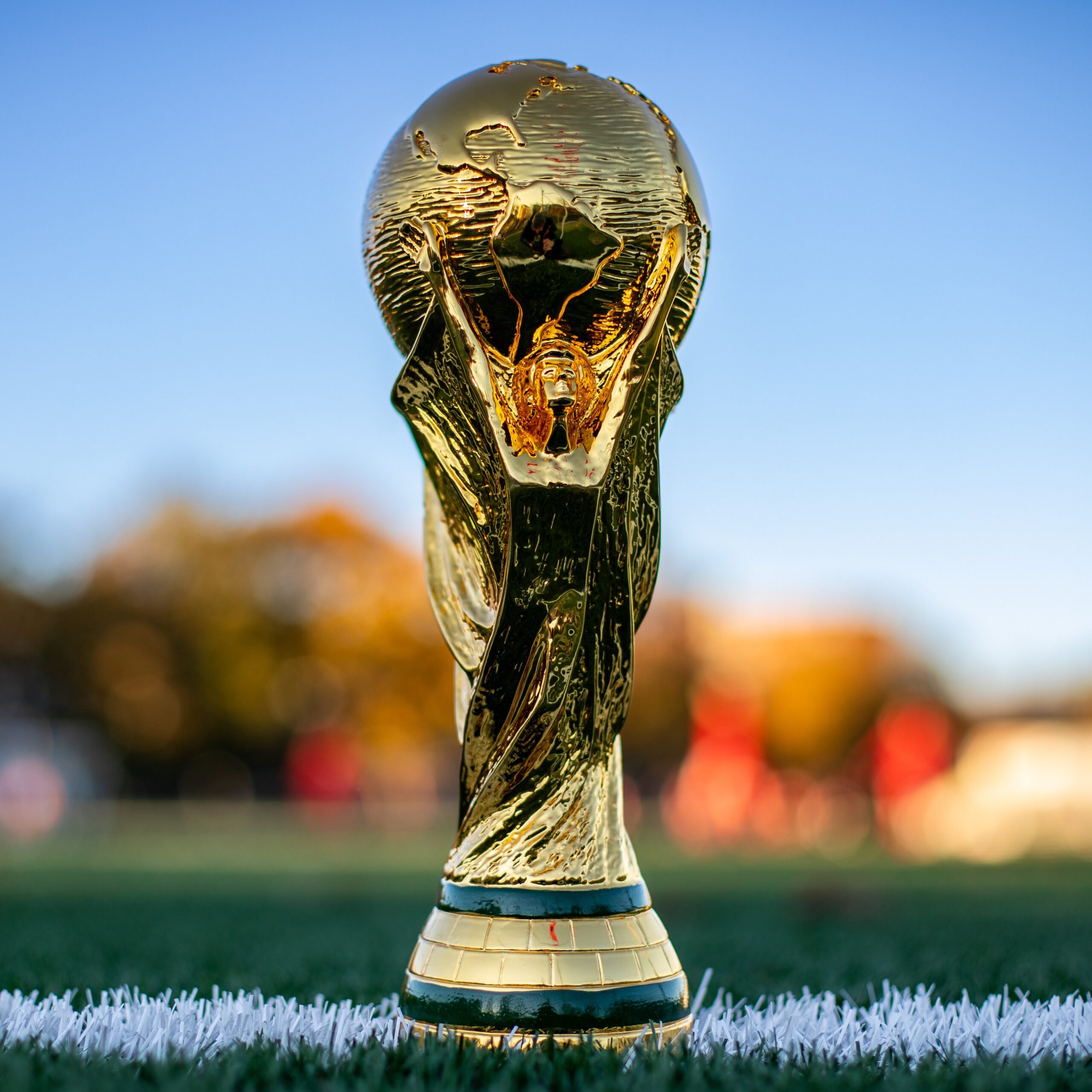 AI-powered technology provided more secure access control measures at the 2022 Qatar World Cup. AI-based software can analyze a person's identity data, such as name and passport number, to identify potential fraudulent activity or suspicious behavior.
This helps to keep unauthorized individuals out of the stadium, while also allowing verified fans easy access to the venue. AI-based access control systems can also detect any attempted breaches in security, alerting security personnel if necessary. 
Today, 90% of large-scale sports events use access control turnstiles combined with artificial intelligence technology. Not only do they ensure the security of the venue, but they also provide a seamless, convenient, and enjoyable experience for entrants.
Overall, AI-powered technology provides numerous benefits for the 2022 Qatar World Cup in terms of security, accuracy, and fan experience. in the near future, AI will provide more benefits to human beings in more products and fields.
---
INTERESTING POSTS