In this post, the best ways to stay safe at an online casino.
Playing online casino games is a great way to spend some time – it is exciting, exhilarating, and can even make you some money!
It is important to stay safe online wherever you are exploring, and when it comes to sharing personal and financial information, it is even more important. This guide will help you make the best decisions in your online gaming so that you can stay safe and have fun. 
Below, we will look at some of the aspects you should consider when you are getting started with online casino gaming so that you can make informed decisions that will keep you and your information safe online. 
Choosing a Casino
The first step for safety is to choose the right place to play. The online casino you choose will need to provide a safe space for you to share personal information as well as the games that you want to play, so there are a few things you should look at. 
Licensed Casino
Every online casino should be licensed and regulated to provide services to customers in your country. This licensing and regulation mean that the casino operator must maintain standards in security – and that will protect you. In the UK, this means the FCA. 
You will be able to tell if the casino is licensed and regulated because they will have a registration number displayed on their website, usually in the footer. 
Account Safety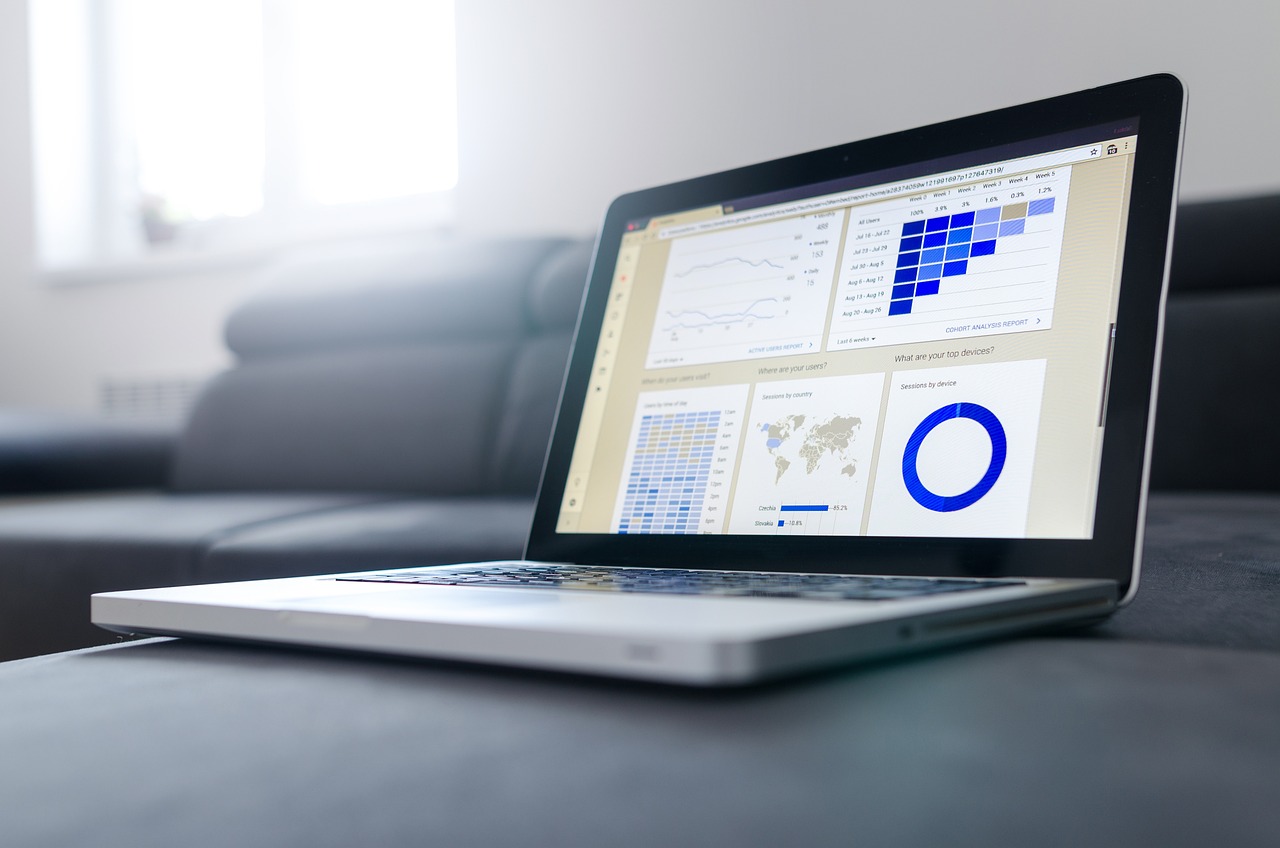 When you come to create an account, you will have to provide some personal details, including identity and address – and you will need to create a username and a password. 
The password should not be the same as anywhere else, and you should include numbers, capital letters, and even symbols to make it even more secure. Many online casinos will offer  Two-Factor Authorisation, which adds another layer of encryption and security.
Payment Provider
While storing your card details on the casino system might save time in the long run, it might not be the most secure way to do it.
You can usually use any debit or credit card to fund your account, but if you don't want to put the long number in every time you top up, you might want to consider something a little different. 
Most online casinos offer payment through eWallets like PayPal, which means you can pay instantly without sharing your card details with the operator – which might be more secure for you. 
Customer Reviews
Look at what others have to say about the provider before you decide. Don't use the reviews on their website – look for independent sources. 
Remember that people will often have negative things to say about an online casino if they have lost money, so don't pay attention to this; look for details on their customer service and security instead. 
Take Responsibility
It is not just down to the online casino to protect your information and keep it safe – you need to take responsibility, too. 
Alongside choosing a strong password and not sharing more information than you need to, you can also consider the following.
Updated Browsers and Software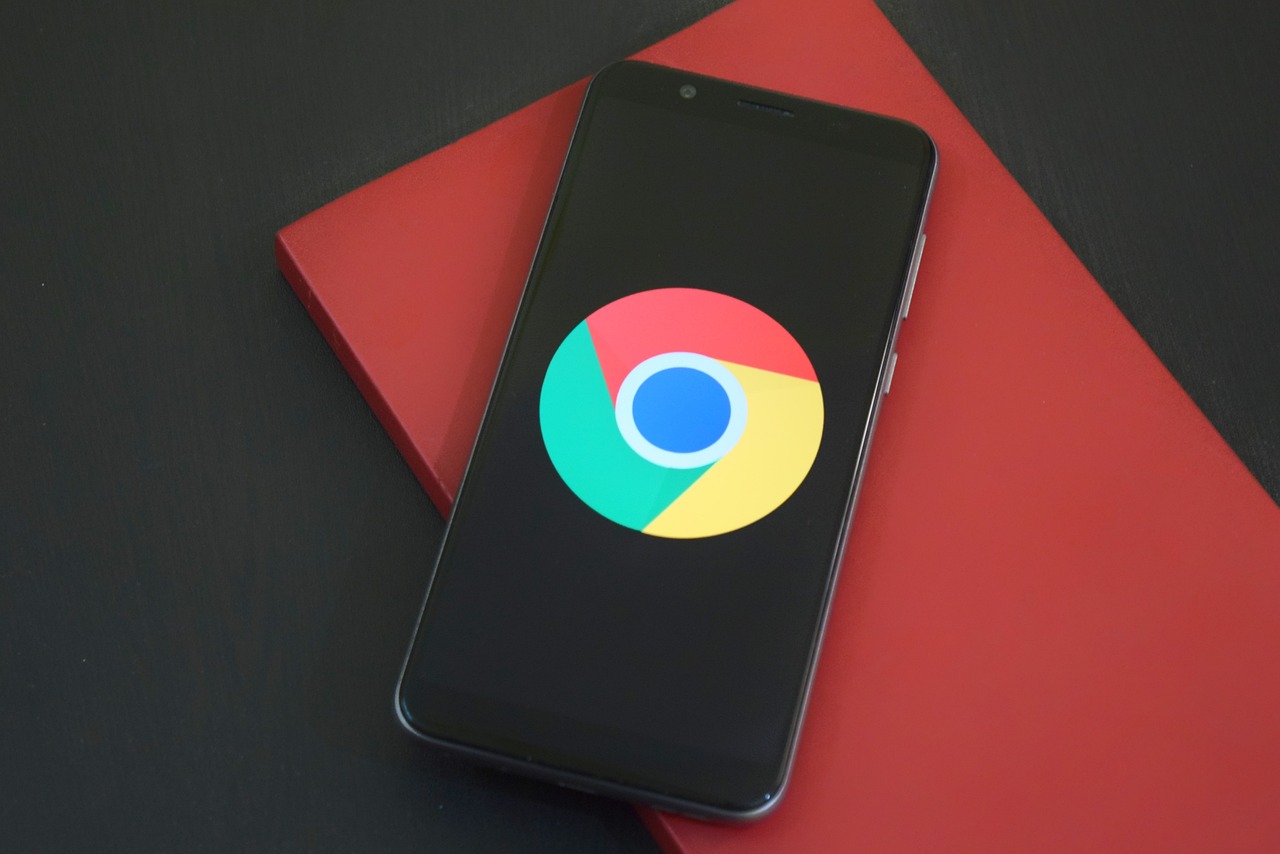 Most online casinos are designed to work directly from the browser, while others might require you to download some software.
Either way, it is important that you regularly update systems, browsers, and software to take advantage of any security patches that will add extra protection to your system.
Use Private Wi-Fi 
Even if you are playing in the online casino while you are out and about, avoid using public Wi-Fi to connect. This is seldom encrypted and could leave you vulnerable. Stick to a private (passworded) Wi-Fi connection, or just use 5G when possible. 
Antivirus
Phishing, malware, and all sorts of cyber-attacks can come from using online resources, so you really want to be sure that you are protecting yourself as much as you can – and that means using firewalls and antivirus software. Regular scans and cleanups will help make your machine run smoothly as well. 
Choose the Right Games 
We all have our favorite casino games to play, and these are usually the ones that we feel most confident in. If you want to change it up, playing in an online casino will make that easier because you can access all sorts of games directly from your browser. 
Make use of the free options for these new games so that you can get used to the gameplay before you put money into it, though. 
Set Limits
You are ultimately responsible for your wins and your losses in these games – so the best thing you can do is set your own limits to manage your bankroll. 
Never play more than you can afford to lose.
Also, remember that it is meant to be fun – so if you are not enjoying yourself when you are playing, then stop and come back another day. 
---
INTERESTING POSTS