In this article, we will tell you how to rent a car for cheap in different places of our world. Save your time and money to have a great rest!
How To Rent A Cheap Car In Various Countries
When you are going on vacation, and thinking about renting a vehicle there, it's important to choose the needed vehicle and read all the important moments beforehand. In this article, we will tell you how to rent a car for cheap in different places of our world.
1. Dubai
This is a beautiful city that deserves your attention! If you haven't visited the UAE, we recommend spending your next vacation there. Do not miss your chance to drive a luxury and iconic vehicle! Do not worry, for example, the Mini Cooper price in Dubai will not drain your wallet.
Instead, you will get unforgettable emotions and excellent photos. You can find many online companies that offer to rent a car in Dubai. It's simple and fast to book your vehicle even before you arrive there. Of course, this is a great chance to save your time and money. Roads in Dubai are perfect, and drivers are very polite. Drinking alcohol when you are driving a vehicle is totally unacceptable in this country.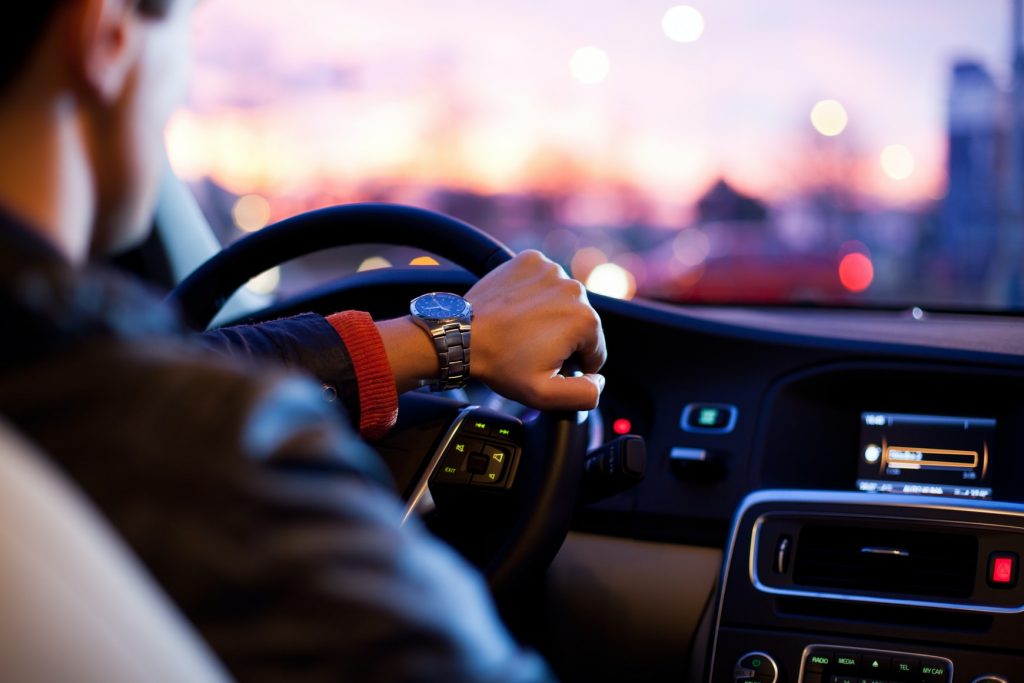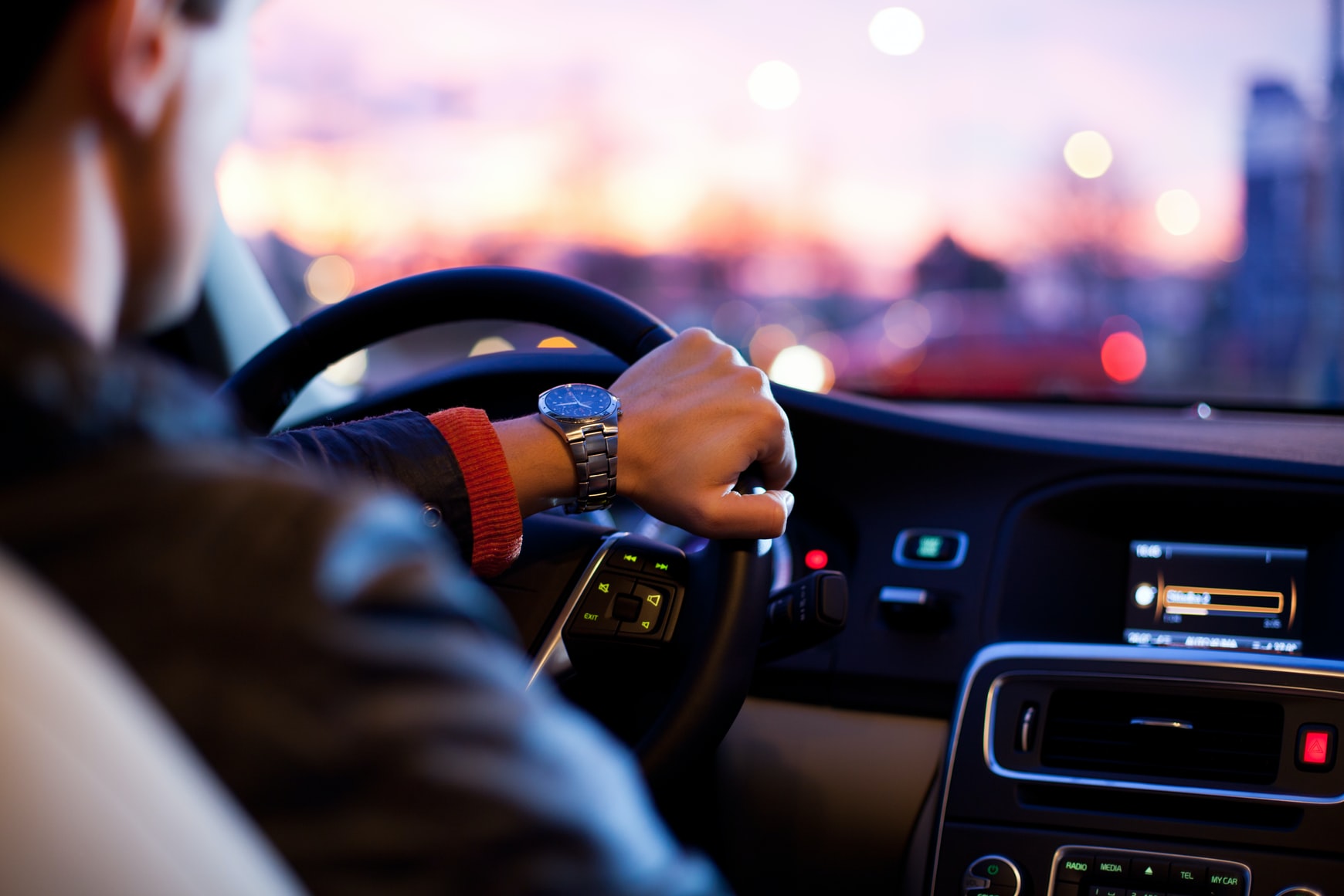 2. Mexico
If you are going to visit this country, it's possible to find cheap and reliable rental services to book the needed vehicle. Also, you will have a lot of resort options in Mexico. When renting a car in Mexico, you should take into account some peculiarities of national driving. Mexico is a multi-state country and different states may have different vehicle requirements. For example, in Cancun, only the rear number plate is allowed on a car.
Driving on the roads of Mexico requires attention and composure. There are many one-way streets, large cities are characterized by traffic jams, and the abundance of motorcycles significantly complicates traffic. Due to the congestion of highways in Mexico, there is a law according to which, on certain days, cars with certain combinations of letters and numbers in the number are prohibited from entering the road. Please note that this rule also applies to rental cars.
READ ALSO: Car Care and Cybersecurity: Protecting Your Vehicle Inside and Out
3. Spain
In this European country, you can rent a good vehicle without wasting a lot of money. Pay attention to all additional rental services in the contract for which you will have to pay separately. This includes not only the place of return, which is different from the place where you took the car, but also the time of its return: if you want to return the car after hours, you will have to pay extra for this.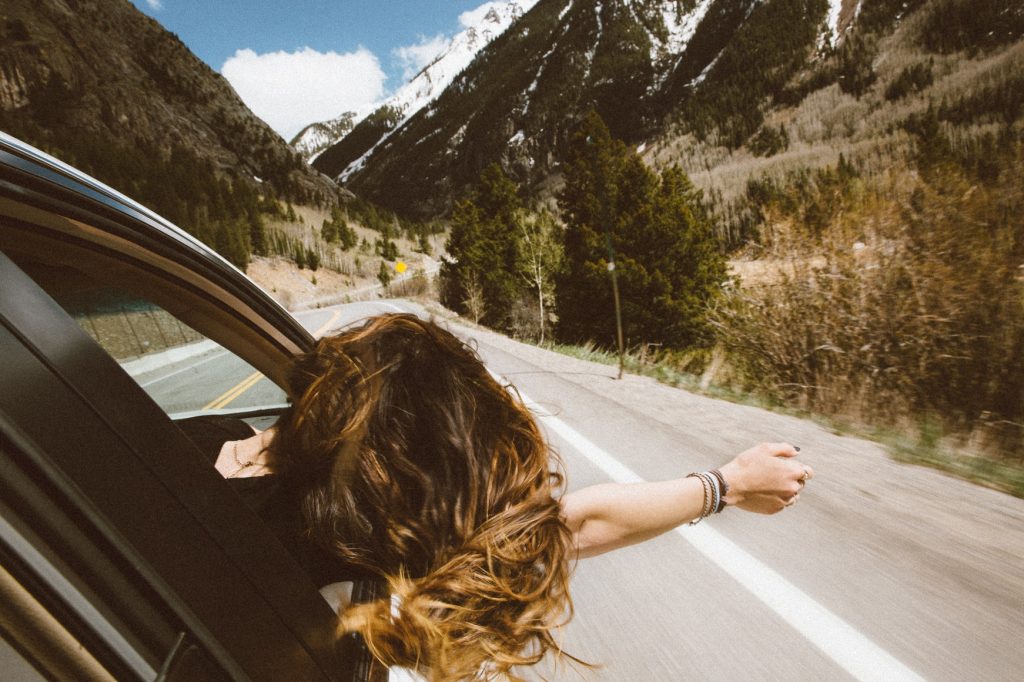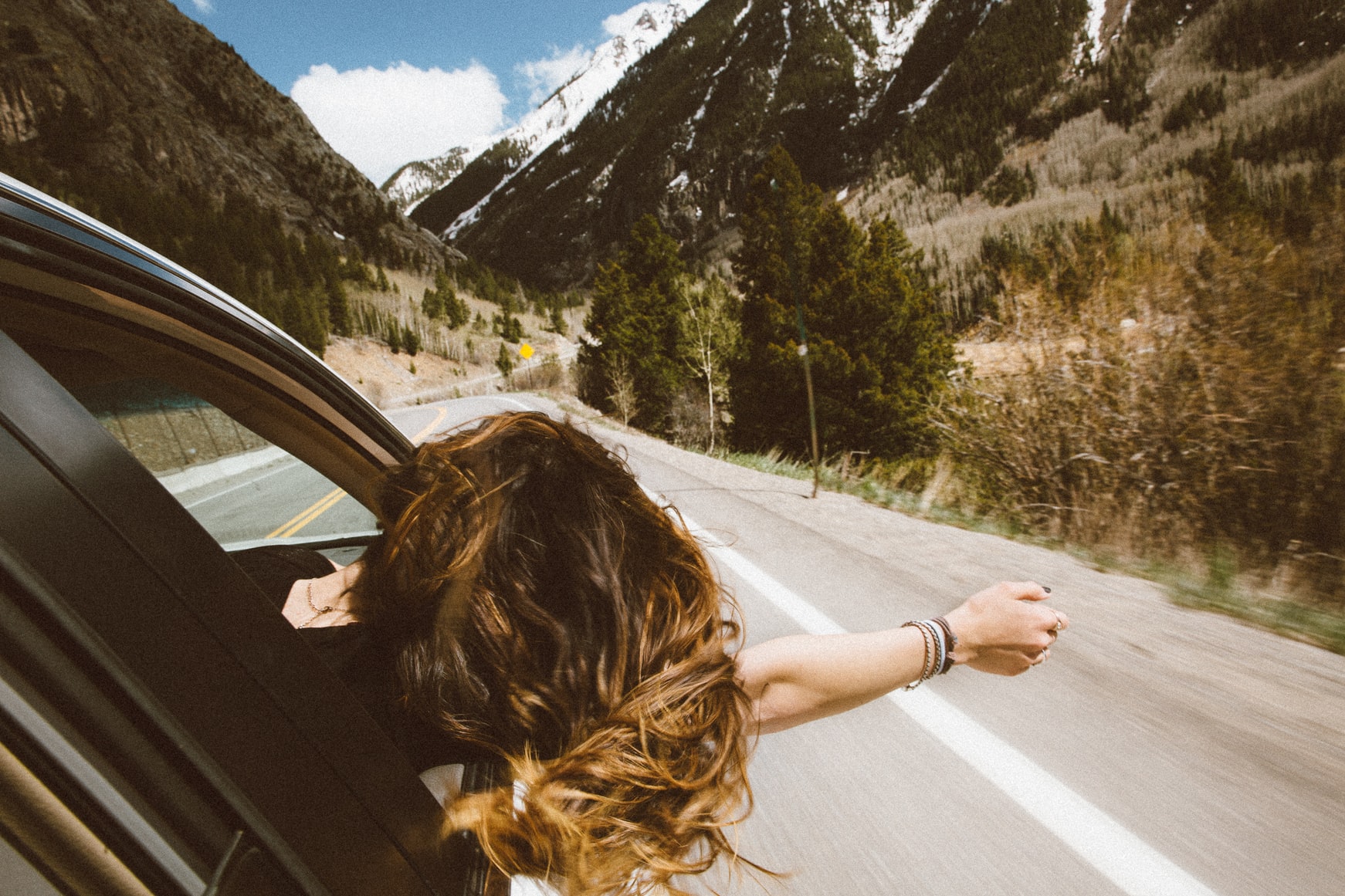 The cheapest places to rent a car here are airports. But the rent at railway stations, oddly enough, is significantly higher. A prerequisite for renting a car in Spain from this year is the presence of a credit card issued to the driver, with which payments are made and on which the deposit is reserved.
Cash at car rental points is not accepted. As in all countries whose economy is tourist-oriented and has "high" and "low" seasons, renting a car during the peak season will cost more than in the winter.
4. The Czech Republic
In most car rental companies, there is an age limit for drivers: at least 21 years old. Also, a number of companies require that the driving experience be at least 2 years, although you can find companies that agree to deal with drivers whose driving experience is from one year.
An additional charge is a car seat for a child, an oversized trunk (for ski equipment), tire fitting and a car wash, fines and damage to the car caused by the driver (for example, while driving while intoxicated). Most rental companies do not limit the mileage of a rental car. For payment in the Czech Republic, standard international credit cards are accepted.
If you want to rent a premium car, some companies may ask you to present two credit cards at once. After you have booked a car, you will receive an order confirmation voucher, which you need to present in paper form to the rental company when making a rental.
Conclusion
As you can see, it's quite simple to rent a car in various countries without paying a pile of money. Whether you want to spend a wonderful vacation in Dubai or see interesting places in Spain, it's better to rent a good vehicle to drive faster from one place to another. 
---
INTERESTING POSTS