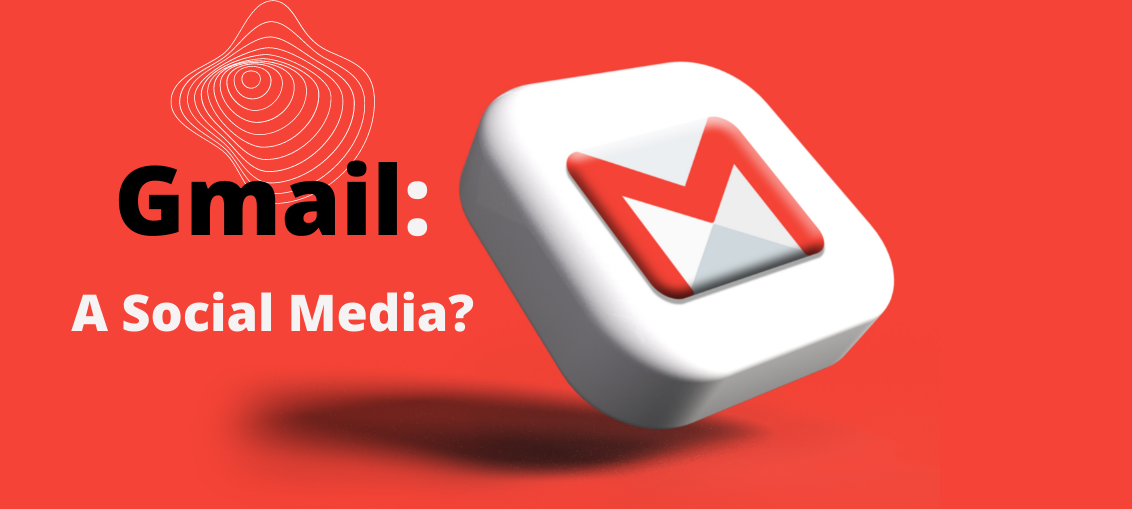 There has been an unending debate regarding the media status of Gmail. Is Gmail a social media?
A lot of internet users ask the question – is it social media or just another messaging platform? You will find out in this article.
Social media has made the world a global village where you can connect with anyone from any part of the world if they live close to you. 
A lot of business owners have grown their businesses through social media. Also, a lot of influencers make a living with social media.
But the question is, 'Is Gmail a Social Media?' Let's see
What Is Social Media?
Social Media are websites and applications created to ease the sharing of information, interest, ideas, and media content like documents, pictures, and videos. 
People can access social networking sites by using phones, tablets, or PCs. 
Meanwhile, China, the United States, Indonesia, and Russia are among the top users of social media users in the world, according to statista.com, and the most popular social media platforms include Facebook, Instagram, WhatsApp, and YouTube, among others.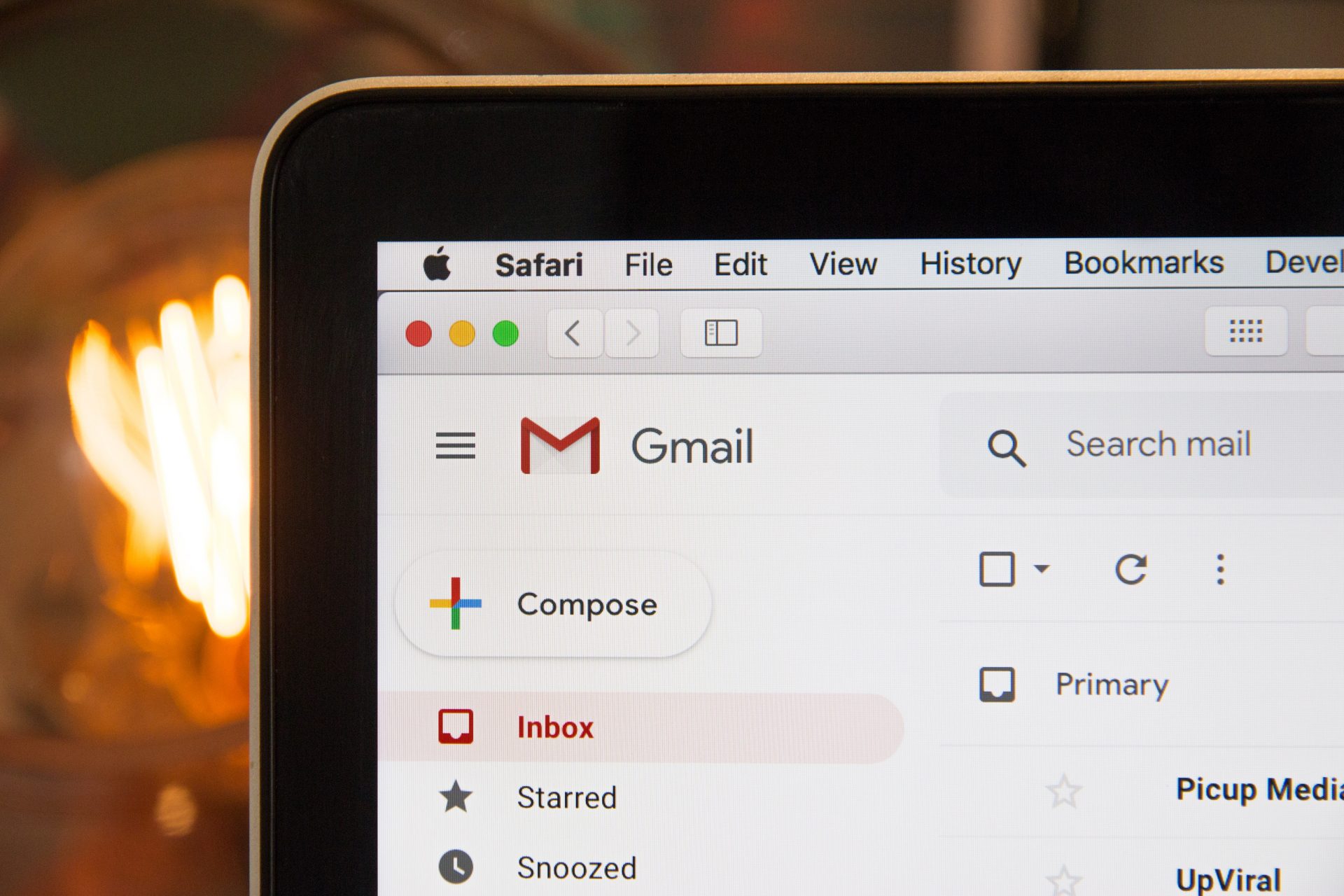 Is Gmail A Social Media?
Gmail may possess some similarities with Social Media, but we cannot refer to it as social media.
Why?
Social media should enhance mass collaboration and mass communication. It should create the opportunity to connect with new people, brands, companies, groups, and more. 
Aside from connecting, it should be a source of information (whether educative, entertaining, or inspiring).
Conversely, Gmail basically allows you to connect with people you have already connected with outside the platform.
You can't connect with new people the way you would on other proper social media.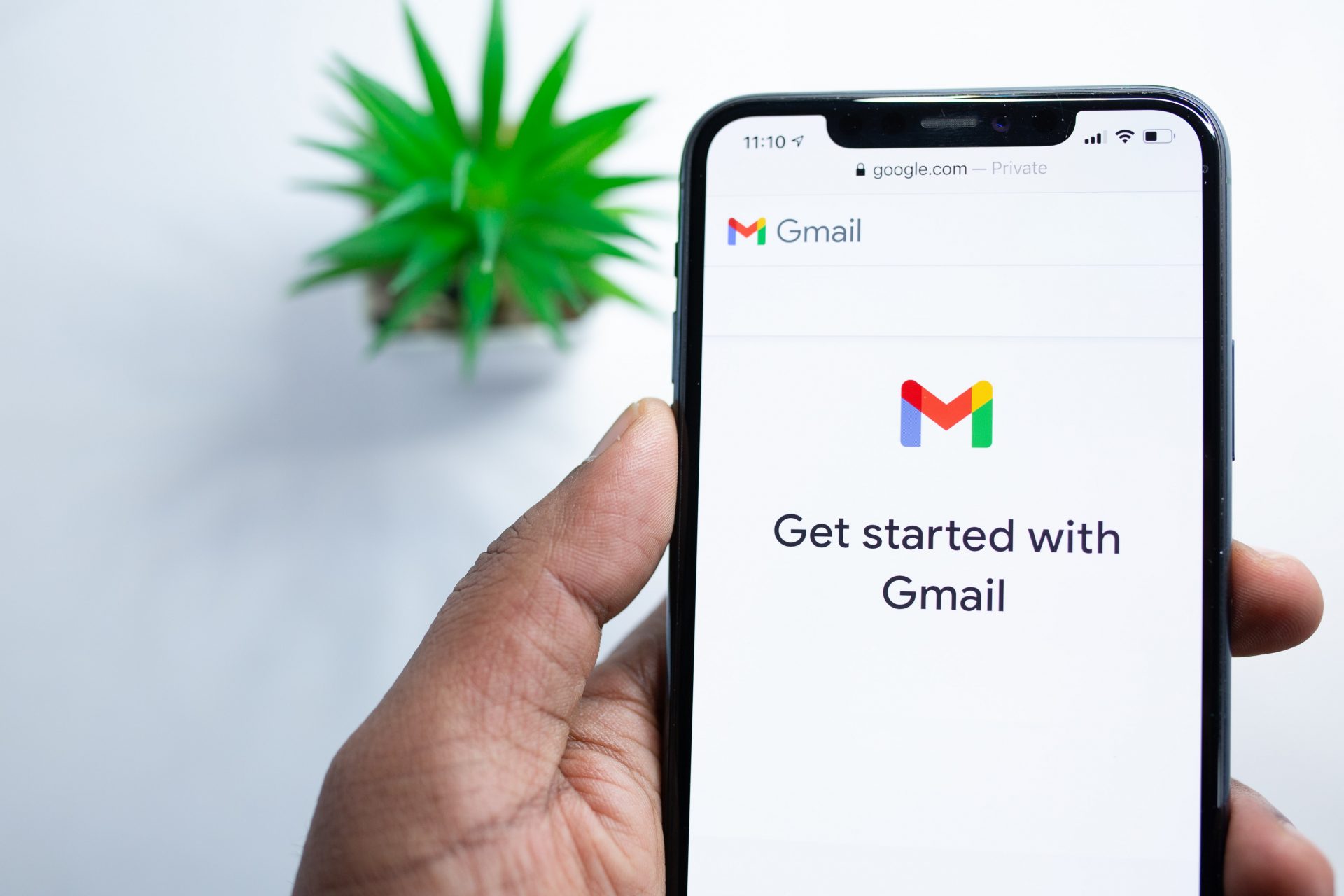 Gmail creates no means of discovering new information yourself except if they are sent to you, or you signed up for it through some external website.
The fact is that Gmail is not created to be a social media; it is webmail where the exchange of email messages takes place. It is an online form of 'Snail Mail' (the mail you get through letterbox and post offices)
Gmail is also more private compared to social media.
Is Google Considered Social Media?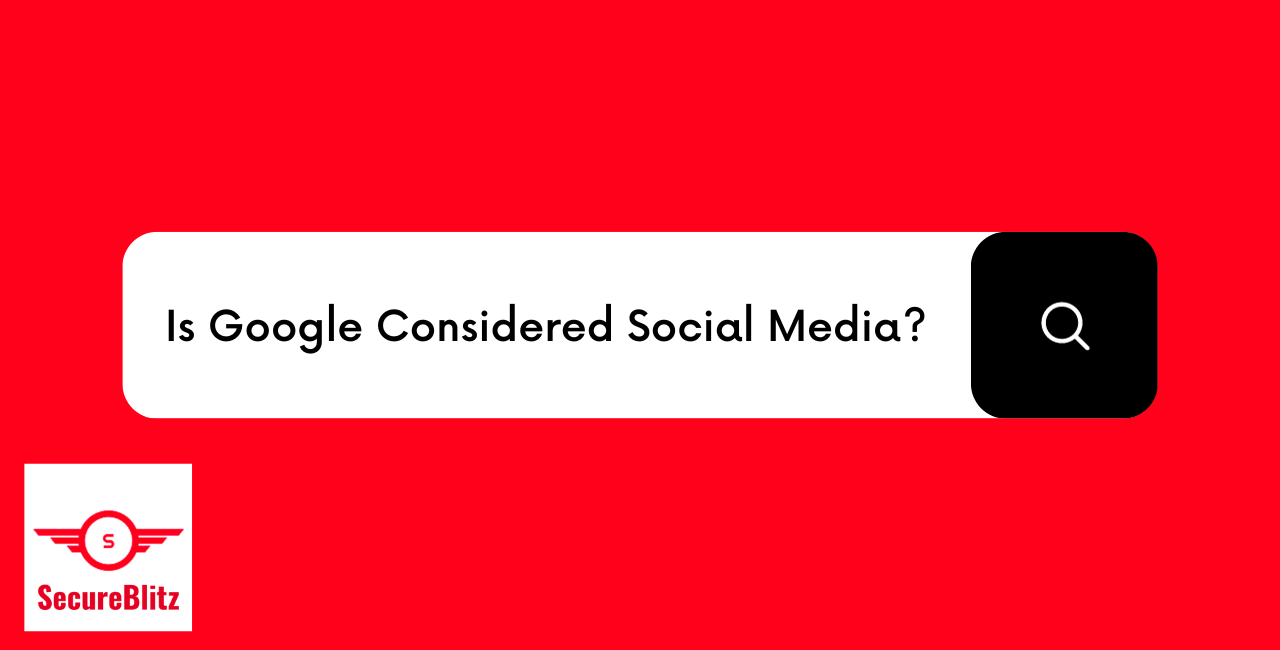 No, Google is not considered a social media platform. Google is primarily known for its powerful search engine, which handles over 5.6 billion searches per day. It's the go-to place for people looking to find information, whether it's to learn something new, solve a problem, or discover the latest news.
While Google did venture into the social media space with Google+, it failed to gain widespread popularity and was eventually discontinued in 2019.
Google+ was an attempt to create a social network, but it didn't quite capture the social interactions and content sharing that platforms like Facebook or Instagram do so effectively.
When we think of social media, we often envision platforms designed for connecting with friends and family, sharing personal updates, photos, and videos, and engaging in discussions and debates.
Google, on the other hand, is better known for its email service, Gmail, which has over 1.5 billion users, as well as productivity tools like Google Drive and Google Docs, which are used for collaboration and document management.
So, even though Google offers a range of services and products, its core function revolves around information retrieval and productivity rather than social interaction and content sharing.
Social media platforms are where we go to share our daily lives, stay connected with friends, and engage in conversations about topics we're passionate about, whereas Google is the place we turn to when we're searching for answers or managing our digital documents and data.
How Are Gmail And Social Media Connected?
Gmail has some similarities with social media, and that is the reason some people refer to it as social media. These similarities are what connect them.
Gmail supports social interaction between two or more people where they can share information like texts, documents, and media files (pictures and videos). Also, this email service by Google requires a data/internet connection to work just the way social media do.
However, note that Gmail only performs a few aspects of Social media functions.
READ ALSO: How To Secure Your Gmail Account
What Are The Benefits Of Gmail?
Gmail cannot be classified as social media doesn't mean that it is not beneficial in its ways. 
So check out some benefits of Gmail below;
You will enjoy so much storage space that you can store an almost unlimited number of emails and messages. Also, you won't have to deal with the loss of data because everything is stored in the cloud.
With Gmail, your mailbox can be accessed wherever you are provided that you are connected to the internet.
It will cost you no fee to have a functioning email address.
All your email data is automatically backed up on Google and secured by an SSL-encrypted connection.
You can easily use the search bar and a keyword to locate email content.
READ ALSO: Tips For Keeping Children Safe Online [Detailed Guide For Parents]
What Are The Benefits Of Social Media?
The benefits of social media are applied in many fields, including business, education, entertainment, and more. But below are some general benefits;
Whether you are a business owner or a tutored master, social media is the best place to reach a lot of people.
You can connect with your mentors on social media and connect with like minds.
Joining social media is an opportunity for you to expand your knowledge because you will find a lot sharing their unique opinions, which you can learn from.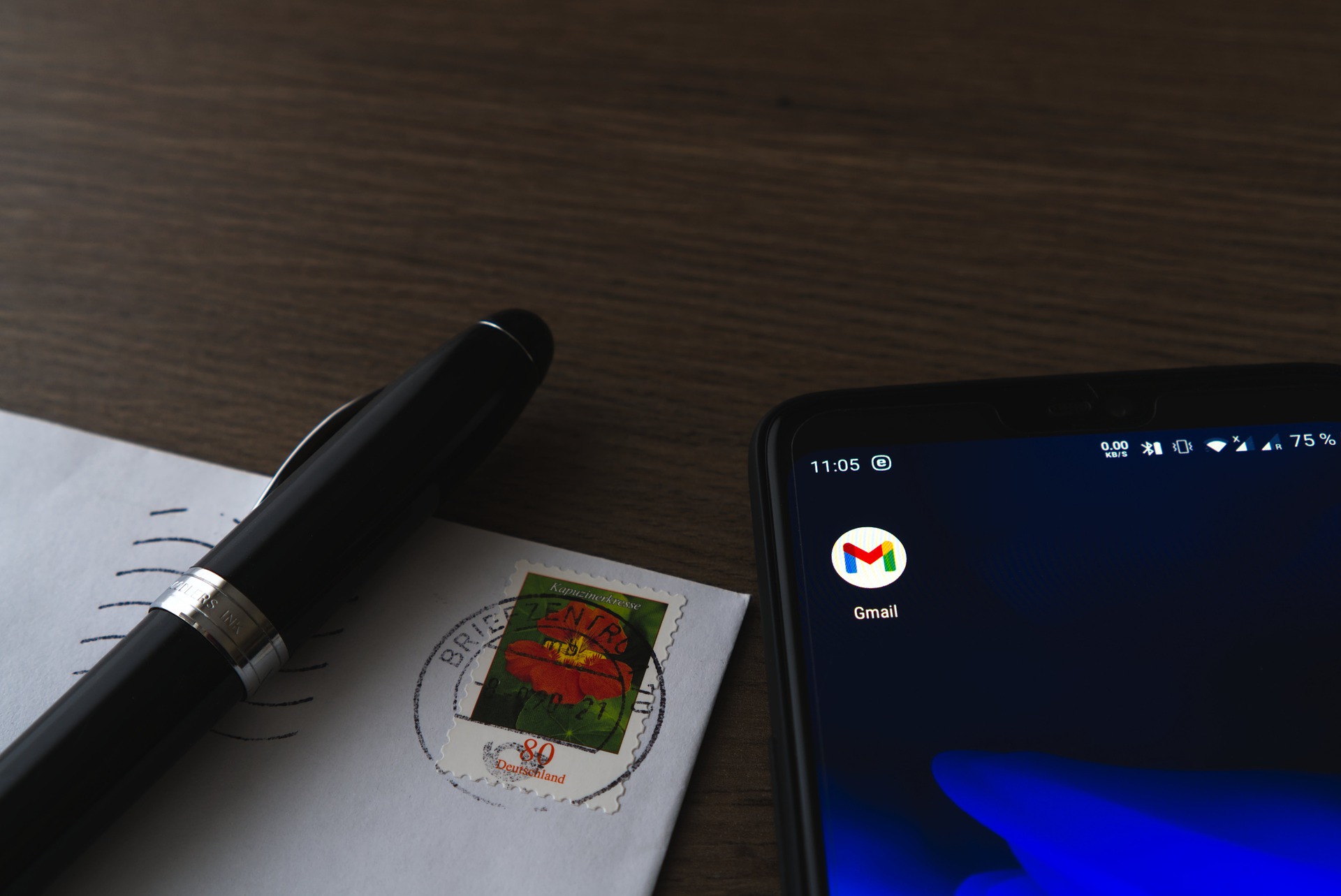 Conclusion
Gmail is not a social media because it partially does what other social network sites do. Activities like creating a post, sharing, reacting, and other common social media features can't be done on it.
Meanwhile, ensure that you share this article with your colleagues online who might be interested in finding an answer to the question, 'Is Gmail a social media?
---
INTERESTING POSTS