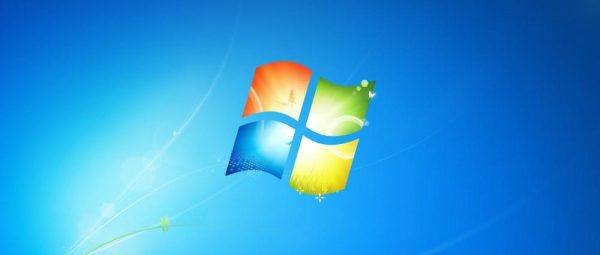 Looking for the best alternative operating system to windows 7? We have made the perfect list for you.
Windows 7 is an Operating system produced by Microsoft in 2009 to fix the problems associated with Windows Vista. In addition to fixing the loop holes in Windows Vista, Microsoft also inculde other features to it. These features include the multitouch input, libraries, the new file sharing system HomeGroup and more. However, as commonly said; everything that has a beginning must have an end. For this purpose Windows 7 operating System officially retired on January 14, 2020 by Microsoft.
This post provides you with some of the best alternatives to Windows 7 operating Systems in no specific order.
Best Windows 7 Operating System Alternative
Ubuntu is a Linux-based Operating System developed by Canonical Ltd. It works perfectly on servers, desktops and laptops. With Ubuntu, you have access to as much as 48 applications such as the spreadsheet software, web browser, instant messaging app and more. Ubuntu is very secure Operating System that can be gotten free of charge along with other useful user tools.
Debian also referred to as 'Universal Operating System' was developed by the Debian Project. It was created to provide individuals with a free OS. Presently Debian makes use of the Linux kernel. It supports about 52 apps and some free tools such as GNU/Hurd, GNU/Linux and GNU/kFreeBSD.
macOS is a special type of Operating System (Unix-based) created by Apple Inc and is only compatible with macintosh computers. This operating system has been in the market for quite a good number of years and comes pre-installed on all mac products.  Next to Windows Operating System, macOS is the most used OS on desktops. macOs comes with amazing apps which makes Apple devices more fun to use. The three most unique app include Apple TV, Apple podcasts and Apple Music.
Also read; Full Review of Mackeeper
This is one of the most recent operating System by Microsoft. Microsoft create this to improve the shortcomings of Windows 8.1. This operating system comes with unique features which causes it to stand out when compared to other operating systems. It has finger print and face recognition for better security on your device. With an improved OS graphics through the use of DirectX 12 and WDDM 2.0, gaming becomes more fun.
Windows 10 supports the use of New and updated applications like the Microsoft Edge web browser, task view and more. Other unique features of Windows 10 are; transactional SMS, App store, Tablet support, OneDrive integration and Xbox streaming.
If your alternative operating system to windows 7 is the windows 10 and you want to migrate from window 7 to window 10; here is an helpful guide on how to do it right.
This is another Operating System that is popular and also many users use it. This Operating system is very easy to use regardless of its outstanding features. Linux Mint runs perfectly well on desktops and is an Ubuntu-based operating system. This means that Linux Mint is closely related to Ubuntu and still depends on some of its features to function properly. At this point you might be wondering why Linux Mint would even be an option if it is closely related to Ubuntu. Here is why;
It's an open source operating system and cost free at the same time.
It is very reliable and safe to use.
It is very easy to use even with its unique features
Changes and improvements are in line with users reviews.
Related: How to uninstall a Program on various Windows OS
However, based on the above list; the choice of deciding which alternative Operating System to opt for in place of Windows 7 depends on your needs and the features each Operating System has to offer.