Here, I will answer the question – what is a data broker?
Millions of data brokers worldwide buy and sell data every day. These data are information about everyone, including you. The saddest truth is you don't know them, but they know you. What should scare you is the fact that there is just little control around their activities.
The surge of events following the government surveillance revelations of June 2013 by Edward Snowden, a former NSA contractor, who leaked documents that revealed that the agency was collecting data of United States citizens from electronic communications, has brought the attention of several Internet users to how their data is being used.
The truth is, some people specialize in collecting your data, and they are called data brokers. However, who are data brokers? Read on to learn about them!
What Is A Data Broker?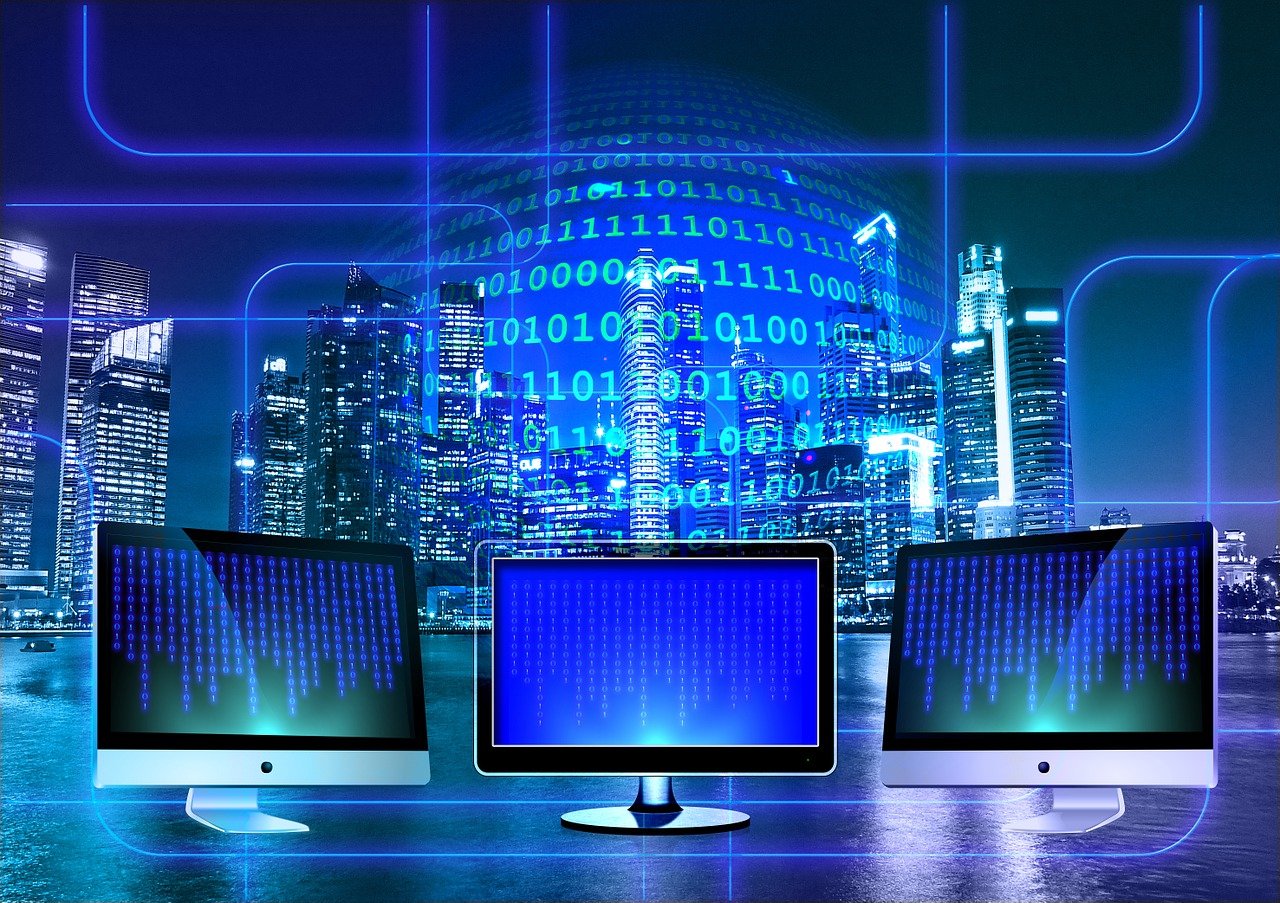 A data broker is an individual or company that collects company data or personal data such as names and email addresses, from public records, especially on the Internet.
They usually sell or license the data they gather to third parties who use them for different purposes including pushing their products better. A data broker is also known as an information broker. 
CHECK OUT: Incogni: Best Data Broker Removal Service
How Do Data Brokers Operate?
Data brokers operate by gathering information about people from various non-public and public sources and then selling them to interested companies or individuals.
They gather information from social media, public records, government records, consumer surveys, magazine subscriber lists, reports about retail purchases, gaming sites, court records, and many more sources.
To do this, they make use of scraping bots, e-commerce websites, tracking cookies, IP address tracking, browser fingerprinting, web-based business locales, and web and email reference points.
What Type Of Data Is Gathered By A Data Broker?
Data brokers collect all sorts of data including name, gender, age, place of residence, email address, occupation, phone number, religion, education, website cookies, browsing history, credit card information, family status, interests, ethnicity, nationality, hobbies, political beliefs, health issues, marital status, arrest record, dislikes, and recent purchases. 
If as little as just two of the items on this list gets into their hand, they can be used in more ways than you can fathom. They may be vital to you but they are just means of making money for data brokers and so they don't mind what is done with the information they collect.
Types Of Data Brokers
Marketing and Advertising Brokers
These brokers use online tracking and sell your data to companies who target customers using advertising campaigns. 
Financial Information Brokers
These brokers are also called insurance or fraud detection brokers. They trade on personal financial information such as your ability to pay back loans, past transactions, and credit score.
These brokers collect information from open sources based on people. They usually deal with individuals rather than companies as they provide them with reports about specific individuals.
Health Information Brokers
They compile data based on your activities (such as surveys taken and purchases) and searches online on perceived health issues. Health insurance companies and marketers use such information to create profiles on you.
Is Data Brokering Legal?
Data brokering is legal but varies from country to country. There are regulations in place that regulate the type of data they gather, how they gather it, and what they do with it. However, this doesn't stop them from being insensitive about your data or telling you before scraping them off the internet. 
The regulations in place to deal with data brokers include the California Consumer Privacy Act (CCPA), European General Data Protection Regulation (GDPR), Health Insurance Portability and Accountability Act (HIPAA), Electronic Communications Privacy Act of 1986 (ECPA), Children's Online Privacy Protection Act (COPPA), and Gramm-Leach-Bliley Act (GLBA).
These regulations in different ways state that a person is to be aware of the kind of information collected by data brokers.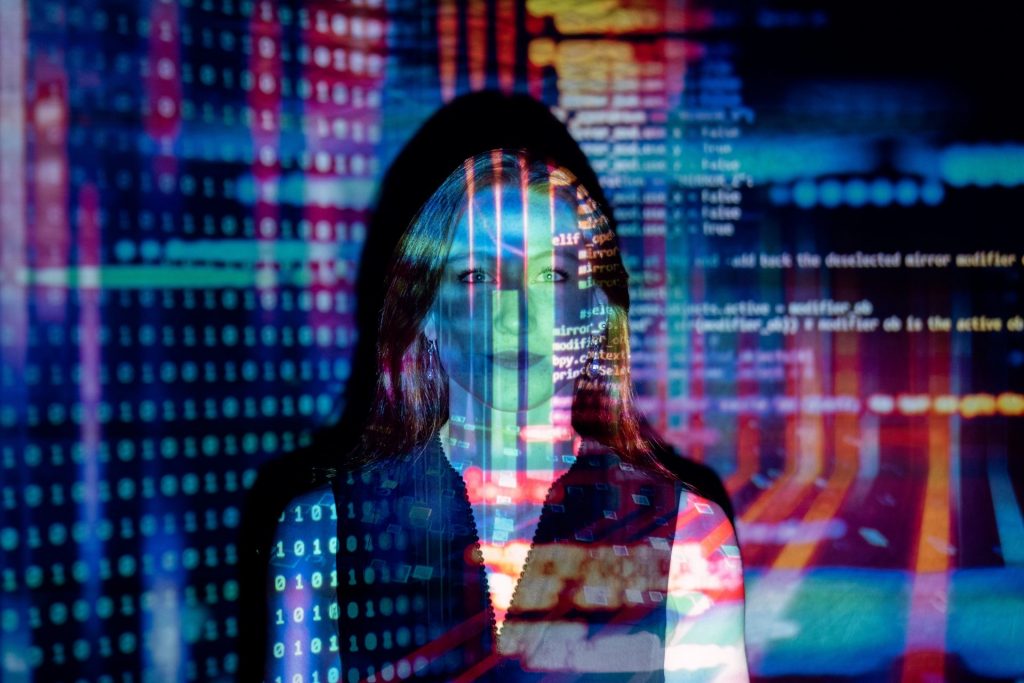 Best Service To Remove Your Data From Data Broker
You should consider the following sentences the most important part of this article because they will help you know how best to remove your data from data brokers. The solution is simple: "Incogni". Yes, you should purchase and use Incogni. It is a privacy tool that gets your data off the hands of data brokers. 
This tool allows you to exercise your privacy effortlessly by sending requests on your behalf automatically to different data brokers in line with General Data Protection Regulation (GDPR) and the California Consumer Privacy Act (CCPA). These regulations cannot be flaunted and they attract massive fines.  Also, they use the Canadian Privacy Act PIPEDA.
To get started all you need to do is create an account and tell them whose data you want to be removed, then grant them the right to act on your behalf. 
Incogni is a service provided by Surfshark, a top cyber security company. It is currently available to residents of the US, UK, EU, Swiss and Canadian only. Also, it costs $11.49 monthly and comes with a 30-day money-back guarantee.
Conclusion 
With the increase in online activities, a lot of data is being put out there and data brokers are ever ready to collect them without your knowledge and use them as they deem. This data can even get into the hands of hackers.
Being that the activities of data brokers cannot be controlled completely you should arm yourself with Incogni and let them work for you. Visit the Incogni website to get started. 
---
INTERESTING POSTS