In this post, we will show you the best cybersecurity memes. In essence, cybersecurity memes offer an entertaining way to stay informed and up-to-date with the latest threats and developments in the industry.
Cybersecurity is one industry you'll describe as "critical." After all, it deals with securing devices that connect to the internet. But it doesn't have to be critical or serious all the time. There's still space for fun – with memes. 
Nowadays, people make memes out of anything, and the cybersecurity industry isn't left out. In this post, we will look at some of the best cybersecurity memes on the internet.
Before then, let's get an overview of what cybersecurity is and also what cybersecurity memes are.
What Is Cybersecurity?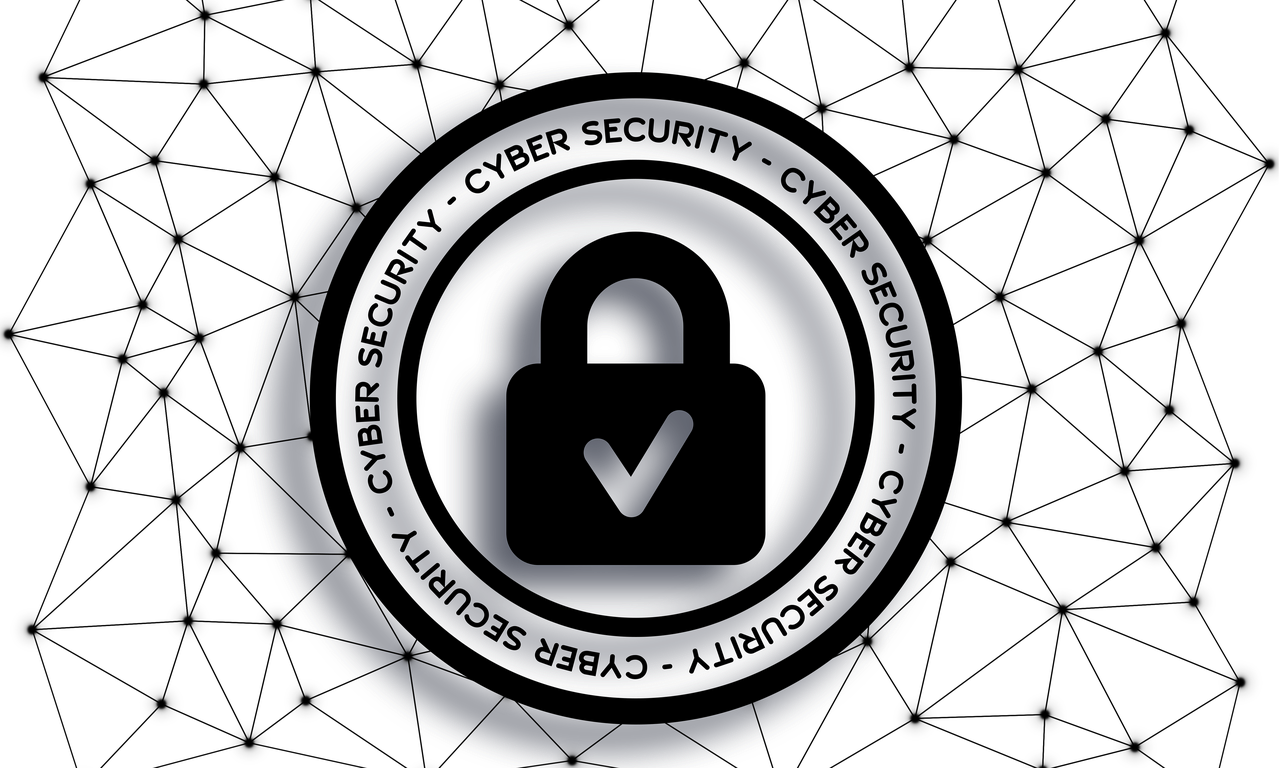 Cybersecurity involves protecting and defending digital devices from web attacks aimed at compromising them.
These web attacks — known as cyber-attacks — are always intended to breach the device to steal data, remove data, infect with viruses, remote control, and many other malicious activities. With such risk, you can understand why cybersecurity is "critical."
Hackers launch malicious attacks every second, and many unsuspecting device users fall victim. The statistics say it all, with the number of cyber attacks and breaches increasing by over 15% since 2021. 
So, if you use a smartphone, tablet, laptop, or desktop computer, you must take cybersecurity information.
Cybersecurity is relatively broad, as hackers can breach a device via different channels. Hence, there is network security, operational security, information security, and application security.
Cybersecurity also involves measures taken after a cyber attack to minimize the damage. Disaster recovery, for example, is an aspect of cybersecurity that helps businesses respond to any cyber attack incident.
What Are Cybersecurity Memes?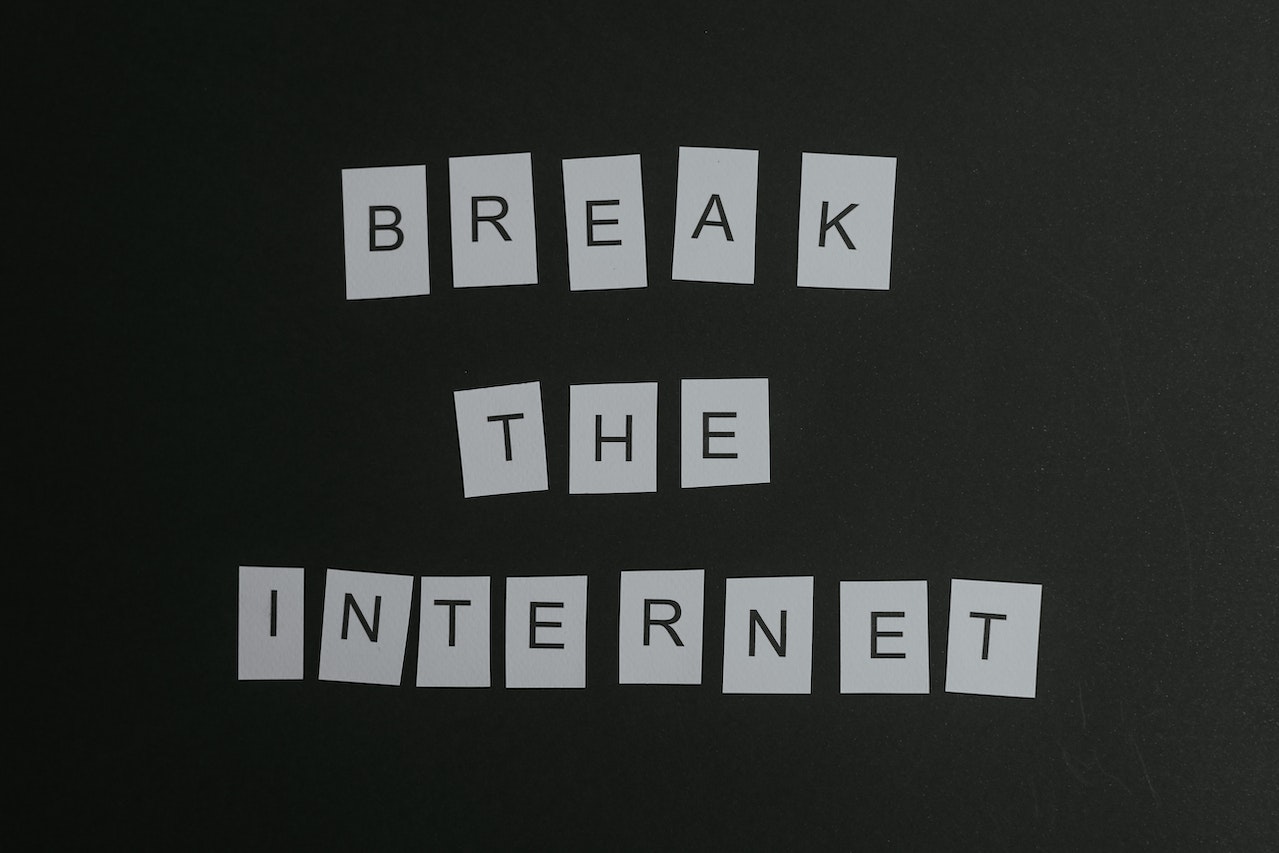 Memes, which you'll find all over social media platforms, are simply funny visual media files. It could be a text, a photo, or a video. But the end game is to create humor — sometimes ironic or dark humor — for viewers.
In that view, cybersecurity memes feature cybersecurity concepts and ideas. They are media files that create humor for cybersecurity experts, giving them a break from the seriousness of the industry.
Since they feature cybersecurity concepts and ideas, only people learned about cybersecurity can understand such memes.
Hence, cybersecurity memes may not be as global as other general memes. Instead, they are popular with online cybersecurity communities.
Nevertheless, there are thousands — if not millions — of cybersecurity memes on the internet, which is a lot. Anyone can create a cybersecurity meme. All you need is a photo or video editor.
What will make the meme interesting is the idea or concept of your humor. But, if you are to create a cybersecurity meme, you must be careful not to spread disinformation.
Let's now look at some of the best cybersecurity memes. You can draw inspiration from them to create yours.
So, if you're looking for a bit of fun and information about cybersecurity, check out these popular memes.
20 Best Cybersecurity Memes
Below are the 20 best cybersecurity memes on the internet right now:
1. Movie Hackers Meme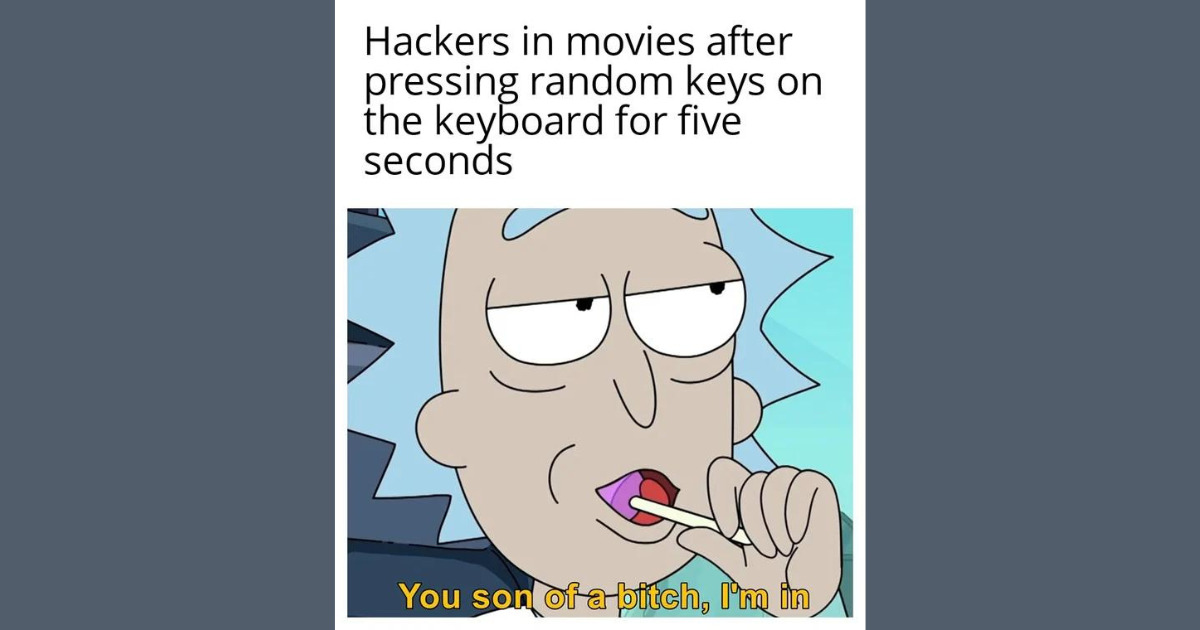 Here is the first entry on our list of the best cybersecurity memes.
Hacking is difficult, but movie hackers make it seem like the easiest thing in the world — and that's what this meme portrays.
As a cyber security expert, you should be knowledgeable about some of the techniques hackers use to breach devices. And if you do, you'll know that most of them require long hours of coding.
But in the movies, a hacker will press random keys for a few seconds, and they're in. It goes both ways. Sometimes, the person trying to stop the hacker in the movies also presses random keys. And they succeed in seconds.
It's funny when you consider how long it takes you to stop breaches as a cybersecurity expert in real life.
2. Cybersecurity Certification Meme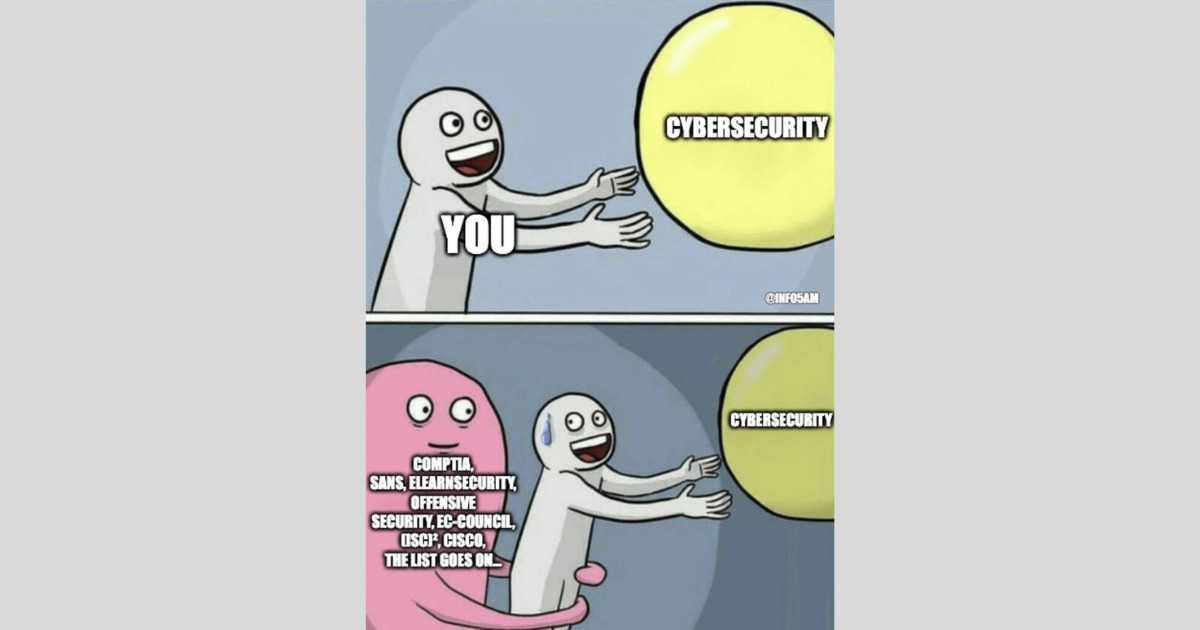 This is a relatable meme for anyone with a cybersecurity certification. It places more emphasis on the fact that cybersecurity is a broad field. 
At first, when you develop an interest in the field and want to become a cybersecurity expert, you'll think it's simple. But when you begin the journey, you'll discover that there's so much to cover.
As the meme depicts, you must first acquire many certifications before calling yourself a cybersecurity expert. CompTIA, SANS, CISCO, EC-Council — these are only a few of the certifications, and the list goes on.
3. Phishing Meme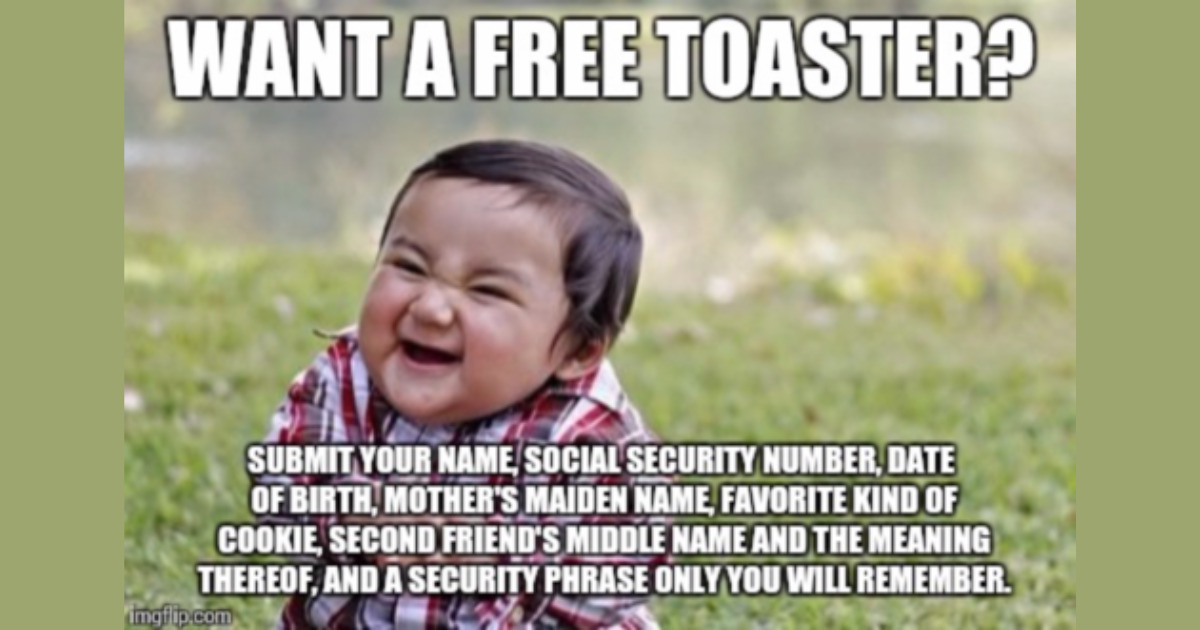 Phishing is one of the most common techniques hackers use and also one of the most effective. Year after year, cybersecurity experts research the best ways to stop phishing.
But, most of the time, the fault is from the user. You can set up a staunch cybersecurity system for a client. As the meme shows, this system can have 24/7 monitoring, in-depth defense, patched systems, and other security barriers.
However, these won't matter much if the client is ignorant of cybersecurity and phishing. A single click on a phishing link sent by email or other platforms is enough to breach all your security barriers.
4. Cybersecurity Explanation Meme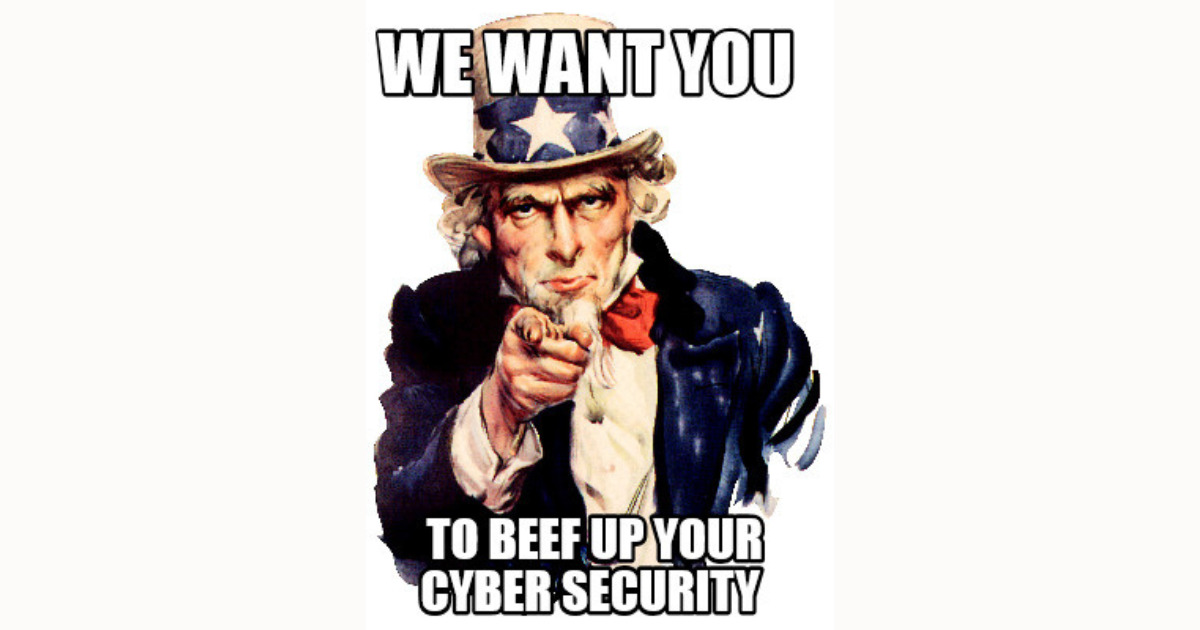 Cybersecurity is broad and complex, and it's almost impossible for anyone not in the field to understand its concepts. This can be frustrating as a cybersecurity expert when you have to explain.
Imagine you're called to explain the cybersecurity risk the company you work for is facing. And, like in the meme, your audience is the board of directors.
There's a high probability that everyone on the board knows nothing about cybersecurity. So, while you think you're making sense to them — like Einstein teaching physics — they may think you're confused — like the other man in the meme.
5. Risk Meme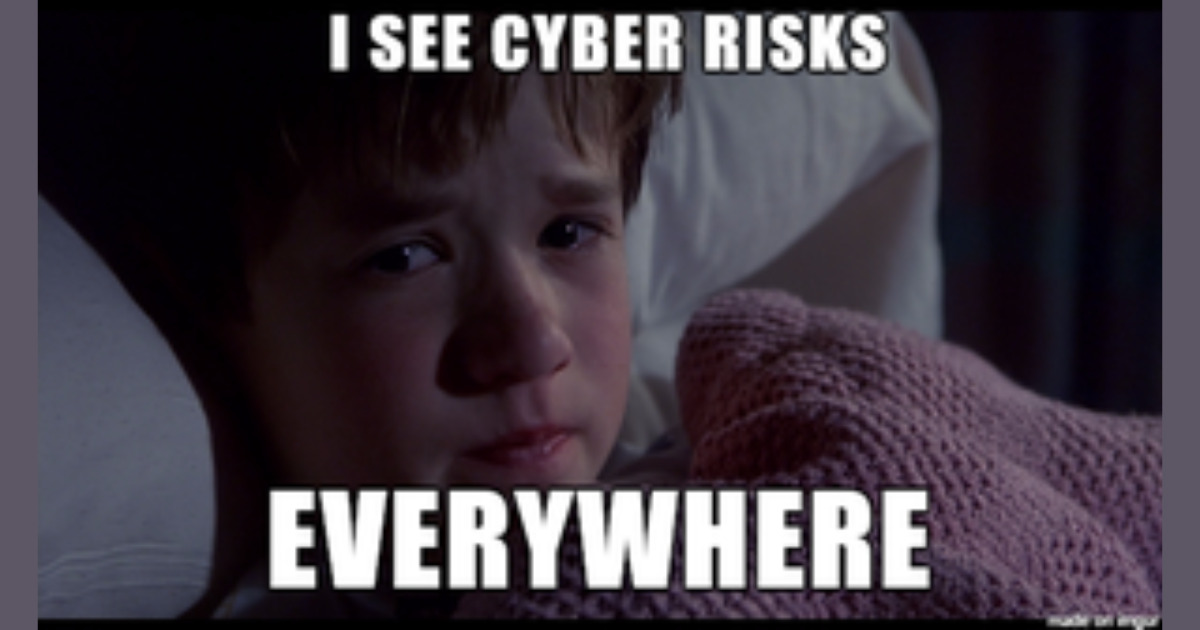 Here is a simple cybersecurity meme everyone can relate to. Whether you're a cybersecurity expert or not, you do know about hackers on the internet.
So, whenever you see someone being careless with their device, let them know — with this meme — that there are cybersecurity risks everywhere.
6. Einstein Board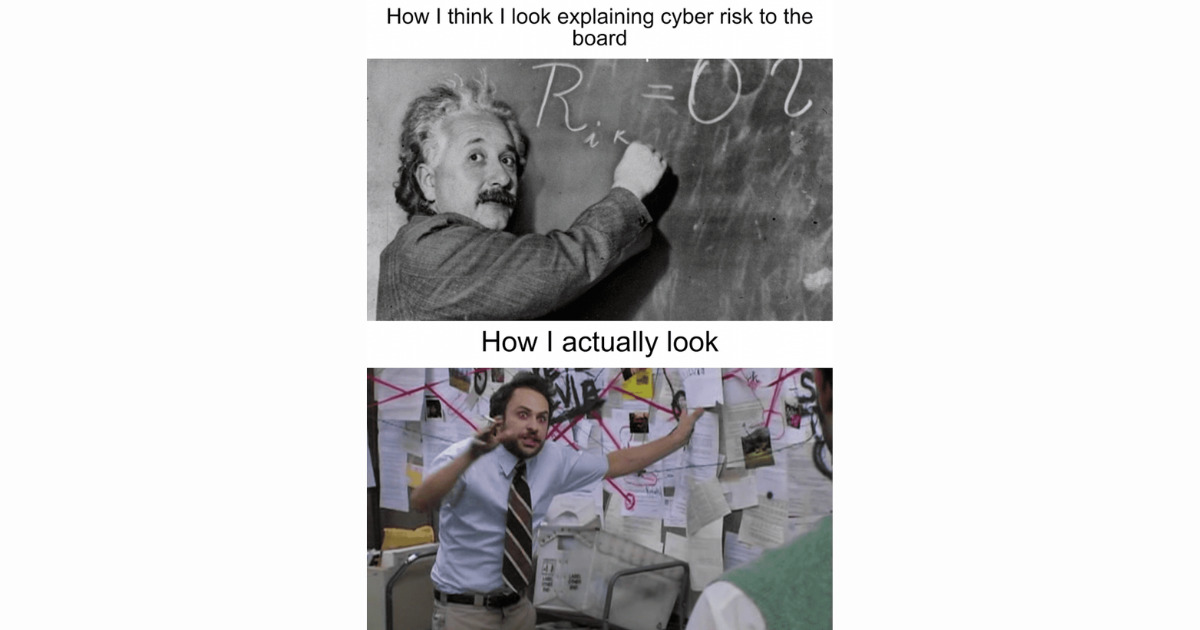 7. The Password Is Weak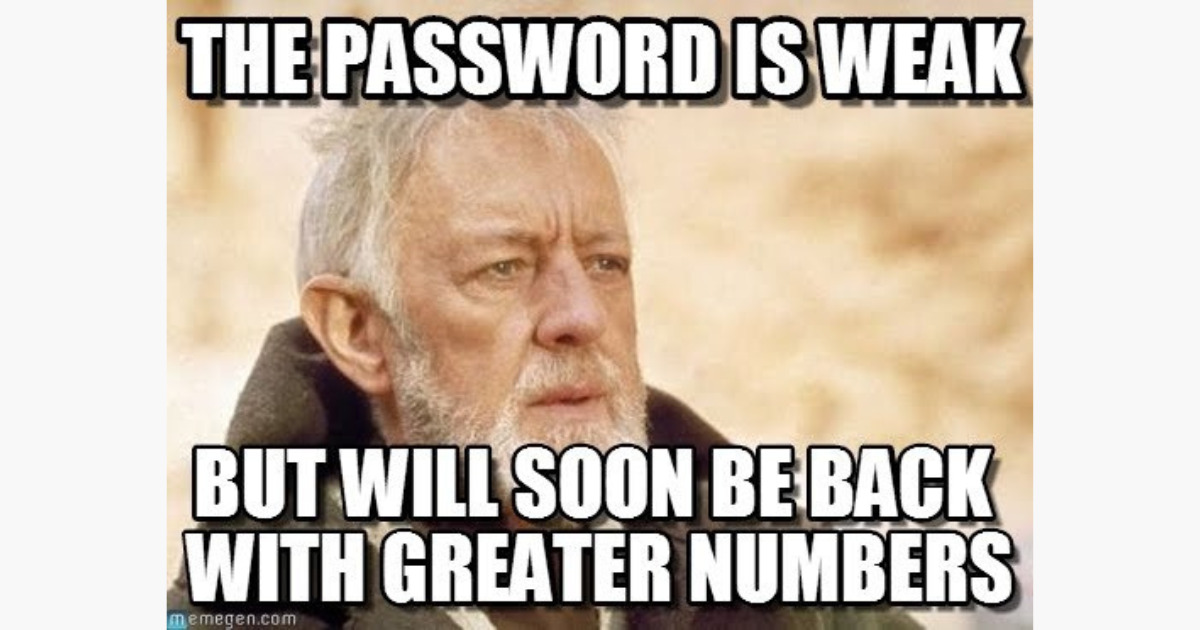 8. Security Managers Be Like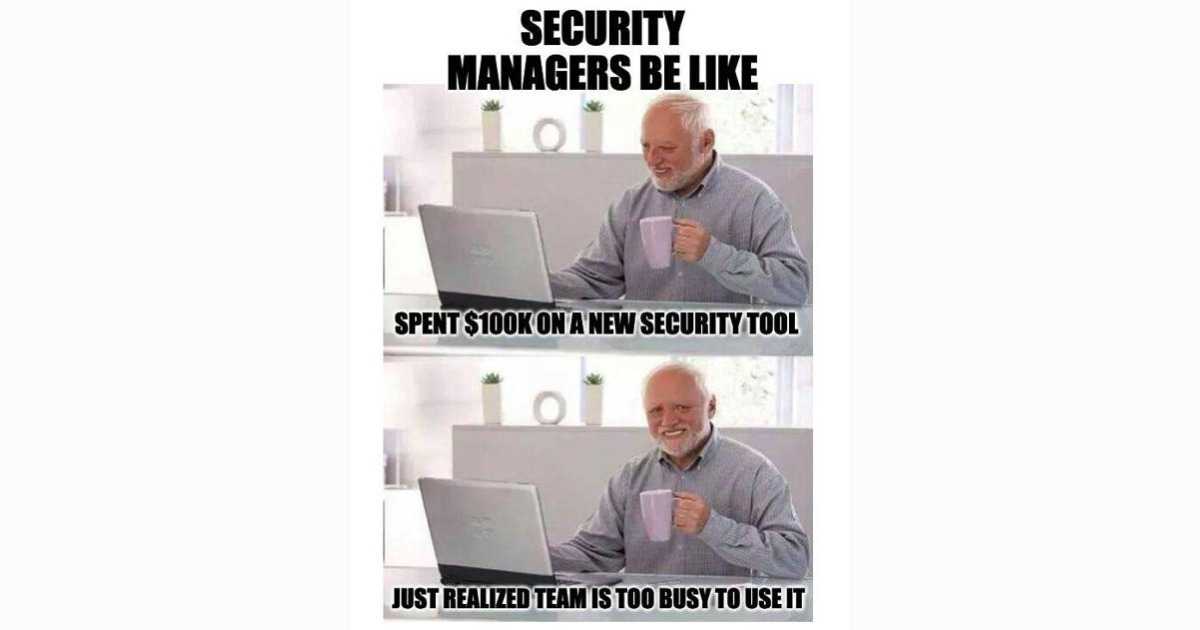 9. I Don't Always Think About Cybersecurity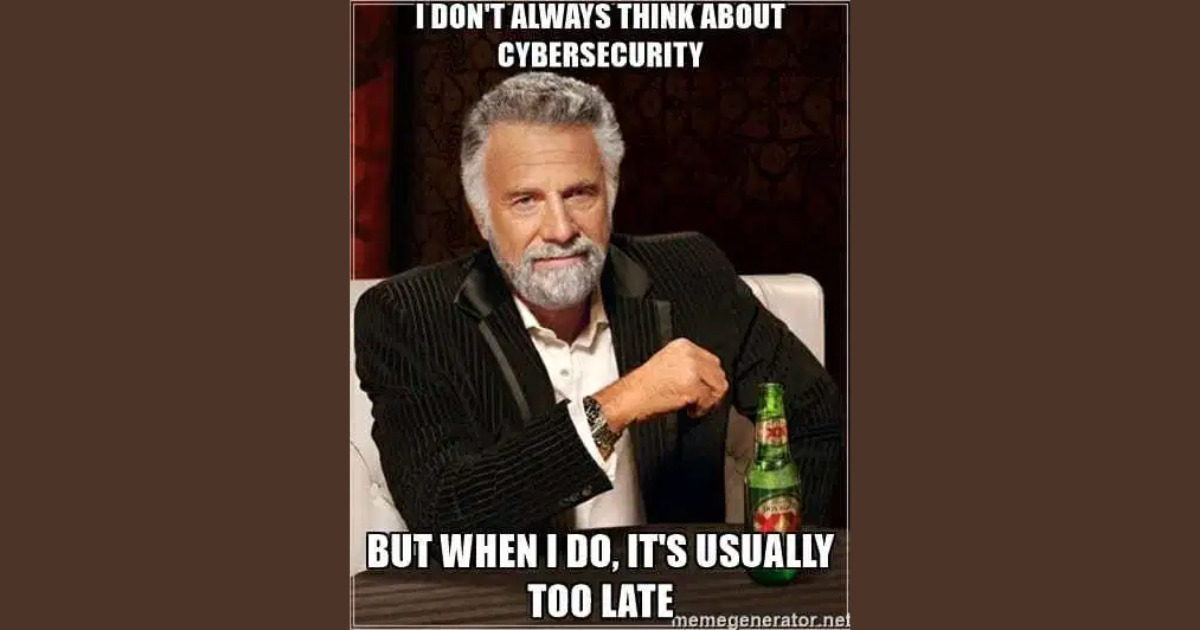 10. The Cybersecurity Team Is Working On It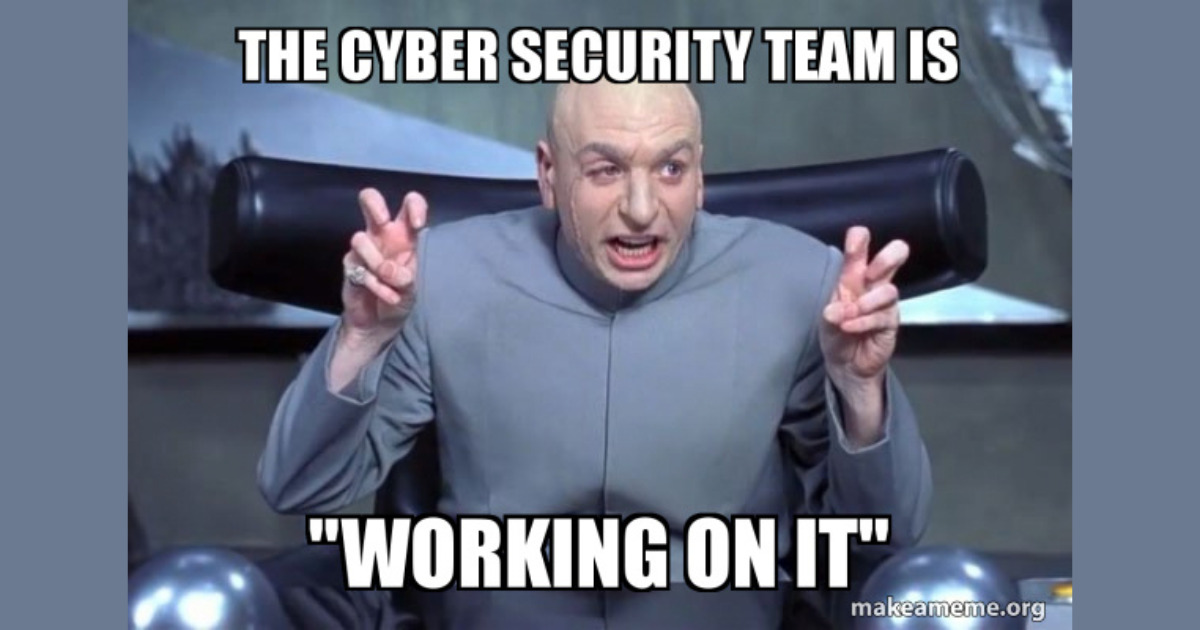 11. Taped Laptop Camera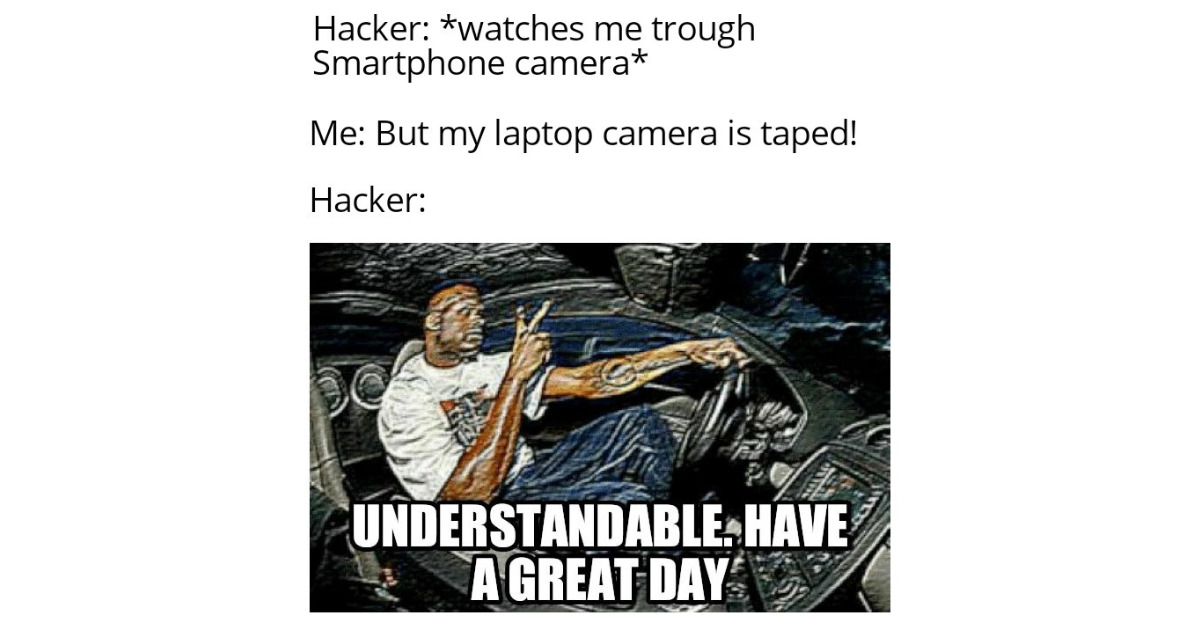 12. I Was Born Into It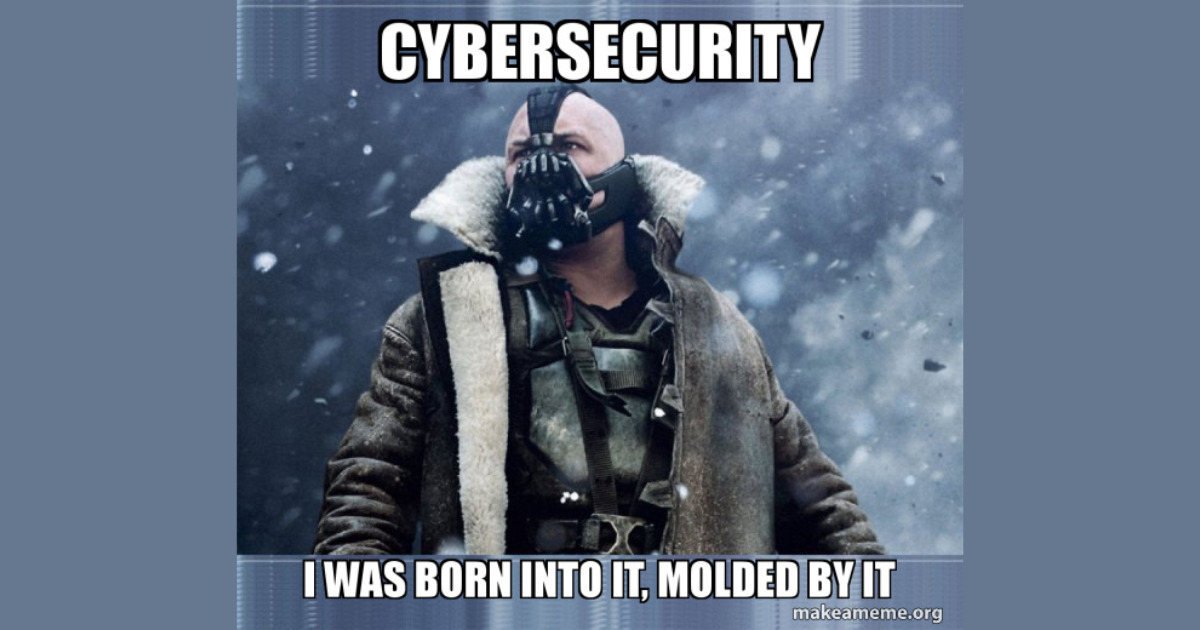 13. People Who Use VPN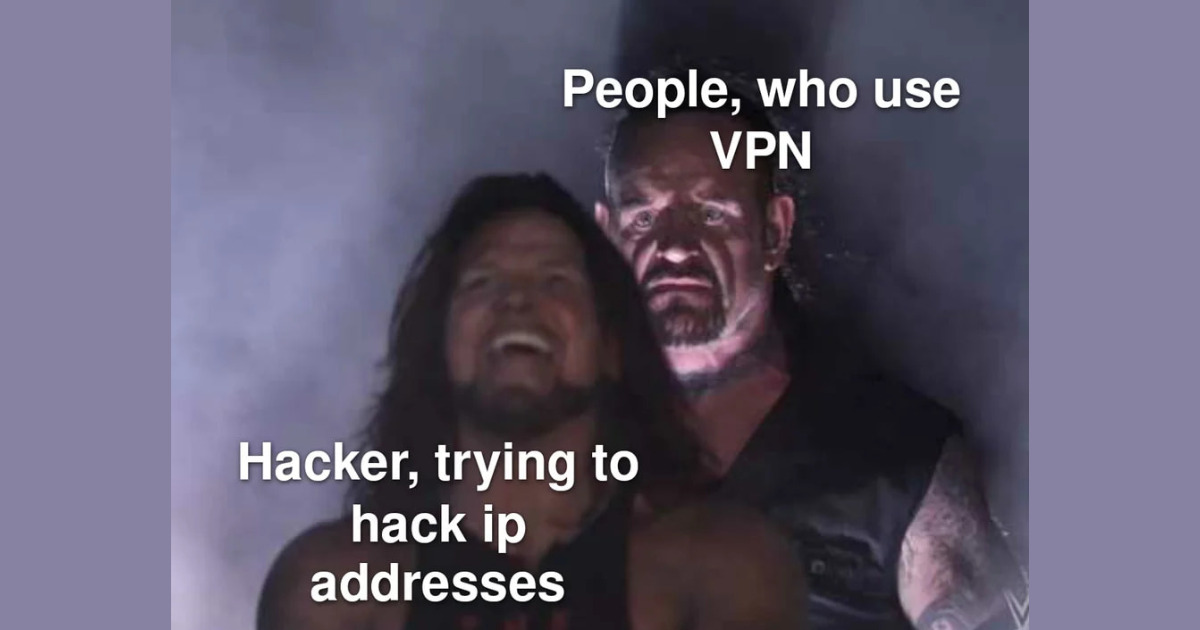 14. Edge Free VPN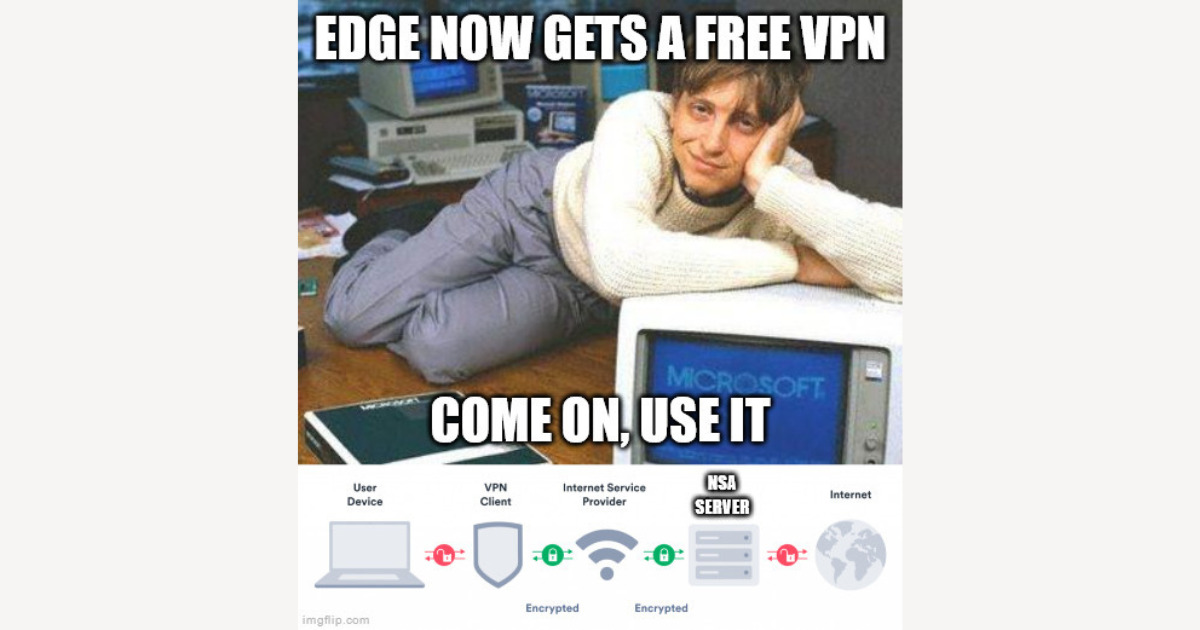 15. Insomnia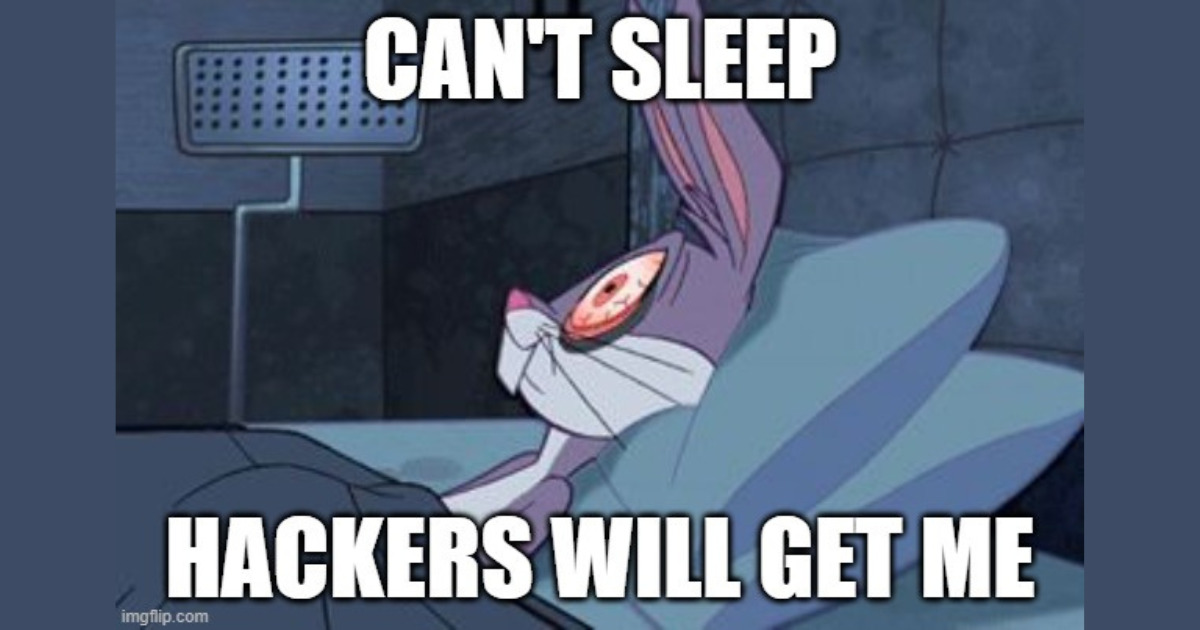 16. The Right Cybersecurity Brain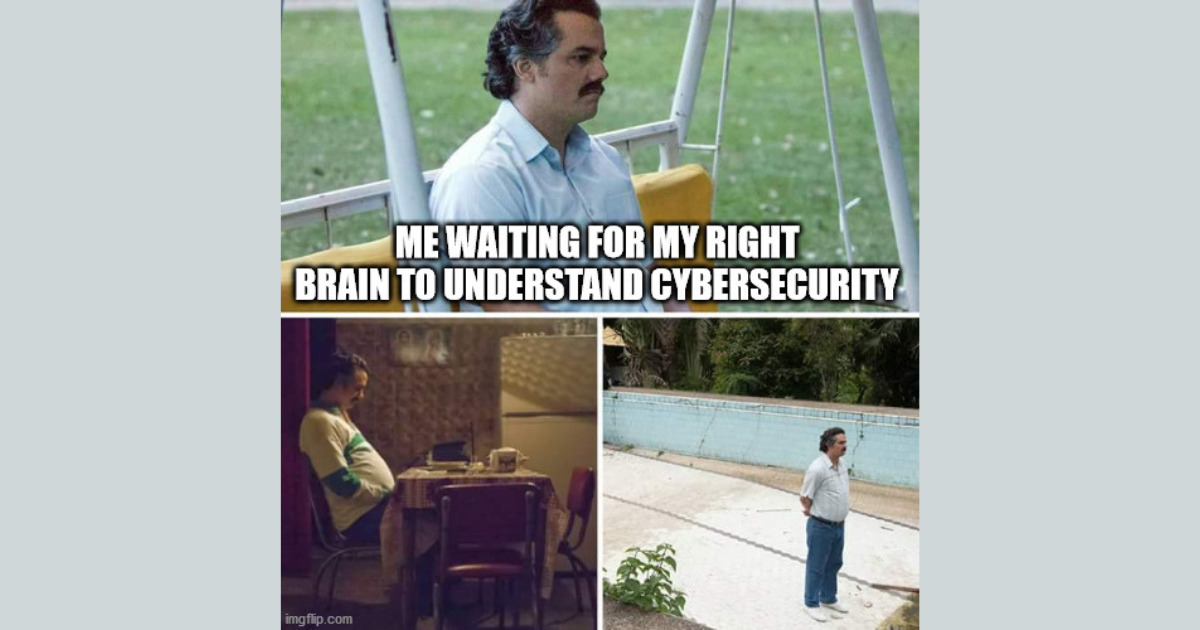 17. Cloud Computer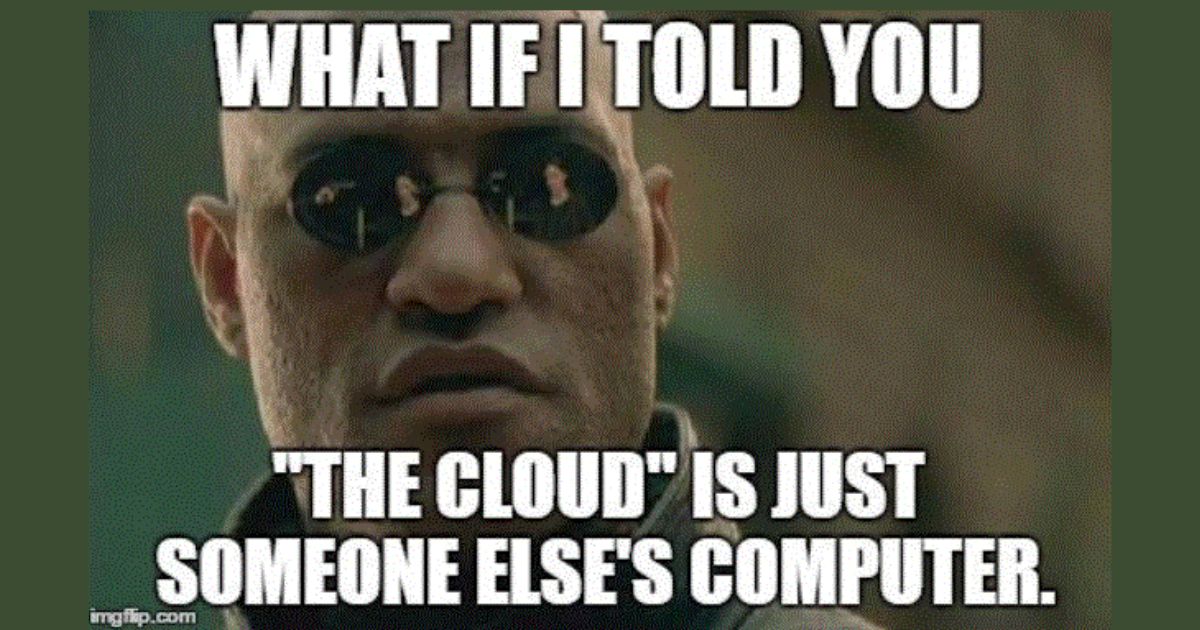 18. OD Imminent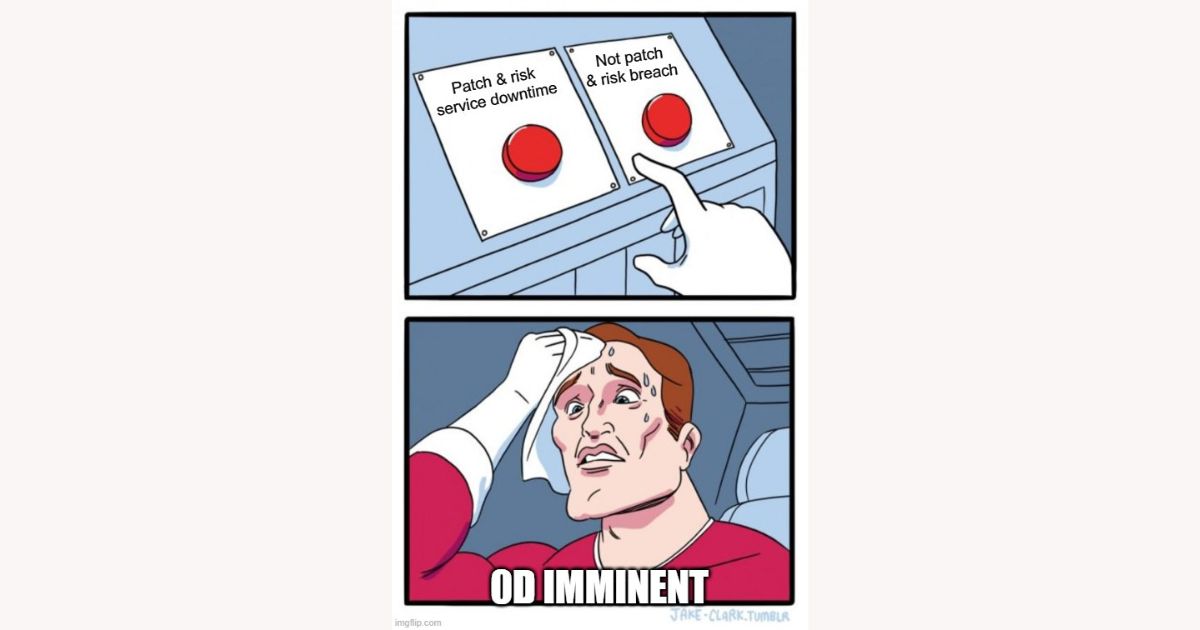 19. InfoSec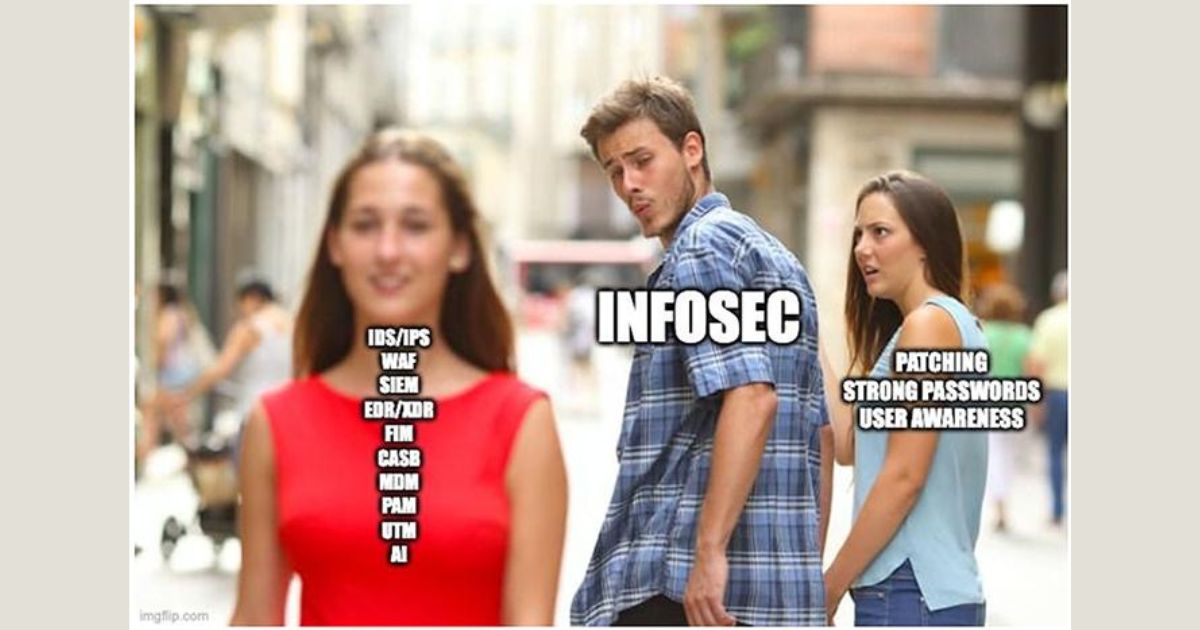 20. Lack Of Cybersecurity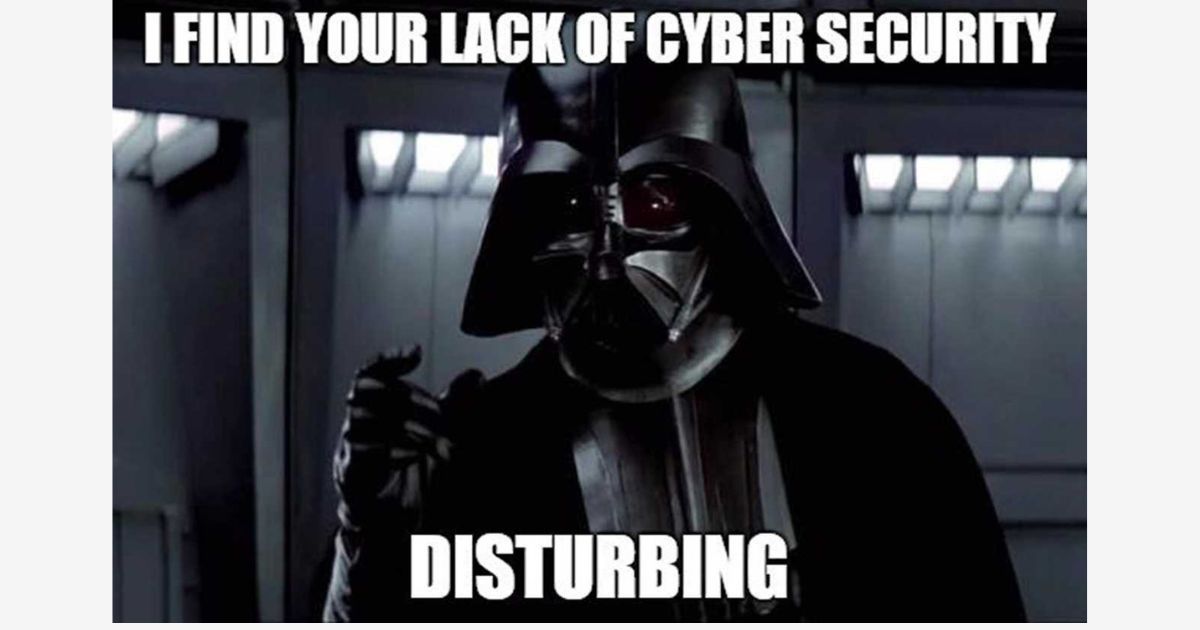 Why Do Cybersecurity Memes Work?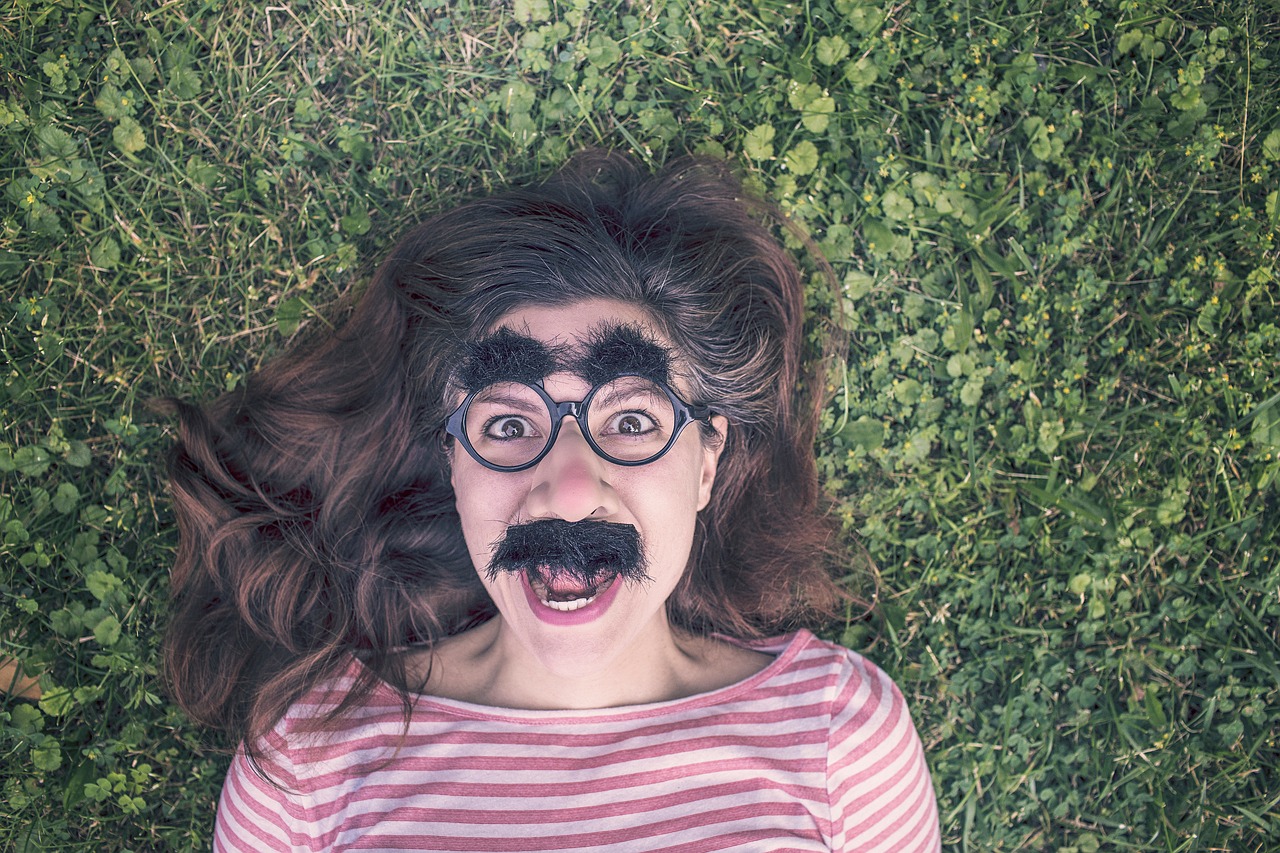 The reason cybersecurity memes work is simple — they provide comic relief. As mentioned earlier, the cybersecurity industry is serious and critical. Anyone who works in the field will attest to that.
Therefore, the opportunity to laugh off something you can particularly relate to makes cybersecurity memes a go-to for many cybersecurity experts. And these memes are readily available.
You will come across them from time to time on social media. Most especially platforms like Reddit, Twitter, and Instagram. Or you can simply perform a quick search on Google or Bing.
Conclusion
"Laughter is the best medicine," and the statement is true. As a cybersecurity expert, you can take your own dose of the medicine by viewing a cybersecurity meme. It'll only take a few seconds. Listed above are the best ones on the internet, but you can also look up more. 
---
INTERESTING POSTS