Is OnlyFans Safe? Read on to find out in this post.
Remote working platforms like Zoom and engaging social networks like TikTok saw user numbers skyrocket in recent years.
Another platform that gained massive attention during the period is OnlyFans. The platform allowed content creators to reach a global audience from the comfort of their homes.
Since many people were out of work, most took to creating content on OnlyFans. However, the platform has come under heavy criticism recently, one of which is about its safety.
Content creators and subscribers want to know if the platform is safe.
In this SecureBlitz post, we will answer the question – Is OnlyFans Safe? Also, we'll uncover all about OnlyFans' security to find out if it's a safe subscription service or not.
OnlyFans Overview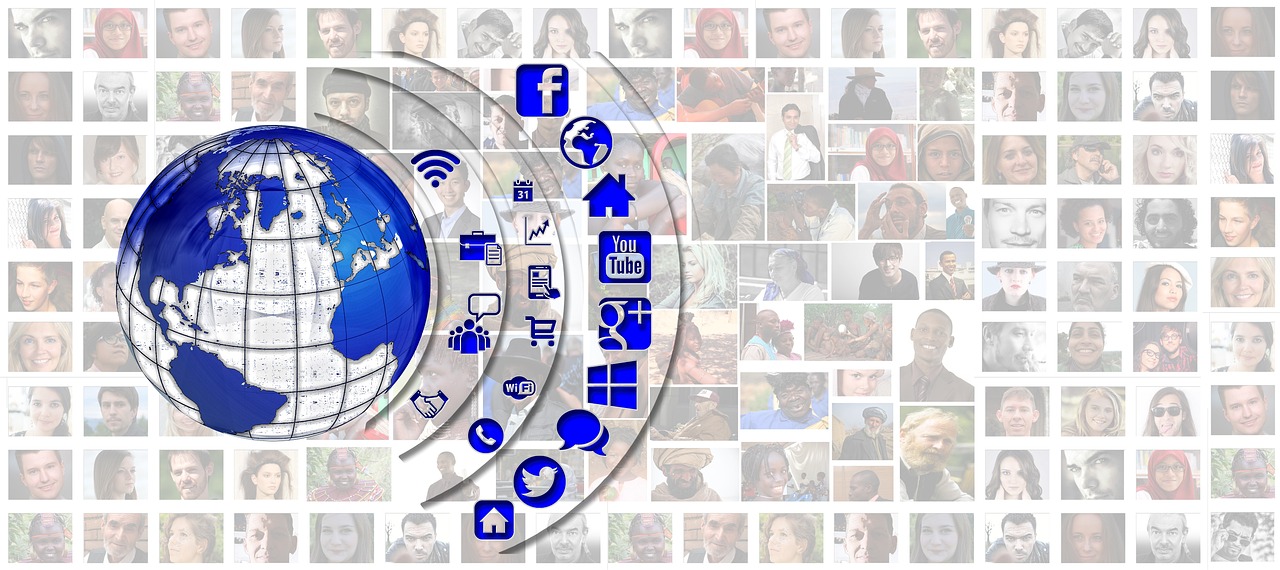 The words "only fans" depict what the platform is all about. It's a content subscription service that limits access to only the fans of a particular content creator. The fans refer to subscribers.
Although OnlyFans became globally renowned in 2020, the platform has been live since 2016. It was founded by Fenix International Limited, a company based in the UK.
According to the CEO, Tim Stokely, the platform materialized as a medium to allow people to create and make money from their content without encountering ads.
Anyone, irrespective of location, can sign up on OnlyFans to make money from their content. The platform allows almost any type of content. Likewise, subscribers from around the world can register to access the content.
OnlyFans boasts over 1.5 million registered content creators and over 5 million registered subscribers. The platform pays at least $5 billion per year to content creators. That's an average of over $3,300 per content creator.
The platform has become increasingly popular in recent years. Even getting a mention by American pop singer Beyoncé on one of the top songs in 2020. However, with all this rave, the question remains – is OnlyFans safe?
Is OnlyFans Safe?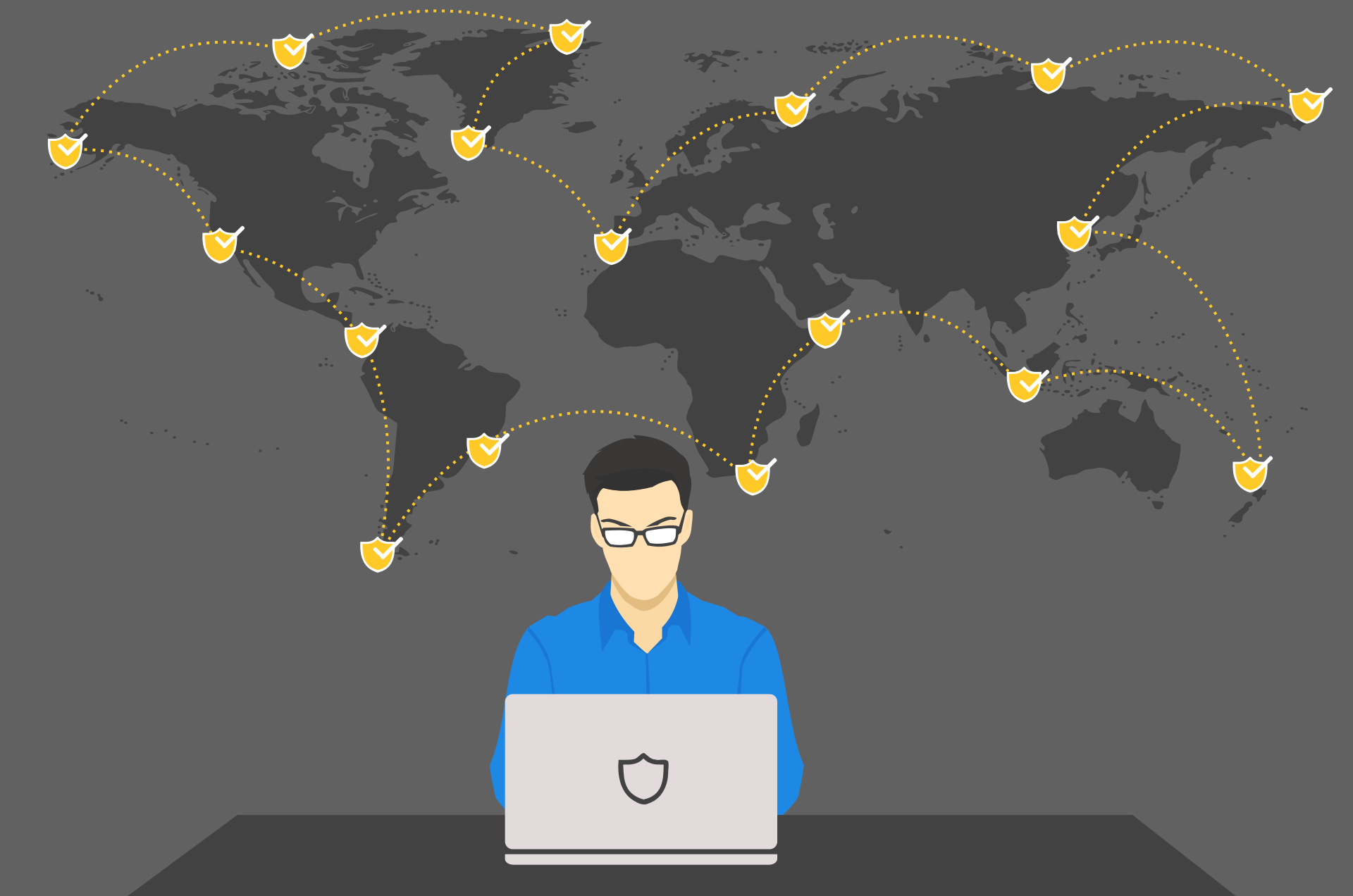 Yes, OnlyFans is a safe platform. It is a subscription-based social media platform that allows content creators to monetize their content and their fanbase securely.
OnlyFans takes its security and privacy very seriously and has put a number of measures in place to ensure that its platform is secure.
For starters, users must be 18 years or older to use OnlyFans and all payments are done through secure payment processors like Stripe.
All data on OnlyFans is encrypted and all personal information is kept confidential – they do not share any of your information with third parties.
In addition, OnlyFans has a dedicated team of moderators who are constantly monitoring the platform to ensure that it remains safe and secure.
They review user profiles and content to make sure it is appropriate. If any inappropriate content is found, it can be removed immediately.
They also have a zero-tolerance policy when it comes to harassment or abuse, and any user found in violation of their terms and conditions will be immediately banned from using their platform.
Overall, OnlyFans is a safe and secure platform for content creators to monetize their content and fanbase. They take user safety and privacy very seriously and have put in place a number of measures to ensure that their platform remains secure.
READ ALSO: 10 Best AdBlock VPNs
Is OnlyFans Safe To Subscribe To?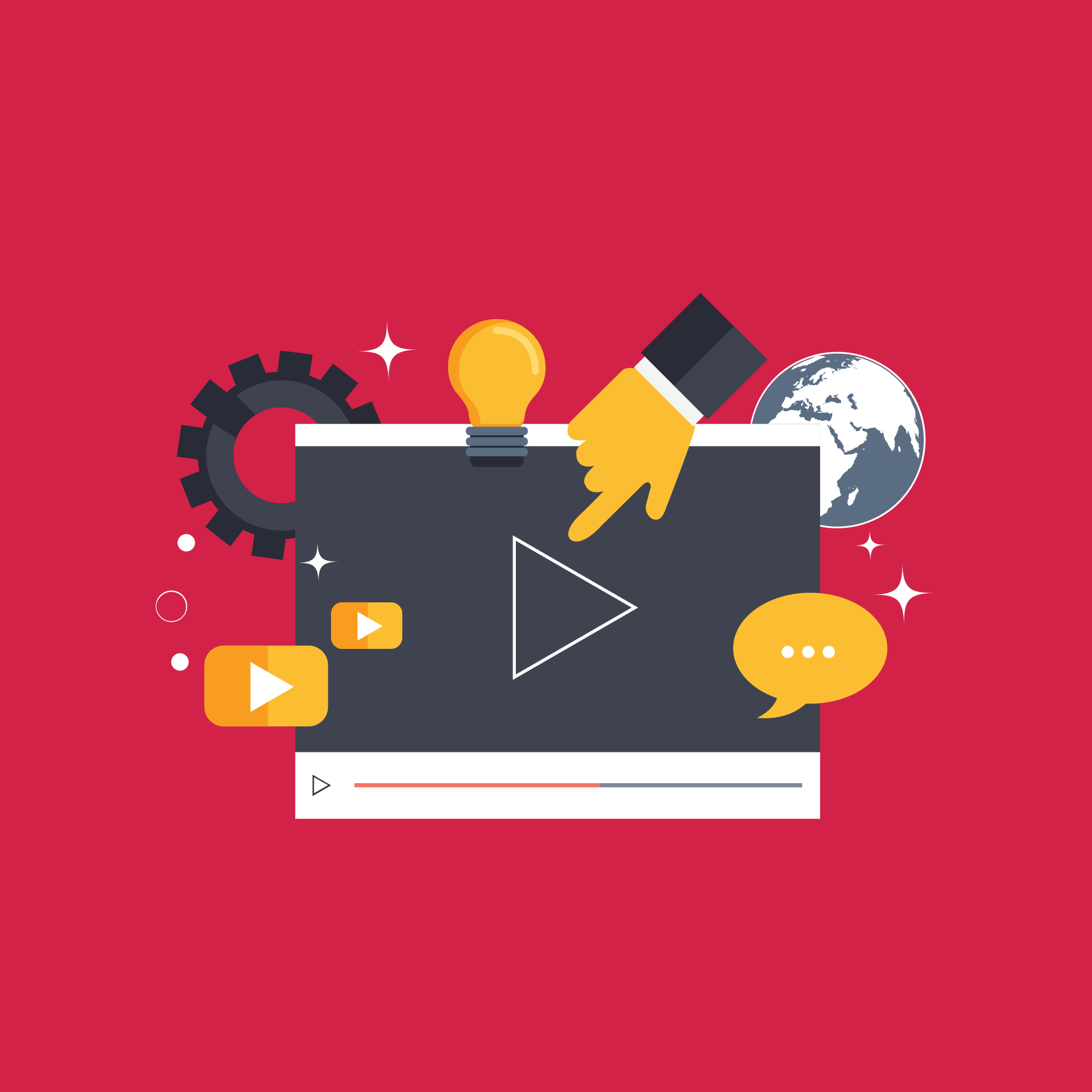 Yes, OnlyFans is a safe platform to subscribe to. It's a subscription-based social media platform that lets content creators monetize their work.
All payments are securely processed and the site has strong security measures in place to protect user's data and privacy.
OnlyFans also has an extensive list of security measures to make sure your data and payments are secure.
All transactions are done through a secure SSL connection, and all passwords are encrypted. They also have two-factor authentication for added security.
Additionally, the have a fraud detection system in place to prevent any unauthorized access to your account.
In addition, OnlyFans also has a dedicated team of customer service representatives who are available 24/7 to address any concerns or questions you may have. They are also quick to act if anything suspicious is detected on the platform.
Overall, OnlyFans is a safe platform to subscribe to, with strong security measures in place to protect users' data and privacy.
Is OnlyFans Legit?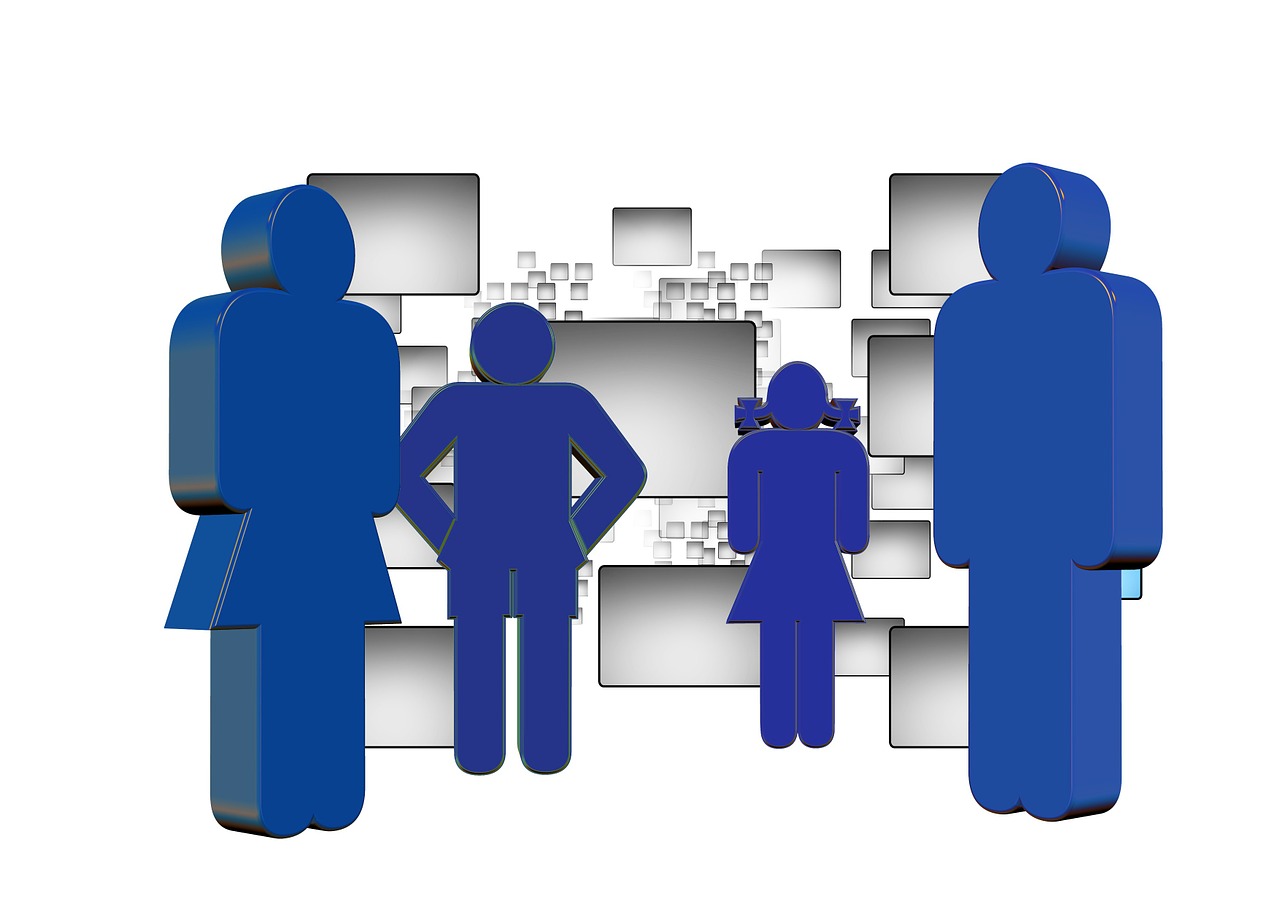 Yes, OnlyFans is a legitimate subscription-based social media platform that allows content creators to monetize their work by selling subscriptions and premium content to their fans. It has become increasingly popular over the past few years, and for good reason.
Unlike other subscription-based services, OnlyFans offers its users a lot of control and flexibility.
Content creators can set their own prices for subscriptions and create tiers of content for fans to choose from. They can also customize their profiles to make them stand out, and even run promotions or giveaways to engage their followers.
Another great thing about OnlyFans is that it's free to join and use. You don't need to pay any upfront fees or subscription costs, so you can start earning money right away.
Plus, the platform takes a relatively small cut of your profits, so you get to keep most of the money you make.
Overall, OnlyFans is a great way for content creators to monetize their work and engage with their fans. It's a legitimate platform with plenty of advantages, so if you're looking for a way to make some extra money, it's definitely worth checking out!
Best VPN For OnlyFans
How Safe Is OnlyFans?
Like other well-meaning online platforms, OnlyFans developers strive to keep the service safe and free from cyber threats. Common threats targeted at OnlyFans users include identity theft, unauthorized access, and copyright infringement.
Security For Content Creators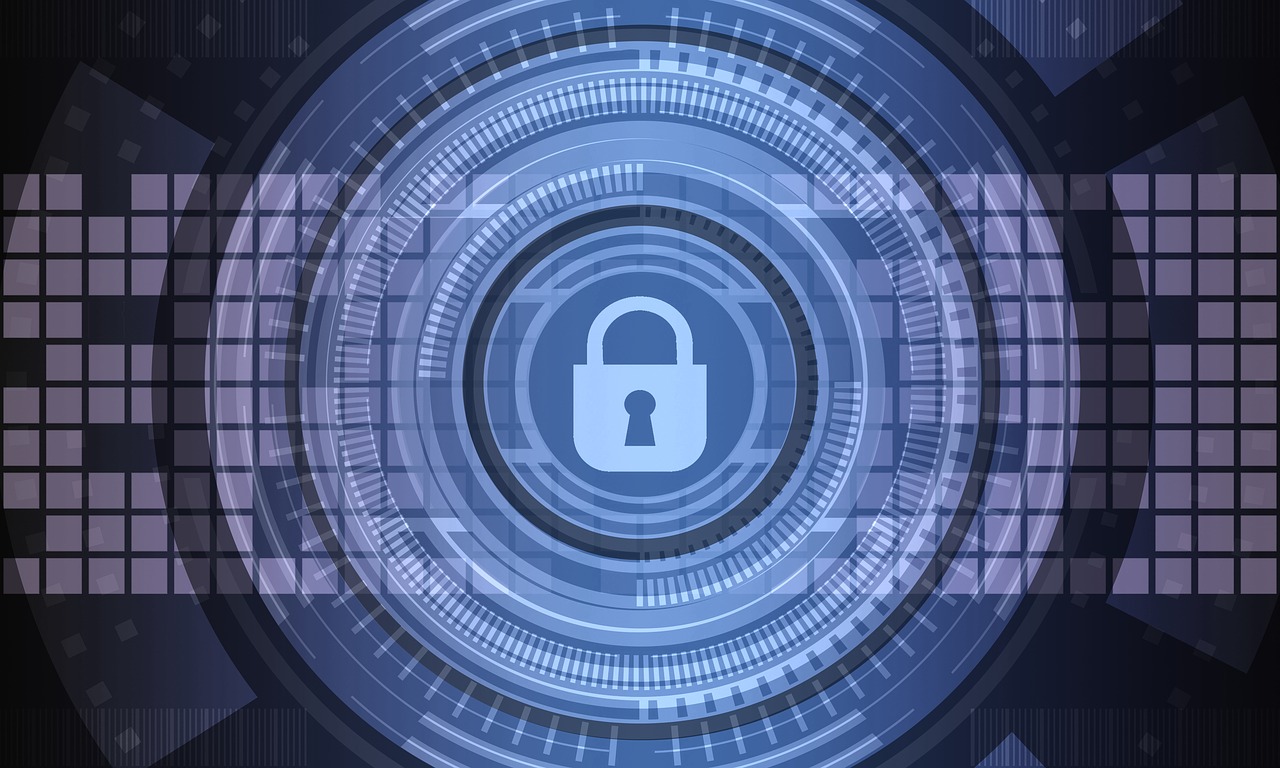 One of the security measures the platform employ is data encryption. All OnlyFans content creators must provide their personal information during registration to confirm their identity.
The platform stores this personal information in an encrypted server, away from the eyes of cybercriminals. As a result, cases of breaching and hacking are not typical.
Furthermore, OnlyFans content creators also provide their financial information to receive payment. The platform utilizes only secure payment processors to protect their funds. In particular, payment processors that are Payment Card Industry (PCI) compliant.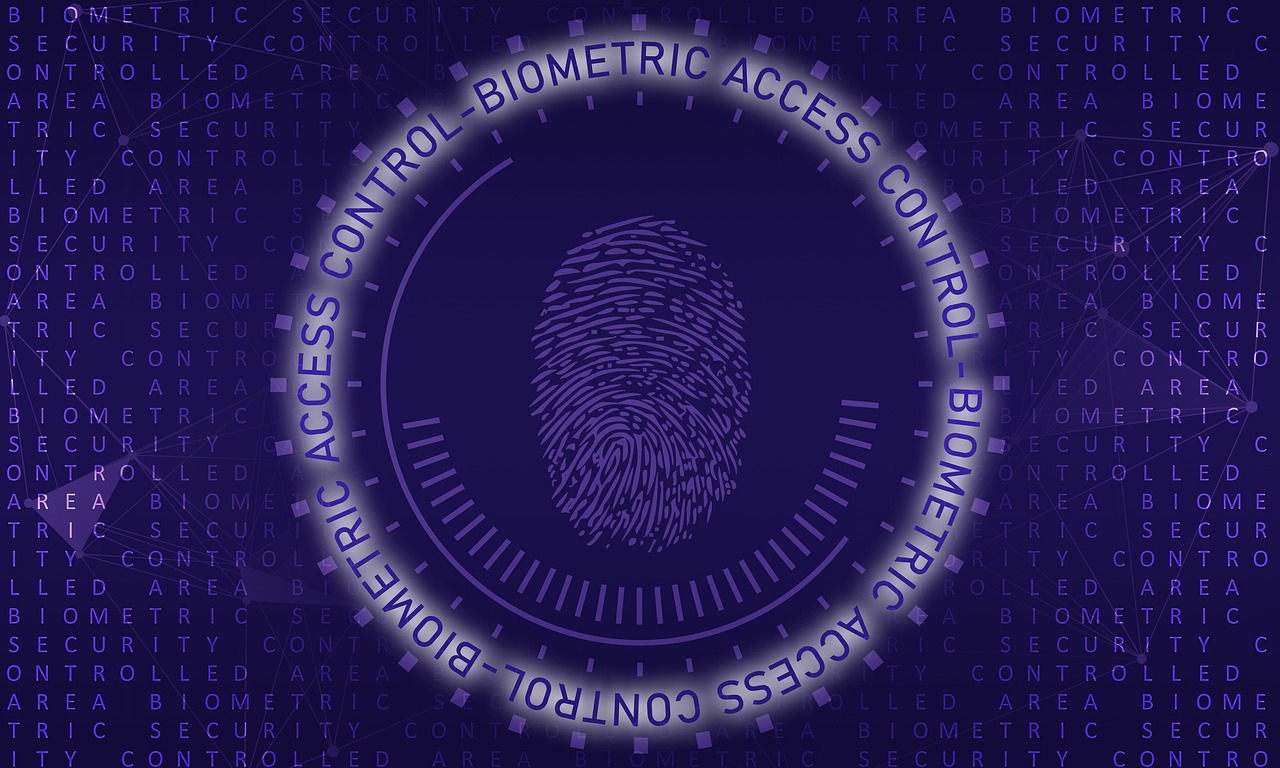 A third security measure on OnlyFans is Two Factor Authentication. Content creators and subscribers can secure their accounts from unauthorized access with 2FA, which mandates a one-time PIN in addition to the account password. The PIN is usually sent via email or phone.
As a platform that fights against copyright, OnlyFans protects content creators from people who may want to steal their videos.
First, you can easily add watermarks to all your OnlyFans videos. Second, the platform's dedicated copyright team is on standby to provide assistance when you need it.
Another top security measure for content creators is restriction. If you're a creator, you can decide who can view your content, send DMs, and like and comment on your uploads. Also, you can private your account, making it inaccessible to anyone.
Security For Subscribers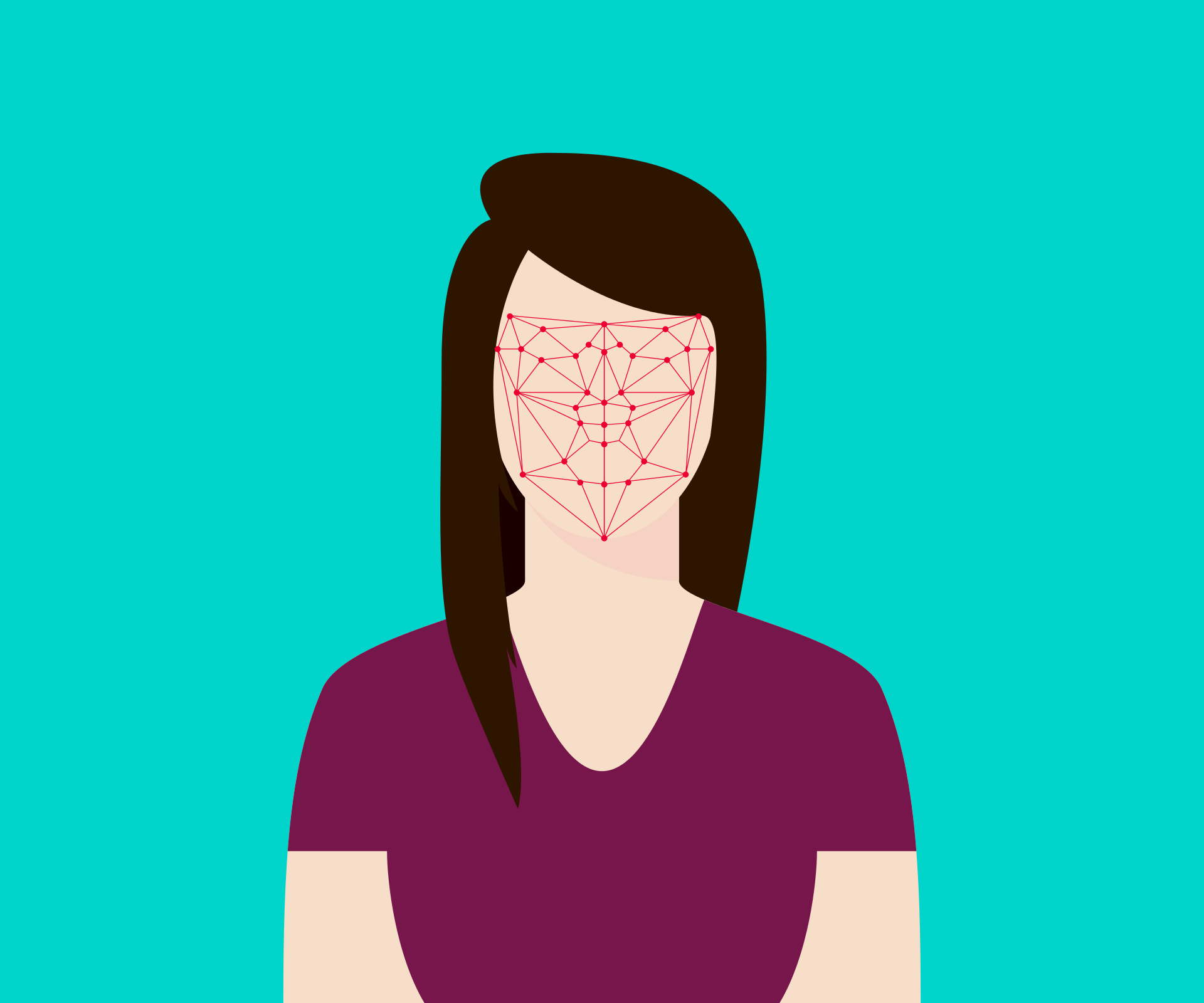 Like the content creators, OnlyFans has measures to keep subscribers safe. As a subscriber, you'll have to provide information, including your name, address, and email, when you sign up.
Although you don't fill them in, the platform can also read your IP address to detect your location, browser version, and device type. If you use the OnlyFans app, especially on mobile, you can also give away your biometric or Face ID details.
These are sensitive details that shouldn't get into the wrong hands. As a rest, subscribers enjoy some of the same security features available to content creators.
Encryption, secure payment options, and 2FA are all available for OnlyFans subscribers. For the 2FA, you can use either Google Authenticator or Microsoft Authenticator apps.
Is OnlyFans Legit or Scam?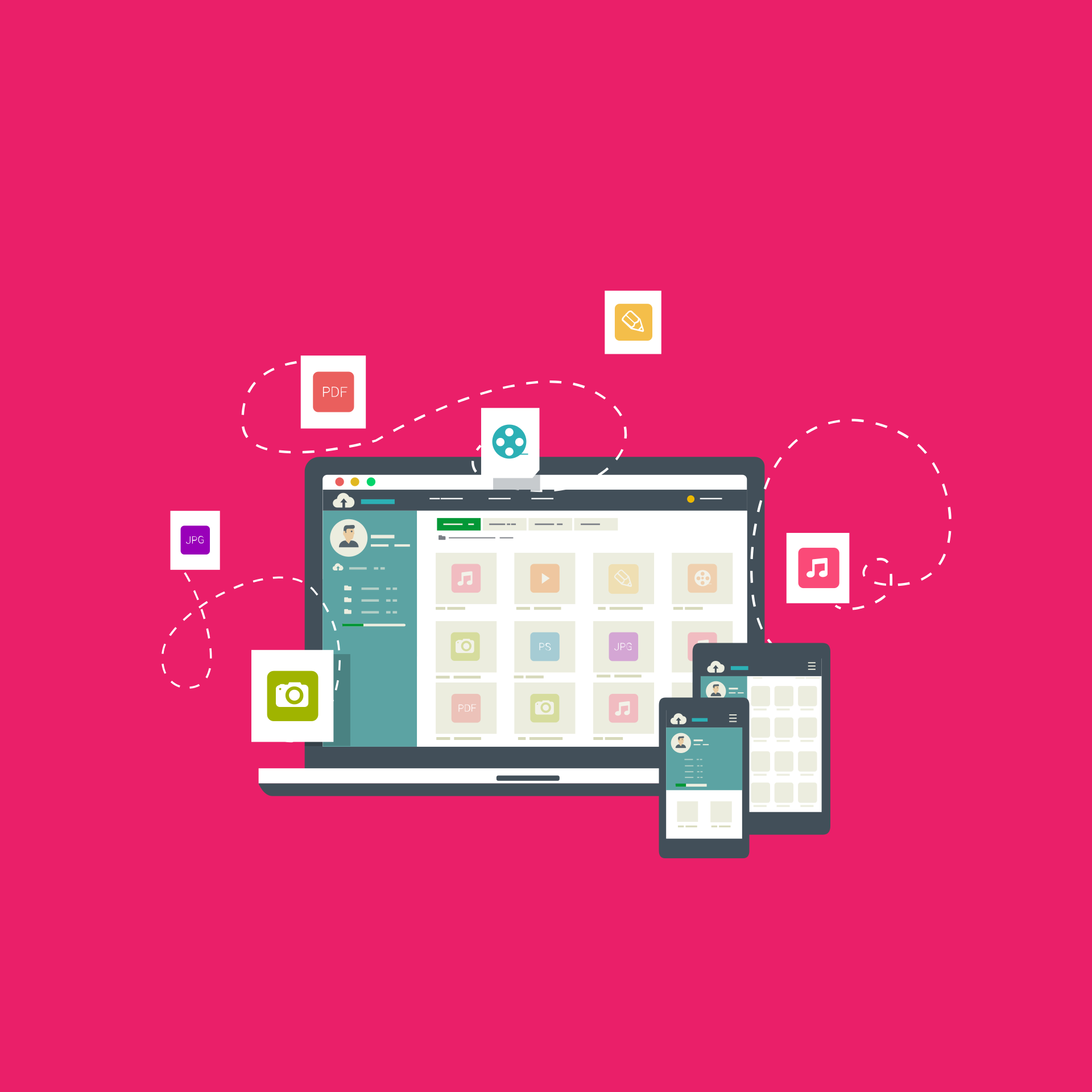 OnlyFans has been around for over five years, overshadowing all other content subscription services. So far, the platform has proven legitimate, or else it won't have the massive user numbers it has.
However, while OnlyFans is a legit platform, especially for creators who want to make money, it could be the opposite for subscribers.
On OnlyFans, the content creator controls how much subscribers pay and how they pay. As a result, it's possible to encounter scammers on OnlyFans – just like on other social platforms.
Many customers complain of click-baiting by content creators. Since creators have complete control over what they share with subscribers, some charge subscribers without giving them what they promised.
For example, you may sign up on OnlyFans to subscribe to access singing lesson videos. You won't be able to view what you want to pay for – unless the creator allows it – before you pay.
As a result, a scam creator can upload pictures instead of the singing lesson videos you want. To make things worse, you can't get a refund. All purchases on OnlyFans are final. The platform will only refund you if an error occurs during the payment process.
For this reason, it's vital to do your research before making any payment. Even the OnlyFans admins recommend it.
You should research to confirm that the content creator you plan to subscribe to offers what they claim to offer.
Is It Safe To Use Debit & Credit Cards On OnlyFans?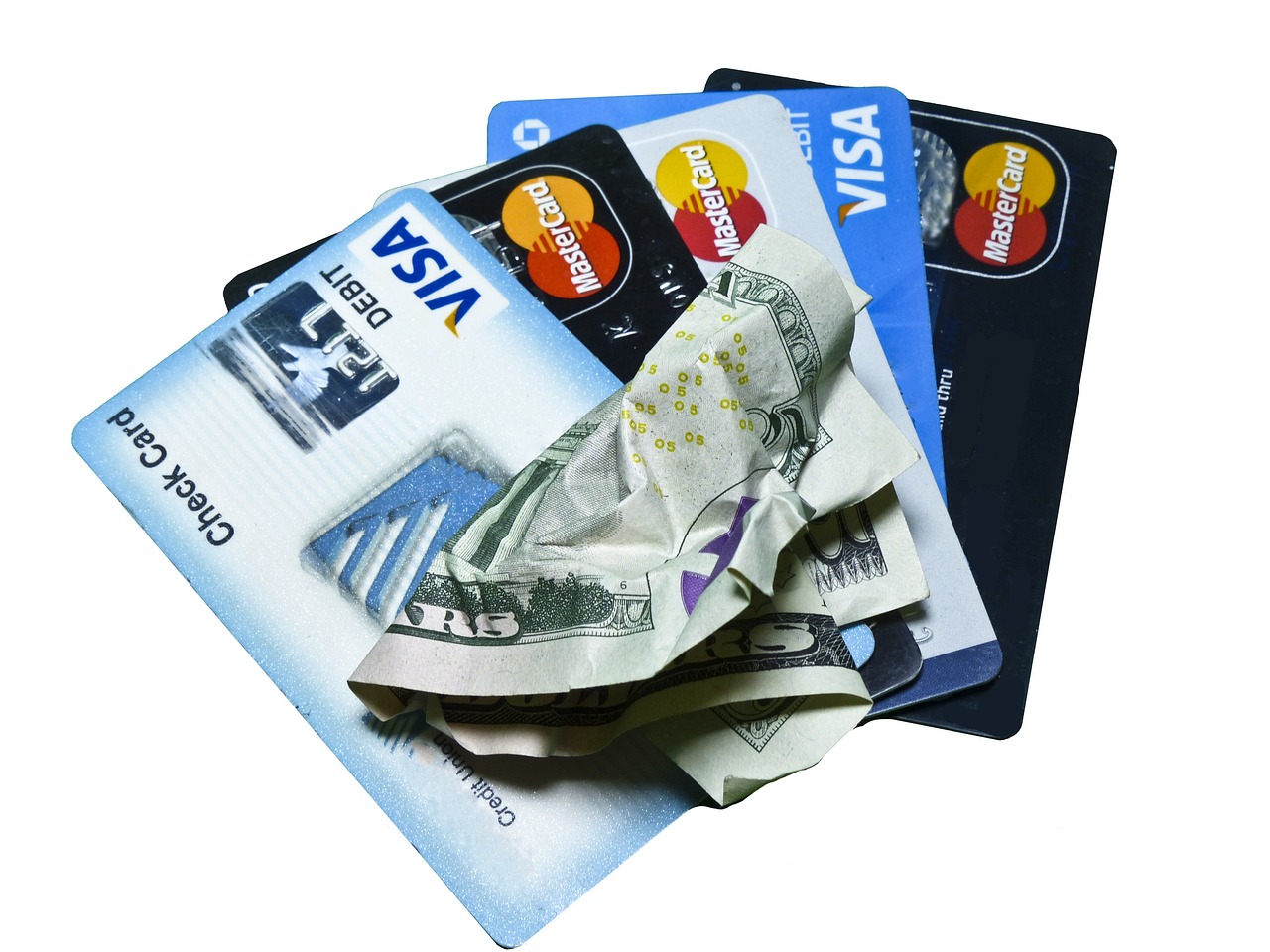 Using credit cards on OnlyFans is as safe as using credit cards on any other website. The platform allows Visa, MasterCard, Discover, Maestro debit cards, and some prepaid Visa cards.
You can't use non-Visa prepaid cards, gift cards, or a PayPal account to pay subscriptions on OnlyFans.
Also, the platform doesn't allow third-party methods as it aims to remain free from money laundering. All payments must come from a card linked to a bank account.
OnlyFans does its best to make debit and credit card payments safe. In particular, the platform employs 3D secure checkout. It's an added layer of protection against fraudulent online purchases made with credit cards.
3D secure checkout will require you to provide a temporary verification code or SMS code to authenticate your transaction. An incorrect verification code means your payment will fail.
Undoubtedly, the extra authentication will ensure you're the one making the payment and that someone else isn't using your credit card without your consent. It's a commendable feature.
Nevertheless, protecting yourself online when making credit card payments is 100% your responsibility. Data breaches can happen at any time.
Hence, it's ideal to use a separate card from your primary card when making such purchases.
For example, you can have a different account where you store minimal funds for making online purchases. That way, if there's any breach, your money will be safe in your main bank account.
What Kind Of Content Are Available On OnlyFans?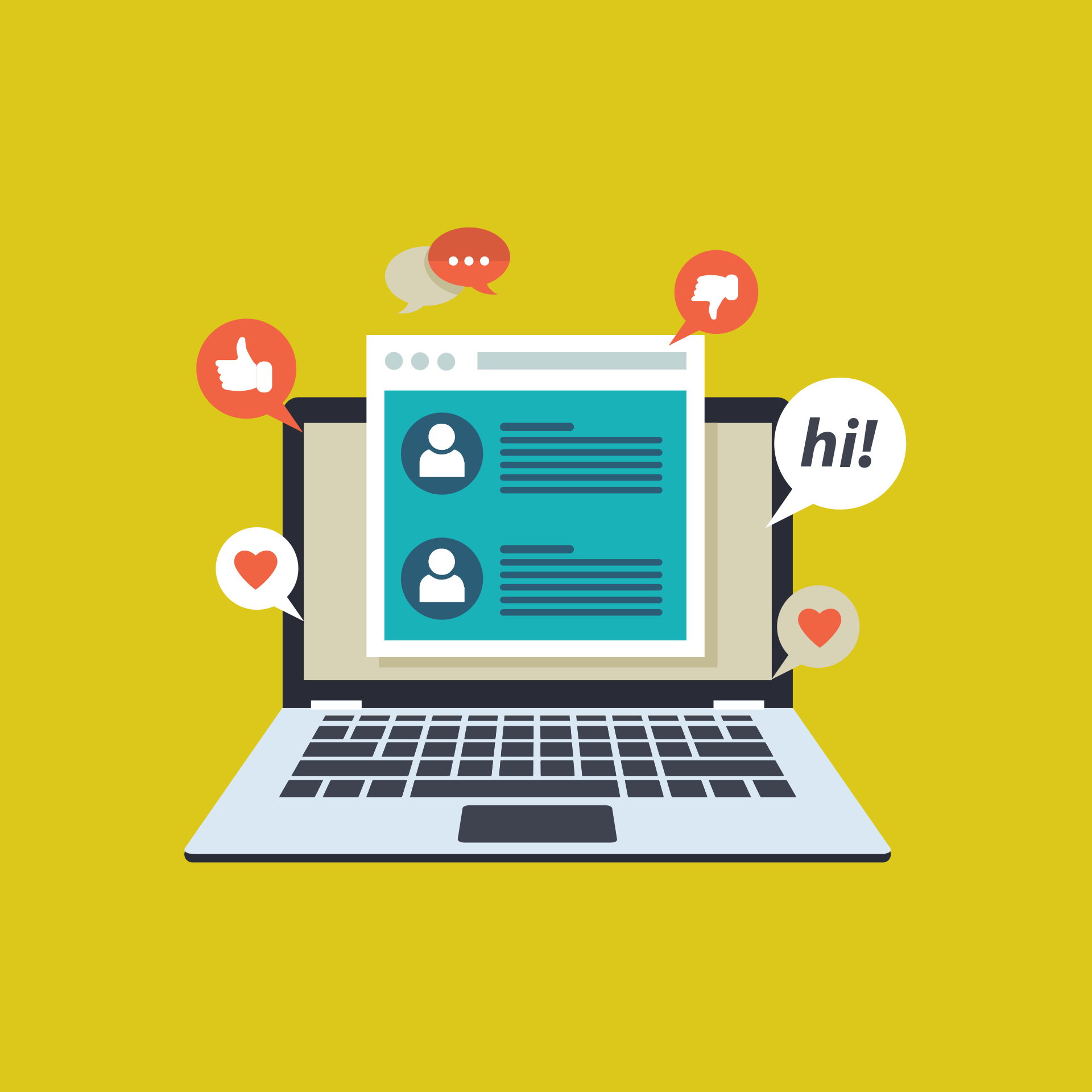 As a content creator, you can publish almost anything on OnlyFans. The platform allows non-adult and adult content.
Among the non-adult content category, you'll find tutorials, courses, singing, rapping, art, video, and photography content, to name a few.
However, adult content is the most popular on OnlyFans, and the platform is now almost anonymous with pornography. You'll find adult videos, photos, and audio on OnlyFans.
Notably, OnlyFans has a strict rule regarding adult content. You can publish non-adult content and make access free, but adult content must always require a subscription.
The content on OnlyFans doesn't directly put you at risk. The platform is more or less like YouTube and Vimeo, as you can only stream content. You can't download videos, audio, or photos from OnlyFans to your device.
Hence, you don't have to worry about downloading a file with malware or virus from the platform. However, some OnlyFans users use third-party downloader tools to save content.
Using such tools can be risky as they are not affiliated with the OnlyFans platform. In addition, most third-party downloader tools contain many ads, making them perfect carriers of malicious adware.
Furthermore, OnlyFans has a built-in chat system where users can exchange messages. Hence, while you can't download content directly, you can save files you receive from other users via chat on your device.
What Are The Risks Of Using OnlyFans?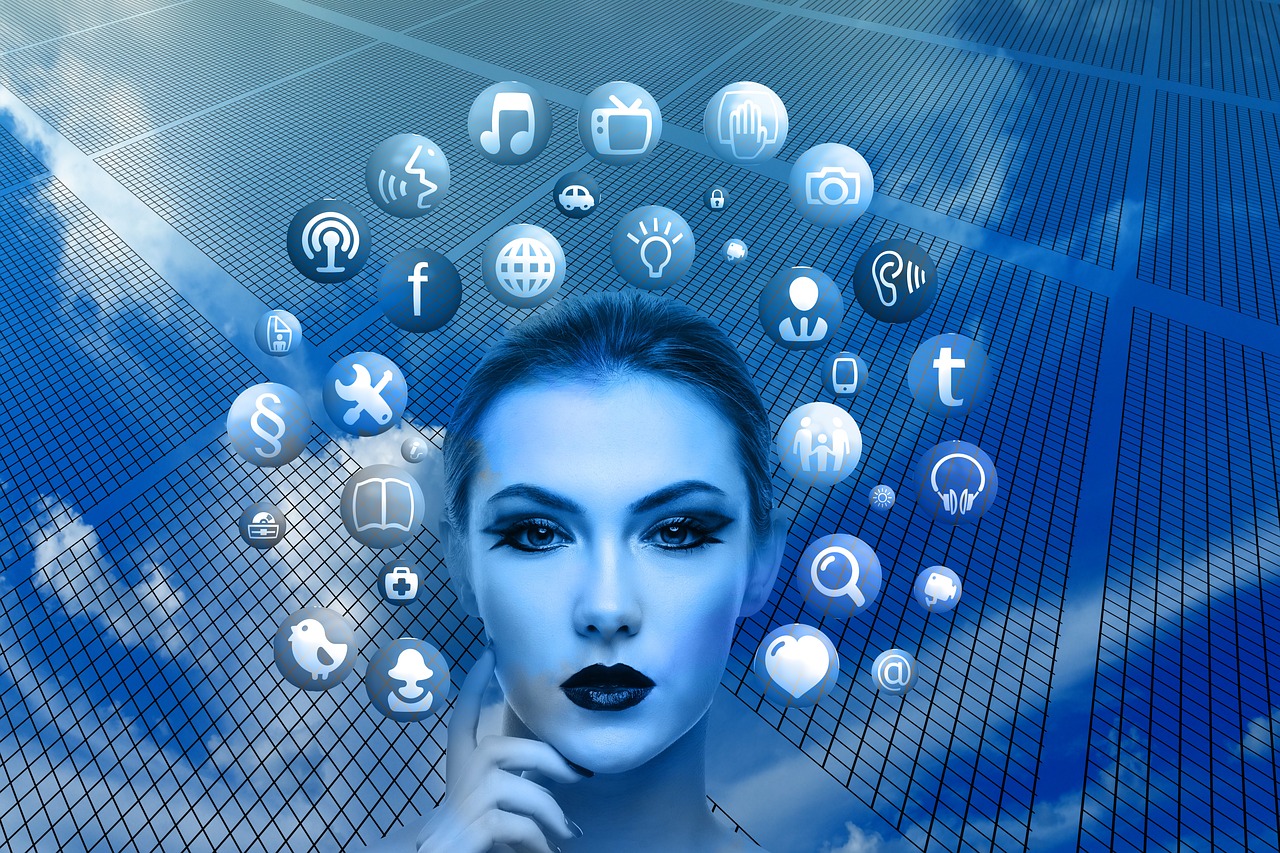 Most risks you may encounter while using OnlyFans involve scams and unauthorized access.
However, there's more, especially for content creators. Check out some of the top risks of using OnlyFans below:
Photos and videos from OnlyFans are usually downloaded without permission and uploaded to other social media platforms and websites. Hence, creators' content can quickly go viral, which means no new subscribers. 

Abusive creators and subscribers can redirect OnlyFans users to phishing and malware-infested sites. Some go as far as creating housing websites that are 100% identical to the OnlyFans website. Then, they trick them into entering sensitive information, such as usernames, passwords, and credit card numbers, which they can steal.

Most content on OnlyFans is adult content which is not suitable for children. Unfortunately, it's hard to prevent minors from accessing such content as the platform has no parental control. It only requires users to confirm they're up to 18 during registration.
How To Keep Yourself Safe On OnlyFans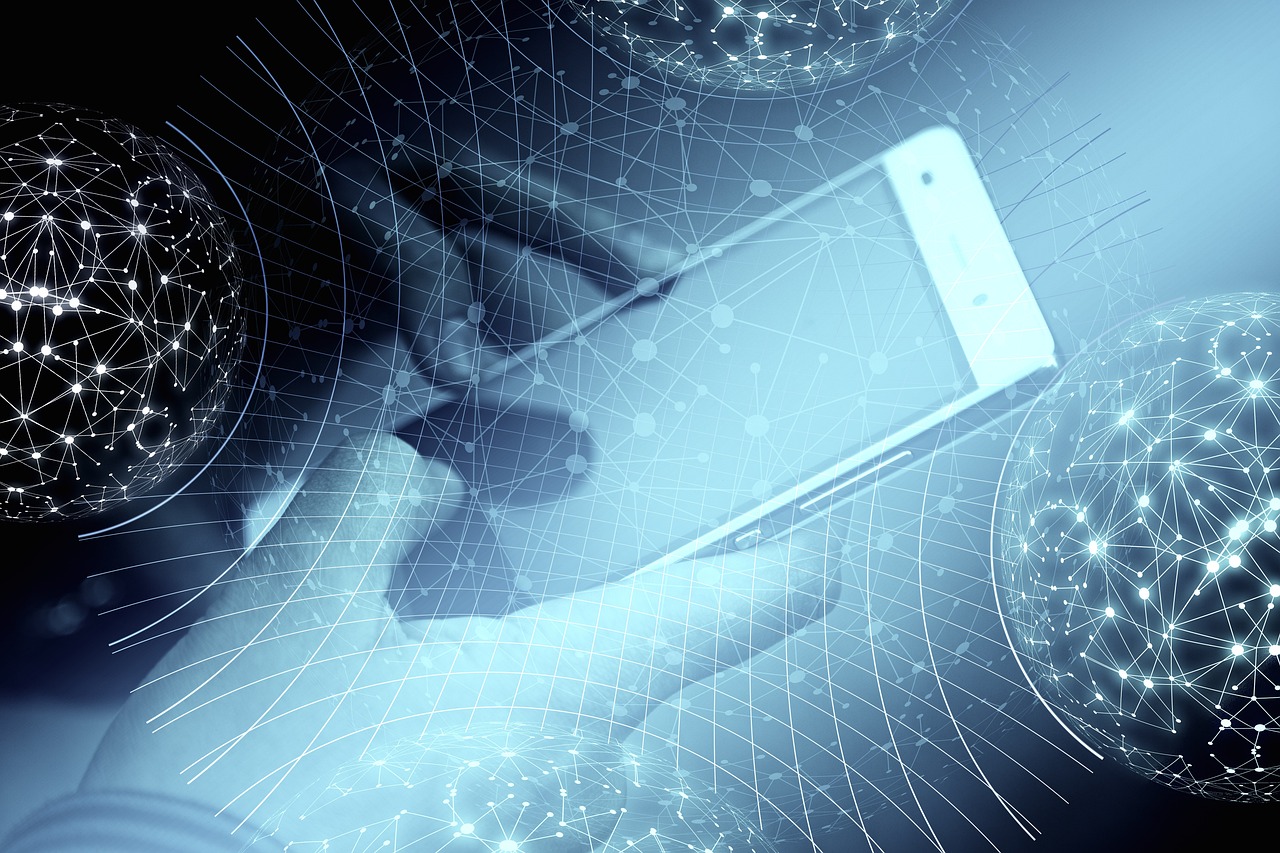 Whether you're a content creator to a subscriber, here are some simple tips to stay safe on OnlyFans:
Sign up on OnlyFans using a private email: In particular, you should create a new email exclusively for OnlyFans. Registering an OnlyFans account using the same email address you use for business and work will be a mistake. When you use a different private email, you can protect your account should there be any breach. Recommended secure email services include Em Client, ProtonMail, TorGuard Mail, etc.
Activate 2FA:

 As explained earlier Two-Factor Authentication is a built-in security measure available to OnlyFans subscribers and content creators. Ensure you activate this extra security measure. It'll be a lifesaver if your account username and password get into the wrong hands. Hackers won't be able to log into your account without the one-time PIN.
Watermark your videos:

As a content creator, ensure you use the OnlyFans watermark feature to brand your video. Irrespective of the content type, you can place the watermark where it won't affect the viewer's experience. Watermarks will make it difficult for anyone to pirate your content. Even if they share it on other websites, people will always know who the original creator is.
Minimize the personal information you share:

As a rule of thumb, don't share more than what's necessary on any social media, especially your private info. Professional hackers can piece together different details to uncover your account login details. You make it easy for them when you make excess information publicly available. You should be wary of what you give out while you chat with other users on OnlyFans.
Keep track of your finances:

This is important for content creators and subscribers, but most especially for subscribers. To make a payment, you enter your credit card details on the OnlyFans website. Therefore, you should regularly check your financial records to confirm there have not been any unauthorized withdrawals. If you find any, report to your bank and block the card immediately.
Bottom Line
In terms of cybersecurity, OnlyFans does its best to protect content creators and subscribers. However, anything can happen on the internet, and no platform is 100 percent safe.
As a result, you should endeavor to protect yourself when accessing OnlyFans, considering the sensitive information you provide on the platform.
---
INTERESTING POSTS