Here's an exclusive interview with Russell Rothstein, the CEO of IT Central Station.
In this uncertain climate, one company stands out from the rest: IT Central Station.
The Israeli-based company is the leading review site for enterprise technology due to the quality of its one million real user reviews. The user data is sourced directly from users in the trenches and is far more reliable than data gathered from an analytics team (think Gartner). Each reviewer is meticulously vetted, guaranteeing the authenticity and no fake reviews.
When COVID put the industry in a panic, some VC-backed companies had to lay off their employees or reduce salaries but IT Central Station continued their employee-first approach resulting in record-breaking revenue and sales and increased their market share, all without VC funding.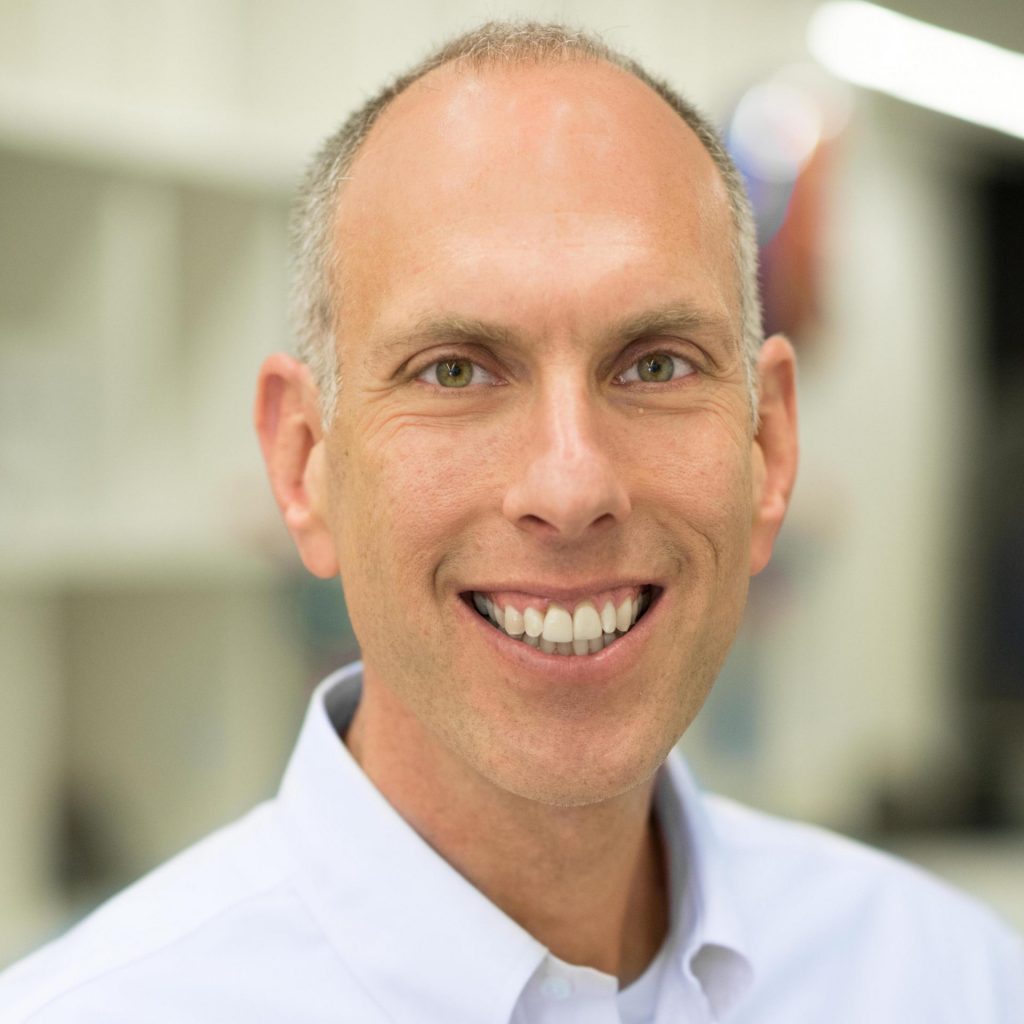 Here Are Russell Rothstein's Responses To Our Questions:
Question: Recently, IT Central Station has become a household name in Cybersecurity Tech Review. How has the journey been so far?
Russell Rothstein:
When we started IT Central Station, we were struck by the fact that in the age of social networking, enterprises were still buying technology the same old way—that is, with limited access to the opinions of other real users. Enterprise buyers aren't interested in being fed information that is biased towards a particular vendor – they want to hear from real users to help inform their decision. This is particularly true of cybersecurity professionals, who are generally skeptical of analysts and other sources that seem to be vendor-biased.
What began with a few diagrams and PowerPoint slides is now the fastest growing online platform designed for enterprise technology buyers. IT Central Station has grown into a dynamic, real-time platform that offers user information that is current, objective, and relevant. It protects privacy so that users can either post anonymously to freely express their views or use their real names to promote their expertise. It enables knowledgeable experts, including real users and independent consultants, to share their expertise in a high-quality community of decision makers.
With Covid-19 and all major conferences cancelled in the last year – including RSA and Black Hat in the cybersecurity space – the role of user reviews in the buying process has become even more pronounced. Users have had to become more reliant on the information that they can access online. IT Central Station has played a major role in enabling cybersecurity and other technology professionals to get access to real opinions in a nonbiased way.
2. Question: How successful has the fight against fake reviews been with IT Central Station?
Russell Rothstein:
From the start, we knew that we needed to find a way to fight against fake reviews. We wanted members to know that everything that they found on our site would be 100% trustworthy. So, we set ourselves an ambitious goal – to have zero fake reviews. To achieve this goal, we put in place a rigorous authentication system that every reviewer undergoes before being published on IT Central Station.
Our QA team reviews every single review submission to check that reviews are genuine. We verify every user with their LinkedIn profile or company email address. All review authors have to disclose their relationship to the product, the service, or the solution they are reviewing. In addition, reviewers must have used the product/service, or have evaluated it for the purpose of using it for their company, in the past 12 months. If we suspect that a review is fake in any way, we won't publish it.
Overall, the system we've got in place has proven to be very successful in ensuring that reviews on our site are authentic.
3. Question: What are the threats associated with using 'bogus' cybersecurity tools?
Russell Rothstein:
With a community of over 460,000 members, many of whom are experts in their tech-related fields, we decided to ask our members what they thought. A common theme that emerged in the responses was that the tools themselves often have vulnerabilities. One user commented, "they are themselves actually tools for someone else to access you" and "might bring about the data exfiltration, trojan horse."
Other users noted that having a 'bogus' cybersecurity tool can actually give you a false sense of security. Another member noted, "The biggest threat is risks you think you have managed are not managed at all so you and your executive team have a completely false sense of security. This is even worse than not having any tool in place. With no tool in place, you at least know you have a vulnerability." This was echoed by another member who pointed out that, in his experience, "many people who use open source don't bother to patch them and attackers then utilize such loopholes."
The potential threats associated with unverified cybersecurity tools underscores the importance of researching your tools before using them.
4. Question: In your opinion, how effective have public product reviews been in protecting digital citizens?
Russell Rothstein:
Product reviews have played a significant role in helping digital citizens to make smarter decisions. The majority of people read online reviews before making a purchasing decision.
More importantly, more and more people in the B2B space are relying on reviews rather than speaking directly to sellers, consultants and analysts. We've seen this first-hand: decision-makers from 95% of the Fortune 500 companies visit IT Central Station to consult reviews during their buying process.
5. Question: Looking forward, what is the future of IT Central Station?
Russell Rothstein:
The future of IT Central Station is bright. We want to provide more reviews, in more categories. The true value of IT Central Station lies in the willingness of all our members to share their knowledge and experience, so that others can make better decisions. So, we encourage people to join our community, make use of our reviews, and contribute with their own reviews.
If you're knowledgeable in the area of cybersecurity, being a part of the IT Central Station community is a great way to demonstrate your expertise and promote your knowledge and experience. We look forward to seeing new members joining us!
SIMILAR INTERVIEWS