The healthcare industry is such an important part of keeping society moving forward and improving the lives of citizens everywhere.
The research that goes into discovering smarter and more efficient treatments and understanding illnesses is critical, as well as looking at ways to improve the overall quality of care and support that patients receive.
Even basic advice on how people can live healthier lifestyles is all part of this service, giving individuals a better perspective on what they can do at home to boost their general well-being.
Yes, healthcare is vital, but so are the technological advances that are helping this industry move forward. Below are some examples of how tech is being used in healthcare and how it benefits this industry.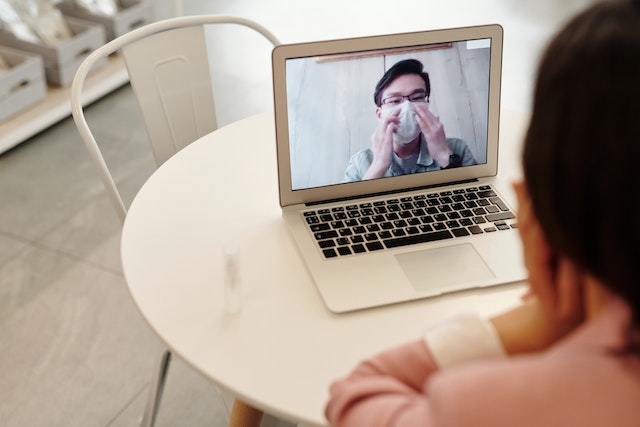 Medical Equipment
One huge way technology is helping healthcare is through the development and production of new medical equipment. This includes machinery that can be used for scans, surgery, monitoring patient symptoms, measuring heartbeats and blood pressure, and so forth.
Equipment, big and small, has been used in healthcare to carry out many important tasks, and the continuing development of these important tools is a fantastic example of how tech and engineering are helping healthcare.
Managing Patient Appointments and Records
Of course, there is a lot of administrative work involved in managing healthcare clinics and other establishments, much of which revolves around patients' medical records. This information must remain confidential, so security measures, both physical and digital, must be in place to protect this data.
Technology has helped to develop security in places like hospitals and doctor's offices, including on computers as well as restricted areas that only staff can access. Programs that help to schedule patient appointments have also helped improve and streamline care and organization in these institutions, like software for patient appointment reminders.
Organizing Staff Shifts and Communications
The healthcare staff works tirelessly every day to deliver the best possible care to patients, and it can be an incredibly high-pressure career. Effective teamwork is not only essential for taking care of patients but also for  keeping up morale in the workplace and helping keep employees motivated.
While there will be other steps hospital staff can take to help each other, computer programs that can be used to help organize shift rotas and keep the lines of communication between team members open are a huge help.
Even healthcare HR systems that can help arrange staff holidays, sick pay, payroll, and training are all necessary to keep a healthcare clinic or hospital running efficiently.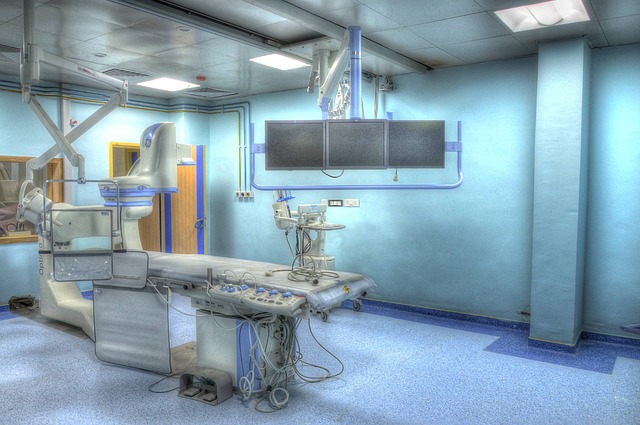 Education
Another way technological advancements are improving healthcare is how they can benefit education in this sector. It can help healthcare professionals to receive better training and learning opportunities across the globe, for example.
Retrieving and organizing data, particularly from computer technology, can help improve these approaches to medical and healthcare education, both for professionals and members of the public.
A Final Word
Technology is beneficial in all areas of society and has helped move the world forward, and the above points are just a few examples of how it plays a pivotal role in the healthcare sector.
---
INTERESTING POSTS