This post will show you the differences between CCPA and GDPR compliance.
CCPA and GDPR both protect the rights of users; but how are they different? That's what we'll be exploring in this blog. 
Read on to learn more about CCPA compliance and GDPR compliance, along with the key differences between the two. 
What Is CCPA Compliance?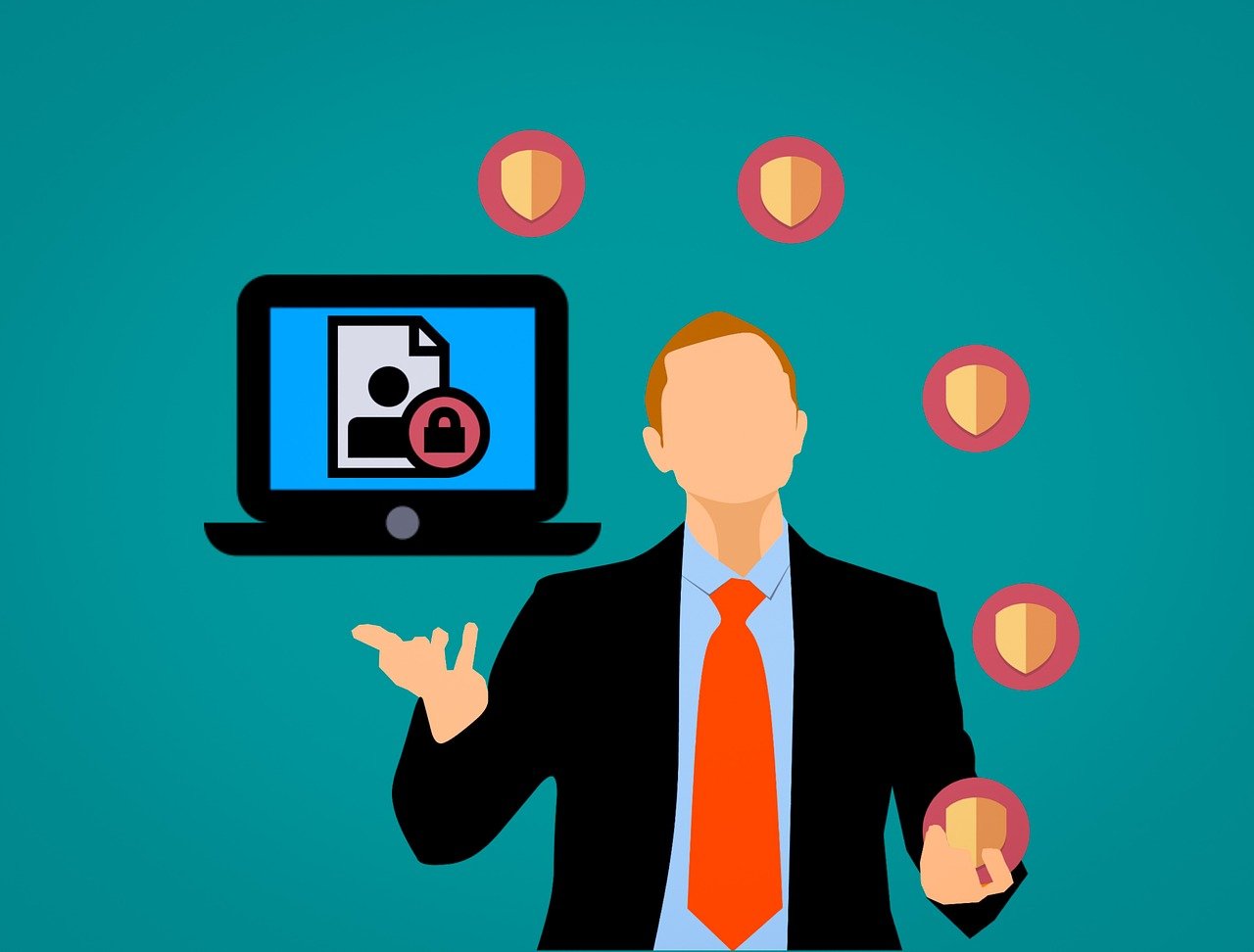 The California Consumer Privacy Act is a state-wide data privacy law that was implemented in 2020. The law regulates how organizations around the world can handle the personal information and data of residents of California. 
The California Privacy Rights Act (CPRA) came into effect at the start of 2023, both extending and amending the CCPA. Ultimately, the CCPA gives users more control over their data. Because of this, many of the regulations impact how businesses collect and distribute private information (PI) collected by websites. 
Users can contact the organization and request information about their data storage and usage, and it is the organization's duty to comply with certain requests. The CCPA requires that companies comply with user requests involving: 
Data being collected and stored 

The reason that user data is being collected or sold 

Third parties that access user data 

The categories in which data is collected (for example, medical/ financial, etc) 
Users can request that their data be deleted – and they may also request to cease the sale of their personal data. They may also request that they are not discriminated against for requesting information/ control regarding their data. 
What Is GDPR Compliance?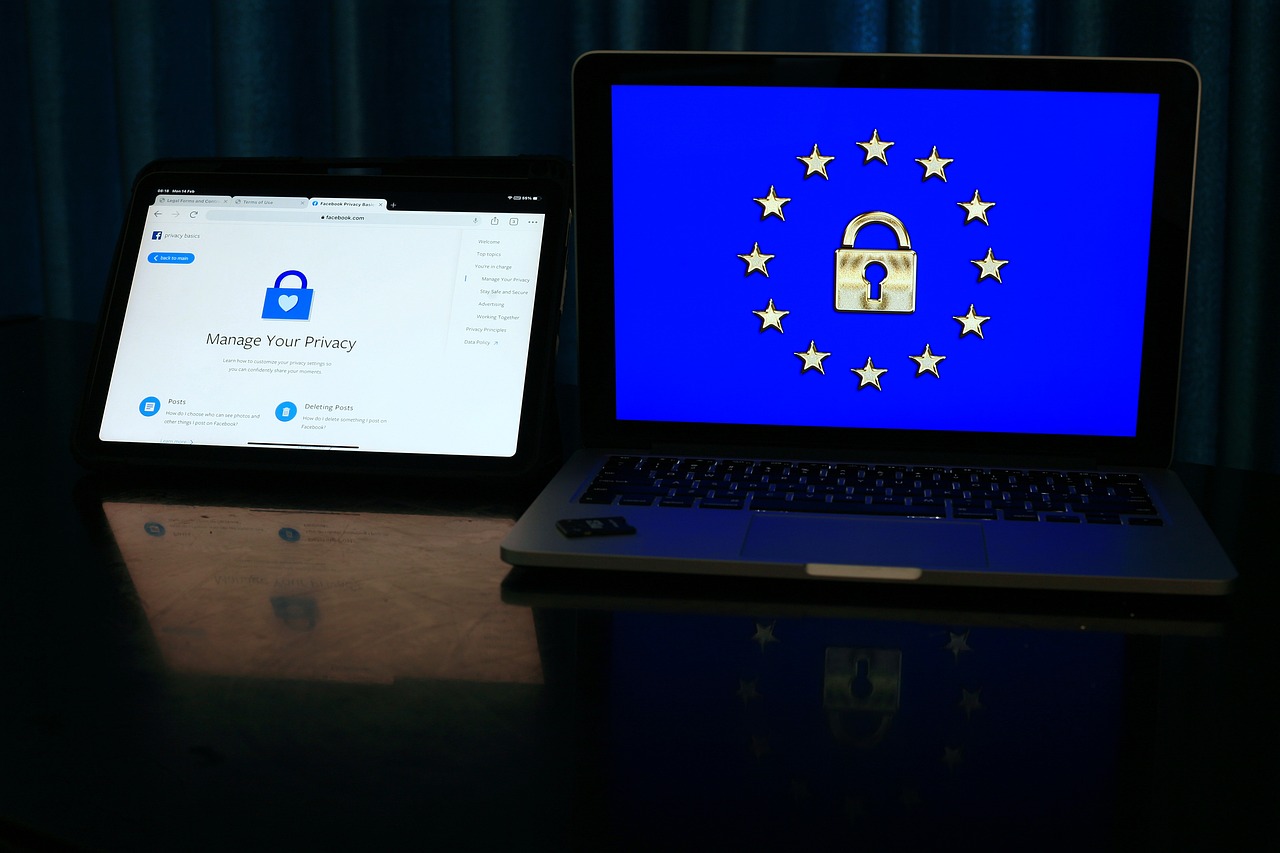 The General Data Protection Regulation (aka the GDPR) is a European data protection law. GDPR gives individuals more control over how their personal data is collected, stored, and used. This means companies are required to consider their data privacy procedures.
GDPR replaces the Data Protection Directive (1995). It was drafted back in 2016 and was required due to the increase in smartphones, tablets, and other devices. Ultimately, it changed the way that data is collected. 
Despite it being a European regulation, it still impacts companies operating in the US. For example, if people in European countries visit their site, or they have customers in the EU.
If an organization is in breach of GDPR, it can be fined between $10 million and $20 million, or the equivalent of up to 4% of its annual revenue. As well as receiving a hefty fine, the company's reputation could also take a hit. 
CCPA and GDPR: The Key Differences
Now you have an understanding of GDPR and CCPA, let's explore the core differences between the two. 
The Law 
One of the key differences between CCPA and GDPR compliance is the law on each. Although both laws aim to protect the data of individuals, GDPR has more detailed requirements for non-compliance. Likewise, a breach of GDPR compliance can have stricter penalties than a breach of CCPA compliance. 
CCPA compliance is statutory law. Any violation of the CCPA can lead to a civil lawsuit in the state of California.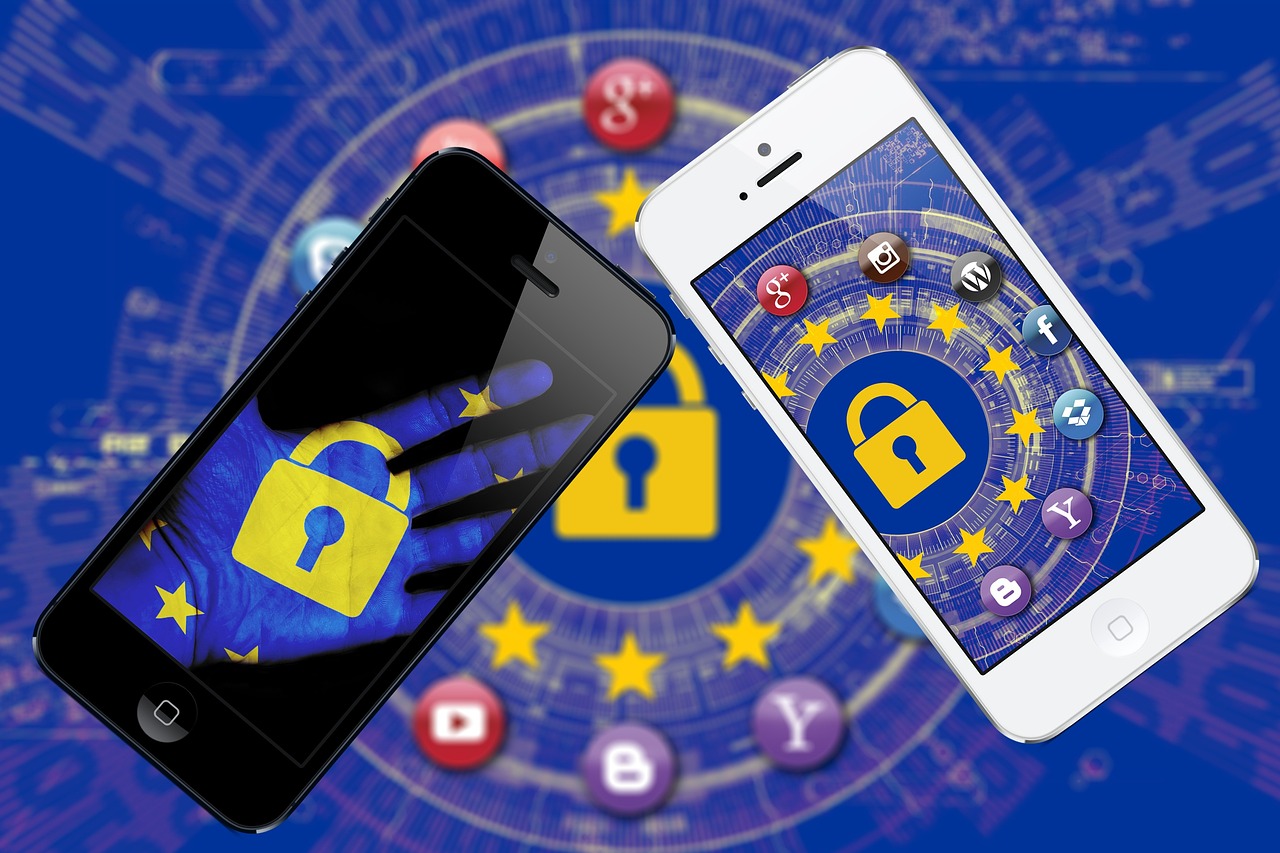 Transparency 
The GDPR states that organizations are required to inform users how long their data will be stored. Likewise, users must be made aware that they have the right to withdraw consent at any time, along with instances where they share their data with other organizations. 
With the CCPA, however, there is a 12-month look-back period. During this period, organizations must inform users of any time their information was collected and processed after 12 months. Third parties are also required to let users know when their information has been sold to another party. 
Penalties 
The penalties for breaching CCPA differ from the penalties for breaching GDPR compliance. Compared to CCPA fines, GDDPR fines are considerably higher. 
Businesses found to be non-compliant with GDPR can be hit with a fine of up to $20 million or 4% of their annual turnover, depending on which is higher. 
CCPA fines, however, are on the lighter side. The maximum fine for non-compliance can be £7,500 for intentional violations. For unintentional breaches, however, the fine is $2,500. There may be additional fines such as damages in civil court – between $100 and $750. 
Conclusion
In conclusion, CCPA and GDPR are both important data privacy laws that protect the rights of users. However, there are some key differences between the two laws, including the scope of application, transparency requirements, and penalties for non-compliance.
Businesses that collect, use, or share the personal data of individuals in the European Union or California should be aware of the requirements of both CCPA and GDPR.
By understanding the differences between these two laws, businesses can ensure that they are compliant with both and protect the privacy of their users.
---
INTERESTING POSTS