Here, we will show you how to scrape SERPs to optimize for search intent.
Search Engine Optimization (SEO) has proven to be one of the most effective ways of drawing traffic to a website. The higher a site ranks on major search engines, the more traffic it attracts. 
This often yields higher conversions in terms of sales and a similarly higher number of returning visitors to the site. 
To have a high ranking, you partly have to identify the right keywords and optimize your website's content based on them, along with other markers. 
For instance, you need to consider the user's search intent to achieve even more engagement, higher retention, and more conversions. Before we show you how to scrape SERPs, let's answer the question  – what is search intent?
What Is Search Intent?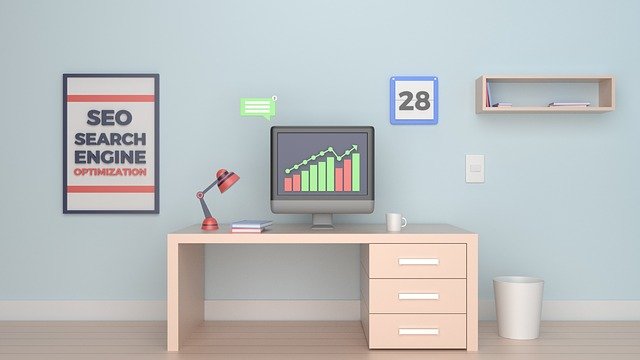 Search intent can be simply described as the purpose of a user's search. Also referred to as user or audience intent, it is usually why a given individual conducts a specific search on the internet or how a given search engine perceives the use of particular terms. Usually, search engines consider the search intent to display the best results for a given search phrase.
Search intent can improve your website's conversion rates when suitably executed, especially for your transactional landing pages. It can also yield lower bounce rates, higher page views, a wider audience reach, and an appearance on more answer boxes.
In this regard, your content will be recommended/displayed to more people, a factor you can leverage to grow your business or sell more products and services.
Types of Search Intent
There are four main types of search intent, namely: 
Informational

Navigational

Transactional/commercial
Informational intent is responsible for most searches on all popular search engines, making it integral for acquiring leads. Usually, users with informational intent look for answers to specific questions or more information on one particular topic. 
In addition, navigational intent involves users who wish to visit a specific website, while transactional intent involves users finding the best purchase. Lastly, commercial/transactional intent involves individuals doing their research to buy or lease a product.
What Is SERP Scraping?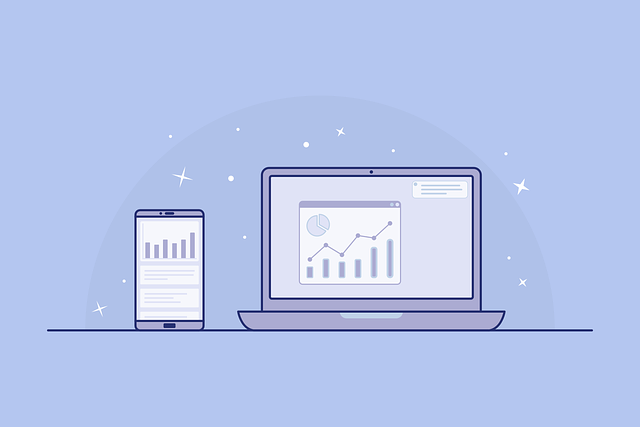 Search engine results pages (SERP) scraping is the process of automatically gathering publicly available data from the top results displayed by search engines. This allows you to retrieve SERP data such as URLs, descriptions, titles, and any other forms of data from search engines. After you scrape SERPs, it also converts this data into a structured format.
Given its automation, SERP scraping is one of the most effective ways to extract and subsequently analyze SEO data. Typically, this data is collected using a SERP scraper. 
How SERP Scraping Works
SERP scraping mainly involves deploying an automated bot (SERP scraper) that combs through HTML code to extract SERP data from the top results for a given search phrase/keyword. This saves you from manually isolating the data while also presenting you with a wealth of data and information that can inform your SEO strategy and decision. 
To make the entire process even more efficient and easier, you can utilize a SERP Application Programming Interface (API). 
SERP Scraper API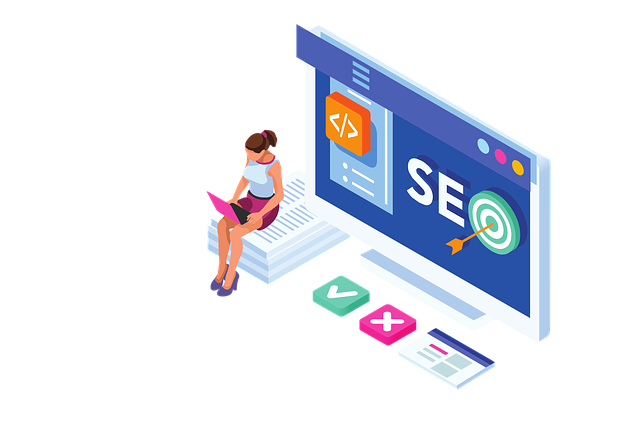 The SERP scraper API is a specialized tool that offers added benefits and capabilities. For instance, it allows you to retrieve localized search data from any country thanks to its wide pool of IP addresses. 
This vast pool, coupled with a proxy rotator, also helps avoid IP blocks and CAPTCHAs. The SERP Scraper API achieves this by ensuring that only a limited number of requests originate from one IP address.
Additionally, it enables you to collect various types of SERP data, including snippets (URLs, slugs, meta descriptions, and titles), image metadata, location information from maps, emerging news, and more. 
At the same time, you can use the SERP Scraper API to gather data that you can then use to optimize your webpages for search intent. For instance, with this tool, you can extract useful SERP data from the "People Also Ask" section.
Alternatively, you can retrieve useful keywords from search phrase predictions. Then, armed with this data, you can identify the search intent associated with certain phrases. 
Even more compellingly, the SERP scraper API parses the SERP data. Parsing refers to the conversion of unstructured data into a structured format. Thus, it eases the analysis process. 
READ ALSO: 7 Best Proxy Service For 2022 [Tested, Reviewed & Ranked]
Conclusion
Now, you should know how to scrape SERPs. With how rapidly things are changing in this internet age, it is only suitable for businesses and business owners to stay up to speed with the happenings, particularly with regard to SEO marketing.
SERP scraping is proving to be helpful at the moment, offering lots of benefits and opportunities that can be exploited for search intent optimization, increased traffic, conversions, and sales on websites.
For the best results, it is important to use sophisticated SERP scraping tools, such as the SERP Scraper API. It will help you bypass some hurdles associated with extracting data from large websites such as search engines, for instance, through proxies and a proxy rotator feature.
---
INTERESTING POSTS