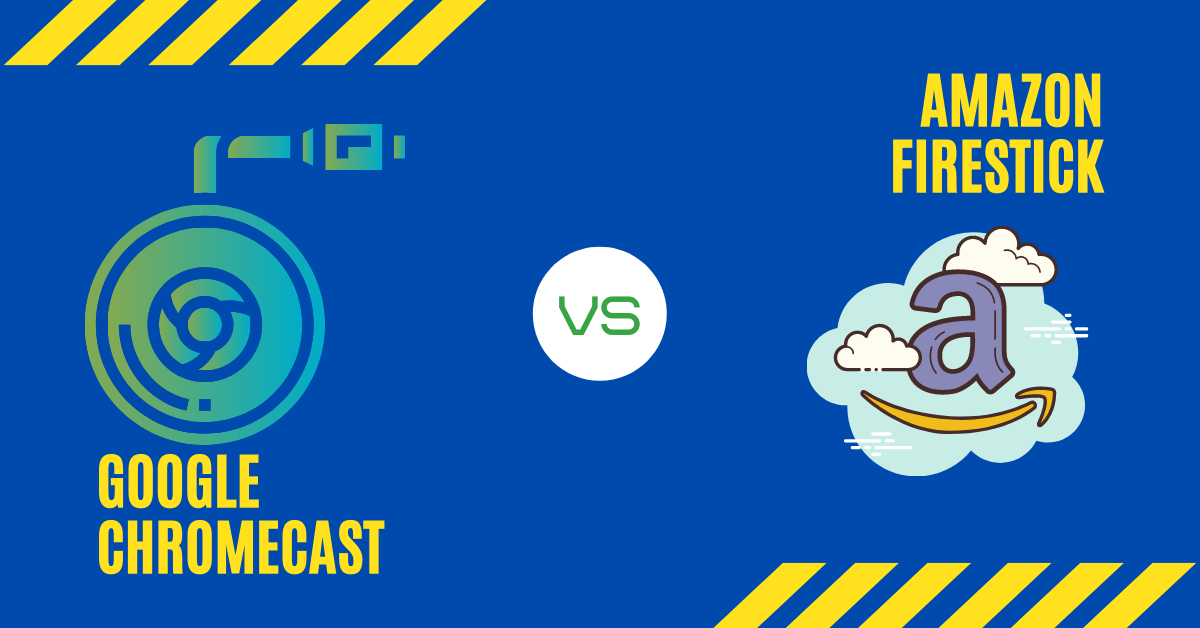 Read on for the Google Chromecast vs Amazon FireStick comparison, we will reveal which is better in the end.
There are so many streaming services and sites out there now that it is so hard to navigate them all. This is why there are perfect devices to help you with that.
Two of the most popular ones are Google Chromecast and Amazon FireStick. If you use a device like that, you don't even need a smart TV to take advantage of many apps for even better entertainment. But which one is better — Google Chromecast or Amazon FireStick? Let's find out.
Price Range
Both of the devices, Google Chromecast and Amazon FireStick, have different variations, and therefore the price also varies.
However, both brands are in a lower price range than other streaming devices. For example, the Google Chromecast edition from 2018 costs around $35. It comes with all the basic options. However, it doesn't have a remote control included.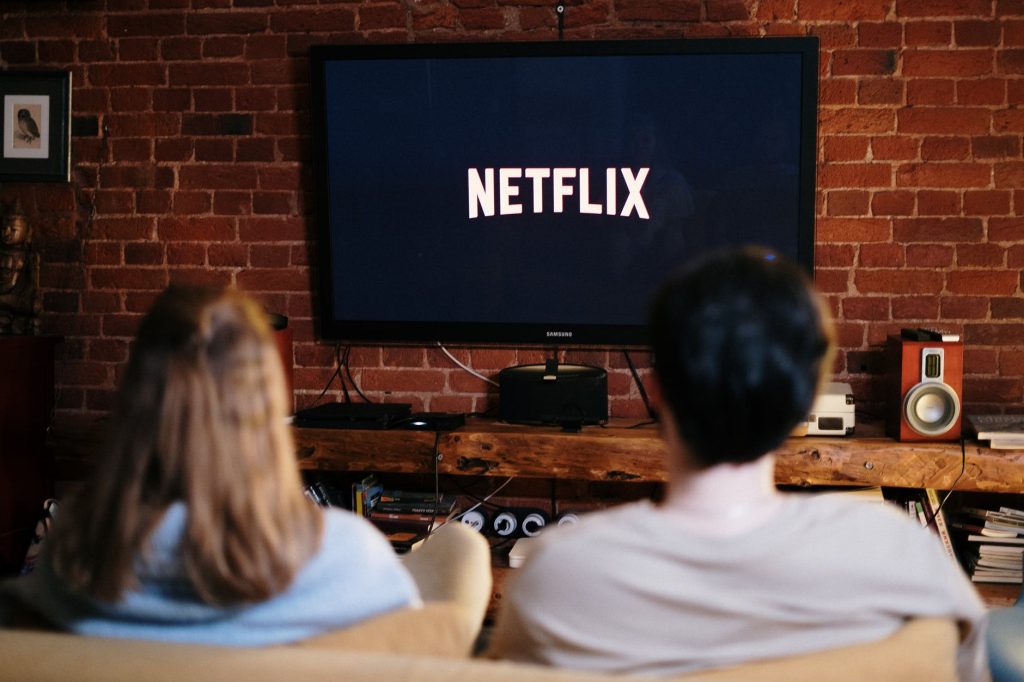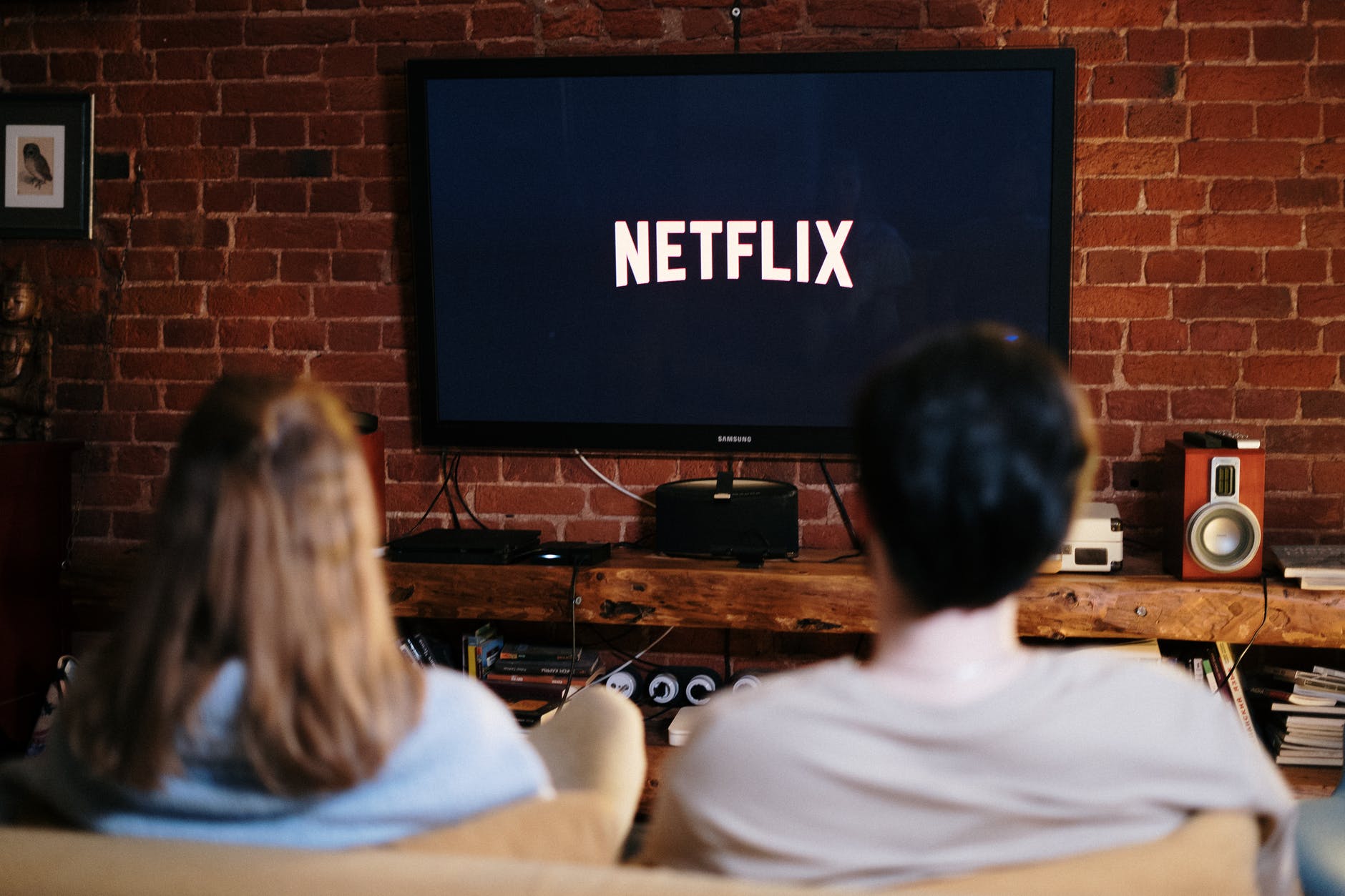 One of the most popular options for FireStick is the 2nd generation Fire TV Stick with Alexa Voice Remote that costs $34.99. 
It offers a bit more than the Google Chromecast and comes with a remote control. Also, if you take advantage of a fully-loaded jailbroken FireStick, you will get a really cool device with outstanding functionalities. Jailbreaking is really easy and doesn't jeopardize your device in any way.
Features
FireStick has a very nice interface and a number of great features. One of them is the voice control done with the help of Alexa. This facilitates the usage a lot because you can search titles without typing them. Setup is very simple, and you can do it in under 5 minutes.
After that, you will be able to see different apps and services on the interface and the navigation menu on top. You can't organize the apps, and it is done automatically based on your usage. You can easily install new ones with a couple of clicks.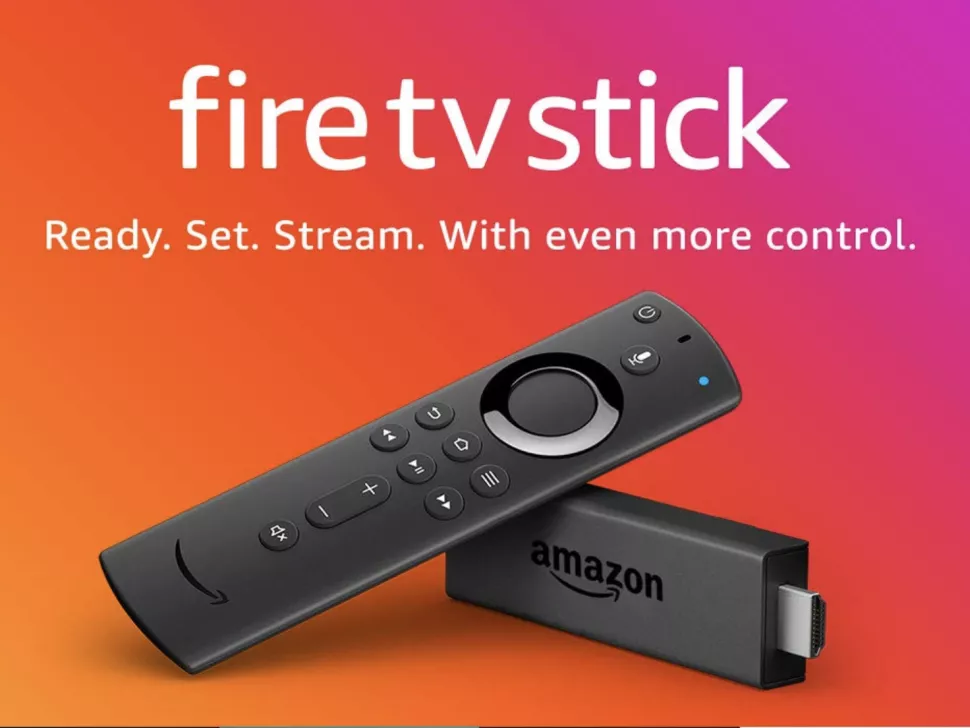 Chromecast is easy to set up, but you need to do everything through your phone since you don't have a real remote. Also, as the name suggests, you can cast content from your phone or tablet. So, in a way, Chromecast turns your TV into a type of monitor that you can screencast anything on. You can, of course, use some apps like the most popular streaming platforms on Chromecast.
Performance
The resolution of most of the devices from both types is the same — 1080p HD resolution. However, some variants support even better quality, and as you can expect, the picture will really be better if you use the 4k variants. The Chromecast picture is also very good and sharp.
Both devices have great colors, but maybe FireStick is a bit better in displaying black, which is really black and not grey-like and blurred.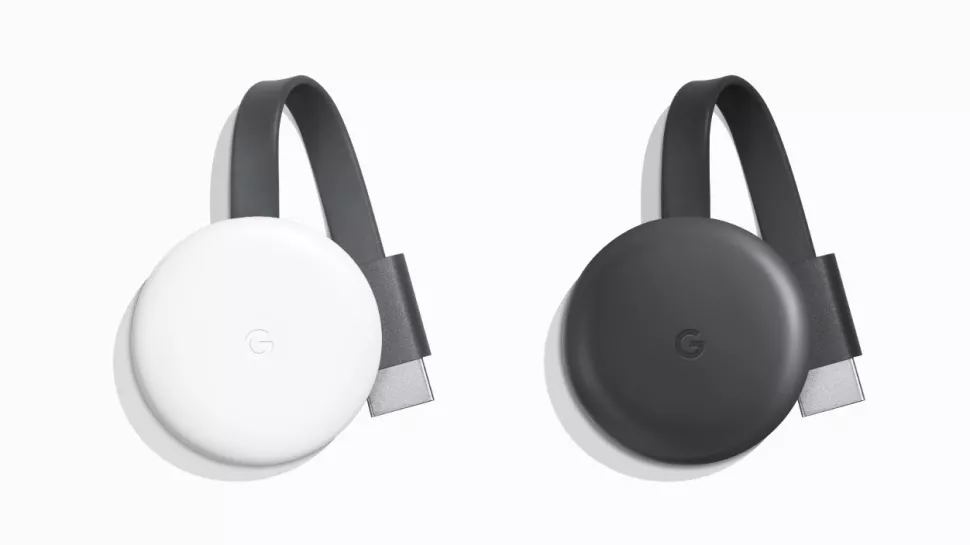 For the sound — both FireStick and Chromecast support Dolby Digital Plus. The slight difference is that FireStick supports version 7.1 and Chromecast only 5.1.
Both devices will be great for regular TV series watching. But if you would like to have more home movie theater experience, you should better go with the FIreStick option since the Chromecast sometimes causes visible lip-sync discrepancies. 
Verdict: Google Chromecast Vs Amazon FireStick
Both devices are affordable, and you can find a variant that will be perfect for your needs. And they are an excellent option for people without a smart TV, or they just want to enjoy easier streaming.
Some features like Alexa and the better audio might put FireStick a bit further in the listing compared to Chromecast, but it is not such a big difference. Whatever you choose, you will have a great streaming device to enjoy a lot of content with. 
---
INTERESTING POSTS