Do you want time management apps for students? How many times have you been distracted too easily and, as a result, fail to finish the task? Or how frequently do you catch yourself thinking about where all your time went that you couldn't accomplish much during the day? 
Don't worry, even the most productive students tend to be distracted and struggle to keep everything under control, especially given the heavy homework load. This can lead to academic burnout, stress, and anxiety. 
Luckily, students can pay to write essay to get rid of this tension. By turning to qualified specialists, you save so much time and prevent any possible mental and even physical health issues. 
The key to keeping up lies in working smarter – learning the art of time management. In this article, we will guide you on several apps designed to keep you on track and build healthy habits. 
1. Rize
The cool thing about this useful tool is that it will not only teach you how to track your time but also provide you with valuable insights. Besides, with this app, you can build better habits and stay focused for the whole day.
The highlight is that this app automatically inputs information for you. Keeping yourself on track and managing time efficiently with this tool has never been easier.
With Rize, you can track how many hours you have dedicated to studying and working and how much of that time you really focused on your tasks. In addition, you will see time spent context-switching along with information about websites that distracts you most during the working process.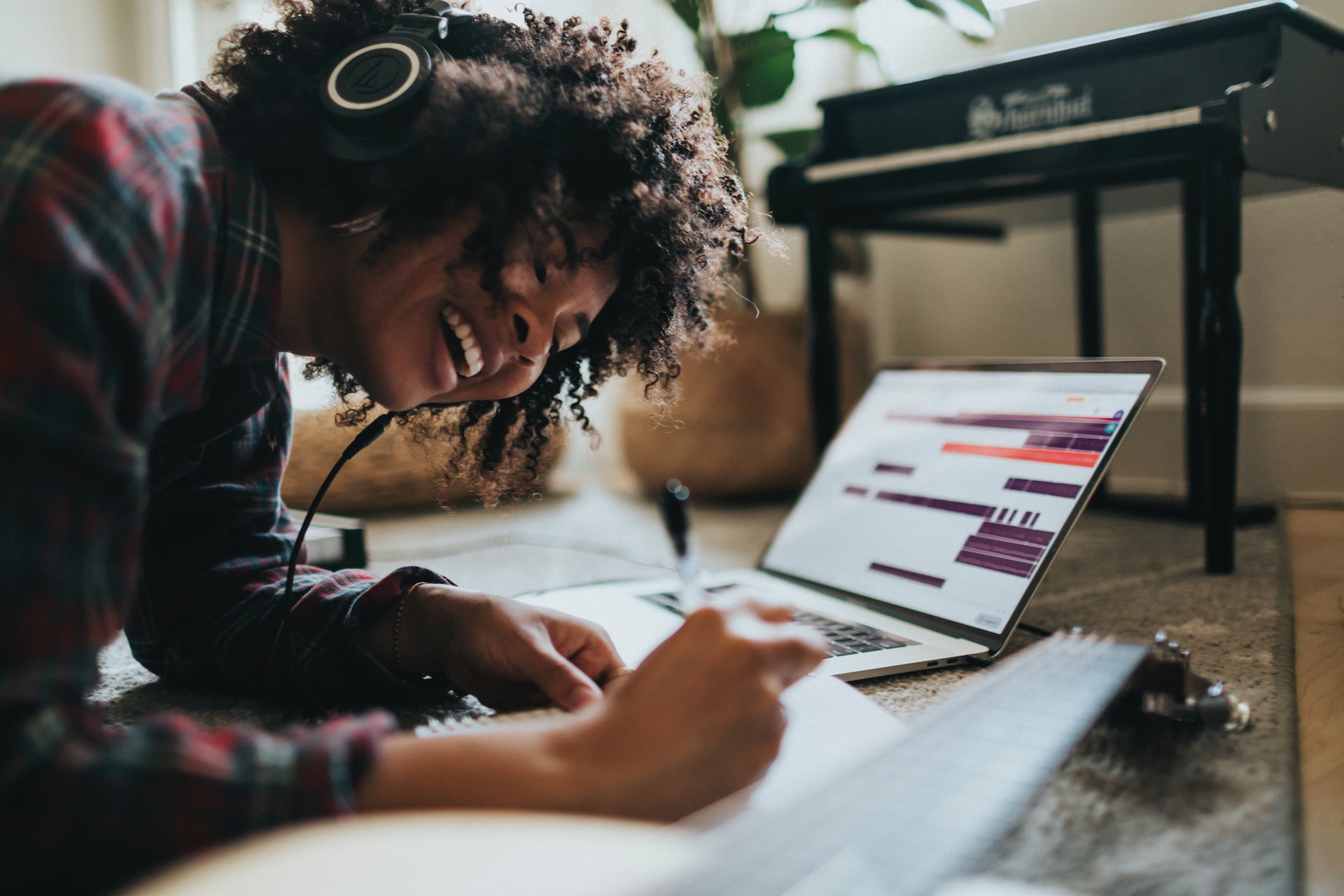 2. Momentum Habit Tracker
Wondering how to build and track healthy habits? This tool will come in handy as it provides customers with tons of useful features designed to monitor any routine.
The one cool fact about this app is that you can import your data even into an Excel document. That means you can perform cross-platform viewing of your progress. 
One of the disadvantages of Momentum is that it's only optimized for Apple devices. That's why, unfortunately, Android users can't give this tool a try. However, a benefit of this con is that the Momentum profile can be easily integrated into iCloud.
3. Todoist
If you keep putting things off for tomorrow, it's the right time to download Todoist, as it is a great checklist app that will help you prioritize your tasks and manage time.
With its rich features, this user-friendly tool will definitely help you to manage time efficiently and, in turn, study and work smarter.
It is designed to simplify your workflow and organize tasks easily. In addition, you can prioritize and personalize assignments to match them with your study methods and workflow. 
4. Toggl Plan
This tool is considered to be one of the most efficient checklist apps designed to optimize your management tasks, as it is trusted by huge companies like Netflix, Stripe, Spotify, and Airbnb.
In addition, people prefer using Toggl as it has a straightforward easy-to-operate drag-and-drop interface.
With the help of this tool, you learn how to set up tasks and assign deadlines accordingly and set up a daily estimated time you must dedicate for each assignment. Thus, you will keep everything under control, save time, and study smarter.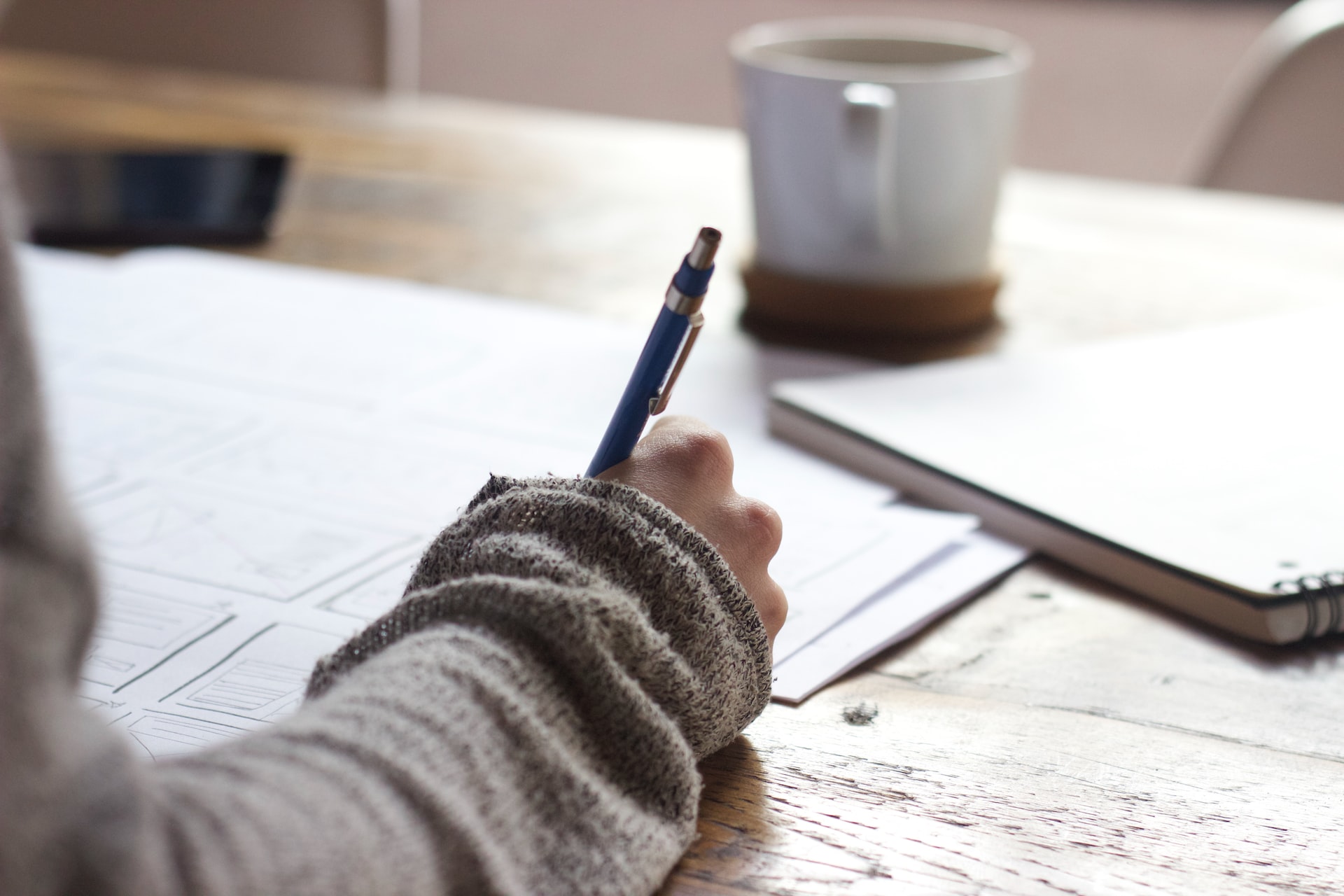 5. Forest
Unlike other apps, Forest incorporates the Pomodoro technique: breaking a big task into small ones with short intervals.  
If you are concentrated on your work, your virtual forest will grow. Otherwise, if you are distracted and lose focus, trees will die one by one. By the way, answering the call doesn't count as a distraction.
In the end, if you remain a diligent student, you will grow a wonderful forest. But keep in mind that dead trees will not disappear anywhere.
Such an idea was developed so that anytime people who were not focused on the tasks by looking at those trees would regret killing them, thus learning to stay concentrated and complete everything in time.
READ ALSO: Exploring The Benefits Of AI-Powered At The 2022 Qatar World Cup
6. StickK
SticK is quite a unique app as after signing up, you conclude a commitment contract with yourself. You can even bet money on yourself. Besides, if you lack self-discipline and can't stick to the contract, you can assign a family member or friend to check your progress.
On top of everything, this tool will catch your attention with its interesting layout and interface.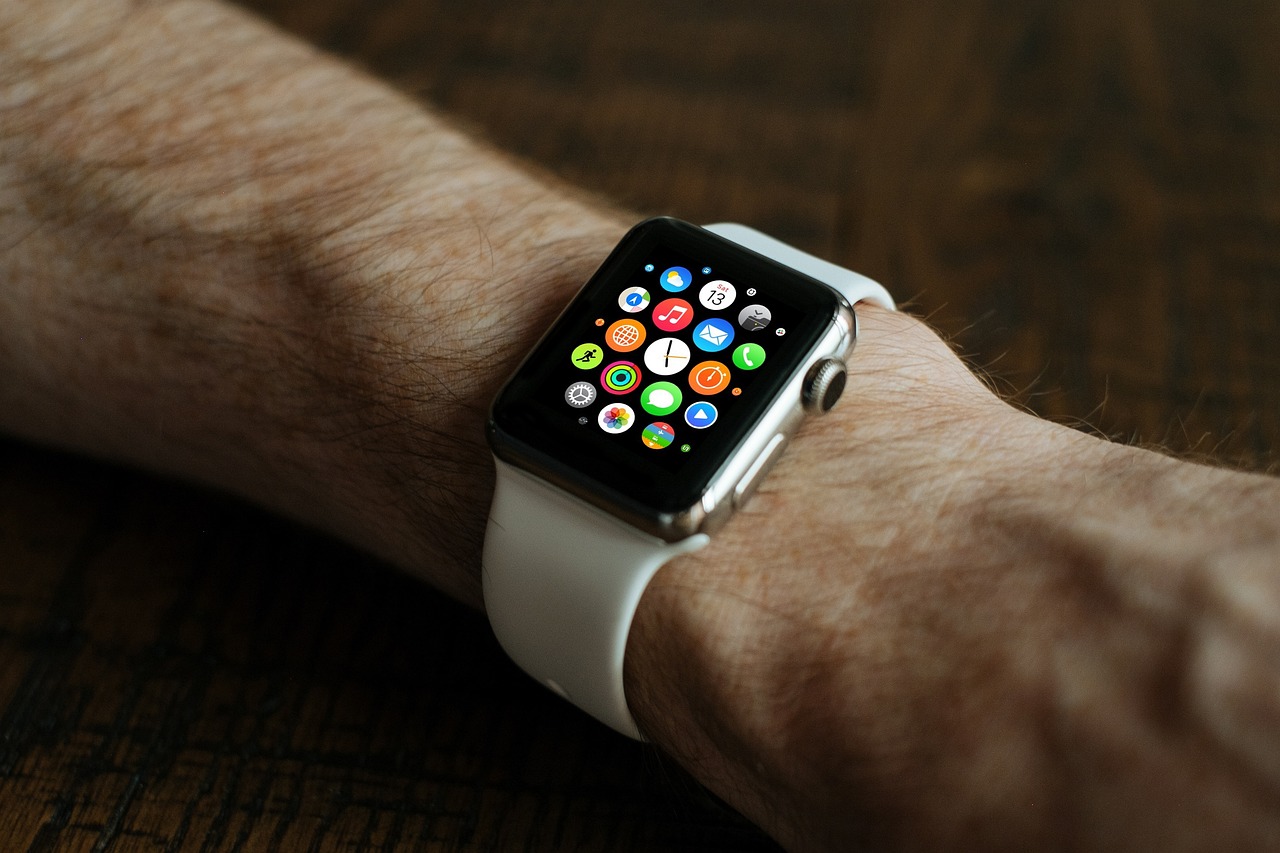 7. 135List
Being a student means being overloaded with plenty of tasks and overwhelmed with deadlines. When people are under such pressure, they simply don't know where to start. 
Thus, this time management tool will definitely come in handy as it guides you on how to prioritize the assignments by following one simple 3-step formula:
pick one major task to accomplish,

divide it into three medium tasks 

divide those three medium tasks into five small ones
8. Focusmate
This tool is a great alternative for students who prefer working and studying in groups. As the name indicates, in Focusmate, you will be involved in working with an accountability partner to get important work done.
Thus, you will improve your time management and teamwork skills and will stay productive. 
Best Features:
You decide when you want to be productive

You will be provided with 50-minute sessions to study and work peacefully in tandem with your mate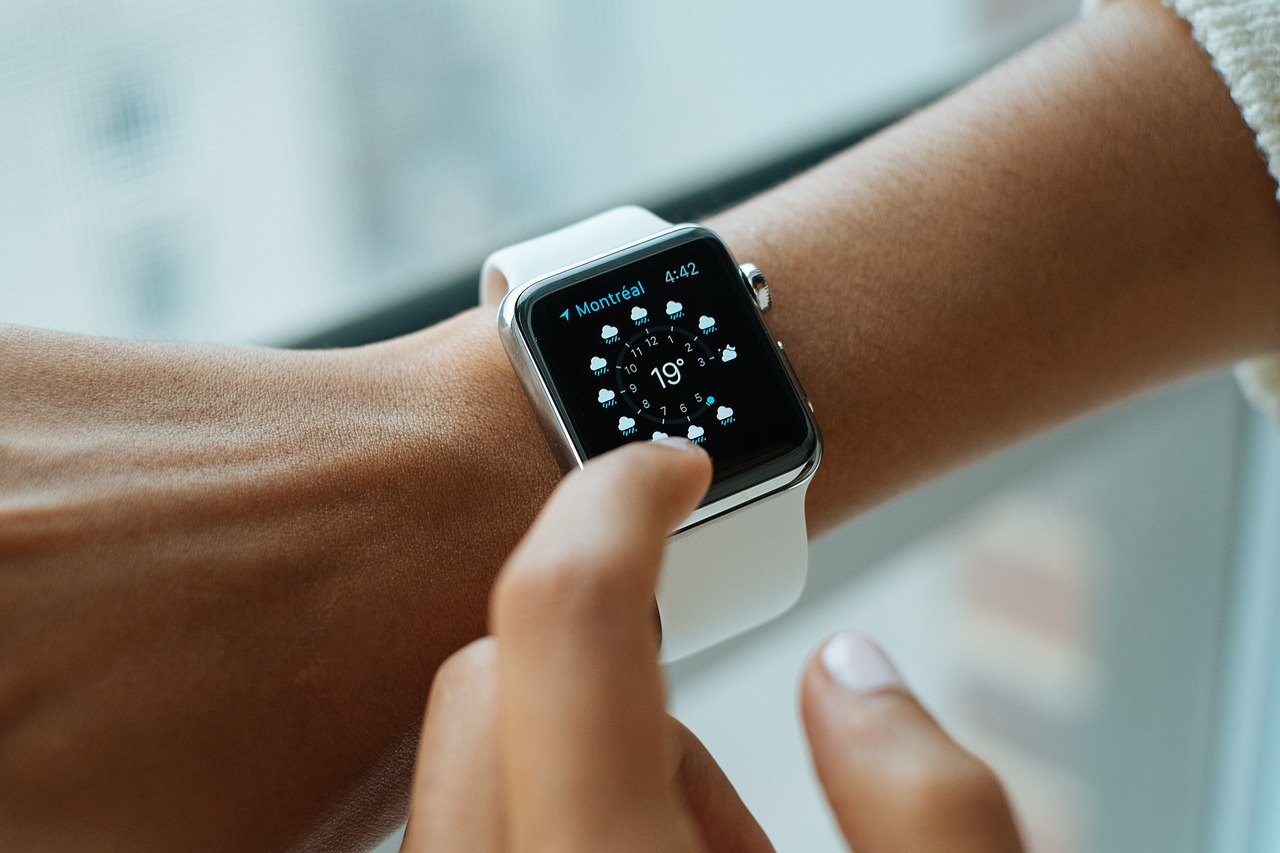 9. Noisli
One of the main distractions that can interfere with your studying or working process is your surroundings, whether it's your neighbors, family members, or some random noises outside.
It's quite challenging to get down to business and stick to a routine in such an environment. Luckily, you can download Noisli as it helps to get rid of distractive noises with ambient background sounds.
Best Features:
Provides customers with high-quality realistic sounds

You can mix different sounds to create your perfect work environment
To Wrap It Up
Make sure to try all the apps listed above to define which one suits you more and meets your expectations.
---
RECOMMENDED POSTS