Here is the MANA price prediction for 2022 to 2024…
MANA, or Decentraland game token, is one of the booming play to earn (P2E) games that allow players to get rewards in cryptocurrency by simply playing games. 
In Decentraland, gamers use MANA token to purchase different game items at the native marketplace. MANA is also vital for managing collections and parcels of LAND, otherwise known as 'districts'. At https://letsexchange.io/ anyone can see the real time MANA's price.
Since in 2021 MANA experienced a massive increase in price and made it to the top game cryptocurrencies, the interest in the token remains. But before actually investing, it is crucial to have a clear picture of what we can anticipate from this token this year and in several years to come. So, if you're searching for answers to questions like 'Will MANA value grow?' and 'Should you pool money in P2E currencies and invest in Decentraland token?', read on!
What Will Happen To MANA Coin In 2022?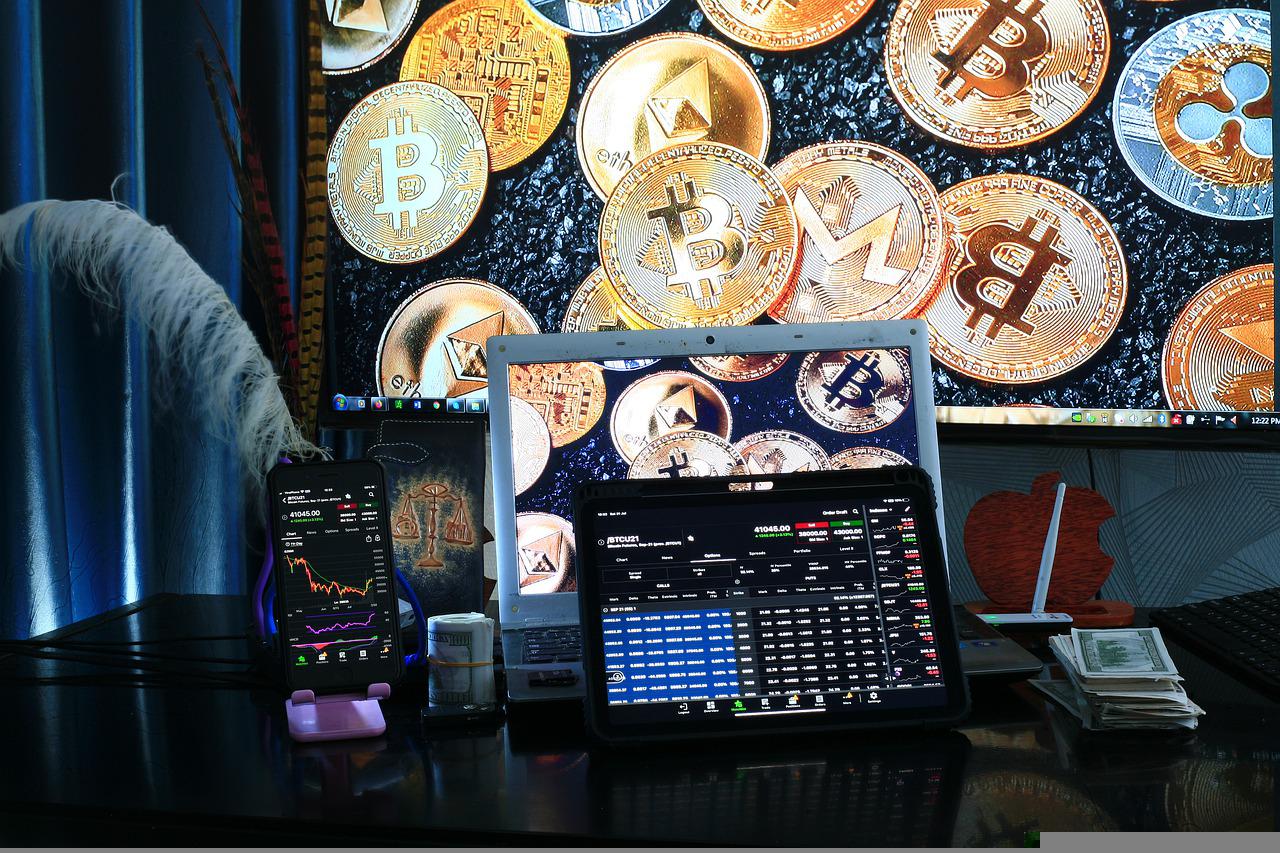 Originally, MANA began trading at $0,02 and has quickly grown to $1 in 2021 following a range of drops during 2018-2019. Spring 2021 was successful for the coin, with the value growing to $1,5 in April. However, the real shock took place when in October it jumped to $3,5. The all-time high is fixed at the level of $5,9, in autumn of the same year. 
So what can we wait for in 2022 regarding this coin? Most experts conclude that this year the token will slowly grow in value. For example, Coin Quora claims the price will range from $3,8 to $5 in the first half of the year. The optimistic forecast says that investors can expect it to jump to the $5,2 price. Other sources say that 2022 will be the year of breakthrough for the coin and the trend is likely to continue later.
MANA Price Forecast 2023
The longer forecast for the token includes many up and down moves, including its drop to $4 at the beginning of 2023 and numerous price fluctuations in the middle.
However, other sources such as Digital Coin Price say that in 2023 we can see excellent price performance which can even be reaching $9-$10. This gives hope for anyone already investing their time in the P2E industry and using MANA token. To make things simpler, we can generalize a little and say that coins with features similar to MANA will see a boom in 2023 and investors will be likely to buy the Decentraland token as the popularity of the game grows.
What Is MANA's Price Going To Be In 2024?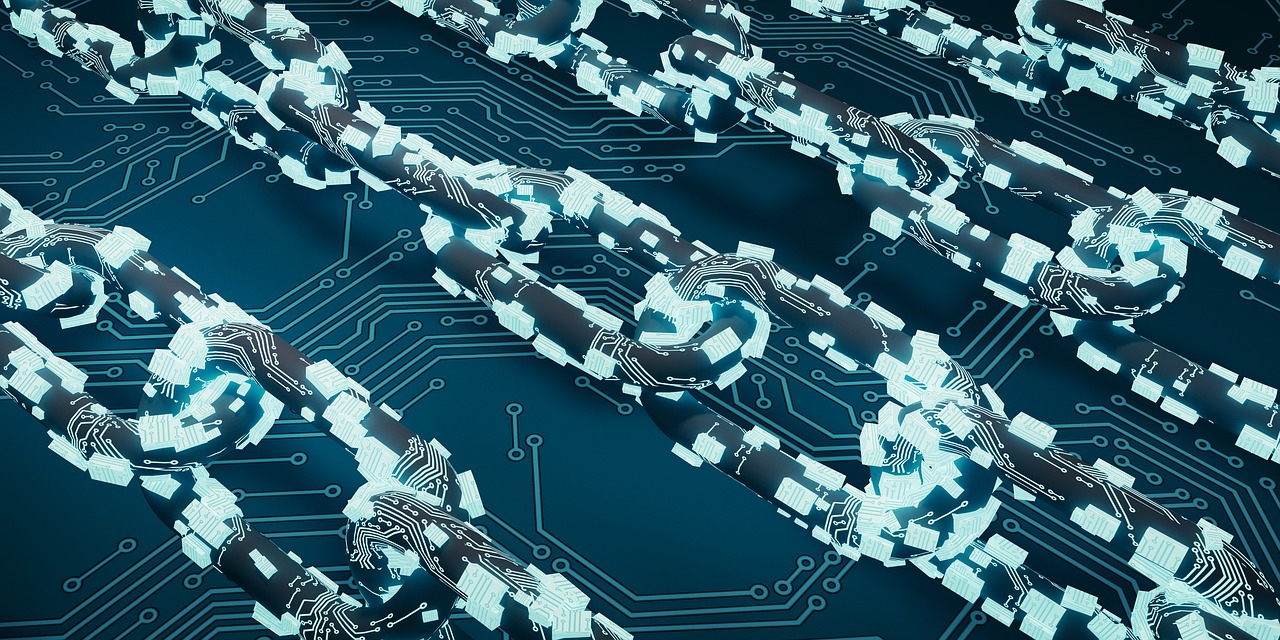 The thriving conditions at the market for MANA in 2023 are said to be followed by the down trend with the coin's price dropping as low as $4,9 to $7. Short forecast professionals claim that it could stay at the level of $10-$11 while experts at long price prediction give a more optimistic prognosis: nearly $30 per coin. Every cost within this price range will be considered a positive result signalling that the conditions are good to allow people to invest in MANA. 
Still, the end of 2024 won't be a perfect time to invest as the price is going to drop again and make approximately $20 going on $25 in best cases. 
If you are eager to find out the forecast for MANA for a longer period of time in the future, such as for nearly a decade, be ready that this kind of technical analysis isn't easy to do and the results can be quite distorted or lack accuracy.
However, feel free to check out MANA coin price prediction 2030 at the reliable cryptocurrency information blog at LetsExchange.io. At the platform, you will also see useful price charts, real time changes in the crypto market, good advice on digital asset management and investment, and a calculator tool to help you find out the profitability of your trades and exchanges. 
---
INTERESTING POSTS