In this post, we will show you 3 easy steps to boost security for your eCommerce business.
Running an eCommerce business can be difficult. This is because there is so much to take into consideration that you may not have been aware of when you started.
You probably knew quite a lot about selling products for more than you paid for them, you might even have a few business management skills – but you had no idea about keeping your online business (and therefore your livelihood) safe.
What makes things worse is that online businesses come in so many shapes and sizes that much of what you see or read does not fit your business – or it might mean you are paying for factors you do not need.
If this is the case, there might be some areas that you should look at as a matter of urgency.
3 Easy Steps To Boost Security For Your eCommerce Business
#1 Ensure your website is up to date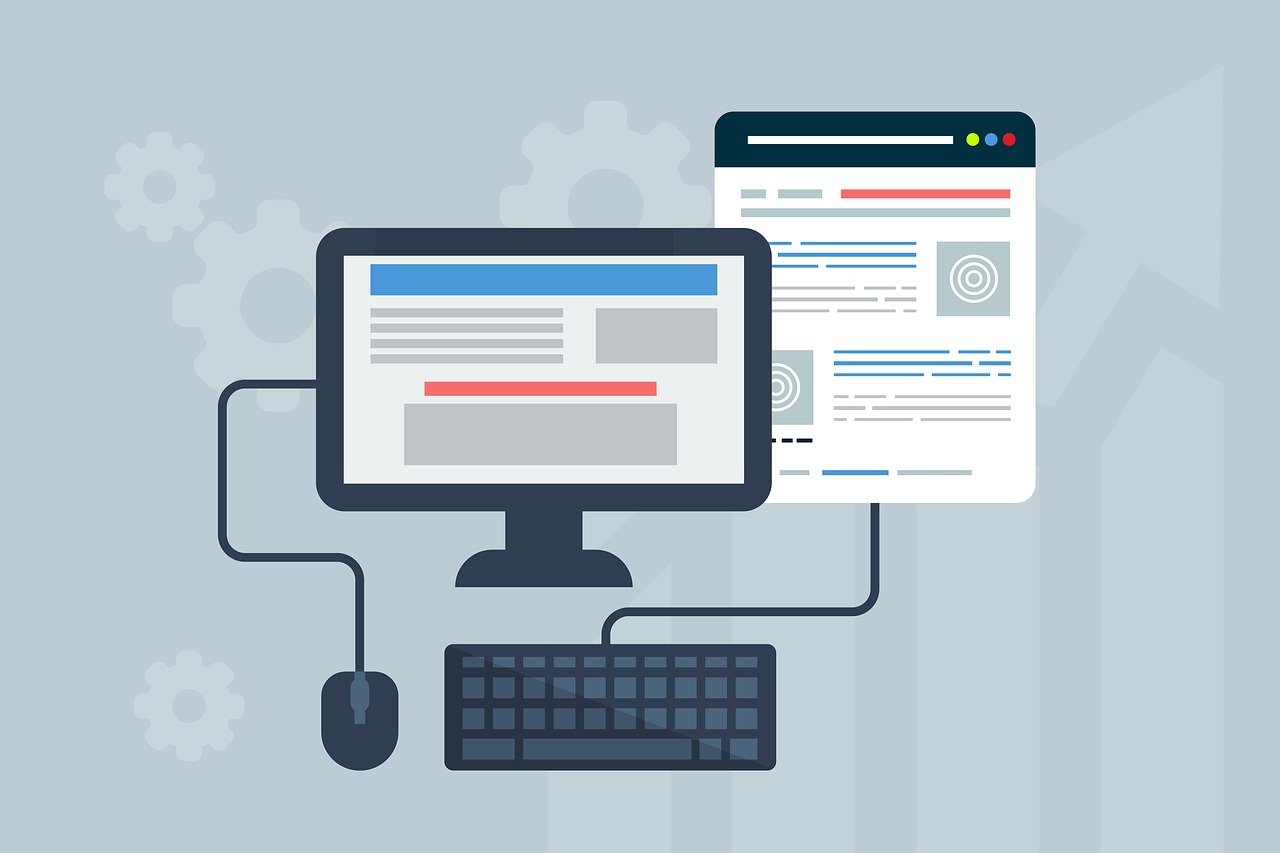 An eCommerce website can be a hard thing to keep track of. You are forever adding and deleting products, having sales and implementing all kinds of offers to boost sales.
With all of this going on, it can be quite easy to forget what is going on 'under the hood' and let important updates go uninstalled and activated.
This can not only lead to customers clicking away because the site doesn't work properly but can also have security repercussions if left too long or key updates are missed.
Rather than do all of this yourself, there are companies that can do this for you, which you may well find is money well spent.
#2 Ensure anything you add to your site is secure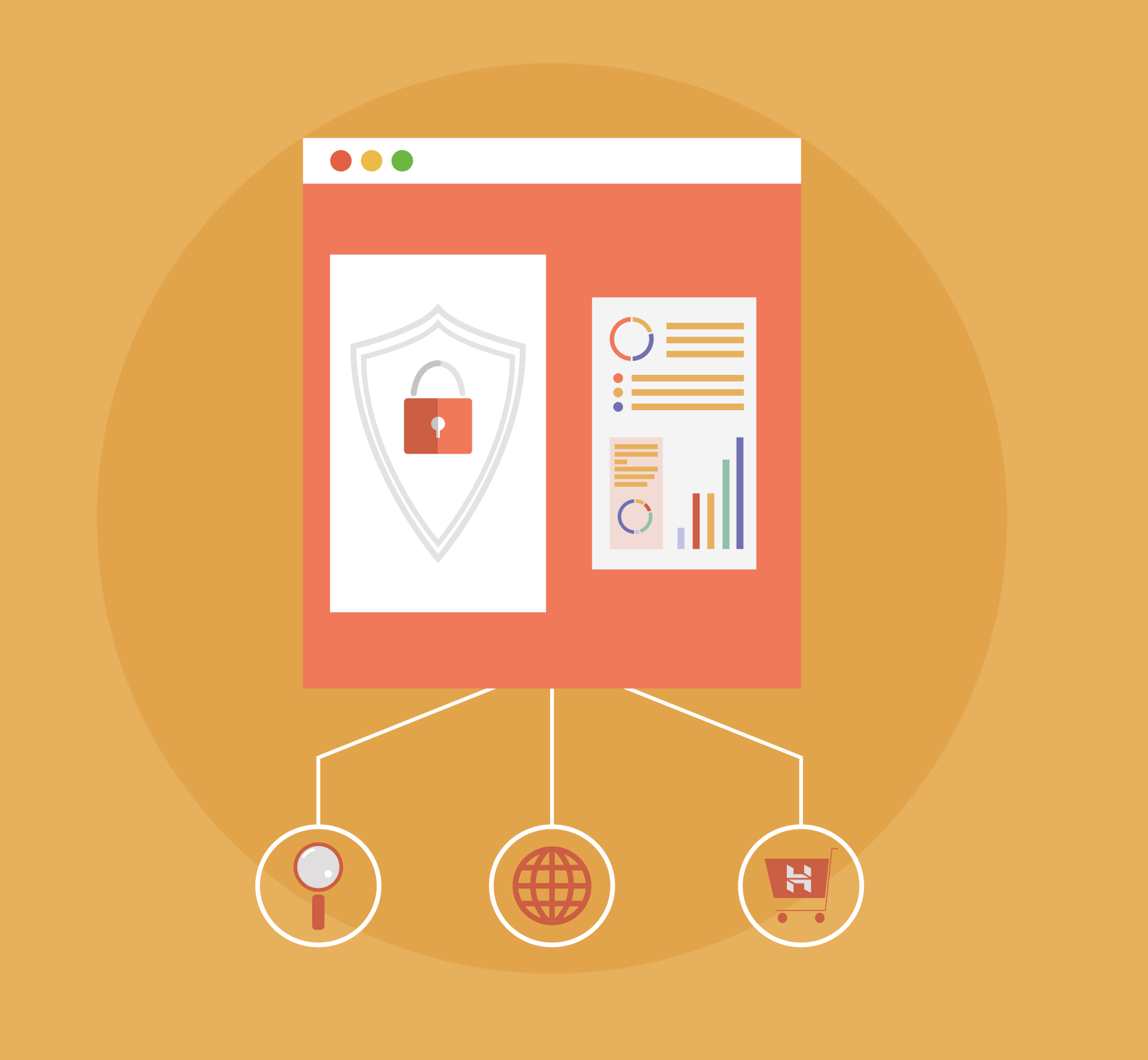 Over the lifecycle of your business, you will be adding extra software and apps to your website to adopt new innovations or add benefits for customers.
You should check to see that these were created using Secure Coding practices to make sure you are not making yourself more vulnerable.
Software and apps created this way use a security first standpoint where the developer is responsible for security, and it is not added later by the security team. This will leave you better protected and give you greater peace of mind.
#3 End user training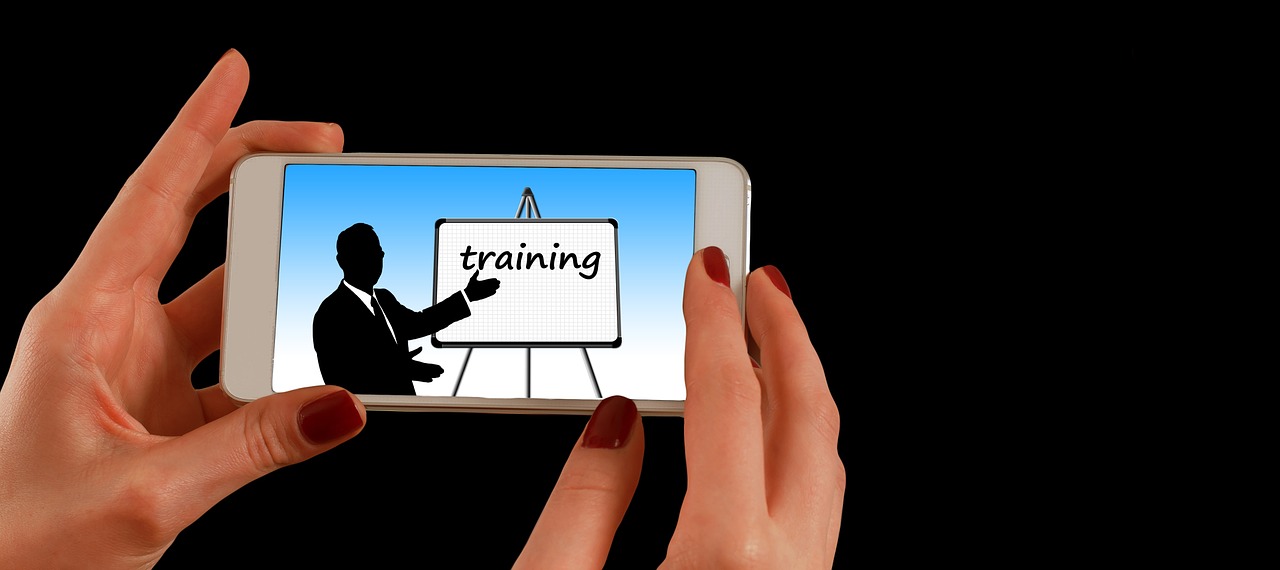 With these important areas addressed, you need to also ensure your team knows what they are doing, so they don't fall victim to a cyberattack.
You might not think that you are too small to bother with – but most cyberattacks happen to small businesses. One of the most common ways this can happen is through a person opening some form of communication (most often an email) and falling victim to a virus.
Implementing end user training can go a long way to stopping that from happening, as it will make them aware of the threats and how to deal with them.
Do not exclude yourself from this training either, as it could happen to anybody, regardless of their position in the company.
To Wrap Everything Up
Security is an often-overlooked issue for eCommerce businesses, usually to their cost. To make sure you don't leave yourself open to any avoidable problems, you should ensure that your website is kept up to date, and anything you add to it is created using secure coding practices.
The human element is most frequently the weak link in the chain though, so training both yourself and your staff can keep the chances of you falling victim to a cyberattack to a minimum.
---
INTERESTING POSTS