This post will show you different platforms you can use to sell online.
If you are thinking about selling items online, you might be wondering what the best platforms are, and the truth is, all of them have pros and cons. The right platform for you will depend on what item you want to sell and of course you need to take into consideration the different platforms' reputations into account. 
This piece is going to take a look at the different platforms you can use to sell your goods online and the benefits that come with them.
eBay Selling Platform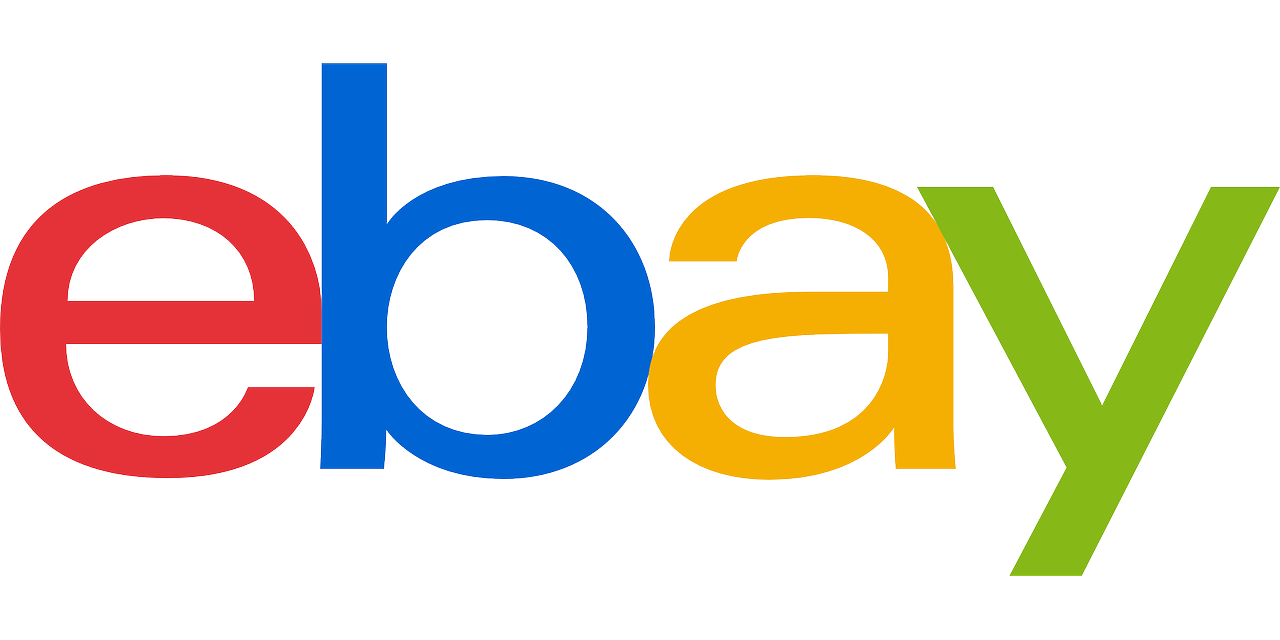 eBay was launched on 3 September 1995, and has made a significant impact on online retail shopping since. It is commonplace to buy and sell secondhand items on eBay, which means it is a great place if you want to begin an online thrift store or sell used vintage items.
eBay has a reputable name, though there is not as much trust associated with the name as other established online retailers. This is because there are a lot of independent sellers on the platform.
However, eBay has good seller policies and low startup fees to allow you to sell anything for an extremely low cost. You can also check out some tips to get you started.
Amazon Selling Platform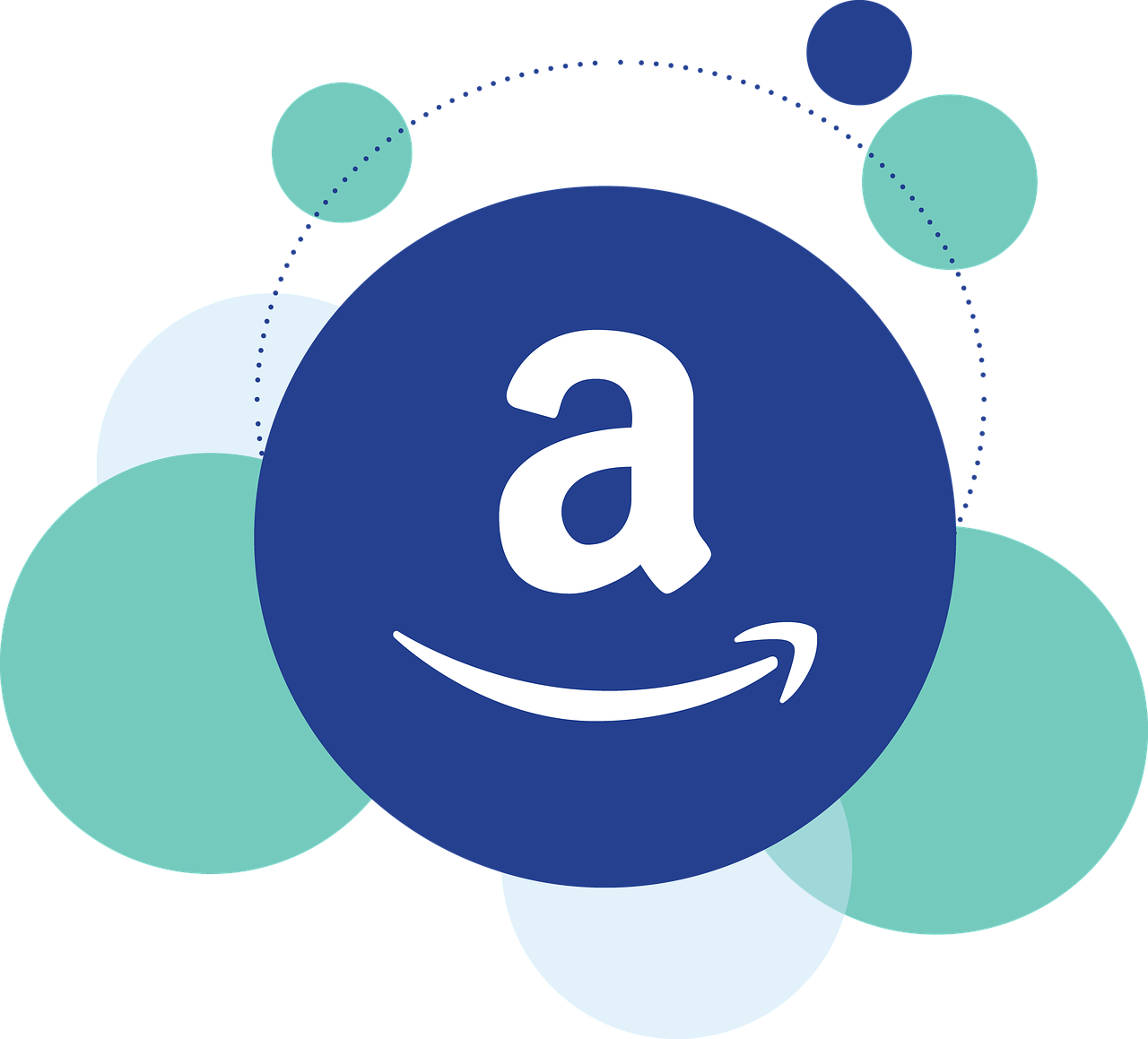 Amazon has taken the world by storm ever since it was established in 1994 and it is now the largest retailer in the world.
Unlike other businesses that took a hit during the pandemic, Amazon moved from strength to strength, and it appears that it will continue to do so for the foreseeable future. Amazon offer a sellers' platform where anyone can open their own storefront and benefit from the many features Amazon has utilized to its success.
While you will get a chance to sell to millions of customers, Amazon also has some serious saturation, which is why if you are going to choose this platform, you need some strategies in place to make it work for you.
Enlist some help from the experts and work on your campaigns with Amazon PPC Agency – Nuanced Media. This will help you target your products to the right people, at the right time. 
Etsy Selling Platform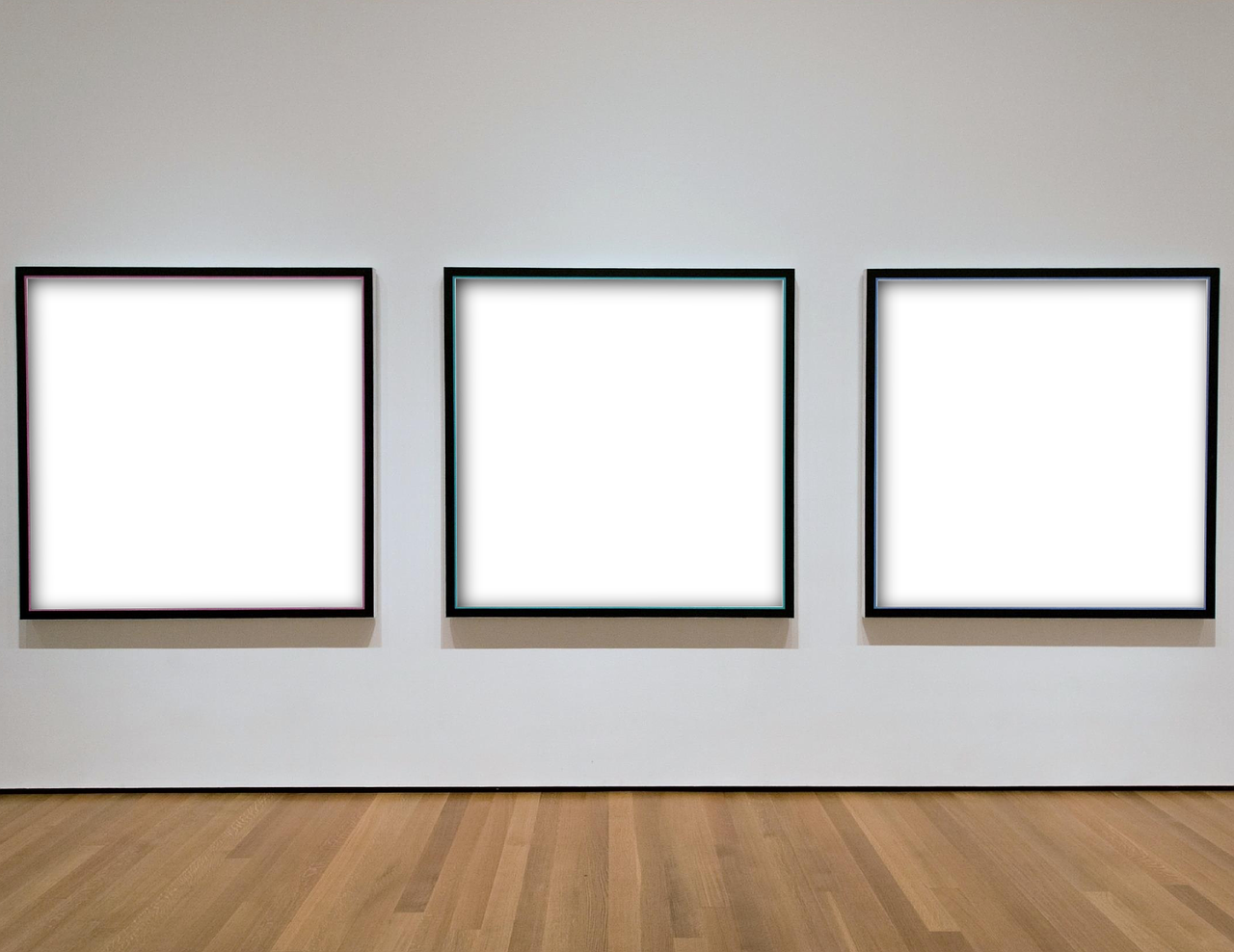 Etsy has been a unique selling platform since 2005, making it a newbie in comparison to some competitors. What sets it apart, however, is that it was created specifically for buying and selling arts, crafts, and homemade goods, thus giving it a unique edge.
While you can sell pretty much whatever you like on Etsy now, as per the terms and conditions, it is still a place that many people gravitate towards if they are looking for a unique gift or a personalized present.
Depending on your product, Etsy could be the right platform for you, for customers who are looking for something a little more different.
They do charge a listing fee and a transaction fee, which needs to be considered when you price your products. A benefit to the site is that you are not tied into any contract and can dip in and out as you please.
A Final Word
There you go! The different platforms you can use to sell online.
---
INTERESTING POSTS