Are PayPal's executives reinventing the product's identity? Read on!
PayPal has been around for a very long time, and it has served millions of people from around the world through its money-transfer services. 
Even though the primary functions of the service were of a very generic fund transferring nature, PayPal managed to create a very large customer base, which regularly uses its website or application to send money from "Point A" to "Point B". 
Family members have used it to easily send money to loved ones, merchants have used it as a payment method for their products and services, and people have even used it as an alternative online savings account. 
Now, it feels like it is time for PayPal to take the next step in its operation, as its directors are looking for ways to utilise the product's functionality and its very big customer base.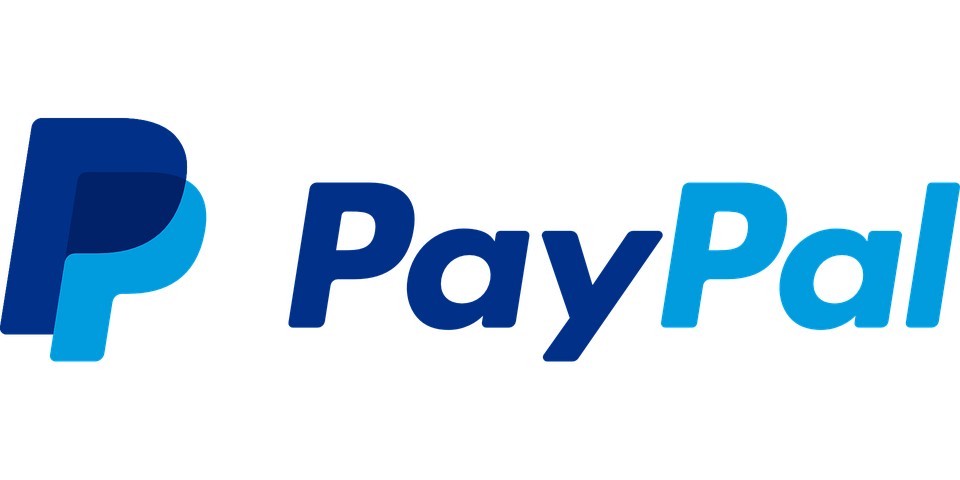 PayPal is used as a payment method in several industries. It can be found both among the payment methods of online casinos offering traditional and supportive processing options in the United Kingdom as well as on websites gathering donations for people in need. It has helped start-up entrepreneurs gather money for products showing potential and allowed students to pay their tuition fees for online courses and seminars.
Nevertheless, it looks like the above examples are just a fraction of what the service can do for businesses and individuals.  
PayPal's executives are heading towards a new direction as the company's latest endeavour seems to be the immersion of PayPal to the cryptocurrency market. The service is already being used by PayPal account holders to purchase cryptocurrencies like Bitcoin.
Interestingly, the news of buying, selling and holding cryptocurrencies through PayPal have not mainstreamed yet. Still, it is certain that we will soon see one article after another talking about how people can use this money-transferring service to get their hands on one or more crypto coins.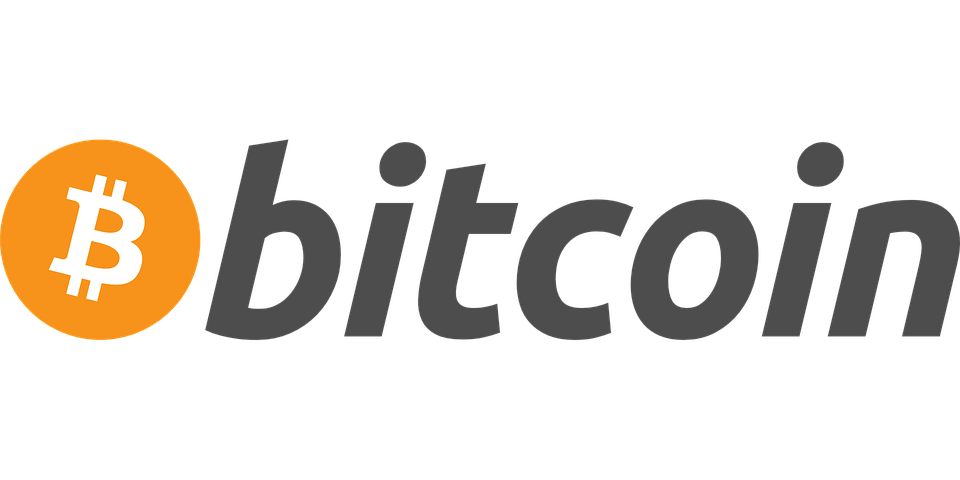 Not Everything Is Great When It Comes to Having a PayPal Account
PayPal Holdings Inc. is trying to re-invent its product, turning it from a basic online fund-transfer service to a product that will compete with the world's largest banks. This journey will come with a lot of pros and cons for PayPal's customers.
Some will be happy to know that they can use PayPal to purchase cryptocurrencies, while others will get upset about the fact that PayPal is introducing a fee for inactive accounts. Those who have not used their account for more than a year, will need to pay £9 as a maintenance fee for their account. Luckily, all it takes to avoid paying the inactivity fee is a simple login to your PayPal account, and this process takes more or less ten seconds. 
Having to consider this new fee might be extremely annoying for individuals that rarely use their PayPal accounts for basic transactions like for buying a book or a video game. 
Still, it will not feel like such a big problem for the average online consumer or online merchant. Inactivity and account maintenance fees are more or less a given when banking with traditional financial institutions from all over the world and PayPal account holders will need to get used to the idea of having to pay it for PayPal, if they decide to leave their account dormant.
USEFUL READINGS