Learn how to get a USA IP address in this post. Read on! Creating an online presence for your business can be challenging when you don't have the right tools or information.
One of the most common issues business owners face is an IP address that identifies your computer with a certain country. However, a USA VPN can help you to get an IP address that originates from the USA.
When you use different websites, services, and apps from around the world, it can be difficult to establish yourself as a credible business.
To get past these roadblocks, here's how you can get a USA IP address so that you can access USA-only sites and services easily. An IP address is a unique numerical identifier for any device connected to the Internet via Wi-Fi or Ethernet cables.
These numbers are assigned to devices by their Internet service providers (ISPs) based on their geographical location — not their physical location.
An IP address also helps network administrators monitor network traffic more efficiently and keep track of which computers are accessing specific websites or applications.
How To Get A USA IP Address
1. Change Your IP Address With A VPN Service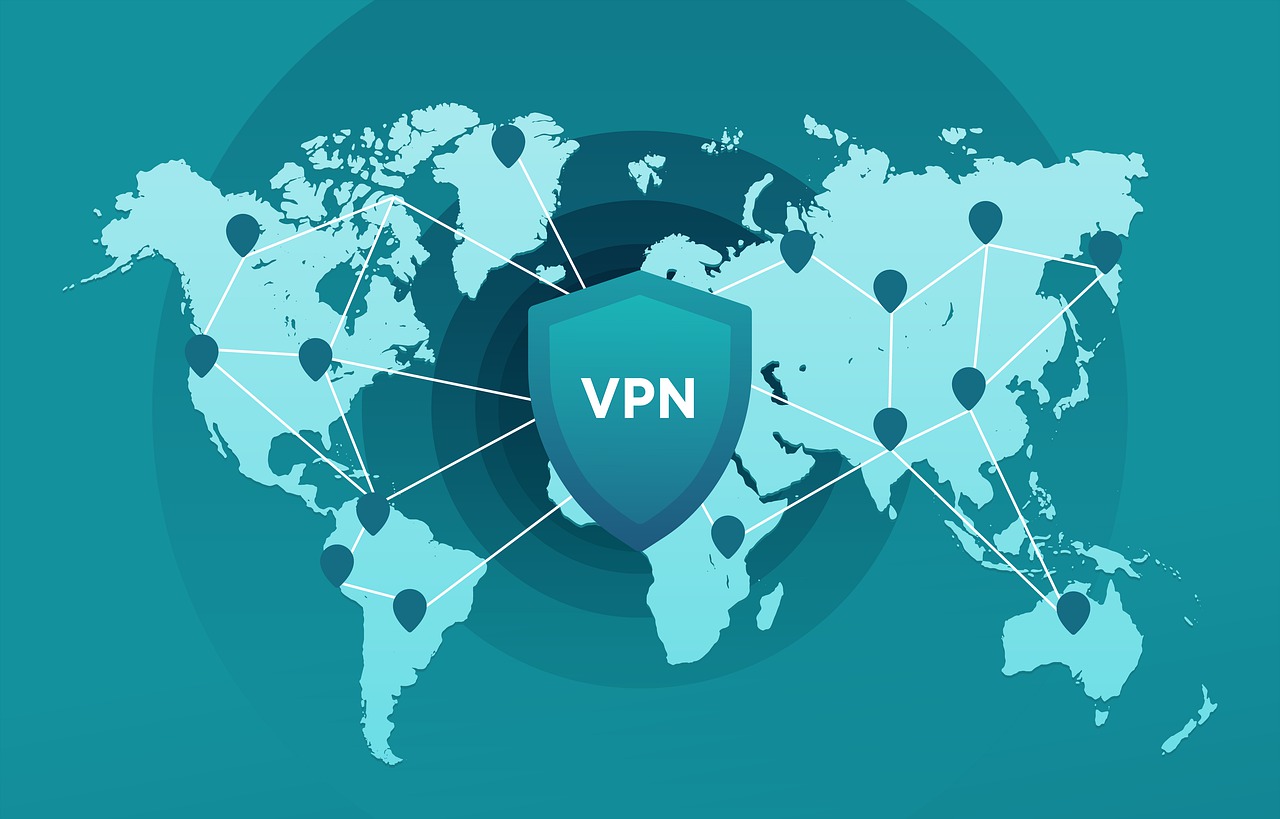 The first thing you should do to change the IP address of your device is to use a VPN. This method is the easiest way to get a USA IP address, and it's also one of the most reliable. A USA VPN essentially creates a private network that extends across the Internet.
This network shares a single IP address with all of your devices, which effectively masks your online presence so that you can access websites, apps, and services that are blocked outside the United States.
VPNs also help to protect your privacy and keep your data secure while you're browsing online, so you don't have to worry about ISPs or hackers spying on your activity. VPNs are subscription services, which means that you have to pay for them monthly, yearly, or even on a per-user basis.
Professional VPN services like Surfshark VPN are great for high-stakes operations, like managing team members and other operations that require high levels of security. If you just need to access USA-only sites, a free VPN service is a good way to get started.
A free VPN service might not provide the same level of privacy and security as a paid service, but it will still help you get a USA IP address and access USA-only sites easily.
2. Use a Proxy Server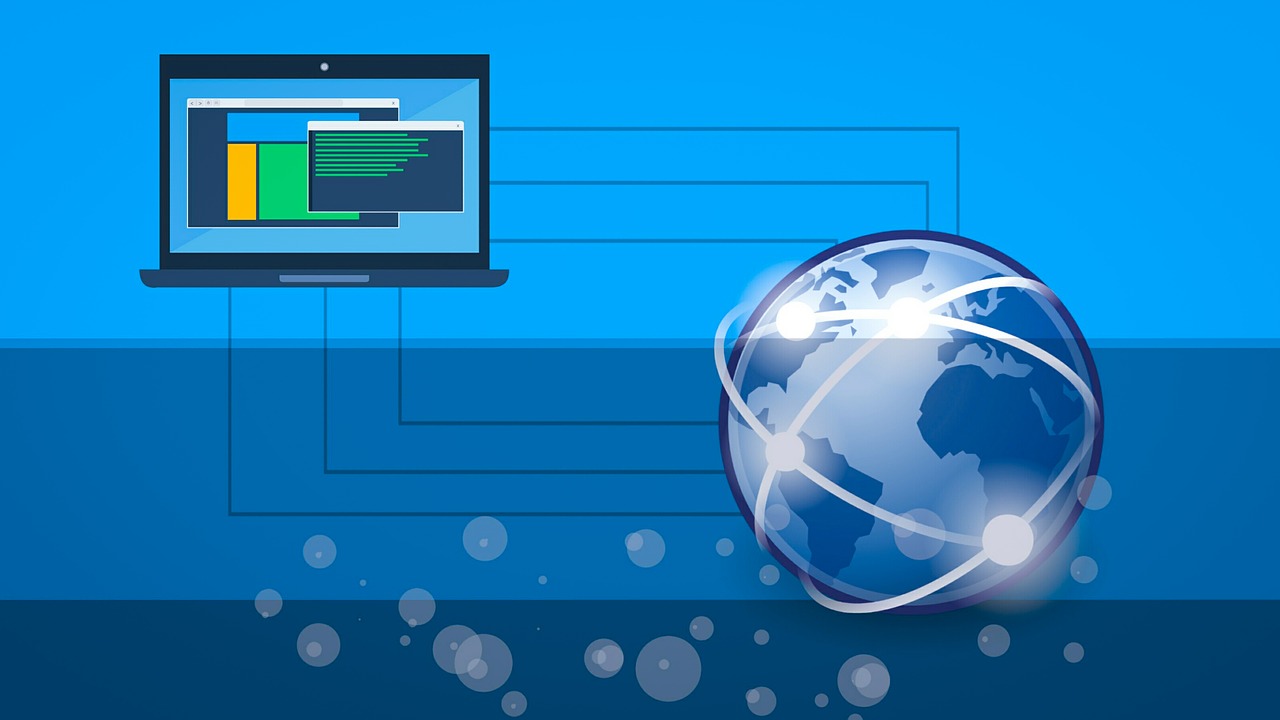 A proxy server is another way to get a USA IP address, and it's also a great option for people who want to protect their privacy while browsing the Web. A proxy server is a network device that acts as a go-between for your computer and the Internet.
When you connect to a proxy server, it routes your network traffic through its own IP address — effectively fooling websites and apps into thinking that you're accessing them from a different geographical location.
There are a number of proxy server services that you can use to get a USA IP address. Some of these services are free and others are paid, so you can choose whichever solution works best for your budget.
Note that proxy servers might not work with certain websites and apps, so you might need to try a few different services to find one that works for you.
Conclusion
Getting a USA IP address is an easy way to access USA-only websites and apps, regardless of where you're physically located. There are two main ways to get a USA IP address: using a virtual private network (VPN) and using a proxy server.
Even if you're just trying to access a USA-only site for fun, these methods can come in handy in a number of situations.
Digital marketers, for example, often use a USA IP address to test and promote their websites and apps easier and effectively.
If you're looking to create a more mature online presence for your business, getting a USA IP address is the first step.
---
INTERESTING POSTS