In this article, you'll find out what is the best way to sell a domain name and how to sell domain names fast.
Selling domain names for profit is not so straightforward. You're going to have to embark on a journey of trial and error until you find a way to do it right.
This article answers how to sell a website domain and furnishes you with helpful tactics and best practices that will help put you on the right track to making your first sale.
A Step-by-Step Guide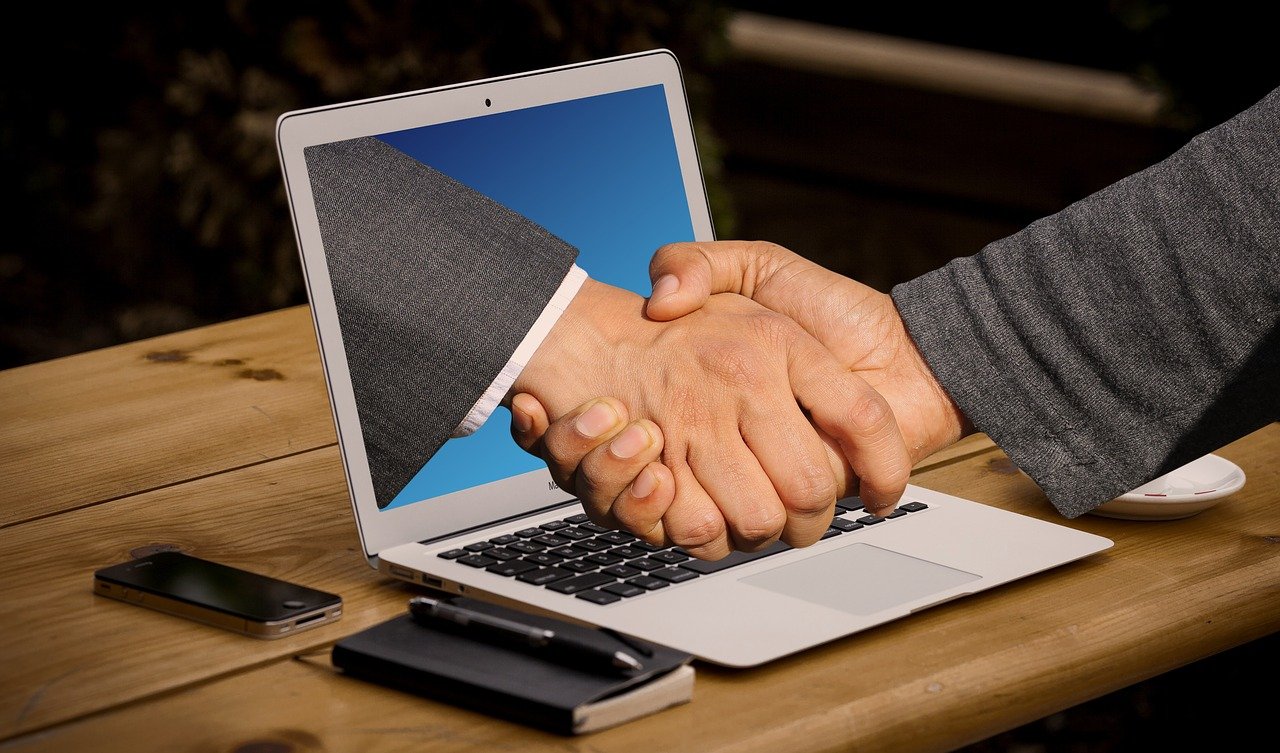 A lot of website owners are interested in selling the website's domain because they might be planning to move on to a different domain or because the website host is charging fees for domains.
But the sale of a domain name might be a lot more complicated than simply taking the domain off the domain registry and selling it to the highest bidder among a few domain brokers.
If you're in the process of selling your domain or know someone who is, here's a step-by-step process for how to sell a website domain.
Determine the Value Of Your Domain
When you're selling a domain, there are a lot of considerations you have to make. The main one is the value of your domain. It is important because domains give you the best long-term possibilities when you're planning your digital strategy.
See what you could achieve with the values of each letter in your domain. Then use these values to match them with a similar domain to see what you would pay.
But the value of your own domain isn't just what you can do with it. It's how potential customers perceive it. View the domain value in the current market through the existing market-shattering analysis tools. They'll give you some potential options for monetizing your domain for more gain.
What's more, DNS security plays a vital role in determining the value of your domain. Different systems have different access control options.
For instance, Linux has invested heavily in protection measures making domain access very limited. This allows system administrators to secure systems and manage domain transitions, view who has access domains, check running processes in Linux, and signal access between domains.
Determine the Best Features for Your Domain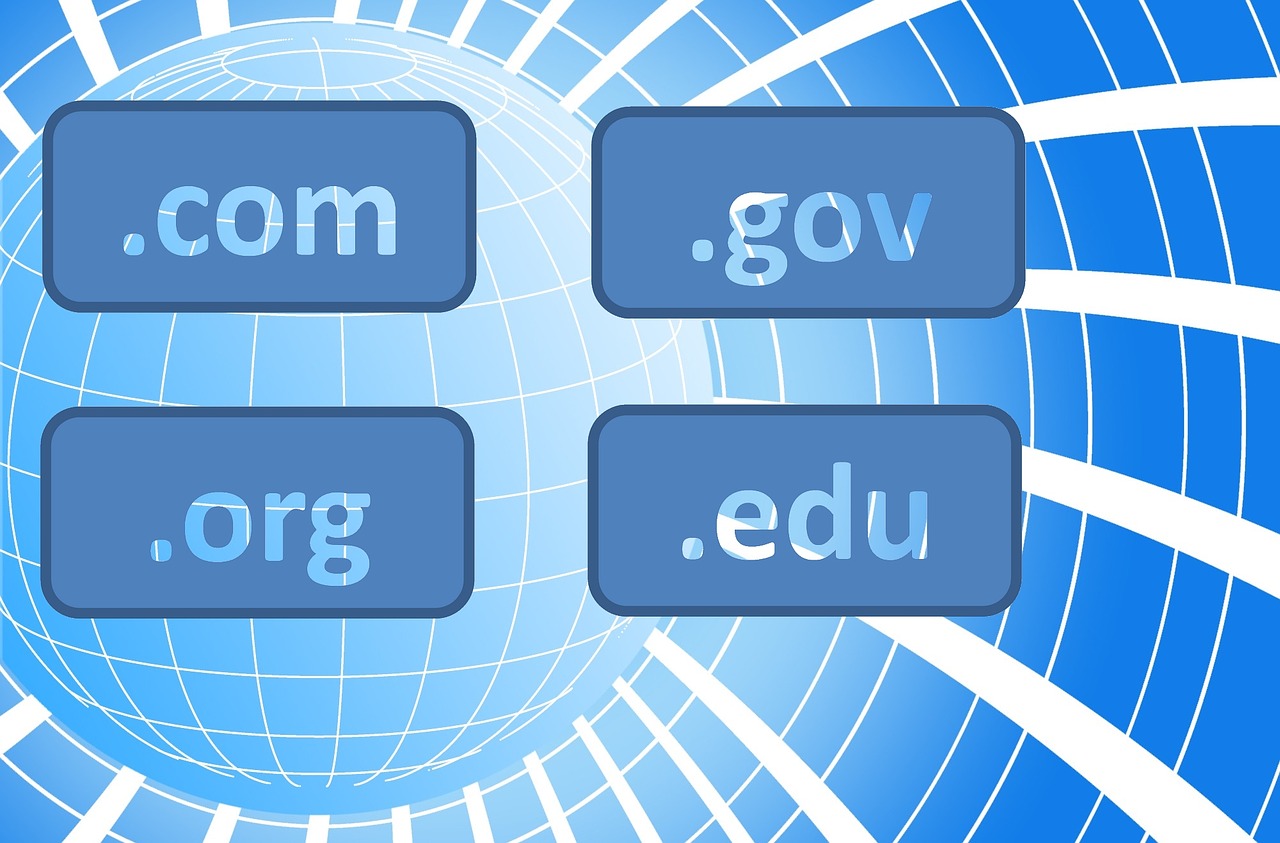 It may be helpful to compare the features of different domains to find the best ones of your own. When it comes to the value of a domain, there are many factors to consider:
Traffic is one of the main factors influencing the value of a domain. The number of users who search, click on licks, or who enter a URL of a domain have a huge effect on the domain's value.

TLDs such as .com are the domain names that sell. They are much more valuable than any other domain extension. This is something to consider before actually buying the domain.

The length and readability are other important factors. The names comprised of one or two words are the most popular. They are particularly practical if they are linked to an industry (motels.com, hikin.com, etc.), read and memorized easily.
Choose How you Want to Sell Your Domain Name
Domain names are a valuable online asset. Fortunately, they're an asset that's just waiting to be sold. Wondering where to sell a domain name?
There are several ways to sell a domain name, and you need only try the one that suits you best. You can start by exploring your options such as Flippa or a private sale, or contact the owner to ask them to put your domain up for sale.
Sell Your Domain Name Privately
It's not so difficult to sell domain names on your own, though you need some measures in place to ensure you can sell domains at market prices. Your advantage is that engaged customers are already looking for you, and your work can pay off quickly. When someone decides to buy a domain name, the first thing they do is go to their favorite search engine.
So, how to sell web domains privately?
You can design a rudimentary website or hire a web designer to do this for you. This can be quite simple, as all you need to do is report that you're selling the domain name. Add the right contact info, and you're ready to go – although you'll have to deal with the negotiations yourself and set up a safe way to receive the payment. Remember that when dealing with significant amounts of money, fees are something you can't avoid.
Sell Your Domain Name on a Registrar's Website
If you own a domain name you could sell it through a narrow auction on a registrar's website. There is no cost to register and only a small fee when transferring the domain, so it's a low-risk way of cashing in on your investment. Keep in mind that when you sign up to sell a domain on a registrar's website, you're going to have to wait a while before somebody makes an offer. 
It is easy to sell a domain name on a registrar's website, such as GoDaddy, and this can provide you the advantages of significant registrar's web traffic, additional deposit, and an intuitive interface. 
READ ALSO: Dynadot Rebrand: New Feel, New Look
Sell Your Domain Name Via a Domain Broker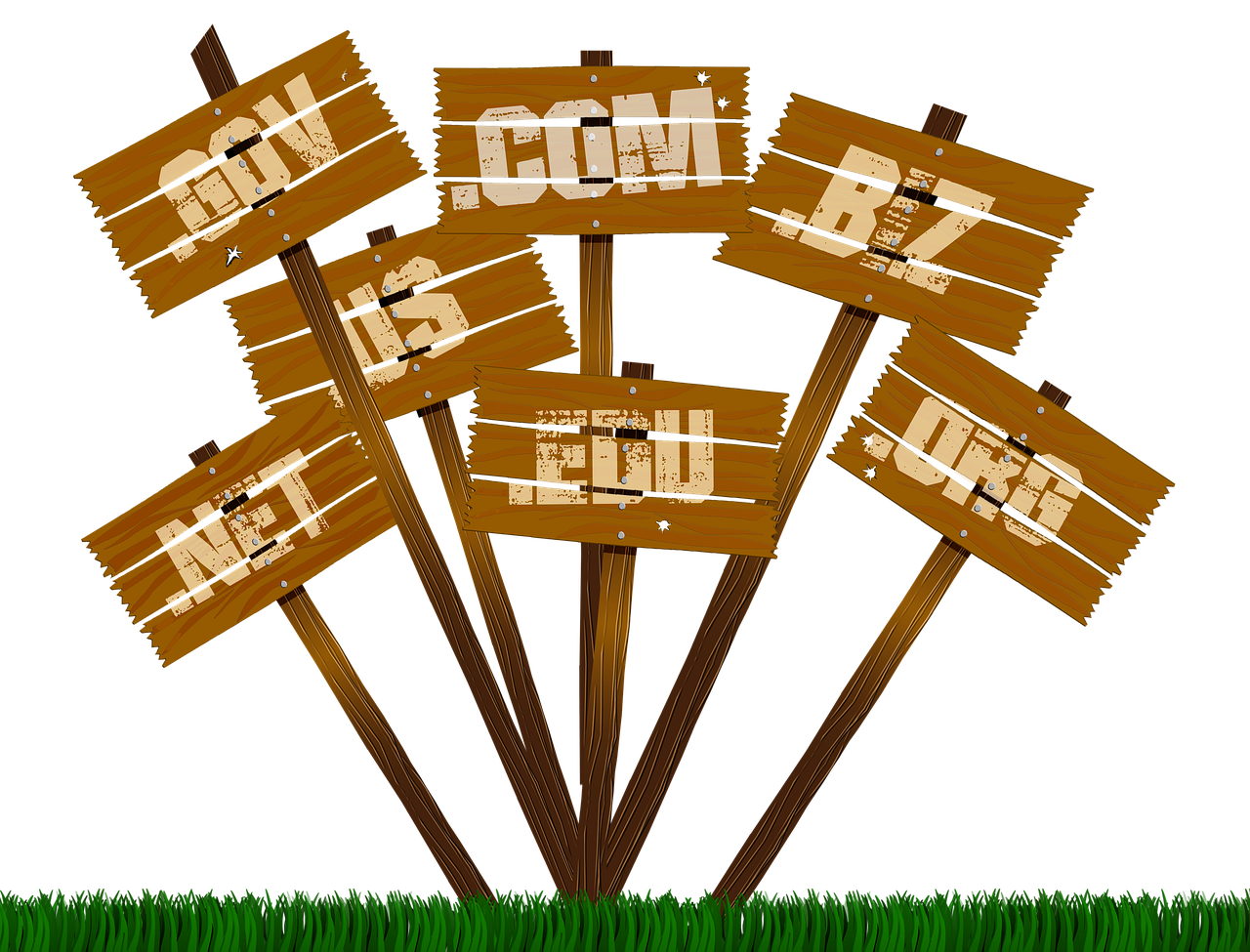 Usually, there is a long and tedious process involved with buying and selling domain names. But not anymore. One of the best ways to get your domain name sold without the headache is to give it to a domain broker.
Domain brokers help people sell their websites and domains for a nice profit with ease. Even if you don't want to sell your domain outright, you might sell your domain name for a few years and then buy it back for value.
The domain broker offers a domain auction on your behalf, so you don't need to worry about the bidding process or about getting the best price for your domain. 
Use an Escrow Service to Receive Payment
Since there are so many scams, fraud, and people difficult to trust online, it is important to use an escrow service to receive payments during the sale of domain names.
Setting up an escrow service for payments is a cost-effective way to avoid running into situations where someone doesn't pay for their work. Domain name escrow services work by holding onto payments until both parties have fulfilled their end of the agreement. 
A lot of people are leery of using an escrow service to receive payment. Concerns range from the risk of non-payment to an endless amount of red tape.
To help mitigate these concerns, many companies now release a groundbreaking new escrow service with a set of unique features that can help you maintain cash flow without worry. While this can be complex, it allows for remarkable protections like fraud protection and credits for late payment.
Transfer the Domain
One thing that's left to do is to transfer your domain to the new owner and let them manage your domain according to their style. Taking time for a domain transfer can really help to ensure that your business doesn't get hurt as more and more people transfer their domains to their new owners as well.
You can decide to transfer both your domain and your VPS hosting. Getting your site hosted somewhere else is easier than you think, and transfer fees are usually really low.
---
INTERESTING POSTS