I will show you how to secure your USB flash drive in this post.
Securing your USB flash drive involves making sure that your important data doesn't get into the wrong hands.
In this article, we will be telling you how you can avoid a security breach by securing your USB flash drive with five simple tips.
How To Secure Your USB Flash Drive
1. Keep it Properly 
Don't ever leave your USB flash drive lying around or connected to your computer. Doing so will make it easy for whoever wants to get hold of it. Keep it away from the eyes of people but hide it at a place where you can easily remember.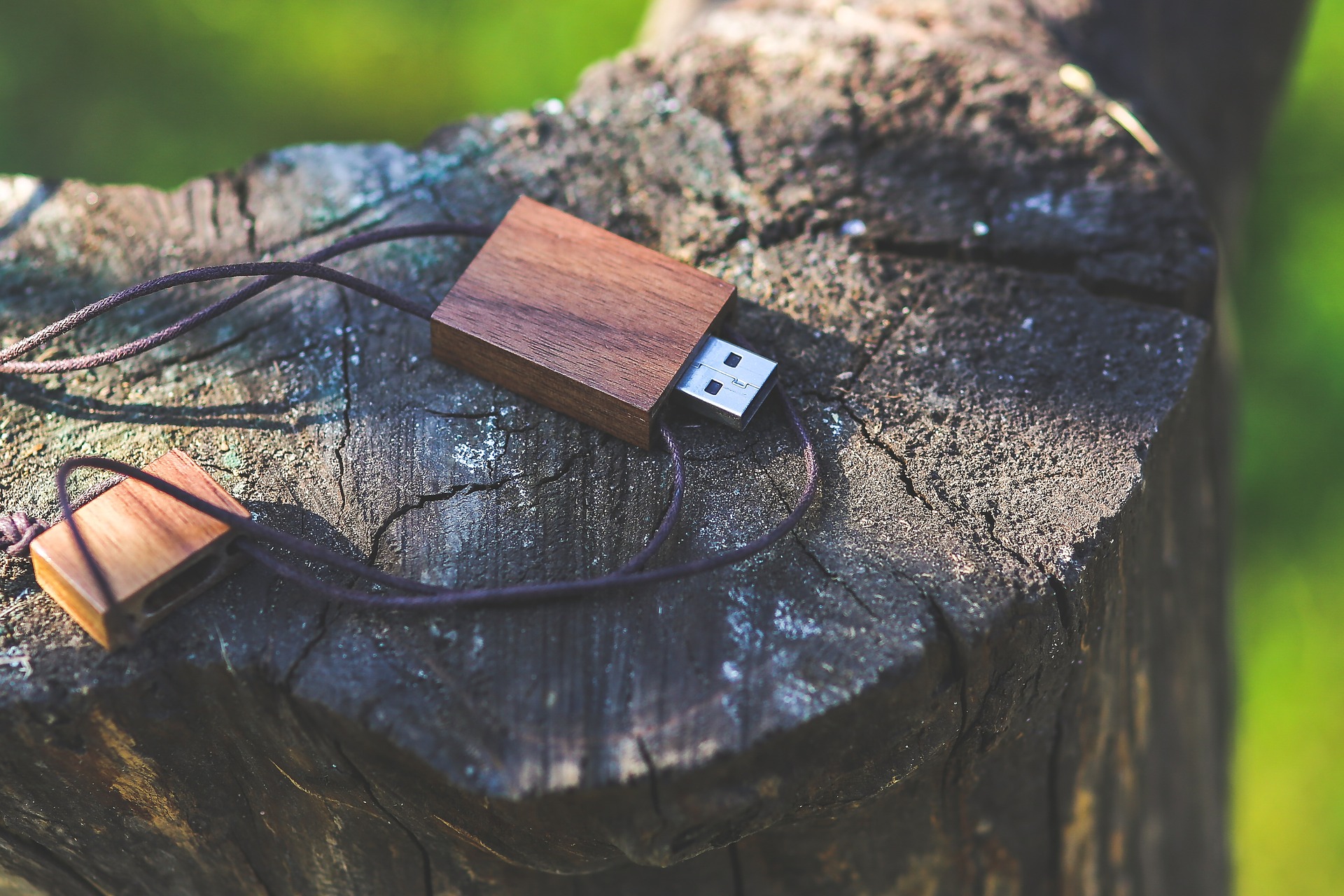 2. Encrypt Files and the USB Flash Drive
Encryption is the process of securing data by encoding it in such a way that it can only be read by those with the correct key or password. You can decide to encrypt each document and file on the USB flash drive using document processing programs or encrypt the flash drive if it has an in-built encryption system. 
Another way is to use third-party encryption software to encrypt the files and the flash drive. Third-party encryption software that you can use include BitLocker, AxCrypt, TrueCrypt, and VeraCrypt. 
With encryption software, your flash drive is useless to anyone that gets it because they won't be able to access your data without the key or password.
3. Lock Files With A Secured Password
Unlike encryption, you cannot secure your USB flash drive with one password. You can, however, manually secure each file with a unique password before saving it on the flash drive. This is easy to do as Microsoft Office applications have in-built strong password protection, a package that enables users to secure their data by adding a password to the file before saving. 
Ensure that you use a strong and unique password that will be created by you and known to only you. Do not use the same password for all the files but use passwords that you can remember. When forming the password, do not use easily identifiable information like your name, phone number, birth date, or the information of any relative.
4. Use a Hardware-Encrypted USB Flash Drive
Apart from encryption software, there are hardware-encrypted flash drives that you can use. Using such gives you a sense of security and assurance. Hardware-based encryption and password protection is a security solution that safeguards your classified or personal data. 
Without the PIN, no one can see what you have stored on the USB flash drive even if they connect it to the computer. Most times, these flash drives come with Read-only access that makes data only readable by the owner. 
Recent technology of these flash drives comes with an alphanumeric keypad on the flash drive that allows you to input your PIN easily to access your data.
5. Do Not Connect Your USB Flash Drive to Unsecured Devices
One way to avoid a security breach is to avoid connecting your USB flash drive to unsecured or third-party devices.  
The only computer you can be sure of its security is your own, so unless you've run a malware scan on the computer you want to connect it to, do not do it. 
To also ensure that your personal computer is secured, install up-to-date antivirus software on it and regularly update it.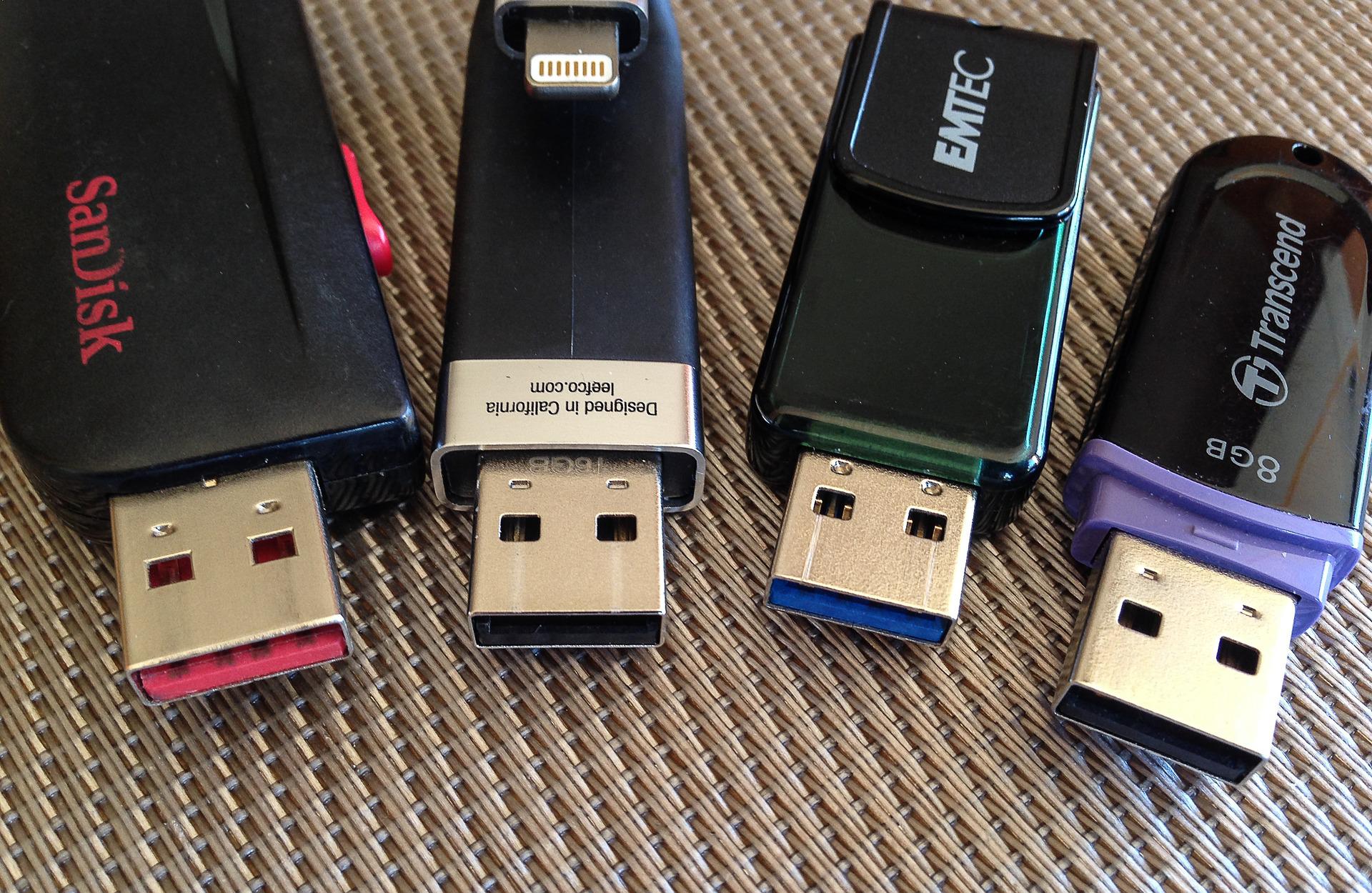 6. Sync Important Data
Sync is the shortened form of the word 'synchronize'. Syncing is the process of having the same data in different places at the same time. 
To secure the data on your USB flash drive, you can sync all important data with another device or software, such as Google Drive or Dropbox Smart Syncing Data. It helps to prevent data loss and in case it gets missing, you can access and delete the data from the other device. 
When important data are synced with other devices, you can access them from anywhere and it saves you from having to carry your flash drive about.
Summary
You don't need to have confidential data on your USB flash drive before you secure it. Whether it is a flash drive, hard drive, or any storage device, the security of your data and devices should be your priority. Secure your flash drive by following these tips and inform others by sharing.
---
INTERESTING POSTS