Why not take advantage of the Surfshark VPN Black Friday deal? Have you always wanted to access a premium VPN with amazing features but can't afford one? 
Black Friday is renowned for its jaw-dropping discounts and incredible deals, and this year is no exception. Surfshark VPN, a trusted name in online security and privacy, is here to offer you an unbeatable opportunity to safeguard your digital world.
Dive into the latest Surfshark Black Friday deals, which are live right now, and discover how you can enhance your online experience while saving big.
Surfshark Black Friday Deals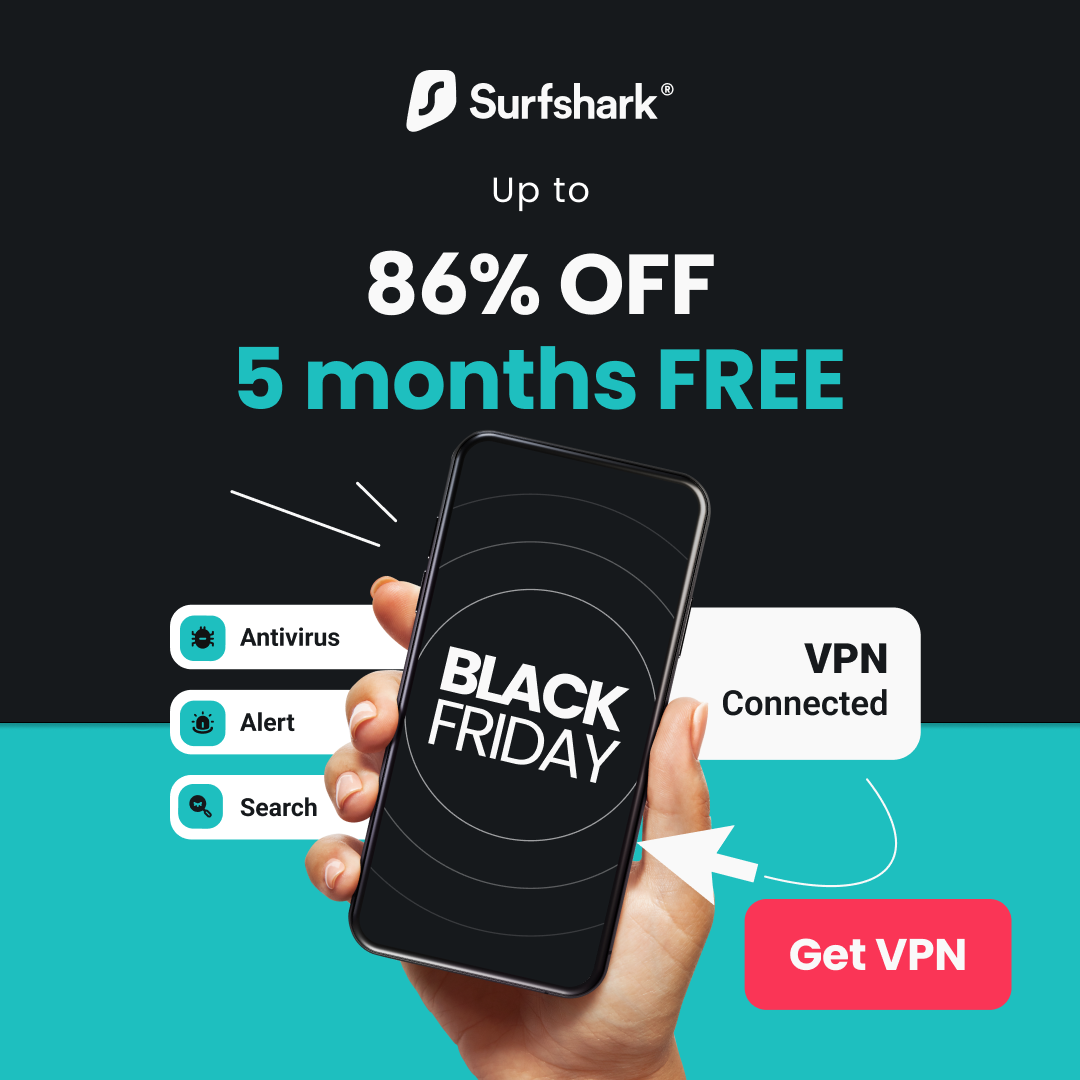 Surfshark Starter: Secure Your Daily Browsing
86% OFF + 3 free months Hurry, this deal won't last long!
Surfshark Starter is perfect for those who want to protect their daily online activities. This plan provides you with Surfshark VPN, ensuring your browsing is safe, anonymous, and free from prying eyes. With an astounding 86% discount and three additional free months, it's a Black Friday offer you simply can't ignore.
Surfshark One: Comprehensive Security for All Your Needs
85% OFF + 4 free months Act now for unbeatable savings!
Surfshark One is the go-to option if you seek all-encompassing security for your online life. This package includes Surfshark VPN, making sure your internet connection is always secure. But that's not all; you also get Surfshark Antivirus to shield your devices from digital threats, Surfshark Alert to keep an eye on data breaches, and Surfshark Search for private browsing. With an astonishing 85% discount and four extra free months, this deal ensures you're thoroughly protected while exploring the vast online world.
Surfshark One+: Elevated Security with a Focus on Identity Protection
80% OFF + 5 free months Don't wait – secure your digital identity now!
If you're looking to fortify your online activities and devices while paying extra attention to safeguarding your identity, Surfshark One+ is the ideal choice. This package provides the robust Surfshark VPN for online security, Surfshark Antivirus to armor your devices, Surfshark Alert for vigilant data breach monitoring, Surfshark Search for discreet browsing, and the revolutionary Incogni service by Surfshark to reclaim your data from the digital abyss. With a generous 80% discount and five additional free months, Surfshark One+ is your ultimate solution for holistic online protection.

84% OFF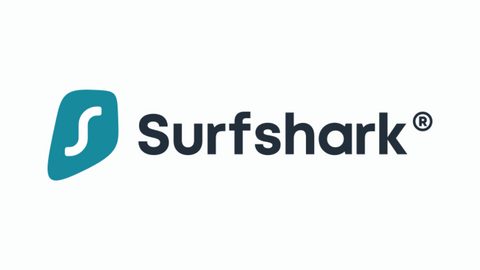 ==>> Get Surfshark VPN
What Is Surfshark?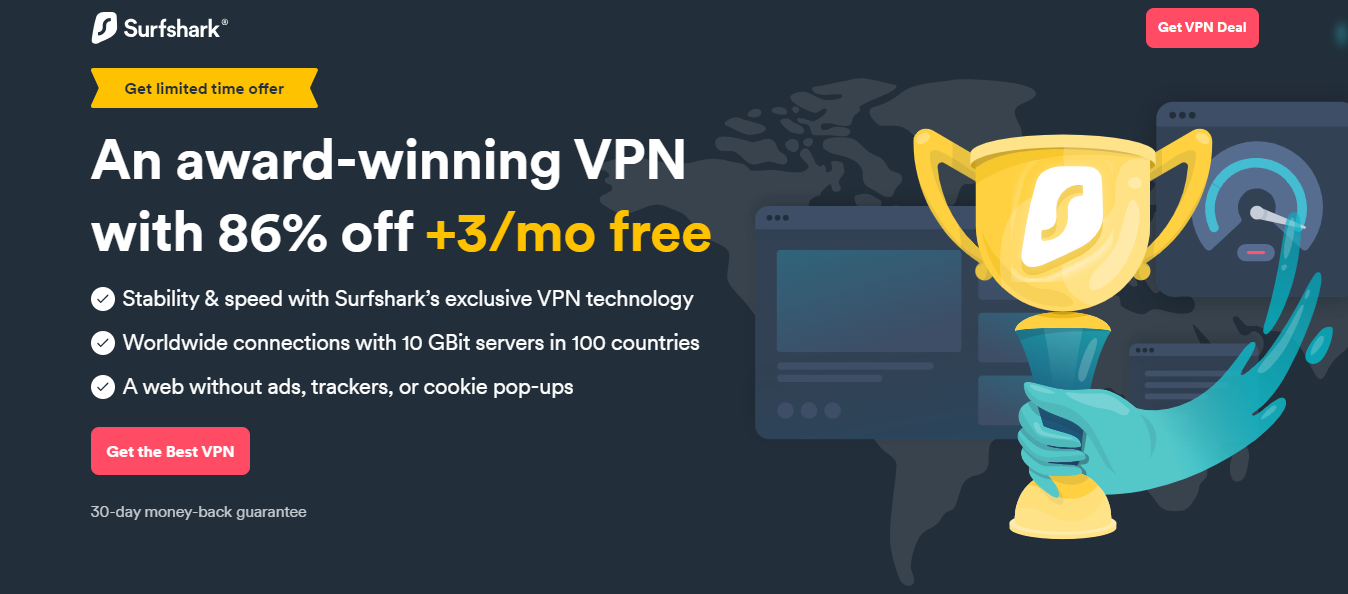 Surfshark is a premium VPN service that offers military-grade encryption, a strict no-log policy, and unlimited device support.
It has over 3,200 servers in over 100 countries, making it a great choice for bypassing geo-restrictions and accessing content from anywhere in the world.
Surfshark is also very user-friendly, with apps available for all major platforms.
Other Surfshark Products You Get With The Black Friday Deals
In addition to Surfshark VPN, the Black Friday deals also include the following products:
Surfshark Antivirus: Surfshark Antivirus protects your devices from malware, viruses, and other online threats.
Surfshark Alert: Surfshark Alert monitors the dark web for your personal information and alerts you if it is found in a data breach.
Surfshark Search: Surfshark Search is a private search engine that does not track your activity or collect your data.
Incogni: Incogni is a service that helps you remove your personal information from the internet.

Surfshark Alternative ID: Surfshark Alternative ID is a feature that allows you to create a new online identity and email address to use online.
These products are included with the Surfshark One and Surfshark One+ plans and can be purchased separately as well.

84% OFF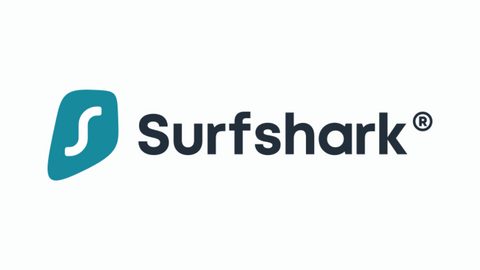 ==>> Get Surfshark VPN
Why Choose Surfshark on Black Friday?
Black Friday is synonymous with grabbing the best deals of the year, and Surfshark offers some of the most compelling discounts.
By choosing Surfshark during this time, you not only save a substantial amount of money but also fortify your online presence with a VPN trusted by top companies globally. Here's why Surfshark stands out:
Top-Tier Security: Surfshark's military-grade encryption and strict no-log policy make it a trusted choice for businesses and individuals. Your online data remains private and secure.
Impressive Features: When compared to competitors like ExpressVPN and CyberGhost, Surfshark excels in terms of the number of devices it supports, the sheer number of server countries available, adblocking capabilities, and 24/7 customer support.
Connect Unlimited Devices: With Surfshark, you can connect an unlimited number of devices, making it perfect for large families or businesses.
Global Reach: Surfshark's extensive network of VPN servers spans over 100 countries, allowing you to connect from virtually anywhere in the world. It's ideal for streaming services like Disney+ and BBC iPlayer.
Multi-Platform Compatibility: Surfshark VPN is available on various platforms, including Mac, Windows, Android, iOS, Linux, Amazon Fire TV, Android TV, and even Chrome and Firefox browser extensions.
Surfshark VPN Features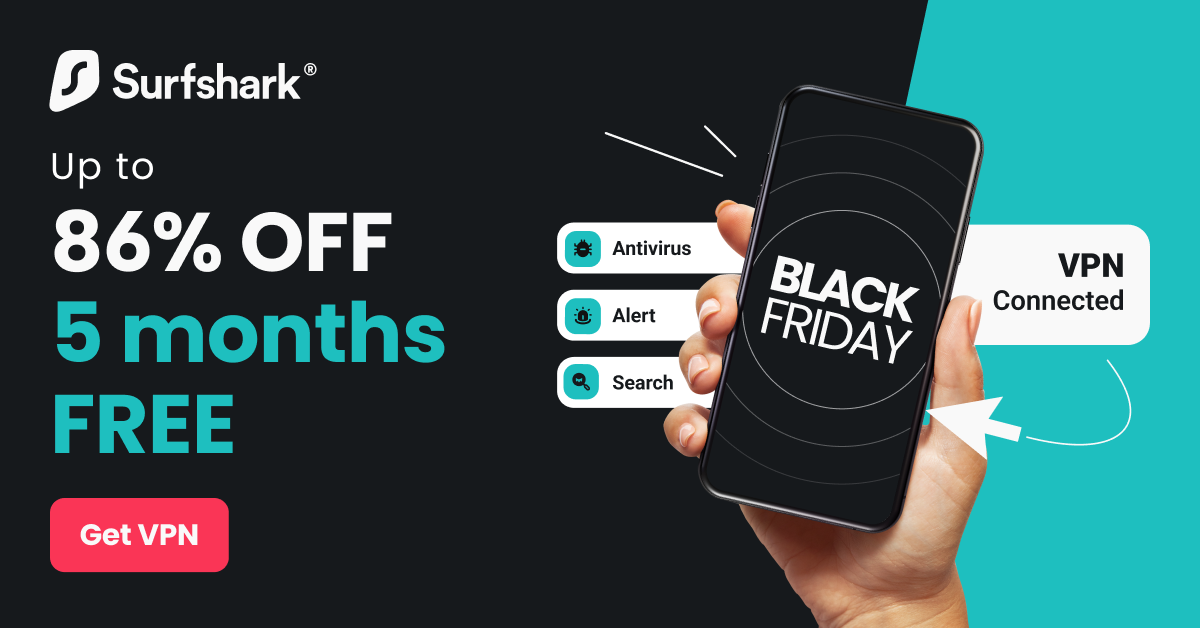 Let's delve deeper into some of the remarkable features you'll find in the Surfshark premium package:
Blazing Speed: Surfshark VPN ensures your internet connection remains swift, thanks to server ports that offer speeds of up to 10GBps. Browsing feels as fast as if you were connecting directly without an intermediary.
Global VPN Servers: With over 3200 VPN servers across more than 100 countries, Surfshark allows you to choose your preferred location, giving you the feeling of browsing from anywhere in the world.
Autoconnect Feature: Surfshark's auto-connect feature keeps you securely connected, regardless of whether you switch between Wi-Fi and mobile data. This minimizes the risk of data leaks.
CleanWeb: This Surfshark feature blocks all types of intrusive ads and malware, ensuring your browsing is free from interruptions.
Bypasser: Surfshark VPN empowers you to bypass restrictions set by certain apps or websites, giving you unlimited access to content.
Kill Switch: The kill switch automatically disconnects you from the internet if your VPN connection drops, enhancing your online safety and security.
Beginner-Friendly: Surfshark VPN apps and browser extensions are user-friendly, making them an excellent choice for beginners and seasoned users alike.
84% OFF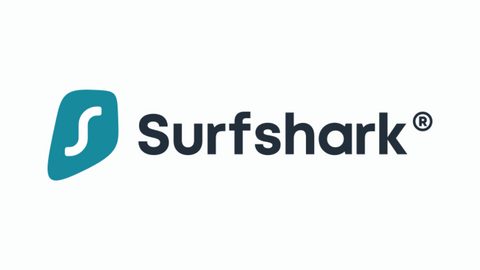 Looking Forward to Cyber Monday
If you happen to miss the Black Friday deal, don't worry; you can keep an eye out for Surfshark's Cyber Monday Deal. While the specifics of this deal are yet to be revealed, you can take full advantage of the Black Friday offer now. Black Friday typically concludes at the end of November, so act quickly to secure your digital fortress.
Don't miss out on these incredible Surfshark Black Friday deals. Protect your online presence, access geo-restricted content, and ensure your data remains confidential. Surf the internet with confidence and privacy, all while saving big during this year's Black Friday event.
ACT FAST!
With the Surfshark Black Friday deal, you can not only bolster your online security but also enjoy significant savings.
Whether you opt for Surfshark Starter, Surfshark One, or the comprehensive Surfshark One+, your online experience will be safer and more private. Don't forget to check out the exclusive features that come with Surfshark VPN, making it a top choice for all your online security needs.
Act fast, as these Black Friday deals won't last forever. Grab your Surfshark VPN subscription and enjoy the benefits of secure, private, and unrestricted internet access.

84% OFF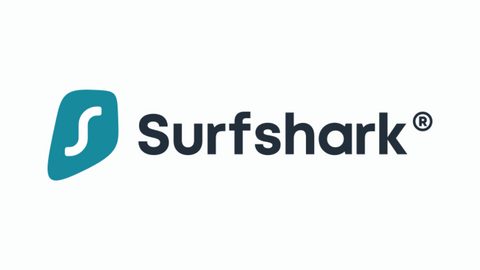 ==>> Get Surfshark VPN
---
INTERESTING POSTS