Today, you will learn how to get started with software test automation. Read on!
For any software to be successful, it has to work without issues. Therefore, testing is a crucial part of software development.
However, manual testing for things like bugs is time-consuming, expensive, and cannot be 100% foolproof due to human error, which is why you should utilize software test automation tools.
Here's a look at how to get started with software test automation.
Create A Plan Of Action
Don't just start testing without a plan in place. By creating a plan, you can identify which tests to automate first, which can then serve as a guide for future testing.
Define your goals for the tests so you can determine which types of tests to automate. Types of tests to automate include repetitive tests that run for multiple builds, tests that require multiple data sets, and tests for different hardware or software platforms and configurations.
Once you have determined which types of tests to automate, you can decide which actions the tests will perform. It's best to divide your tests into several smaller tests to make the test environment more manageable and coherent.
Select The Best Software Test Automation Tools For Your Needs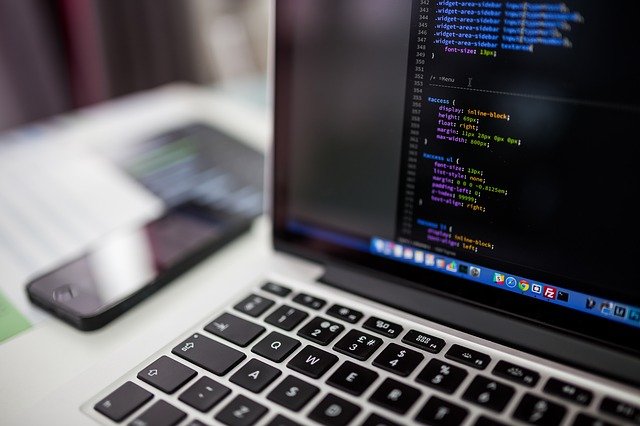 Numerous software test automation tools are available, so it's a good idea to compare different ones to find the tool best suited to your needs.
Furthermore, you don't even need to pay for a software test automation tool because there are free ones available that are just as competent as pay-for ones. For example, TestProject is a community-powered end-to-end test automation platform for web, mobile, and API testing that is free to use.
Understand Tests That Involve Scripts And Keywords
Automated tests that are created with scripts or keywords are dependent on the software or application being tested. That's because the user interface can change between builds, particularly during the early stages.
Your test results can be affected. In a worst-case scenario, your automated tests might not work with future versions of the software or application.
The issue is that automated testing tools utilize a series of properties to identify and locate objects, so if objects are moved, the testing tool will fail to find them.
To run automated tests successfully in such circumstances, replace old names with new ones for the entire project before testing against the new version.
Alternatively, you can use an automation testing company like testguild.com if you have a limited technical team.
Store Test Data In An External File
You should store the data that is entered into the input fields during the automated testing process in an external file. The data could be read from a data source like Excel sheets or XML files or from a database. The best automation testing tools understand the contents of those data files.
By using external data storage, your automated tests become easier to maintain and reusable. And when you need to add different testing scenarios, those data files can easily be extended without having to edit the actual automated tests.
Place Members Of Your Team Where They Are Best Suited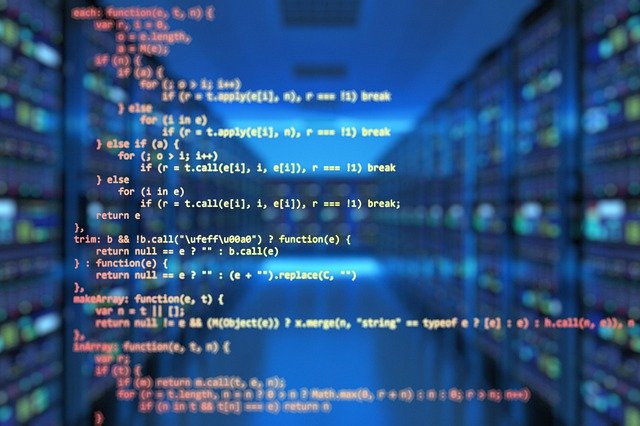 While it may sound obvious, it's worth mentioning that you should divide automated testing efforts between your team according to their skillsets.
First, identify the experience and skills of each team member. You can then divide your automated testing tasks accordingly.
For instance, writing automated test scripts requires expert knowledge of scripting languages, so some team members will be better suited to write test cases than others. 
When you put the right person in the right role, in addition to utilizing the features of software test automation tools, you can ensure your testing process goes much more smoothly and efficiently.
---
INTERESTING POSTS