If you want the best RememBear alternatives, read on.
RememBear is one of the best password managers available thanks to the company that developed TunnelBear.
Setting a highly secure password involves using a complex phrase or a combination of letters, numbers, and symbols, which might be challenging to remember, especially when managing multiple accounts.
Using password managers makes it easy to generate, store, and manage robust passwords for your accounts. Thus, you do not need to remember multiple complex passwords; all you need is to remember your master password. When logging in, password managers have an auto-fill function that auto-fills your username and password.
But in this post, I will be giving a brief review of some of the best RememBear alternatives worth considering.
Best RememBear Alternatives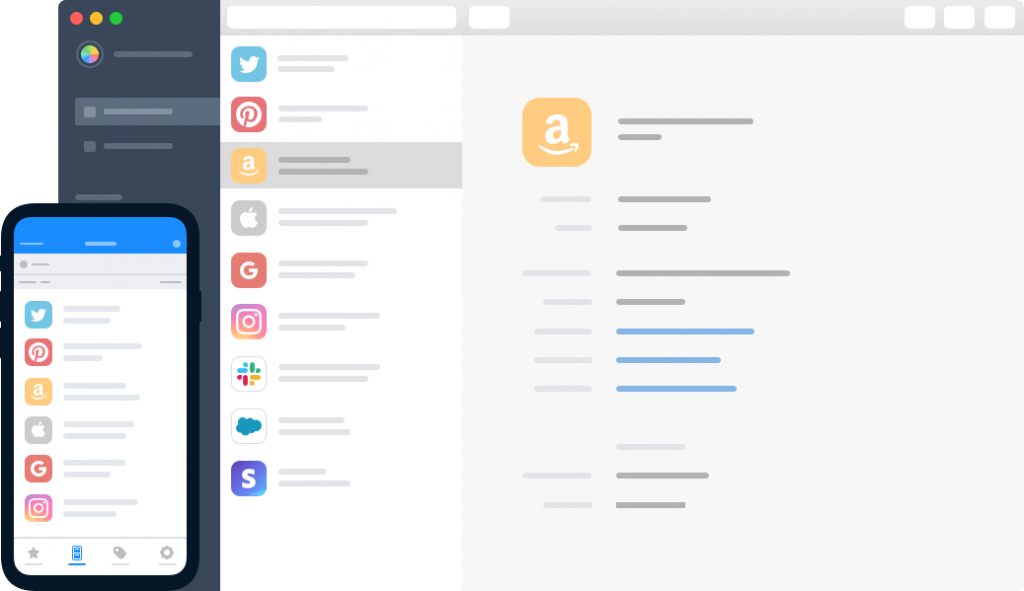 1Password, developed by AgileBits Inc. in 2006, is one of the safest and user-friendly password manager out there. Besides creating, storing, and managing passwords, 1Password uses military-grade encryption technology to encrypt users' passwords. 
Other features that make 1Password a fantastic password manager include cross-platform compatibility with Mac, iOS, Android, Windows, Linux, and Chrome OS, unlimited password creation and storage, 1GB cloud storage, two-factor authentication, Travel Mode, etc.
1Password is available for a subscription fee starting from $3.99 per month, with a 14-day free trial.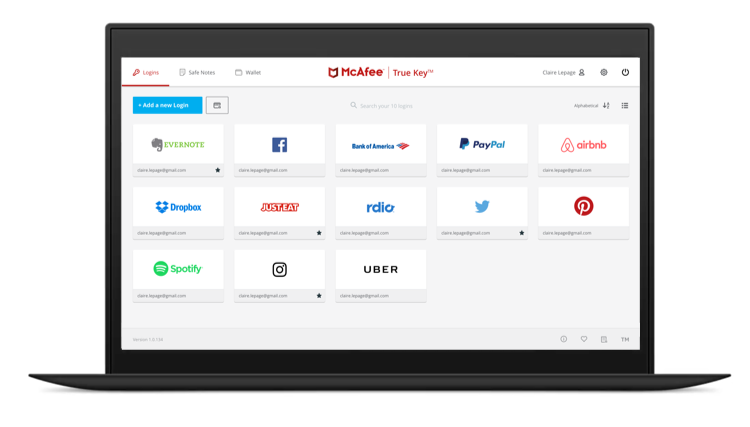 Coming from McAfee, a well-known player in the antimalware industry, I never doubted True Key's abilities. True Key uses multi-factor authentication to protect users' master password. It also has the auto-save and auto-fill function that makes it easy to use and manage. 
Although True Key is not rich in features, it does an excellent job of creating, storing, and managing users' passwords using military-grade encryption technology and other security features. 
True Key's freemium plan lets users create, manage, or store 15 passwords, with access to other features. However, with a premium subscription of $19.99 per year, users can create or store an unlimited number of passwords.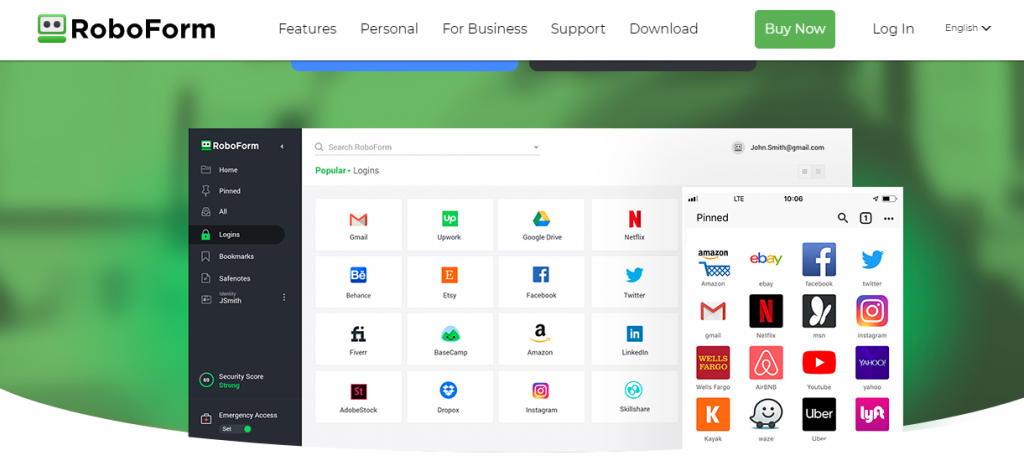 If you need a RememBear alternative, Roboform is your best bet. Aside from being one of the cheapest password managers, Roboform has an intuitive user interface and innovative features such as password sharing with other users, Bookmark Storage, etc. 
Other features include 256-bit AES encryption technology for securing users' passwords, 2FA authentication, Password auditing, etc. 
Thankfully, Roboform offers a free subscription plan meaning users can use Roboform for free for as long as they want. However, for as low as $1.99, users can enjoy additional features, including multiple access across devices, account backup, password sharing, 24/7 support, etc.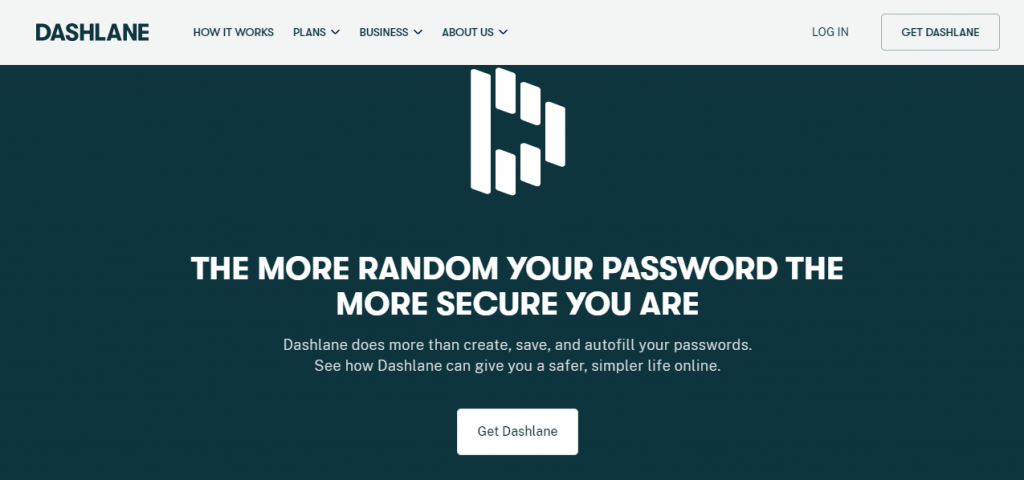 Aside from being a robust password manager, DashLane offers VPN services to its subscribers. Thus, users enjoy all-around online protection. 
Other features that make DashLane stand out include an intuitive user interface, one-click password changer, military-grade encryption technology, Zero-knowledge protocol, 1GB free cloud storage, multi-factor authentication, dark web monitoring, Emergency contact, Receipt storage, etc. 
Dashlane offers a free subscription, which gives you access to a 30-day premium edition as a trial. The Premium package, which is the least of DashLane's plans, costs $6.49 per month. This price is justified since users will also enjoy access to premium VPN and unlimited device login.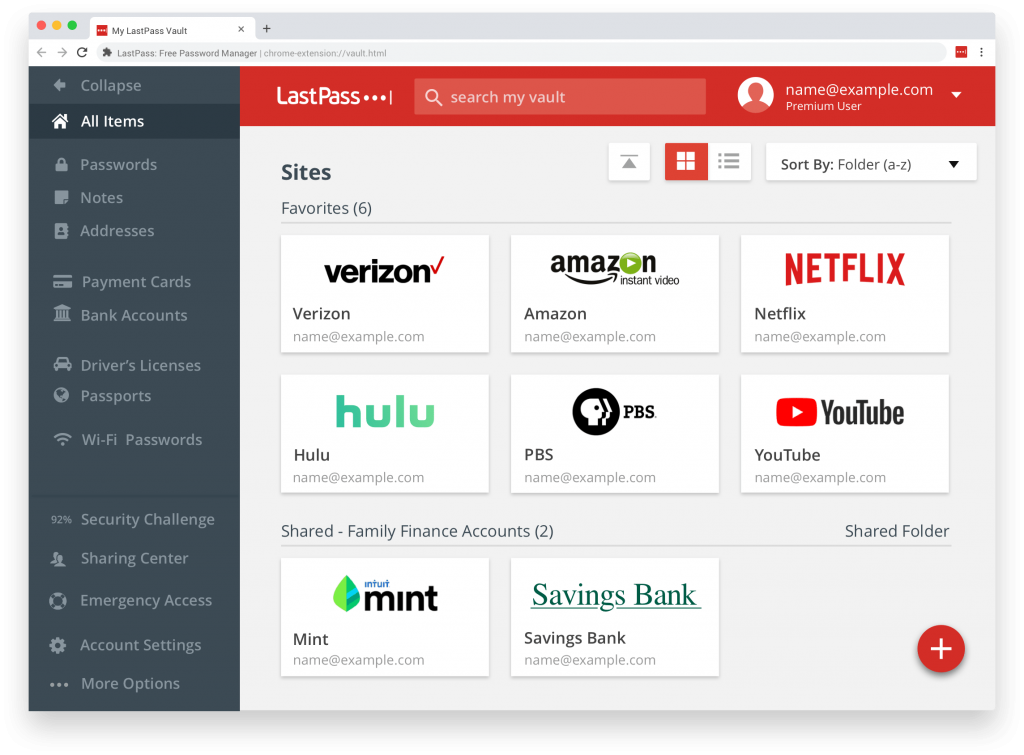 LastPass generate, manage, and store passwords. LastPass has an easy-to-use interface that makes logging in fast and easy, simplify online shopping by auto-filling in your payment and shipping details, share your password with other users, store data in secure cloud storage, and monitor the dark web for data breaches. 
It also uses multi-factor authentication to secure your master password, etc. First-time users can have a feel of LastPass's premium features with LastPass's freemium plan, which gives users access to 30-day access to premium plans on trial, after which users will have to subscribe to a premium plan starting from $3 per month.
Conclusion 
Password Managers play essential roles in generating, storing, and managing robust passwords to secure your accounts and financial details against unauthorized access. 
The Password managers listed above are some of the best password managers that come with additional security features to keep your accounts and data protected online or offline.
RELATED POSTS