In this post, I will show you 4 ways to remove Mac purgeable space.
We all love to make use of various apps and software that make our lives easier. We also like to store all of our work, education materials, memories, etc. in a digital form. 
Each of those things takes up computer storage and so you have previously battled with limited Mac memory space warnings, asking you to delete some files. 
Deleting purgeable memory can help in such a situation – click this link to learn more about purgeable space. Otherwise, here are 4 simple ways you can clear purgeable space on your Mac. 
What Is Purgeable Memory?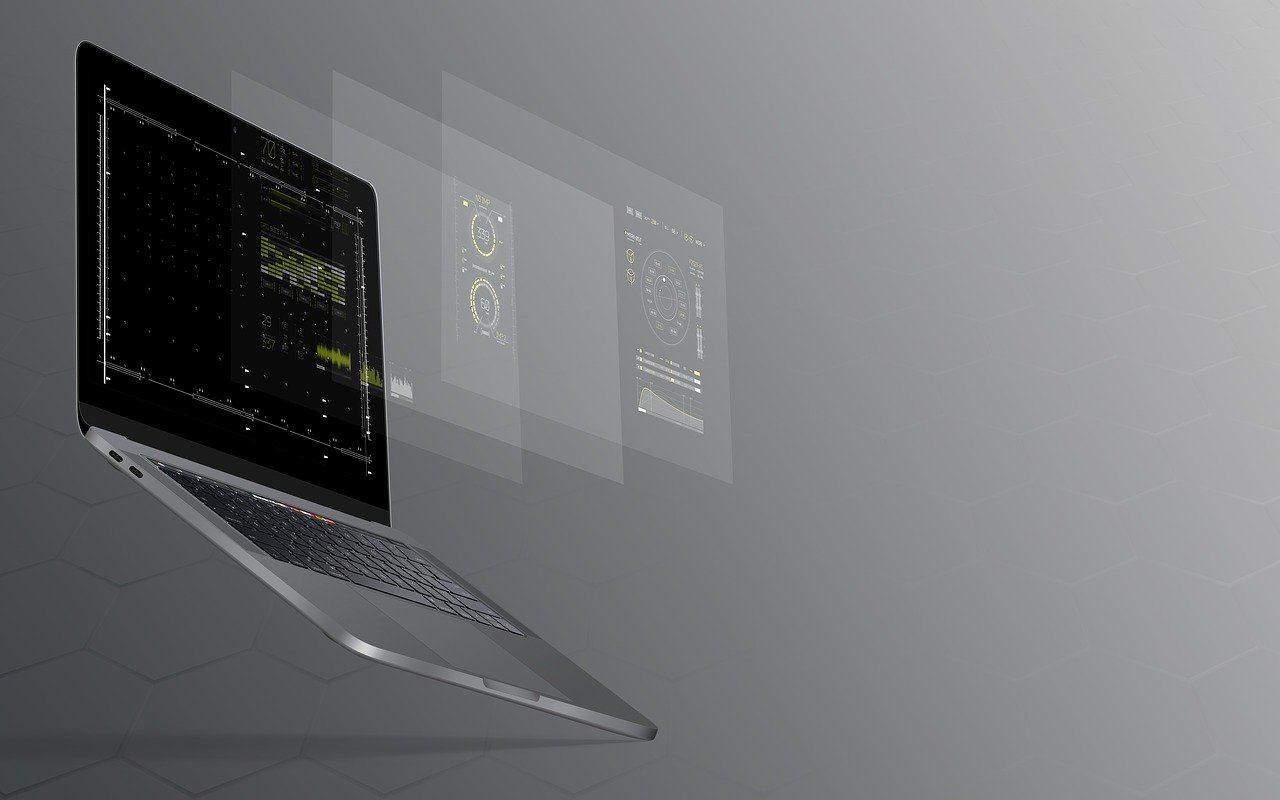 Before looking at the different ways to clear it, let's just briefly establish what purgeable memory is and how getting rid of it can help you with storage.
Purgeable memory is used by the Mac operating system and it's a type of storage that is possible to remove in case more space is needed. It's essentially a redundancy feature, where your operating system always holds certain files or documents available to remove if and when required. 
These files are typically stored on your iCloud and they have been selected as purgeable due to the fact they have not been used for a long period of time. Deleting your purgeable memory will not have any immediate impact on your Mac and the files can always be re-downloaded if needed. 
How To Clear Purgeable Space On Mac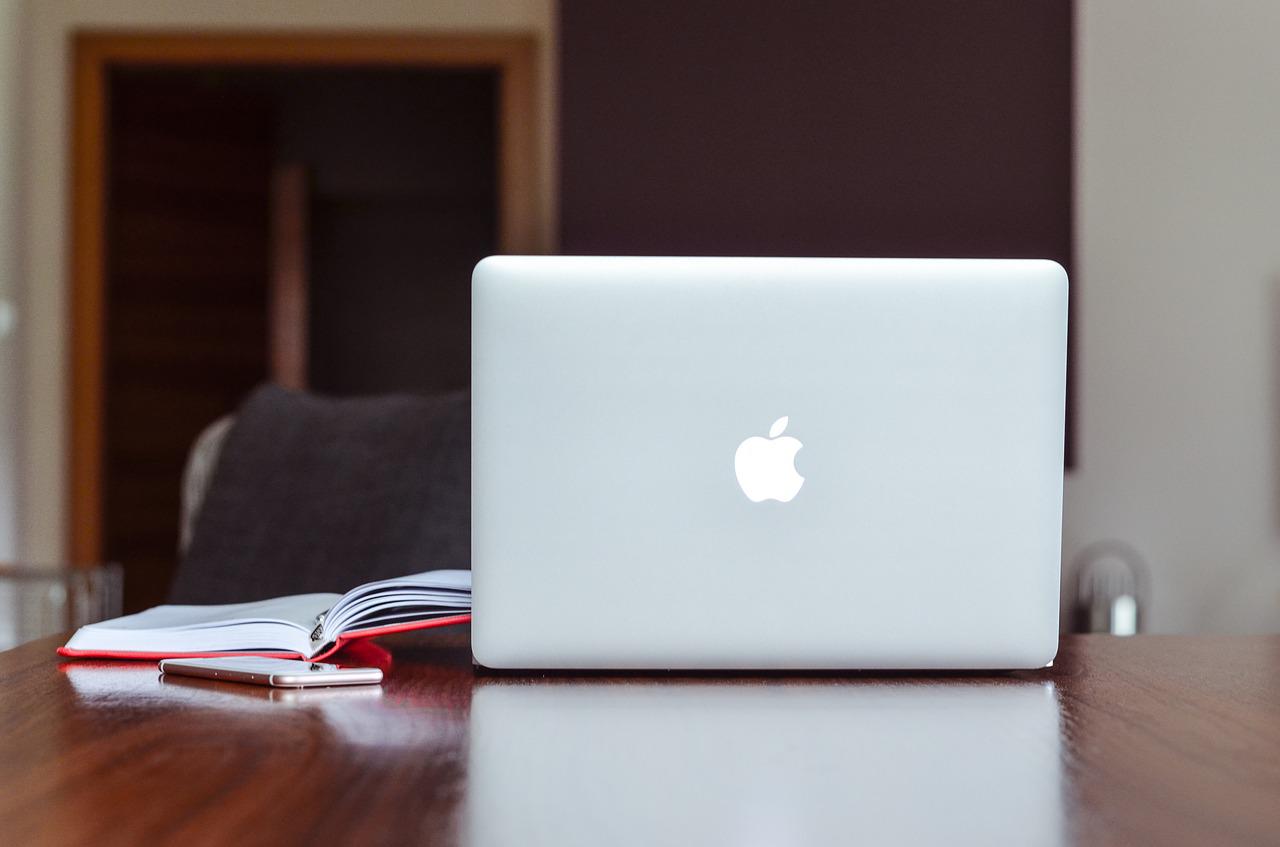 Now that we understand what purgeable space means, here are 4 ways to clear purgeable space on Mac: 
1. Allow your Mac to do it when needed
Unless you need the extra storage space in your Mac for a specific reason or just want to do a clear up, your Mac will free up the purgeable space if and when needed. This will happen automatically, whenever your Mac does not have enough storage space for new files. 
However, there are many scenarios in which you may want to clear the purgeable space yourself, before your storage gets too clogged up. The next three points will cover how to do it manually. 
2. Clear purgeable space with Terminal
If you are comfortable using the Mac Terminal commands, you can use it to manually create a large file, forcing your Mac to empty the storage and then remove the file – this way forcing your laptop to empty the purgeable space. Here's how you do it: 
Type in the following command and click enter:

mkdir ~/largefiles

Now type in

dd if=/dev/random of=~/largefiles/largefile bs=15m

and click enter

Leave your laptop for 5 minutes, then click Control + C to stop the command

Type in the next command:

cp ~/largefiles/largefiles ~/largefile/largefile2

After that, keep typing in the same command, changing only the last symbol to the next larger number. So, the next command will have

"3"

, after that

"4"

, after

"5",

and so on. Continue to do that until a message appears saying

"disk is critically low".

Once that is complete, type in

rm -rf ~/large files/

 

Drag the file you've created to the trash bin and empty the big. All done!
3. Use the Optimise Storage function
An easier way to clear out purgeable space on Mac is by using the Optimize Storage function. To access this, go on Menu → click About This Mac → Storage → Manage → select Recommendations on the left. Here you will see various options for optimizing your memory space and you may clear those out manually. 
4. Use a dedicated app
The last, and perhaps easiest, way to clear your purgeable space is by using a dedicated app for it. These apps are designed to automatically identify purgeable files and remove them for you with only a few mouse clicks. Doing this regularly only takes seconds, yet always maintains a good amount of memory space available. 
---
INTERESTING POSTS