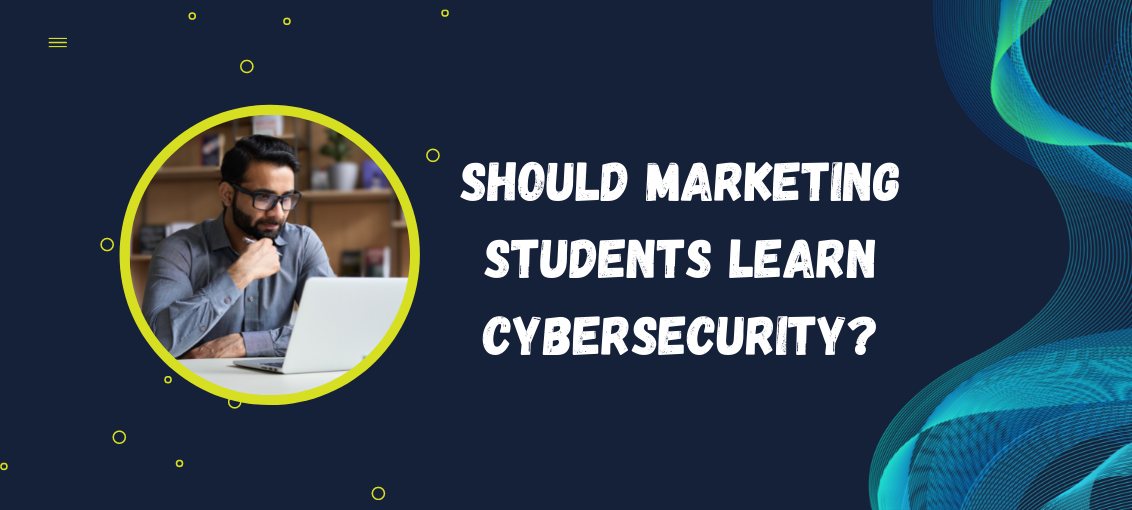 In this post, you will know whether marketing students should learn cybersecurity or not.
The career of a digital marketer can be very rewarding in terms of salary and experience. However, before you can become a marketer, you need to get the basic knowledge needed for this profession. School or online courses are some of the best ways to go about it. 
If you already started your journey of learning marketing, you may be researching other affiliate disciplines that may come in handy. If so, turn your attention to cybersecurity.
If you're confused about how cybersecurity relates to marketing, hold your questions, because, in this article, we'll be going over 4 reasons why marketing students should learn cybersecurity.
4 Reasons Marketing Students Should Learn Cybersecurity
1. To avoid falling for scam emails
As a marketer, you will no doubt have to deal with emails. The reason is that emails are still great ways to engage with customers. It's common for various businesses to send emails to their customers with links informing them of discounts and deals, and to also share information within the business.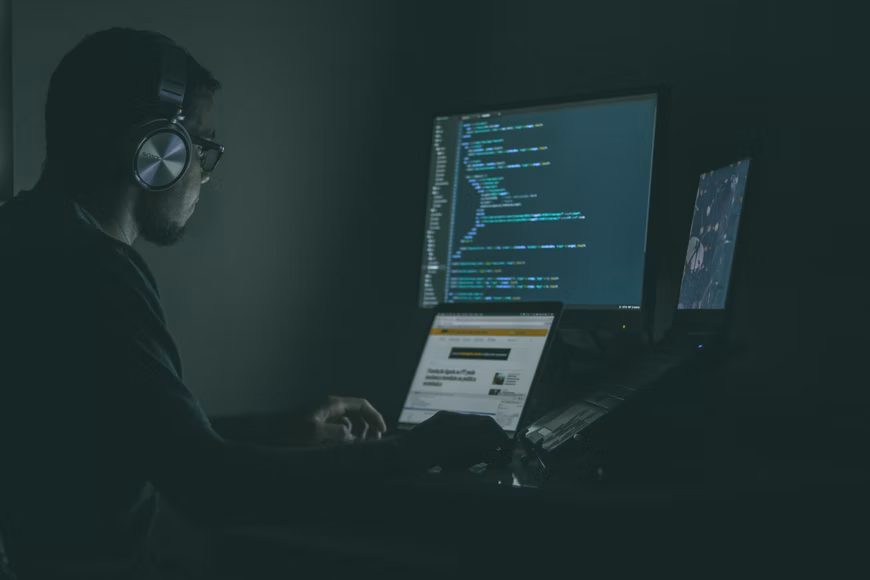 It's unfortunately still common for employees to click links attached to emails without verifying their authenticity. This can get even worse when employees enter their credentials. You don't want to fall for a scam email, so you need to learn to protect yourself. A lot of cybersecurity courses teach how to determine if a link is authentic or not. This will help protect you and the organization you represent.
Cybersecurity courses can help everyone ensure their safety online. But to take such courses a student needs time which they often don't have due to all the academic assignments on their plate. Thankfully, such students can hire professionals that can write papers for money online and lighten their academic load. This way, free time can be used to advance oneself in cybersecurity or other worthwhile activities.
2. To secure a website
Another way hackers can cause problems for a business is by attacking its website. This can range from causing fraudulent links to appear on the website to preventing legitimate users from having access to the website. Both mentioned scenarios can lead to serious implications.
To avoid these issues, a website can use proper encryption technology and two-factor authentication to make sure attacks are less frequent and detrimental.
What most businesses want these days is to have a team that is conscious of cybersecurity threats. If you learn how to safeguard against these types of issues, you can become a very valuable employee. 
3. To avoid losing social media accounts
To be a marketer these days means that you need to deal with social media accounts. This makes sense because, with Social Media Marketing, you can reach a lot more people. A lot of businesses have accounts on popular platforms such as Facebook, LinkedIn, and Twitter. It's common for marketers to interact with customers through this means of communication. 
However, it can also be dangerous, as, in the process of sharing links, you might end up clicking on one that sends you to a fake login page. What's worse is that you might not even notice it and go on without knowing your login details have been stolen.
Many cybersecurity courses teach how to avoid such digital dangers. Some solutions involve changing user passwords regularly and always using a combination of numbers, letters, and symbols to prevent hackers from cracking your password easily.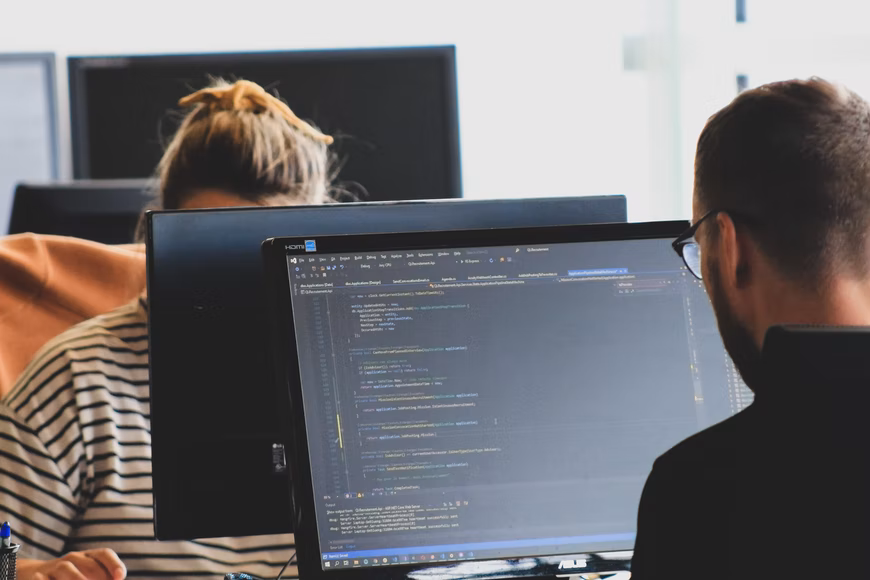 4. To secure data
As a marketer, you're likely going to deal with financial transactions, which involve many risks. When you enter your payment information on e-commerce websites using payment methods such as PayPal, you need to pay attention to the internet connection you're using.
Many cybersecurity experts will tell you that you shouldn't make any purchases when connected to an unknown Wi-Fi network. This can lead to the loss of data and, thus, serious financial implications. There are other related threats that a cybersecurity course will include.
Final Thoughts
Cybersecurity is something everyone should learn, especially someone who makes a living online, like a marketer. As a marketing student, you can make yourself more knowledgeable and protected on the web by learning cybersecurity. Such novelty notions will also make you more valuable as an employee. If this article has managed to convince you of the importance of cybersecurity, we encourage you to start learning it today.
NOTE: This is a guest post by Barbara Fielder.
---
Author's Bio
Barbara Fielder is a freelance writer and digital marketer. She has worked with numerous organizations and so has developed an understanding of the job's requirements. These days, Barbara focuses more on helping students with the information they need to succeed in the field.
---
OTHER POSTS