This post will show you how APIs help to improve your customers' experience, including 5 things business owners should know.
APIs (Application Programming Interfaces) are becoming increasingly popular in the business world today. They're simply everywhere, functional without you even knowing they're in use. Most apps we use today use APIs for a faster and less complicated experience. 
APIs make platforms like Uber, Maps, Weather apps, PayPal, and even Facebook, work efficiently. Anytime you share content with friends or family using any social media, you've done so with the help of APIs. 
APIs in business are invaluable. You can use them for various reasons, including improving your product for your customers and opening more avenues for revenue inflow. 
Find out how you can use APIs to make your consumers happier. 
Your Customers' Experience
In today's world, consumers are looking for a faster and more streamlined way of doing things. The faster you can provide your service the better. With so many competitors on the market, a business that is lagging in providing quality services will get left behind. 
There are five key things every consumer wants today. This is especially important to note as you work towards using APIs to improve their experience. 
Consumers want functionality. They want your product or service to provide the functions it claims it would.

Consumers want speed. They're busy, and a reduction in the amount of time they take to do business with you is at the top of their needs.

Consumers want convenience. They want the ease of finding out about your products and services from their phones and personal computers and want to be able to pay for services from the comfort of their homes.

Consumers want consistency and reliability. They want to know that you can provide great service for them every time they choose to do business with you.

Consumers want an awesome mobile experience. They want to be able to access your services or products from their mobile phones as easily as they would from a computer. 
How APIs Help Improve Your Consumers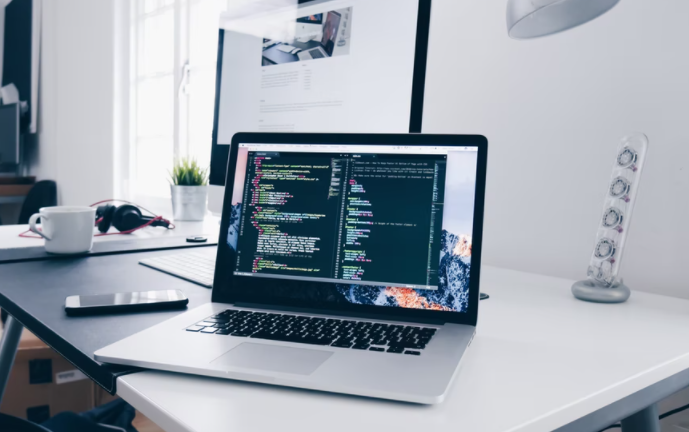 If you're considering including APIs into your website or product, here are five ways they enhance your consumer's experience.
1. They Provide Your Customers with Useful Data
APIs help to deliver relevant data to your consumers right on your app or website. You can provide data from a common source on your platform using APIs, so your customers no longer have to leave your site to source for this data. 
For example, if you own a travel-related platform, a weather API, like this one here, can provide useful information about the weather on your platform. A calendar API enables customers to have access to real-time availability which makes bookings easier.
Travelers, companies booking trips for employees, families going on vacation, logistics companies, and many more site users will find this information useful in making quick decisions about their travel plans. 
It saves the time they spend leaving your site to search for this information and improves your site's functionality in general.
2. They Help to Improve Website Load Time

APIs take away the need to create new programs that make your website run more efficiently. Instead, you can integrate already existing programs through APIs, so your website is not laden with programs that make it load slowly. 
With APIs in place, your consumers enjoy a faster and more seamless experience on your website and still enjoy the best of functions because APIs help to streamline and automate internal processes. 
It transfers data instantly, eliminating the need for slowness in your website.
3. They Provide More Avenues for Payments
With APIs, you can offer your clients various platforms to pay for your services. There are now so many platforms for payments that most people prefer to use. 
You can easily integrate these platforms into your product or website with APIs, opening your business up to many more prospective customers. When customers know they have a variety of payment options to make their purchase seamless, they'll be more eager to do business with you.
4. They Provide More Personalized Experiences
With APIs, you can gather enough relevant data about your customers to give them a highly personalized experience. Use the data to learn about their online behaviors, shopping preferences, and use it to your advantage through your digital marketing strategies. 
APIs can also help you build more accurate data about your consumers. Through APIs, you can confirm the accuracy of your consumer's data and create a detailed profile of them based on this.
5. They Can Help Secure Your Site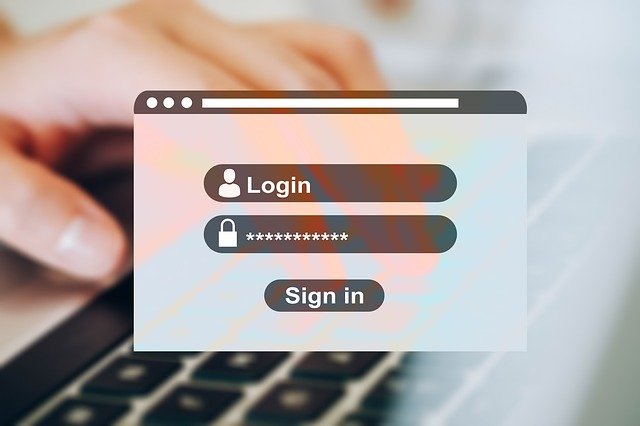 You can make your product and website more secure with authentication APIs. Many consumers consider security when they interact with any website. If your website does not have the basic, necessary security protocols in place, it could be a red flag for them.
Integrating an authentication API into your site can help to prevent security breaches. It provides consumers with a 2-step authentication procedure that helps them feel safer when doing business with you. 
The Way Forward
There's no doubt that APIs are here to stay and are an essential part of interaction with consumers today. 
To ensure a better experience with your customers, you may start to look into integrating functional and relevant APIs into your website or product. 
---
INTERESTING POSTS