Here, I will show you how to get the most out of your Nintendo Switch experience. Explore what it means to own a Nintendo Switch and the steps you can take to ensure you have the best gaming experience possible on the gaming console.  
When people hear the word "console", they typically think of either Sony's PlayStation or Microsoft's Xbox consoles. There is no denying that both are extremely recognizable and powerful brands. And both consoles typically live up to their manufacturer's reputation. 
Over the years, as services like Cox customer service,  Internet packages have become more readily available, the online gaming ecosystem has grown in parallel. With access to the internet, more players are able to connect and play together in real-time.  
However, the PlayStation and Xbox consoles may be huge favorites. However, there are many other great companies in the console gaming and game development industry. And among them, very few have a rich and storied history that Nintendo commands.  
The Nintendo Switch – An Introduction to a New Gaming Experience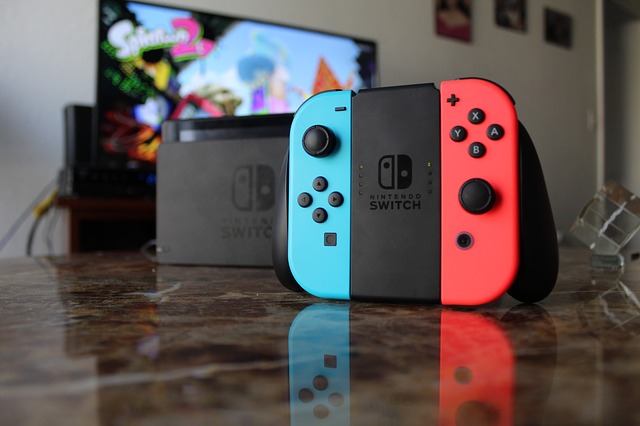 Nintendo has been a player in the videogame industry since the very beginning. Iconic franchises like Super Mario and The Legend of Zelda were originally released on Nintendo early on. Decades later, the franchises are still alive and being rereleased on newer Nintendo consoles frequently. 
Over the years, Nintendo has successfully delivered now-iconic consoles and playing styles. It is also one of the main proponents of 3D gaming, responsible for many of the mainstream graphics we take for granted today. 
The Switch is one of Nintendo's more recent releases. It has definitely seen a large helping of success, and it continues to attract new buyers all the time. If you've discovered the Nintendo Switch, read on before you start playing and learn how to get the most out of it. 
Creating A Nintendo Switch Online Account
The first thing you need to have to be able to play games on your new Nintendo Switch is an associated online account. Like most game consoles, Nintendo has its own ecosystem, which includes a game library and the option to buy new or older releases. 
However, to be able to download and play legally licensed games, Nintendo requires all users to have a Nintendo Switch Online Account. The account gives you access to all of Nintendo's extensive features. But more importantly, it prevents the use of unlicensed or pirated game versions that harm the larger gaming industry. Be sure to create an account before you try playing.  
Choosing The Controller 
Unlike many other companies, Nintendo offers two separate controllers for distinct user needs. The Joy-Con controller is a modular gamepad. It consists of two independent controllers that can either be used as one controller by a single player, or two controllers for two individual players. The Joy-Con is very convenient if you often have guests over for Mario Kart gaming nights.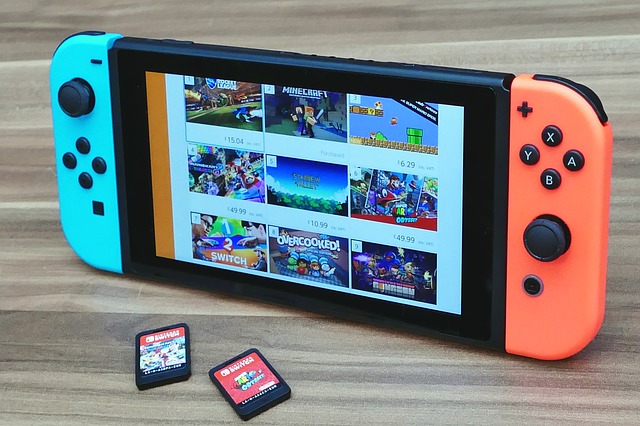 Getting a microSD Card
The Nintendo Switch is a great console. But it only has limited device storage capacity by default. The 32 GB limit may have been a lot a few years ago. But these days, it is barely enough for one large game.
Therefore, you run the risk of running out of space to store your screenshots, game progress, and even necessary updates or patches. But the fix is as easy as choosing a reliable microSD card. All you have to do is insert it and you will have as much space as the card can support. You can even keep multiple cards if you wish. 
Buying a Supported Portable Charger
Unlike many other consoles, the Nintendo Switch can be used both as a platform attached to a TV screen as well as a portable device for gaming on the go. While this is a convenient feature, it comes with one glaring issue. 
Unless connected to a power source, your Nintendo Switch will run out of juice, putting an end to the portable gaming experience. Luckily, the manufacturer offers support for several battery packs that work safely with the Nintendo Switch. A portable battery pack can help you keep your Nintendo Switch connected on the road, in the plane, and even at the park during a family picnic.   
Custom Game-Themed Accessories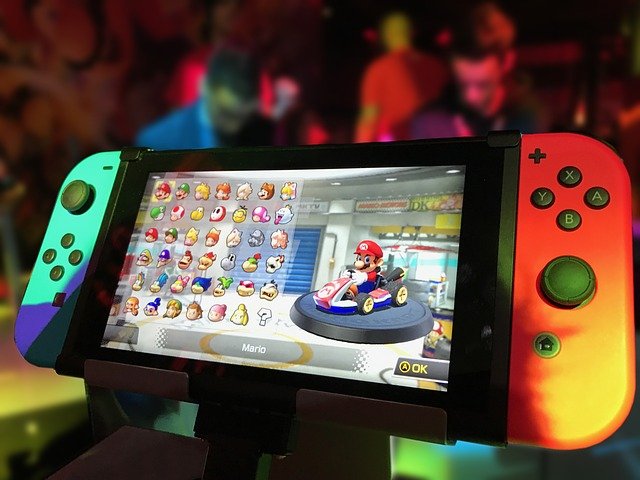 Bling is nothing new, and gamers have their own versions of it. Many of us already use custom skins and purchasable items in the games we play.
But Nintendo takes it a step further with instantly-recognizable accessories that show homage to some of the company's most famous titles.
From Pokémon to Zelda to Mario, choose from a range of accessories that tell other gamers what tribe you belong to.  
---
INTERESTING POSTS