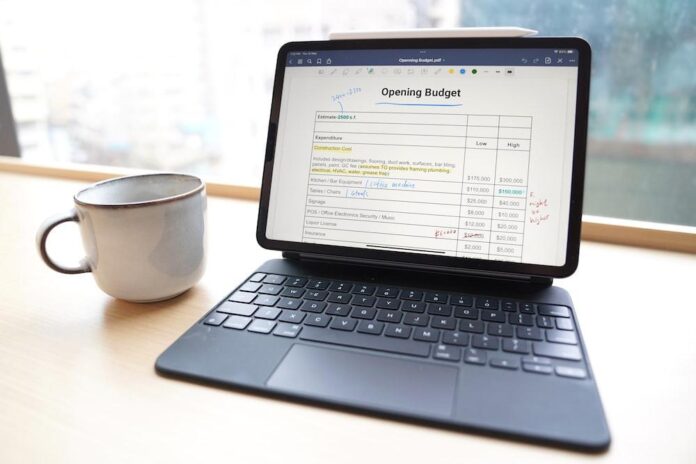 Tracking one's income sounds simple, but it's tricky when you think about how frequently money is used. Applying a system to manage your income can feel like a lot to get used to.
Still, once you get acquainted with a reliable method, you'll find a tracking approach to be a significant tool for your financial management. To get started, here's insight on how to smartly track your income. 
Work With An Advisor
Everyone can benefit from working with a financial mentor or financial advisor. These professionals know the best strategies for managing income and wealth and can give you some methods to improve your financial situation.
Tracking your income is undoubtedly part of this process, so having a conversation with an advisor or financial mentor can give you some direction that you may need to move forward. 
Not all financial advisors are costly; you may even know someone who can serve as an excellent financial mentor in your community. There are also a ton of seminars and apps that can be utilized to gain financial advice from these experts at an affordable cost.
If you need help with specific financial products, however, such as Maryland bank statement loans, reaching out to a financial team is the best course of action.  
Identify Your Goals
Your financial situation aligns itself naturally with specific goals already. You can tell immediately if you're doing well or falling behind. With your general knowledge about your financial situation, get ahead of it by identifying your goals.
You want to avoid reaching for the stars when you first get situated. As with all plans, you need to keep things reasonable because getting from A to Z may take time. 
So, if you are trying to build your wealth but have $3,000 in debt, you want to pay back that money first before you start working on saving for the future. With finances, there is just an order of operations to things. Identifying your financial goals can give you a better idea of your priorities. 
Monitor Your Money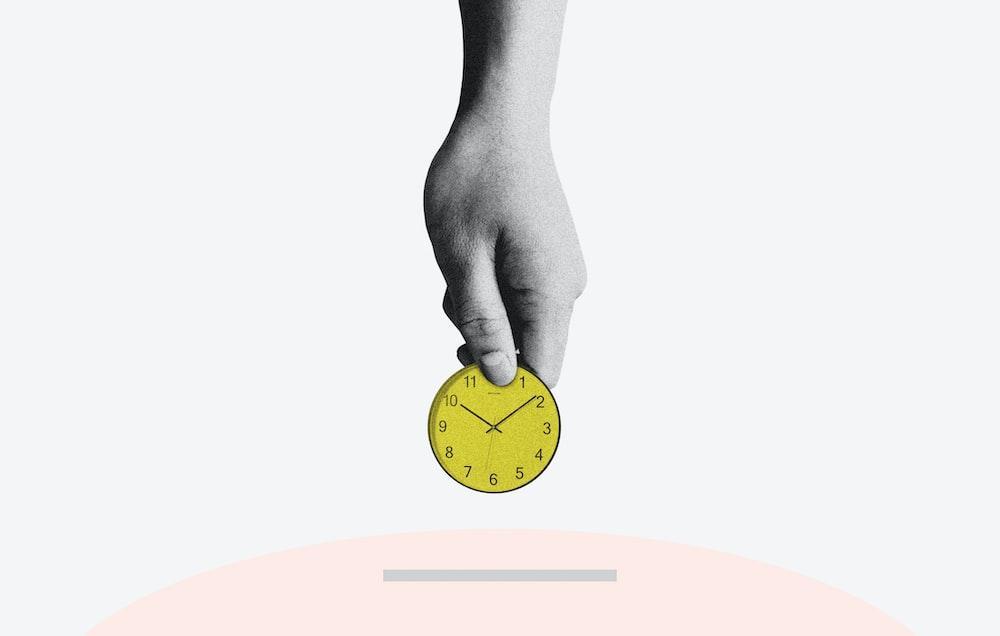 Keep a budgeting system in place so you can monitor your money at all times. By knowing what you spend in a day, the amount of money that is coming in for a given period (and you can time this as you see fit, i.e., your income per week, every two weeks, per month, etc.), you can make smarter decisions about where your money is going. 
You can only keep track of the numbers if you're measuring your finances. It is far too easy to lose track of your income when your ability to monitor your finances needs to improve.
Staying consistent with your monitoring will give you the details you need to make better financial decisions in the future. 
Use Automation When You Can
While a manual budgeting system is perfectly acceptable, you may wish to see how your finances look when projected over time. However, this can be difficult to estimate for the average person. You can check out The Real World Tate for helpful resources on tracking your finance.
Unless you're a master mathematician, using an app can give you the tools you need to see graphs, charts, and so on of what your income looks like over extended periods. Having something you can refer to can make a huge difference, and you don't need to worry about calculation errors with automated assistance. 
The Bottom Line
Track your income this year by tracking your expenses, monitoring your money, utilizing a budget, and working with a financial team.
With these tools, you can learn how to narrow down your financial goals and utilize strategies to achieve them. With a little work, you can find an approach to tracking your income that works for you. 
---
INTERESTING POSTS