The number of online shoppers worldwide is rising, especially since the pandemic. An omnichannel strategy hence is basic for any business nowadays. Customers want to purchase their preferred channel effortlessly.
They expect a seamless experience across all touchpoints, whether online, in-store or on mobile devices. To provide such an experience, companies need to streamline their customer journey by incorporating an omnichannel strategy.
The million-dollar question is how companies can streamline their customer journey with omnichannel integration. Let these tips serve as a guide:
Understand Your Typical Omnichannel Customer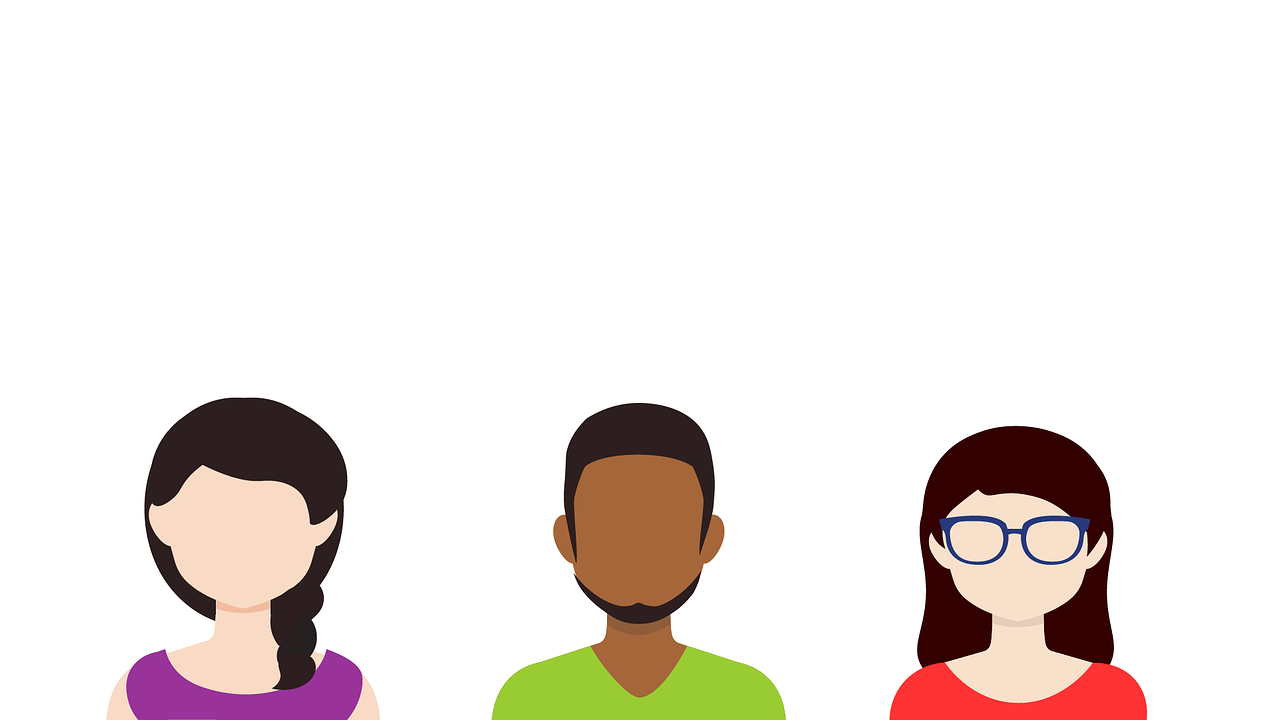 So who is your omnichannel customer? The answer is just about anyone. Even the older generation, who sometimes faces difficulty navigating your website. 
Want to get a holistic view of these customers? A solution like Dynamics 365 CRM can help! It provides a centralized view of customer data, including interactions and transactions across multiple channels, allowing organizations to understand their customers completely.
Identify Customer Touchpoints
A preliminary step in streamlining the customer journey is identifying all the touchpoints where customers interact with the brand. Identifying customer touchpoints involves finding all the different ways and moments a customer interacts with your business.
Here are some steps to help you get started:
Analyze the customer journey

: Map out the steps a customer takes from first discovering your business to making a purchase and beyond. This will help you identify all the different touchpoints along the way.

Ask your customers

: Conduct surveys or gather feedback from customers to learn about their experiences and how they interact with your business.

Review your data: Look at your sales, marketing, and customer experience data to see where customers engage with your business. This could include data analytics like website analytics, email opens, call center logs, etc.
Observe in-person interactions

: Watch how customers interact with your business in person, such as at a physical store or face-to-face meeting.

Examine your marketing channels:

Consider all the channels you use to reach and communicate with customers, including email, social media, advertising, and more.
Understanding customer touchpoints can help you create a comprehensive omnichannel strategy that covers all the different ways your customers interact with your brand.
Provide Consistent Information Across All Channels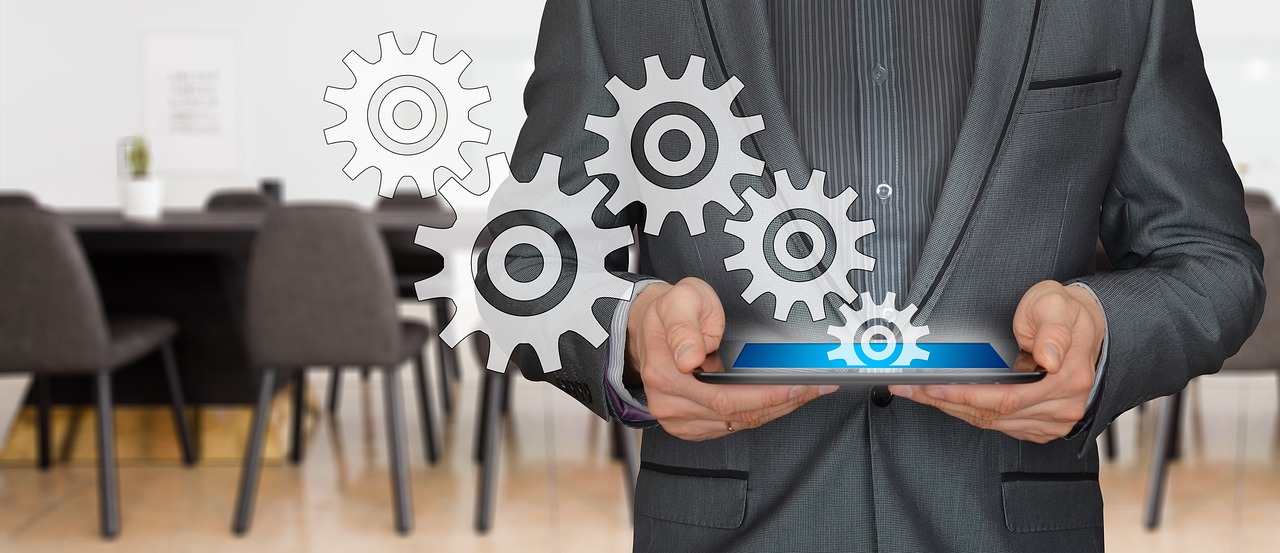 Customers expect consistent information across all touchpoints, regardless of how they engage with a brand.
This includes product information, pricing, promotions, and more. Unfortunately, conflicting information can lead to confusion and frustration, making it difficult for customers to make informed decisions.
To ensure consistency, companies must have a centralized database that all channels can access. This way, all information can be updated in real-time, ensuring that customers always have access to the most up-to-date information.
Personalize the Customer Experience
Personalization is a crucial aspect of an omnichannel strategy. Personalized experiences can increase customer engagement and loyalty and help companies differentiate themselves from their competitors.
Personalization can take many forms, such as providing tailored recommendations based on a customer's past purchases or remembering their preferences and making them easily accessible across all touchpoints.
Companies can also use customer data to create personalized promotions and offers, further increasing engagement and loyalty.
Offer Seamless Customer Service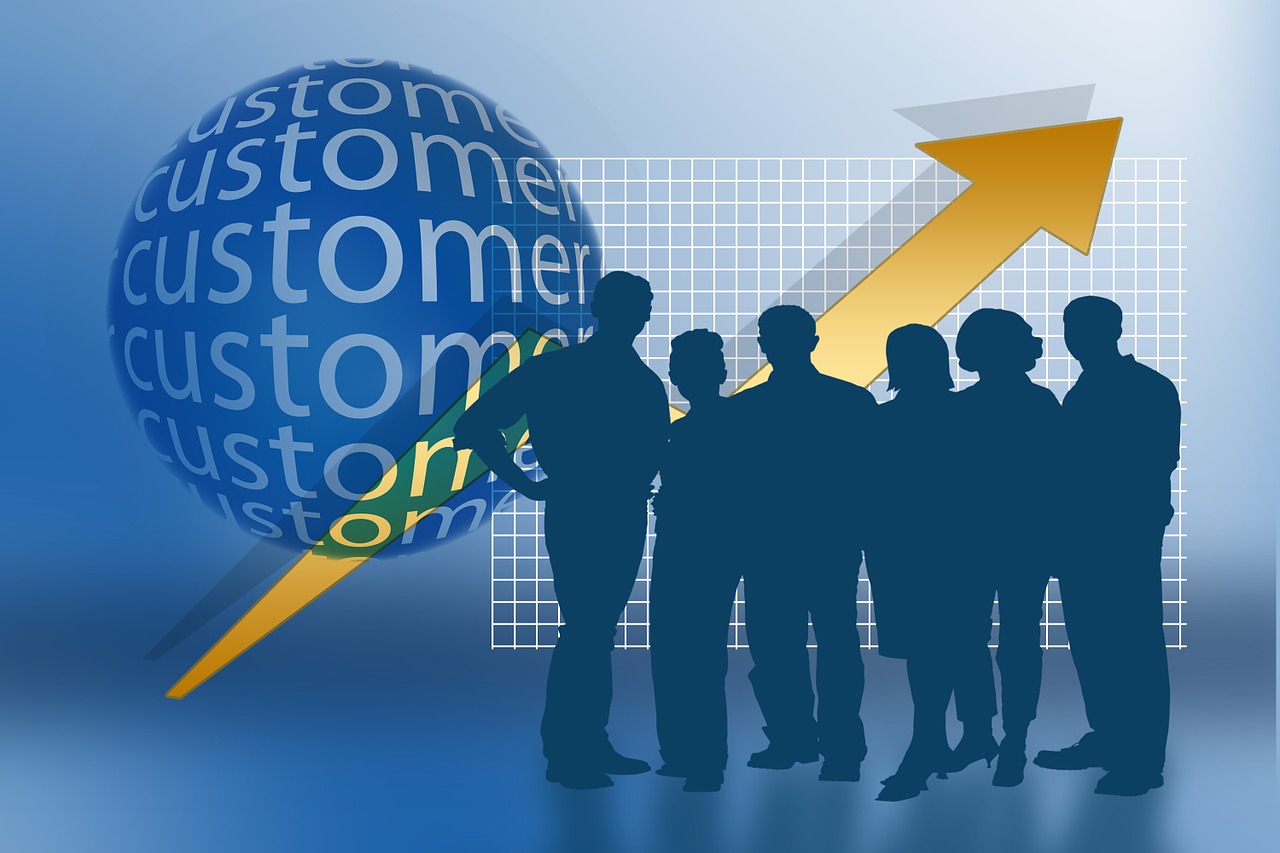 Seamless customer service is critical to streamlining the customer journey. In addition, customers expect fast and efficient support, regardless of their preferred channel.
To provide this, companies need a unified customer service system that integrates with all channels, allowing customers to receive support wherever they are.
One way to achieve this is by using omnichannel customer service software that integrates with all channels, allowing customers to receive support through their preferred touchpoints.
This way, customers can switch between channels seamlessly and still receive the same level of support and attention.
Use Analytics to Improve the Customer Journey
Data analytics can help companies understand the customer journey and identify areas for improvement. Companies can use analytics to track customer behavior across all touchpoints and gain insights into how customers interact with the brand.
For example, analytics can help companies understand which touchpoints are most frequently used by customers and which ones are generating the most sales. Companies can then use this information to optimize their omnichannel strategy and provide a better customer experience.
Wrapping Up
To sum up, an omnichannel strategy is critical for companies looking to streamline the customer journey.
By integrating different channels and providing a consistent, personalized experience across all touchpoints, companies can increase customer engagement and loyalty and differentiate themselves from their competitors.
---
SUGGESTED POSTS