Do you want to encrypt your Windows PC with a Pen drive or USB drive?
In this post, I will show you how to use your flash drive to lock and unlock your PC. This tutorial will guide you through the process.
How To Lock And Unlock Your PC With A Pen Drive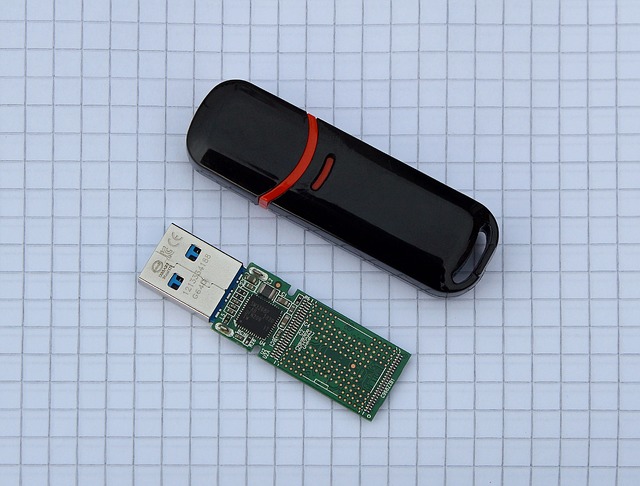 For this tutorial, you should get your pen drive/USB flash drive ready.
Follow these steps to lock and unlock your PC with a Pen drive:
Visit 'Predator' official webpage to download the predator app.
Install the predator app on your PC
Connect your pen drive/flash drive to your PC
The predator software will ask you to set a password for your app.
Once you've set your password, click 'OK' to continue
Go to 'Settings' on the 'Predator' app
READ ALSO: Is Windows Defender Enough for 2020?
Click on 'Preferences' on the settings page and set the 'Read and Write Interval' to 30 seconds and 60 seconds respectively. The time interval can vary depending on your preferences.
If the Pen drive is removed from the PC; you have a 30 seconds windows to insert the password
If you do not enter your Predator password after 30 seconds, your PC screen goes blank with 'Access Denied' and icon displayed on your PC screen.
When an intruder enters the wrong password, the 'Predator' app sounds an audible alarm to draw your attention.
If the predator app does not start automatically, when you start your PC, you should add the predator app to your start-up folder.
READ ALSO: How to set up a new Computer
The next series of steps will walk you through the process of adding the 'Predator' app to your Start-folder.
On your keyboard, press Windows + R button
In the command prompt windows, type in shell: start-up and press enter on your keyboard
Add the 'Predator' shortcut to the start-up folder. You can copy or import the shortcut from your desktop.
You can view all messages logs, warnings, failed logins, etc from the 'Predator' log. Also, Predator cannot be stopped by pressing Ctrl + Alt + Del when it detects an intruder activity.
Were you able to unlock your Windows PC with a pen drive? Let us know by commenting below.
RELATED POSTS