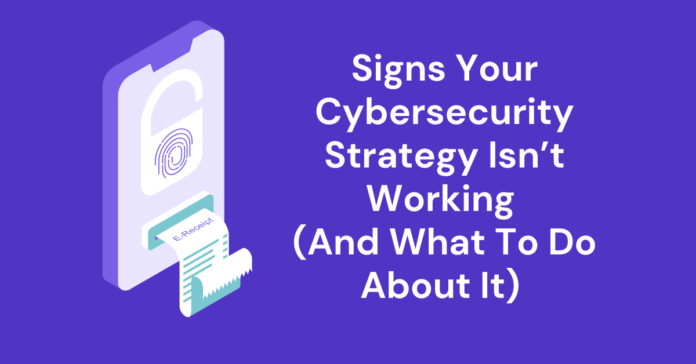 This post will show you signs your cybersecurity strategy isn't working and what to do about it.
In a world where businesses are already under pressure to evolve, cyber threats are also growing and presenting new difficulties. Therefore, companies need to monitor the winds of change in cybersecurity in their respective sectors. 
Cyberattacks are a serious issue nowadays, with hackers becoming quite adept at coordinating them. As a result, businesses across all industries have prioritized cybersecurity to protect their customers' and employees' privacy, as well as to combat ransomware and phishing attacks. 
How secure are you? Here's a guide on the signs that your cybersecurity strategy isn't working and what you can do about it.  
Signs Your Cybersecurity Strategy Isn't Working
1. You Don't Have A Device-Specific Policy
To reduce your systems' vulnerabilities, your firm should have clear regulations on how employees use their devices and internal networks. If your business doesn't have these, you risk leaving open channels through which malicious elements can sabotage your operations. 
Also, there may not be a shared awareness of the threats among your teams, leaving them vulnerable. A policy should outline all the best practices required to sustain your organization's security.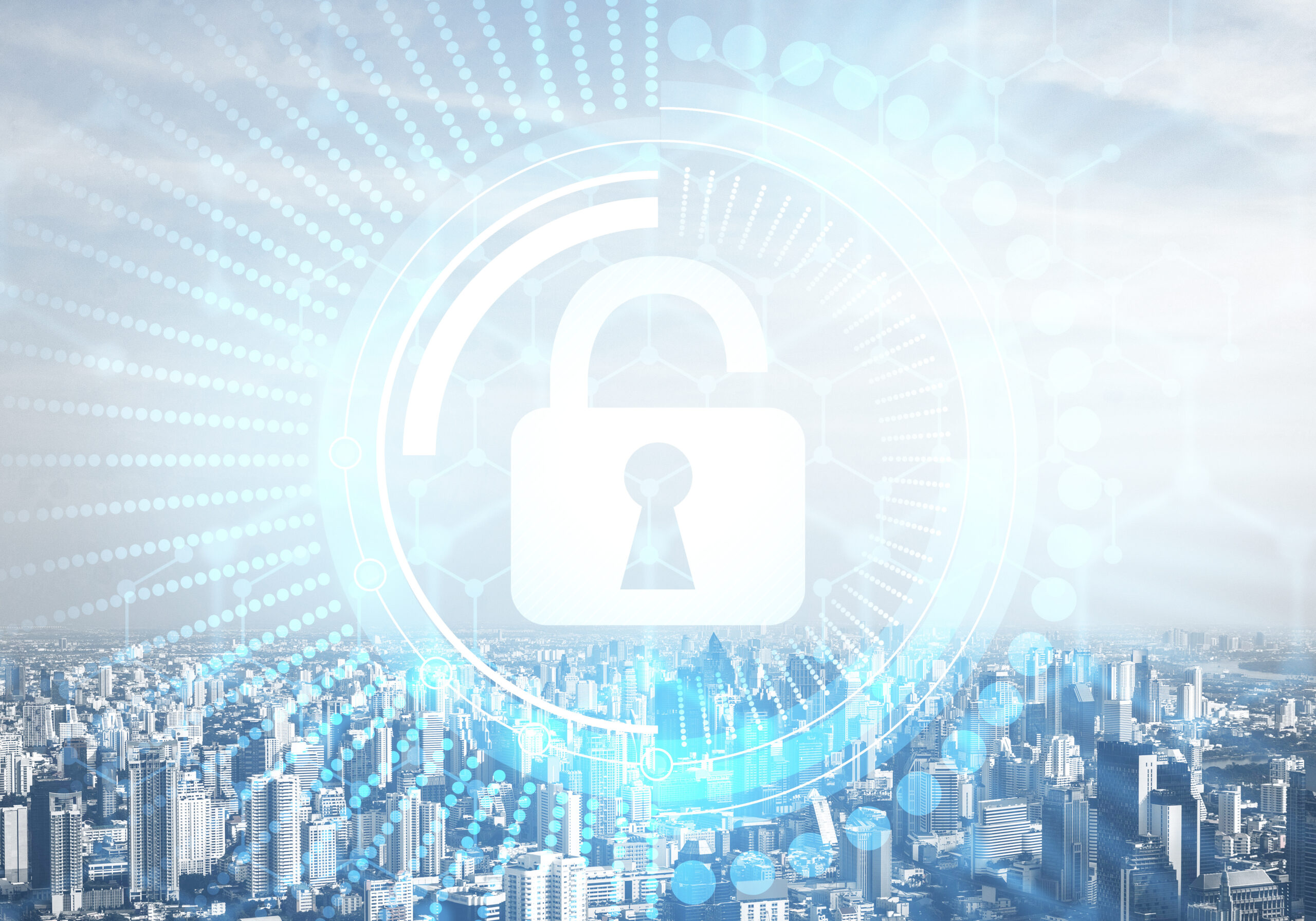 2. It Takes Time To Investigate Breaches 
A data breach investigation shouldn't be prolonged. That's because the investigation's findings shed light on how to defend against future attacks. The sooner you complete it, the quicker you'll be able to fix the root cause. 
If you find that issues take a while to get to the bottom of, your current system is probably inefficient. This should tell you it's time to rethink your cybersecurity strategy to more efficiently address threats when they emerge.
3. You Don't Have Cybersecurity Experts On Your Team 
Not all businesses have permanent IT personnel. But for those that do, it's common to assign the job of managing cybersecurity to them. This may work in some cases. However, unless they have a specialized understanding of cybersecurity, they may not contribute to the improvement of your security infrastructure at all. 
In light of this, you should hire at least one cybersecurity expert to manage all of these procedures. However, the right ones are sometimes hard to find. It's a good thing you can get assistance from cybersecurity experts like Cybersecurity by ShipshapeIT or a comparable alternative of your choice.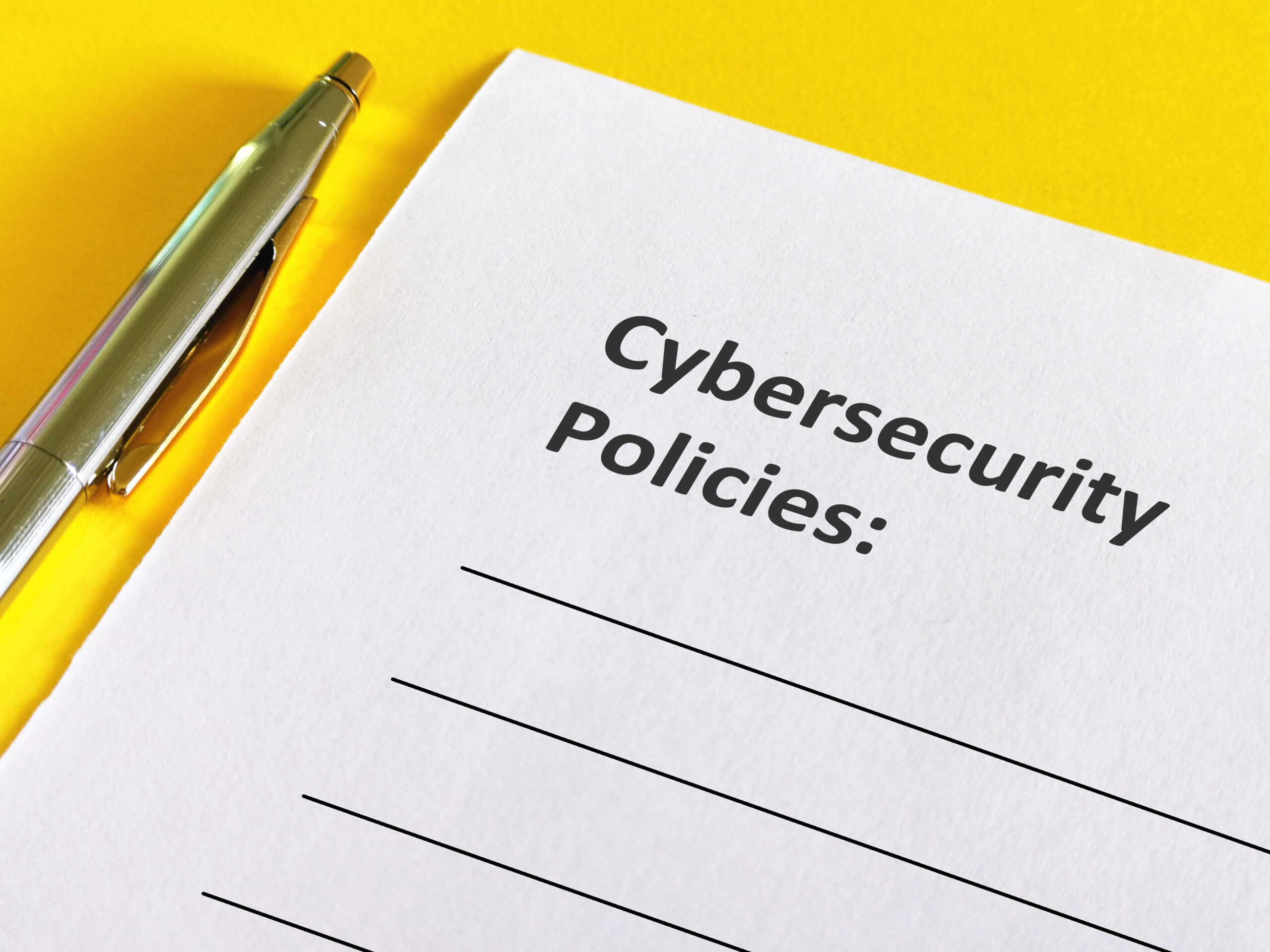 4. You Can't Determine How Security Issues Affect The Business
Preventing hackers from obtaining crucial data that may lead to financial loss is usually the main objective for most firms. But if your company can't properly assess how vulnerable your business is to cybersecurity problems, it's a sign that the current strategy isn't working. These issues may appear in the form of financial losses, operational setbacks, reputational damage, or intellectual property theft.  
Remember, cybercriminals now have access to modern tools and software. So, if the opportunity arises to exploit a system or network weakness, they can infiltrate undetected. From there, they may find a way to steal intellectual property, alter your accounts payables so you lose money, or engage in other actions that directly harm your business.  
In any case, you may never discover this since you can't connect cybersecurity risks to your capacity to accomplish strategic objectives like revenue growth or operational effectiveness. If you're more aware of how these threats can impede progress, you should be able to develop sound cyber defense strategies. 
5. You Focus On Technology More Than Business Impact 
The right tools and controls are essential for your cybersecurity. The focus shouldn't, however, be just on processes and technology. The reason is that if you pay more attention to what your tools have to say about threats and solutions than the actual issue, you risk getting caught off-guard.  
Sometimes, vulnerability assessments provide an incomplete picture. They may, for instance, identify an issue as only of medium severity. Since your system tells you that the problem is not that critical, you might decide to disregard it at that level.
The problem is that without an interpretation backed up by additional investigation and a root cause analysis, you can't foresee what the exploitation of that vulnerability might cost your business. 
6. Security Investments Become Hard To Justify 
Businesses allocate money to developing and maintaining cybersecurity. Generally speaking, you should increase rather than decrease your cybersecurity spending as cyber threats continue to evolve. 
However, it may become difficult for information security departments to justify incremental spending and demonstrate how their plans will help the firm financially over time. Yet, without funding, it could be challenging to maintain even the most basic cybersecurity infrastructure.  
So, when investing in sophisticated cybersecurity defense systems, look for solutions that match or exceed your budget. If you notice that the current budget no longer suffices, you either have to draw up a new strategy or revise it. For cybersecurity strategies to work, a strong financial commitment is necessary.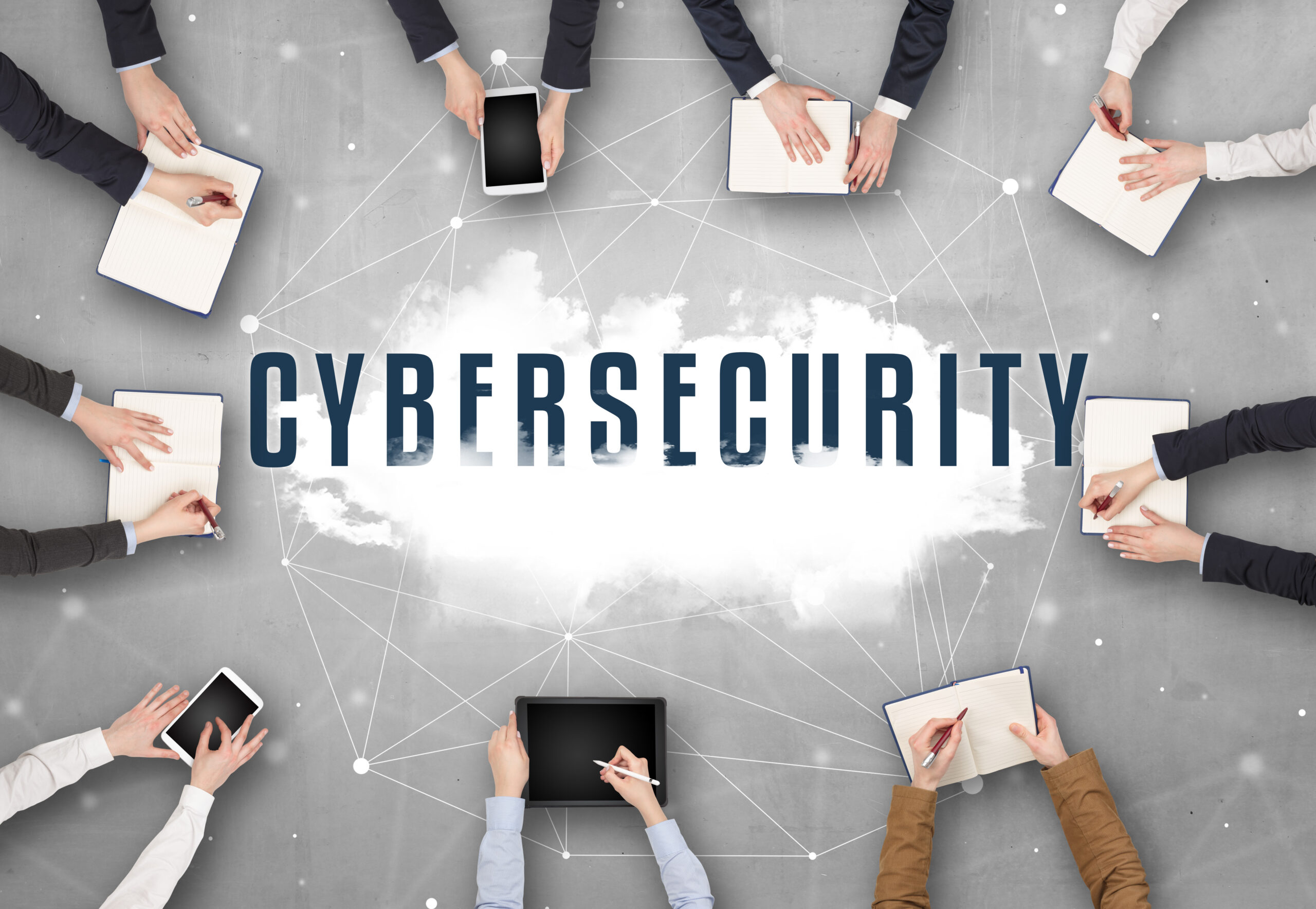 7. You Don't Measure The Efficacy of Your Strategy Regularly
Regular testing is a key component of any cybersecurity defense strategy. But even if you have all the right tools and systems, you're only playing a guessing game if you aren't monitoring their efficacy over time. You also risk not knowing whether you can withstand a serious cyberattack. 
Regular monitoring and evaluation are crucial components of any cybersecurity strategy because they ensure everything works as intended. With regular system assessments, you can also identify opportunities for improvements, modifications, and shifts in your current plans. 
What Can You Do? 
If your cybersecurity strategy falls short upon assessment, every second counts. The following is a list of steps you can take to give it the overhaul it needs.
1. Assess Your Current Operations
Knowing your starting point is crucial before properly updating your cybersecurity plan. To create a strategy suited to your unique requirements, evaluate the security measures in place at your company and the operations that need to be secured. A solid cybersecurity strategy should focus on both the obvious security risks and any potential gaps.  
To create your tools and processes around the risks your business encounters daily, audit your operations and current strategy. This will show you what is working and what isn't. It would be best to assess existing operations since using a risk-based strategy requires you to be aware of every threat to your business.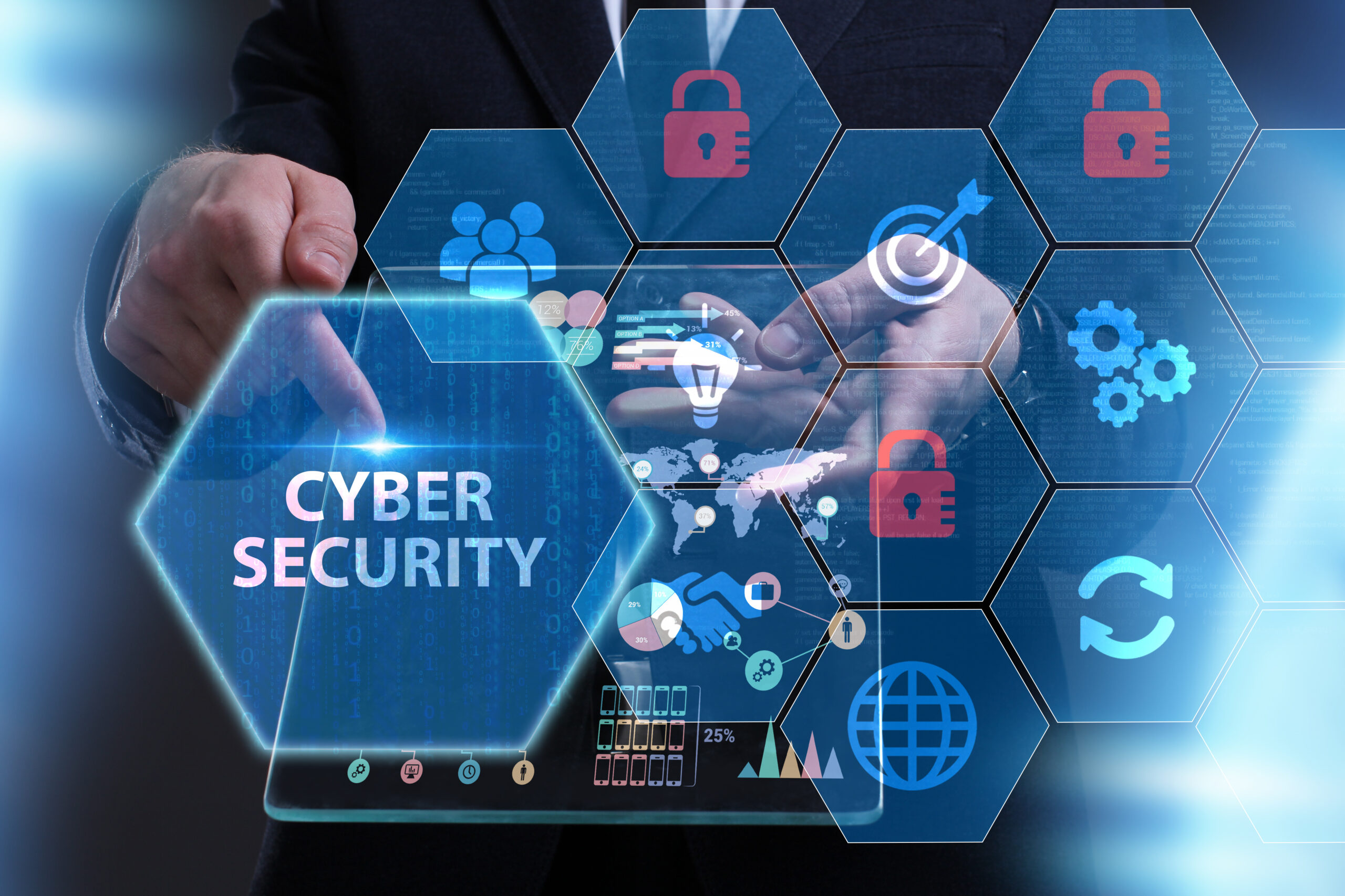 2. Prevent Insider Threats 
One of a company's greatest cybersecurity risks—and one of the least discussed—are insider threats. They can deliberately or unconsciously facilitate an attack since cyber-related behavior occurs across a variety of functions and levels of authority inside a company. 
Preferably, IT access should only be granted to people who actually need it. It should then be immediately terminated when an employee leaves the organization. 
Furthermore, if your company has a hybrid model where employees work from home or bring their own devices, make sure you have a policy in place to prevent illegal access. Also, it should limit VPN access to only the employees who need it to reduce the likelihood of fraud. 
3. Update Employee Training 
The importance of employees in effective cybersecurity can't be understated. Investing in robust cybersecurity features means nothing if your team lacks the knowledge to respond to events. So, provide workers with regular training on the most recent cyber threats and how to combat them.  
Moreover, your employee training programs must improve constantly alongside cybersecurity threats. Businesses that want to protect themselves from cyberattacks need to ensure their personnel knows about the latest best practices.
4. Be Proactive 
It's fair to say that all firms have cybersecurity concerns. But while they may seem daunting, the greatest defense against attacks is to take a proactive approach.
Businesses may execute an effective strategy to safeguard their reputation, staff, and customers by paying attention to access restrictions, remaining educated, employing detection tools to alert them to hazards, and having a plan in place should something go wrong. 
Your entire team must also buy into your cybersecurity strategy for it to succeed. It's insufficient to merely install firewalls and antivirus software, then leave any concerns to the IT department to address. 
As reactive defenses, software like firewalls and antivirus programs can only respond after an attack has already begun or has just occurred. An infiltrating virus may have done some serious harm at that point. Therefore, investments in proactive cybersecurity technology like network and endpoint monitoring are crucial.  
Even so, it would be best to have the entire team on board for increased protection. Since there is no one-size-fits-all approach to digital security, your strategy must be based on an awareness of all the factors that set your company apart from competitors.   
Conclusion  
There you have it! Signs your cybersecurity strategy isn't working and what to do about it.
Cyber defenses have become imperative for any business because of the complexity of today's cyberattacks and the frequency with which they happen. Hackers have become increasingly sophisticated, so it's incumbent upon businesses to bolster their security. 
If ever you notice signs that your current strategy isn't working, don't ignore them. Take the necessary steps to address your challenges and develop a better cybersecurity plan for your business.
Be intimately familiar with your company's operations and processes to ensure success. And above all, anticipate future threats.  
---
INTERESTING POSTS