Here, I will show you how to keep your valuable artwork safe when moving it.
Due to the high value and delicate nature of artwork and antiques, moving with them may be a difficult experience. Irreplaceable works of art, sculptures, and other collectibles are highly prized by their owners.
Any kind of loss or damage may be very upsetting, and if the assets aren't insured, financially disastrous as well. Moving with valuable artwork or artifacts may be especially challenging because of their special handling needs.
Lastly, moving artwork and collectibles may need more organization and preparation than a standard move. This may include hiring specialty movers or coordinating bespoke packing and crating.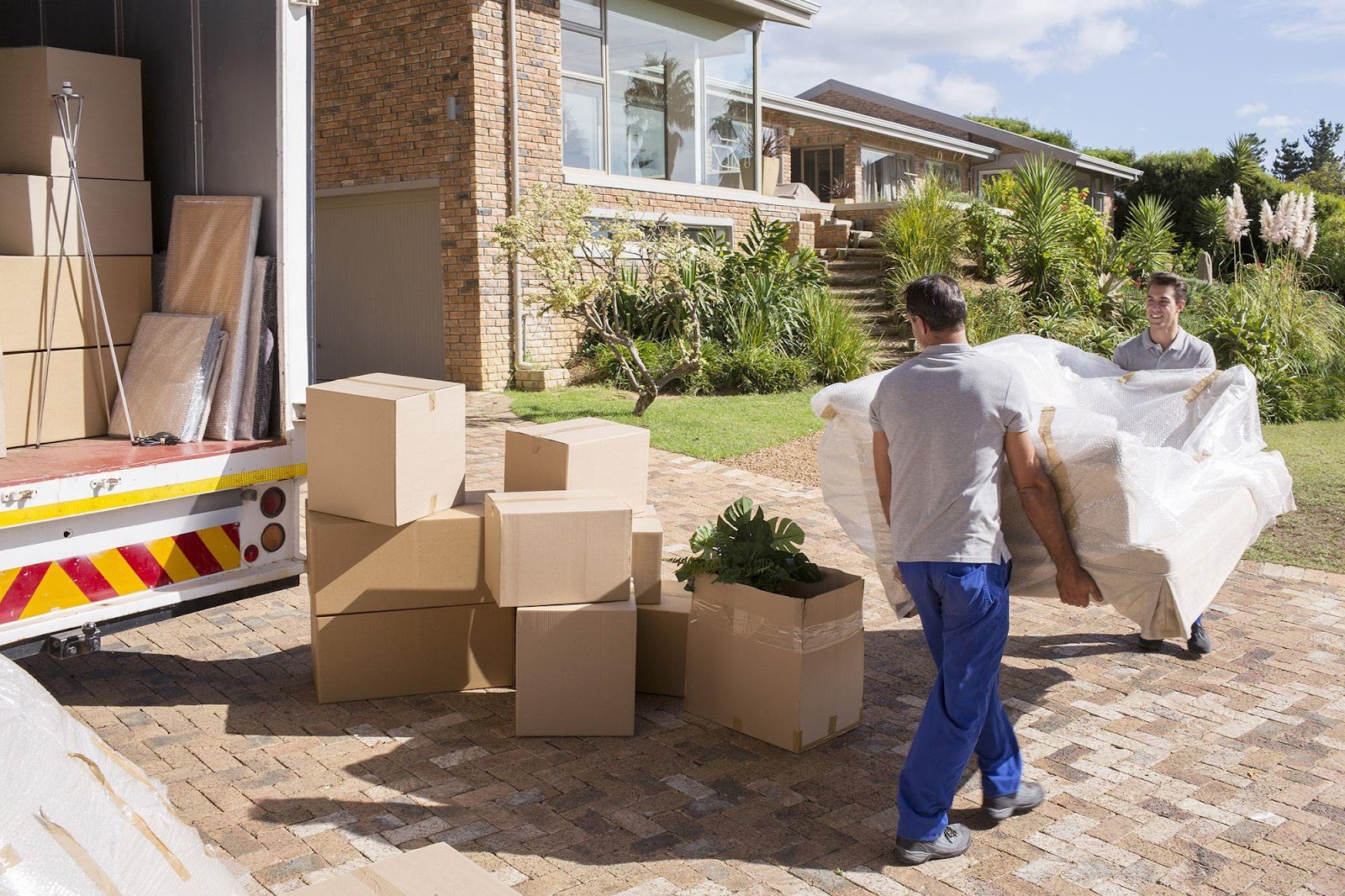 Hire skilled movers with artwork and valuables moving experience
Artwork and valuables may be moved without incident, but special care must be taken throughout the entire moving procedure. It is necessary to take precautions while transporting precious and delicate items like artwork and antiques. Hiring movers that focus on the safe transport of fragile things is one option for transporting artwork and collections.
Zeromax moving company is one of the industry leaders that offers safe and reliable fine art moving. To guarantee the security of your belongings during transit, these movers provide specialized packing and crating services. They may even use trucks with climate control to shield the artwork from unpredicted weather conditions.
It's also a good idea to have your valuables insured before you move. If your insurance policy includes coverage for lost or damaged goods while in transit, great! If not, you may want to explore getting extra coverage.
Furthermore, make sure to let your movers know if there are any unique instructions for moving your artwork or antiques. Tell them how much space they'll need, how heavy the packages are, and whether they need to be handled with care during delivery. You may move your valuable artwork and collections to your new home with careful preparation and execution.
Prepare artwork and valuables for packing and moving
Packing and transporting artwork and antiques takes special care to guarantee they arrive at their destination in one piece. The general procedure is as follows:
Write down anything of value you want to transport, including artwork. This will make it easier to maintain tabs on things and prevent anything from going missing or becoming broken.
Specialized packaging materials are needed to safely transport artwork and valuables. Get some good packaging supplies like bubble wrap, paper, and peanuts. Bubble wrap or packing paper should be used to completely encase each individual item. Use packing tape to seal the packaging.
 It is crucial to safeguard pricey artwork and other valuables during shipping. In the case of a loss or damage, you may want to consider getting supplementary insurance coverage.
Keep in mind that it is always best to be overcautious when it comes to the packing and transportation of artwork and valuables. Spending the additional effort to pack them securely can save you time, energy, and even sorrow.
Safe move packing tips for your fine art
In order to avoid any damage to the artwork while in transportation, particular care must be used while packaging it for shipping. Here are some essential details that could help you safely pack your collectibles and artwork for a relocation:
Keep the artwork clean and safe. Dry your artwork thoroughly with a soft towel before packaging it up. Protect your artwork from scratches and damage by wrapping it in acid-free paper and then bubble wrap.
Anchor the edges. Use cardboard corner protectors or foam trimmed to size to cushion the corners of your artwork. This will provide an added layer of defense while in transit.
Make sure the box is secure. Be careful you choose sturdy packaging with just the correct amount of padding when shipping artwork. Wrap the artwork in bubble wrap and use packing peanuts to protect the bottom and sides of the wooden container. The bottom of the box should be padded with packing peanuts or paper. Pack the products in their wrappings and fill any empty spaces with extra packing material. Make sure everything is packed tightly so nothing moves during shipping.
Track and label. Make an inventory of the artwork by assigning a number to each individual piece. This will allow you to monitor the delivery of your artwork and ensure that nothing is misplaced.
Choose a professional moving company https://qqmoving.com/ that specializes in transporting fine art if you are unclear on how to box your artwork. They can tailor their packaging solutions to your specific needs and treat your artwork with skilled precision.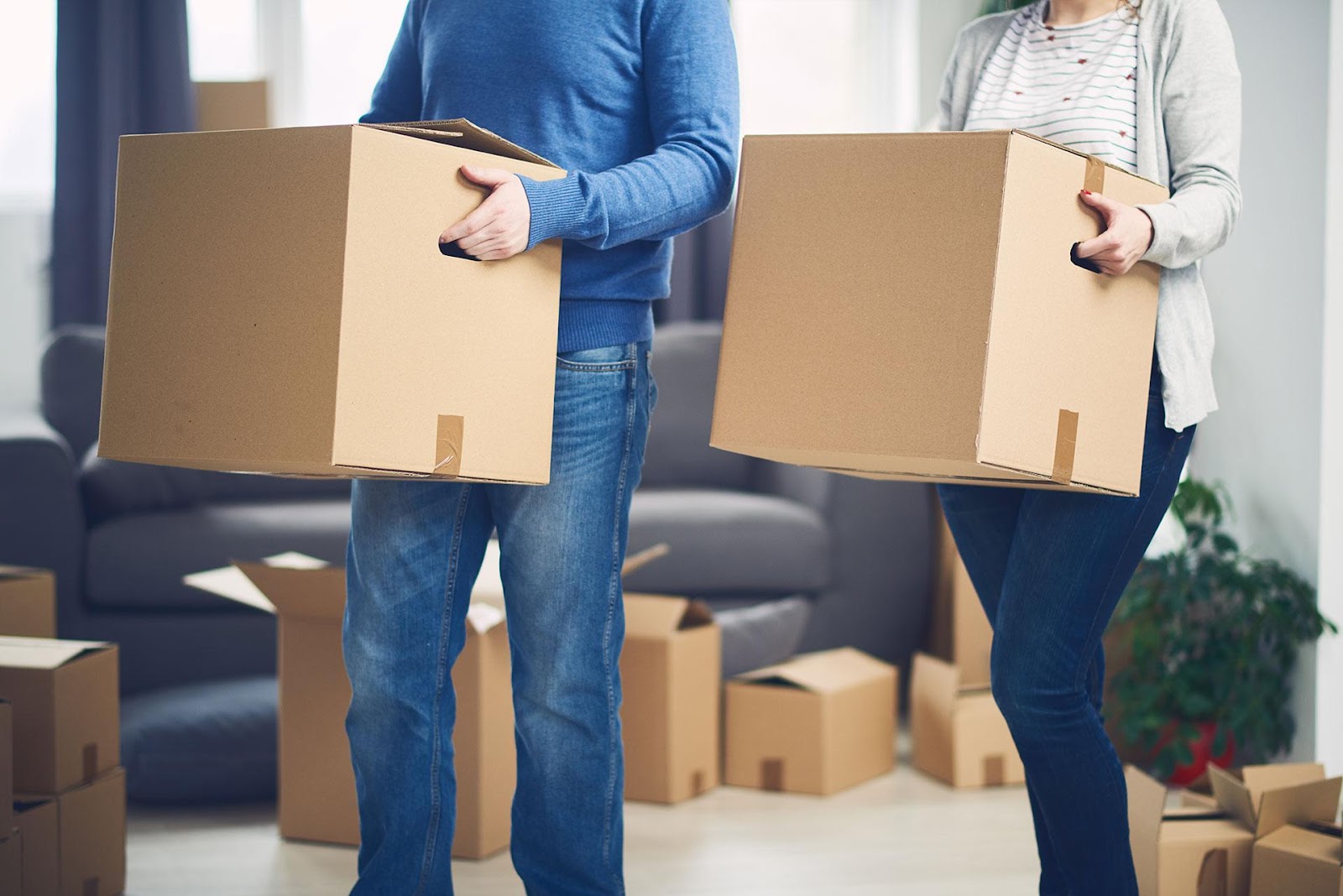 Insurance for valuable art moving
It is crucial to insure your goods against loss, damage, and theft when you relocate. It may be essential to obtain extra insurance coverage above the minimum coverage offered by the moving company https://zeromaxmoving.com/, depending on the value of the things being relocated.
One alternative is to get insurance that covers just the items being transferred. One may get this by acquiring a personal items floater policy or consulting a fine arts insurance agency. Custom insurance plans may be designed to cover valuables like artwork and jewels, and they can give more financial security and peace of mind.
You might also ask the moving service whether they provide any kind of valuables insurance. In addition to the legally required liability insurance, many firms now provide full-value protection and declared-value insurance as optional extras.
If the moving company offers any extra insurance alternatives, you should investigate them well to be sure your belongings will be protected. Any assets being relocated should be thoroughly documented and inventoried, including the recording of pictures or videos of each item, regardless of the kind of insurance chosen.
Such documentation might be useful in the case of a claim and can guarantee careful packing and transport of your belongings.
---
INTERESTING POSTS