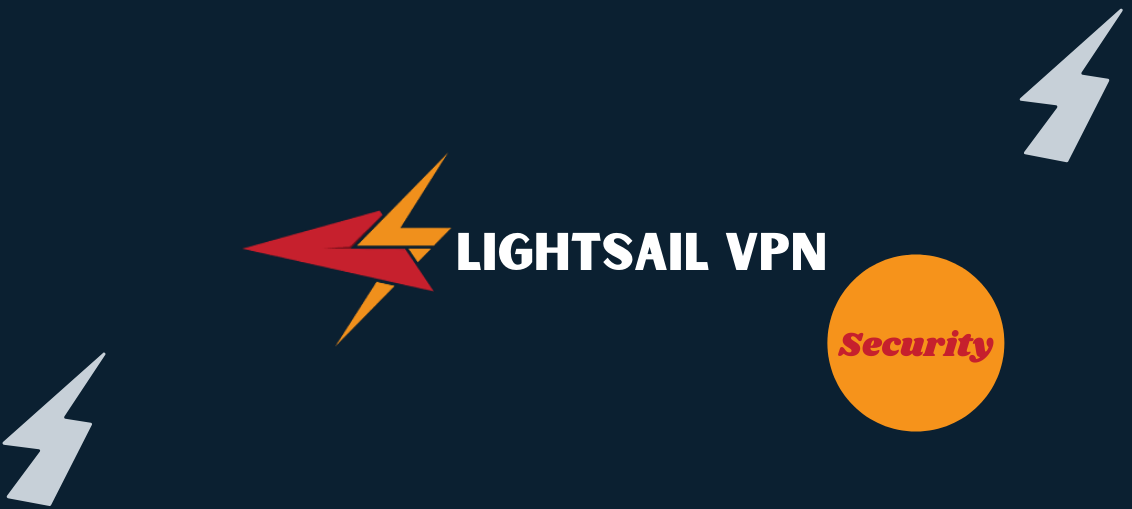 'Is Lightsail VPN safe?' that was the comment we received from one of our readers. Find out in this Lightsail VPN review.
You might be considering getting the Lightsail VPN or just finding out if it is safe. This review will tell you if it is safe or not and give you a complete insight into its features, prices, alternatives, etc.  
VPNs are great for a number of reasons, including data protection and accessing of various geo-restricted sites. It is however very important to pick a good VPN provider that offers top security and privacy when purchasing a VPN.
Is Lightsail VPN Safe?
Yes, Lightsail VPN is safe, but it is a free VPN service that is not ad-free and users are at risk of malware. Their data is being shared with e-commerce websites and other third parties. However, the VPN has a kill switch and its traffic is encrypted with UDP / TCP.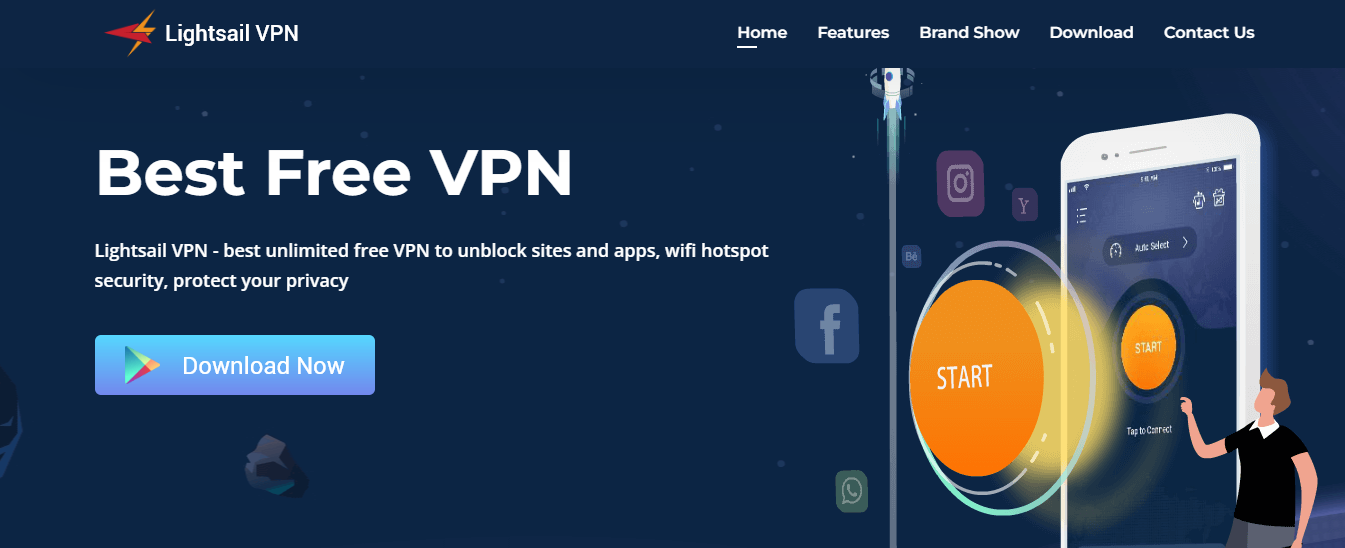 How Much Does Lightsail VPN Cost?
Lightsail VPN is a free VPN service with limited servers. The app has a Go Premium button but it is currently not available. Nevertheless, you can use any of the Lightsail VPN alternatives below.
Best Lightsail VPN Alternatives
1. Lightsail VPN vs NordVPN 
Lightsail VPN is a free VPN with limited features. However, NordVPN is paid monthly and yearly. The 1-month plan costs $11.99, $59.88 for the 1-year plan, and $95.76 for the 2-year plan. NordVPN, unlike Lightsail VPN, protects its users from malware and blocks trackers and ads.  
Get NordVPN
2. Lightsail VPN vs Surfshark VPN 
Unlike Lightsail VPN, Surfshark VPN is a paid VPN with three plans – 24 months ($59.76), 12 months ($49.88), and 1 month ($12.95).  It protects unlimited devices, has a no-logs policy, and advanced security features. It is also available on all major platforms, devices, and browsers and not just Android.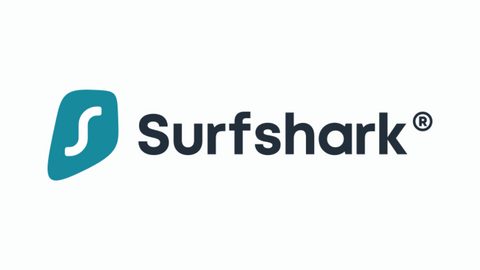 84% OFF
Get Surfshark VPN
3. Lightsail VPN vs ZenMate VPN
ZenMate VPN like Lightsail VPN has a kill switch, but it isn't free. ZenMate Ultimate costs $10.99 for 1 month, $32.34 for 6 months, and $39.96 for 18 months. It protects users from DNS leaks, masks their IP, keeps no logs, and can be used on all major platforms and browsers.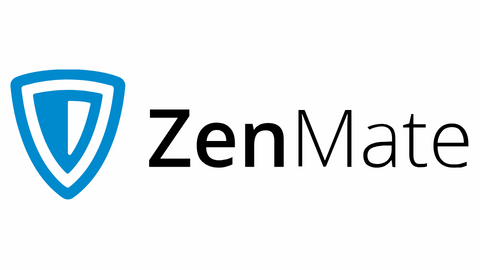 82% OFF
Get ZenMate VPN

Lightsail VPN Features
Free, Unlimited and Fast Servers
Lightsail VPN servers are free and have unlimited bandwidth. They are high-speed servers and are located globally.
Access to Blocked Content
Once connected to the Lightsail VPN server you can disguise your location, bypass firewalls, and access blocked content. 
Encrypted VPN Traffic
All the Lightsail VPN traffic is encrypted with UDP / TCP to ensure users' safety.
Privacy Protection
The Lightsail VPN encrypts its users' internet traffic and hides their IP addresses allowing them to surf the web privately.
Kill Switch
The VPN keeps users' data unexposed and protected even when the VPN connection drops.

Lightsail VPN Pros and Cons
Pros 
It is easy to use, set up, and navigate.

Its VPN traffic is encrypted.

Unblocks restricted contents.

Hides users' IP addresses.
Cons
Less than 20 servers.

It is a free VPN that allows ads.

It doesn't include unique security features.

Available for just Android devices.

The connection can be slow.

It protects just one device.

There is limited information about the VPN.
How To Get Started With Lightsail VPN
Visit the

Lightsail VPN

website and click on Download Now. Or on your Android device, search for 'Lightsail VPN' on Play Store.

From the search result, select the Lightsail VPN app and click on Install.

Once the app has been installed, click on Open to access the app.

Click on Next to skip the instruction and then accept the privacy policy by clicking on Agree and Continue. With this, you should fully open the app and begin use.
How To Delete Lightsail VPN Account
To delete your Lightsail VPN account, simply go to the app settings on your device and uninstall the app. With this Lightsail should be deleted.
Is Lightsail VPN Worth It?
Yes, Lightsail VPN is worth it. However, it is to be used with caution as the application is not ad-free. On another hand, it hides users' IP addresses and helps to bypass firewalls and unblock websites.
Wrapping Up The Lightsail VPN Review
If you are considering getting the Lightsail VPN, we hope you find this review beneficial in helping you make informed decisions. 
We however recommend that you purchase a premium Lightsail VPN alternatives such as NordVPN, Surfshark VPN, and ZenMate VPN. These premium VPN services are ad-free and ensure reliable security and privacy.
---
INTERESTING POSTS