Here, I will talk about inexpensive research papers.
In the academic world, the importance of producing high-quality, well-researched papers cannot be overstated. Yet, many students struggle with the financial implications of sourcing the necessary materials for their research.
This article will delve into the world of inexpensive research papers, offering a guide on how to effectively write research papers for cheap without compromising on quality.
Research on a Budget: Thrifty Tips for Students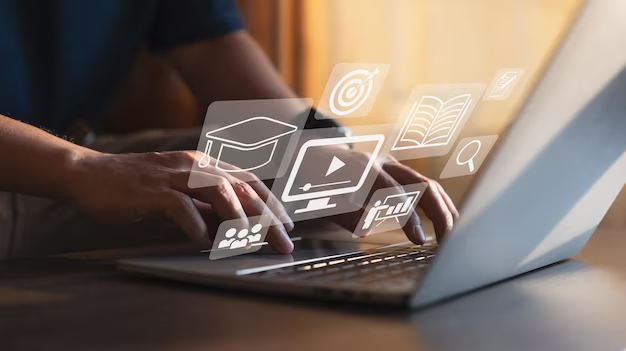 Embarking on a research project can be a daunting task, particularly when you consider the cost of the resources you'll need. But don't despair, there are ways to navigate this journey without breaking the bank.
Firstly, it's crucial to plan ahead. By mapping out your research process, you can identify the resources you'll need and investigate the most cost-effective ways to access them.
For instance, some resources may be available online for free, while others might be accessible through your school's library or academic databases.
Secondly, don't underestimate the value of free online resources. Many reputable institutions and organizations offer free access to a wealth of information, including scholarly articles, reports, and databases.
Websites like Google Scholar, JSTOR, and PubMed can be valuable resources for students writing research papers on a budget.
Lastly, consider creating a research group with your fellow students. By pooling your resources, you can share the cost and gain access to a wider range of materials.
This strategy not only helps to reduce the financial burden of research but also fosters a collaborative learning environment where ideas and insights can be shared.
Library Hacks: Accessing Research Materials for Free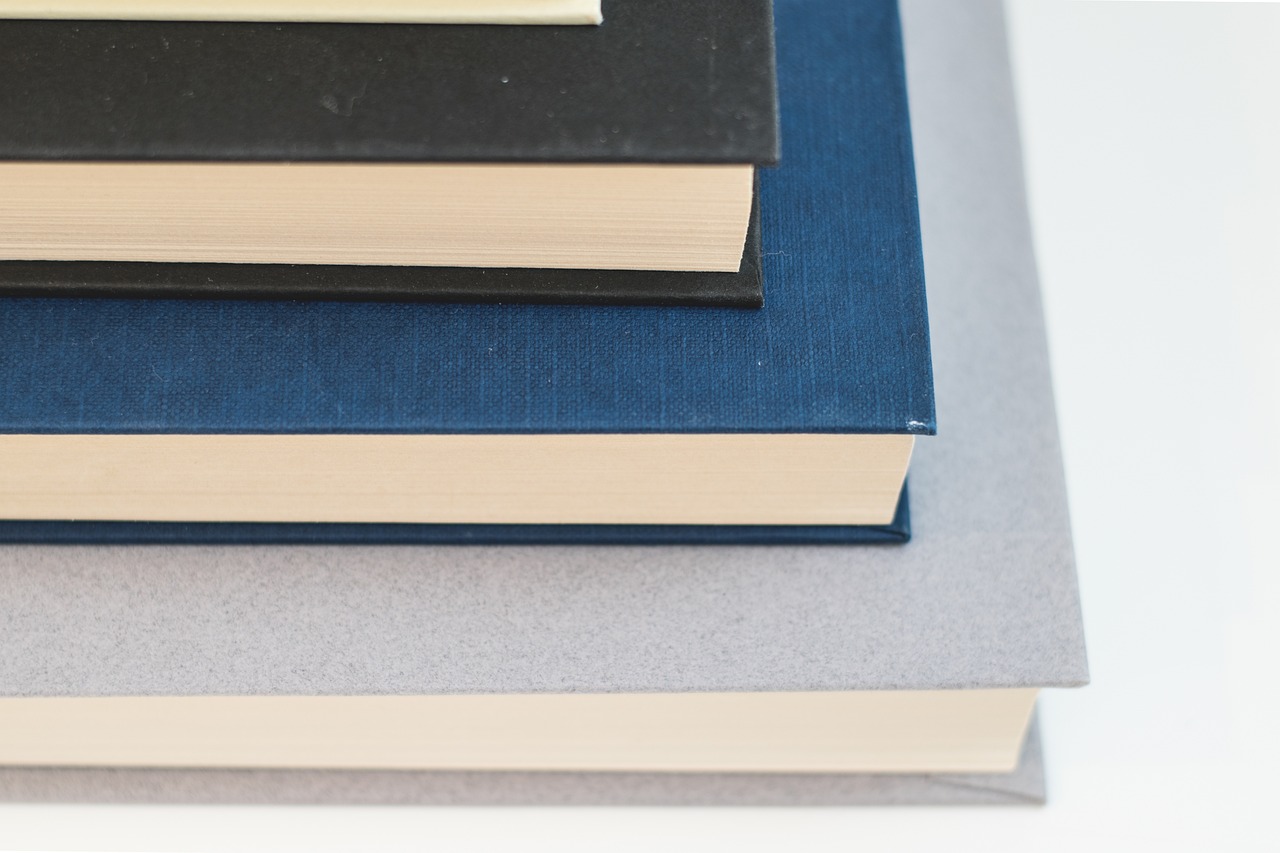 Libraries, both physical and digital, are treasure troves of resources. With a bit of know-how, you can access many materials for free, saving a significant amount of money in the process.
Physical libraries often have interlibrary loan systems. This service allows you to borrow materials from other libraries within the same network. Also, student or community membership in libraries typically grants access to a vast array of resources, including books, periodicals, and digital databases.
In the digital sphere, many libraries provide free online access to a variety of resources. These can include e-books, digital copies of academic journals, and databases of scholarly articles. Some libraries even offer remote access, allowing you to access these resources from the comfort of your home.
Finally, don't forget about the librarians! These professionals are a wealth of knowledge and can guide you on how to best use the library's resources. They can recommend relevant materials, assist with database searches, and guide you on how to access interlibrary loans.
Cost-Effective Research Strategies: Maximizing Your Resources
While it's important to find inexpensive or free resources, it's equally critical to use these resources effectively. Maximizing your resources not only saves money but also fosters a more efficient research process.
An effective strategy is to start your research with a broad overview of your topic. This can be achieved by using free online resources, textbooks, or encyclopedia entries. Once you have a solid understanding of your topic, you can then delve into more specialized and detailed resources.
Another strategy is to prioritize quality over quantity. Instead of purchasing a large number of resources, focus on finding a few high-quality, relevant materials. This approach not only saves money but also ensures that your research is grounded in reliable and credible sources.
Finally, consider using citation tracking. This technique involves following the trail of citations in a paper to find other relevant works. It's a powerful tool for uncovering valuable resources that you may have otherwise missed.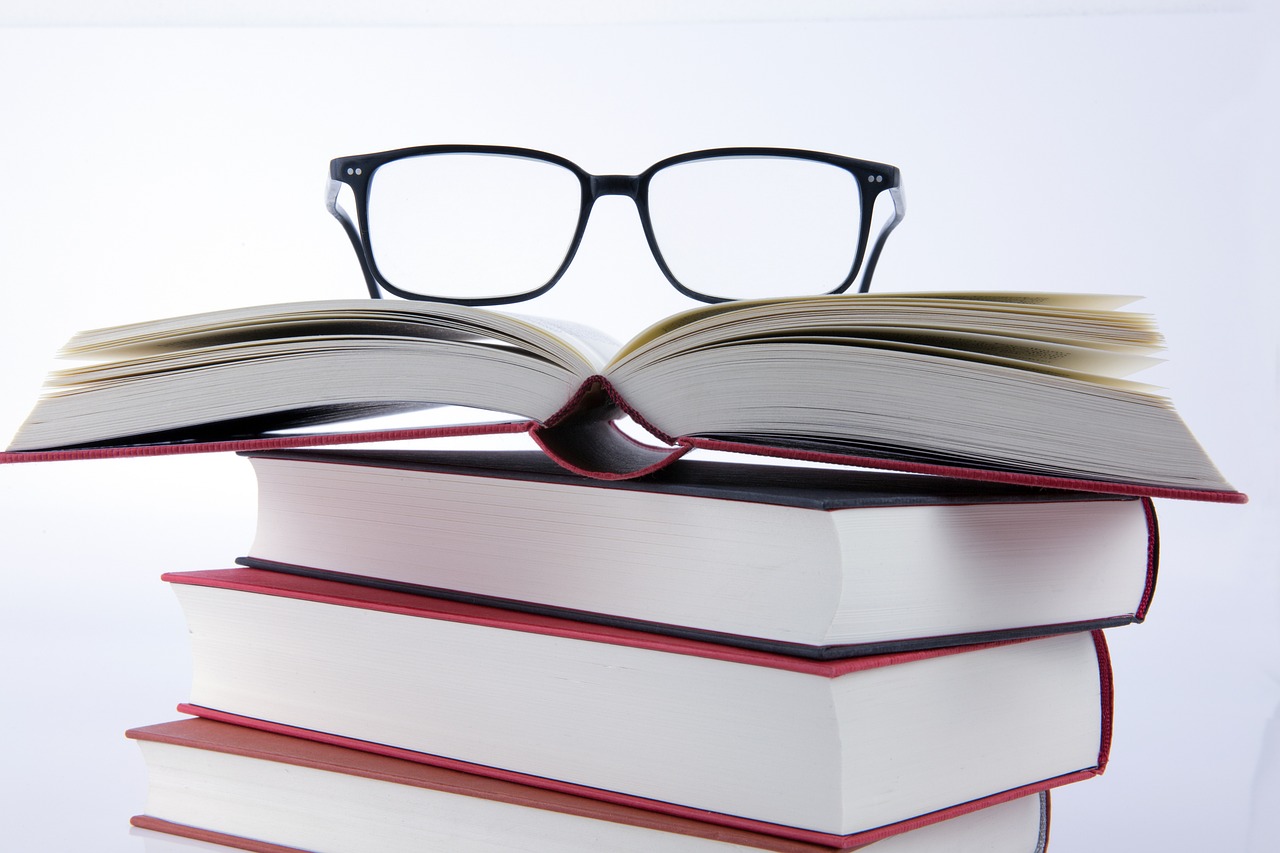 Affordable Excellence: Research Papers without Breaking the Bank
In conclusion, writing research papers for cheap doesn't mean you have to compromise on quality. Through careful planning, effective use of libraries, and strategic research methods, you can access a wealth of resources without straining your budget.
Remember, the goal of research is to broaden your knowledge and understanding. So, while it's important to be budget-conscious, don't let financial constraints hinder your quest for learning. With the tips and strategies outlined in this article, you're well-equipped to produce top-notch research papers without breaking the bank.
So, go forth and conquer your research projects with confidence and intelligence. After all, with smart savings comes smarter learning.
---
INTERESTING POSTS