Want to know what a fake antivirus means? Chances are you've heard a lot about Antivirus software but you don't know about the fake one.
Antivirus software is a must-have for your computer to be protected both online and offline. This software helps you protect your computers from criminal attacks.
Cybercriminals have preyed on people's inexperience as an avenue to execute their vicious attacks. 
Today, these hackers have been able to create the fastest-growing malware system – a fake antivirus program.
Sometimes, cybercriminals can overrun the algorithms of highly secured computers. They do this by playing on people's ignorance so they invite the malware onto their computers.
Fake antivirus is also called smitfraud, rogue antivirus, or fake anti-spyware.
Many people are indeed ignorant about malware, but you don't have to be. 
In this content, you will learn what a fake antivirus is.
What Is A Fake Antivirus Program?
Fake antivirus software is a program that assumes usefulness to its users by claiming to detect or eradicate viruses and infections from a computer but wreaks havoc instead.
In other words, a fake antivirus program is a complete deceit. Because the program is pure deceitful, it can cause damage to a computer and its user in many ways.
For starters, the program does little or nothing for a user as it makes the computer more vulnerable to harm.
Most rogue antivirus programs have price tags, so if a person purchases such a service, it would be a total waste of money.
A fake antivirus program disables the legit antispyware software. This way, the fake antivirus program becomes hard to disable.
In most cases, the fake program is malware in itself, posing a great danger to the computer.
Fake antivirus software makes a user think their computer has a virus.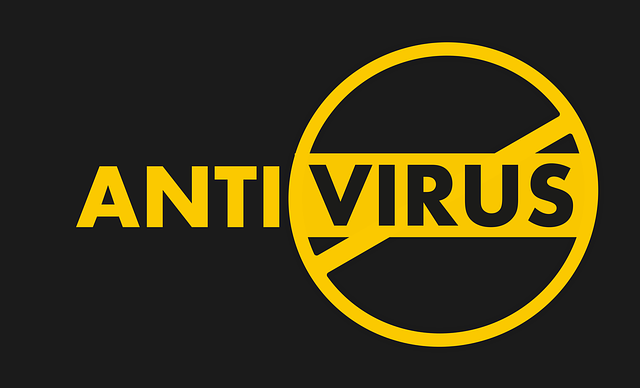 As soon as the user installs the fake antispyware program, the software will mimic a scan of the computer and show a report of different spyware or viruses detected in the system, which is false by the way.
The fake report will make the computer look like it has some dangerous spyware. 
Typically, a fake report will reveal several pop-up windows and infections while warning against more infections.
Often, these fake smitfraud programs display a Fix button and request payment. Some others may seal up a user's data files and proceed to install different trojans or malware to oversee the user's behavior.
Today, you don't have to be a computer geek to know what computer viruses are. Computer viruses are more or less self-replicating programs that cause havoc in computer systems.
In some cases, rogue antivirus programs come with international headlines when large-scale attacks happen. 
As a result, even computer experts can fall prey to the devices of malware cybercriminals.
But there's good news! You can detect a fake antivirus program.
How To Spot A Fake Antivirus Software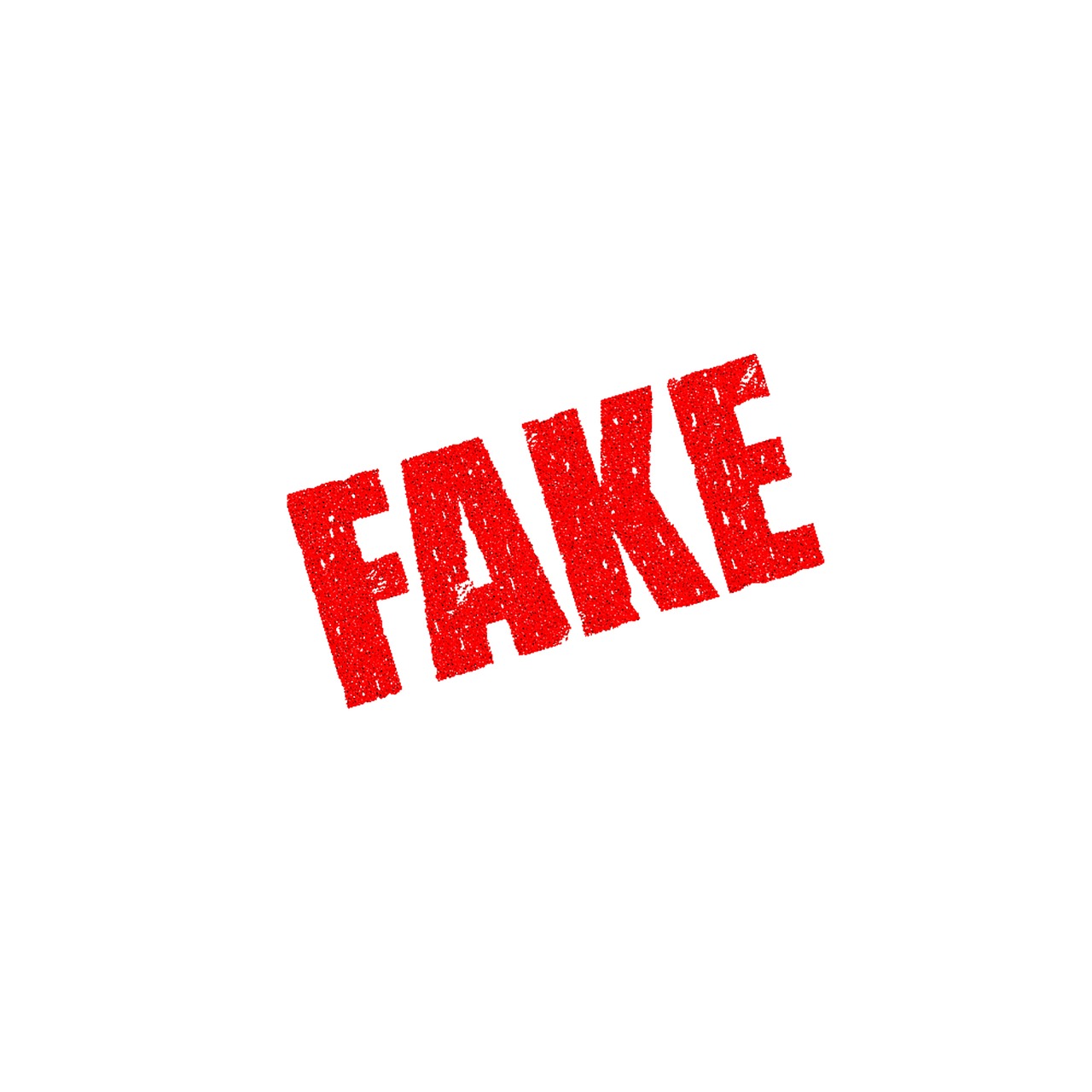 By now, you should know how crucial it is to have security software on your computers to stay safe from infections, malware, spam, viruses, and other vicious internet attacks.
Regrettably, cybercriminals also know how important it is to have protection in your computer system and they prey on this knowledge to lure people into installing fake anti-spyware programs under the guise that this software will help their computers.
But we all know that these fake antivirus programs are out to do the reverse.
One persistent threat the internet is facing today is fake antivirus programs.
These vicious beasts pose as genuine malware protection, but on the contrary, they are out to do the opposite.
Rogue antivirus databases extort money from unknowing people under the guise of fixing their computers. 
The fake antivirus software will often disable your genuine security software, making it hard to remove.
Here are some features of fake antivirus programs that can help you spot them:
They usually interrupt you while surfing the internet by showing a pop-up menu with claims that your computer may have different malicious threats.

A rogue antivirus software usually comes with a phishing link so unknowing people can download and install the alleged security program. 
When you click the link, it redirects you to a site that sells the rogue antivirus app. The link may also redirect you to scareware – an aggressive and compelling message to make you click the message in it.
You lose 2× more data, time, and money when you're on their site because they run an infected operating system. So make sure you conduct proper research before clicking on any suspicious link.
When you click on a phishing link in a pop-up window and input your credit card details for any purchase, the cybercriminals behind the whole scheme automatically gain access to your financial data.
Now, these hackers will not only use your data to conduct identity theft, but you will become prey to malware.
Hence, you must be wary of fake anti-spyware pop-ups and phishing links. 
How To Protect Yourself From A Fake Antivirus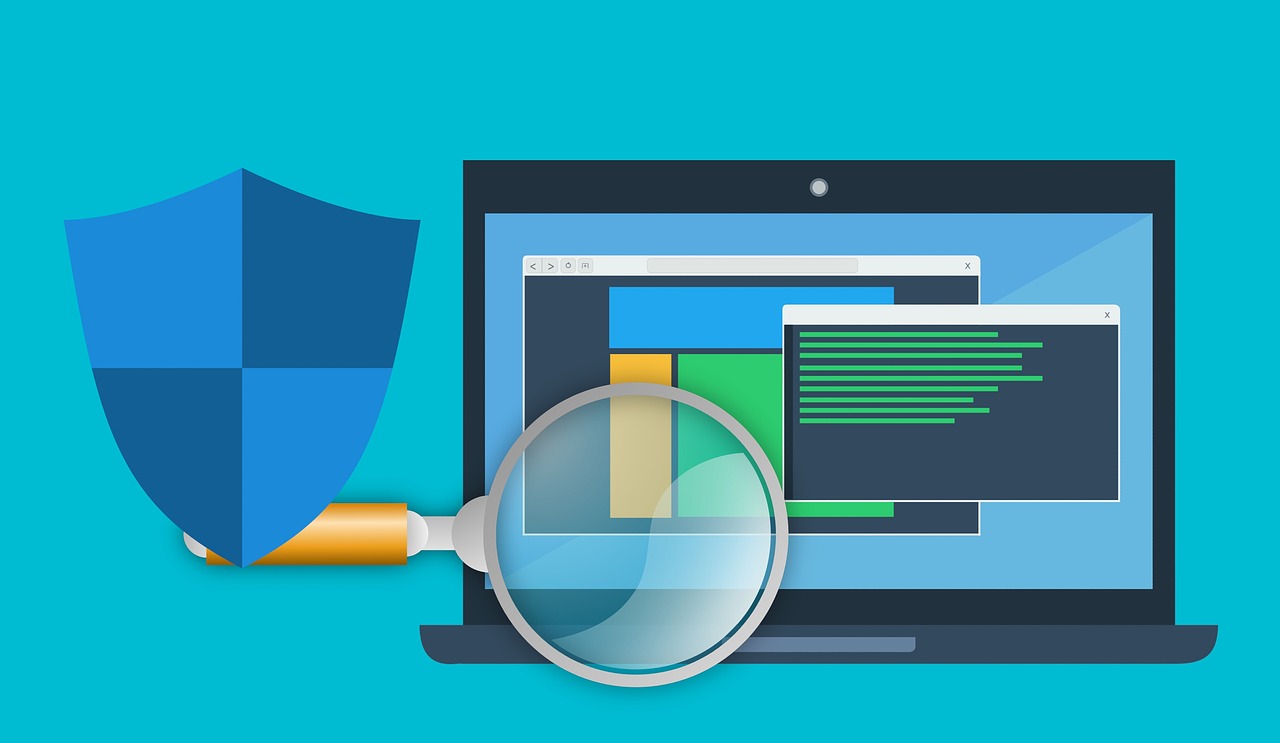 You may be infected with malware if you often see pop-ups showing unusual security warnings and requests for your personal information or credit cards.
If you're not sure whether an anti-spyware application is legit or take, use these steps below to protect yourself;
Look for suspicious links in pop-up menus. If there's any aggressive or hyped-up message that says your system is infected with a virus or that you have malware, tap the x icon in the top corner to exit the window.

Messages of this nature usually contain phishing links to get your data without your consent.

If you want to buy or renew software subscriptions, head to the official websites directly. Avoid visiting ad links or opening attachments from hidden senders.

Monitor your credit cards for any suspicious and unauthorized activity.

Use a genuine and verified malware detection software.

Use a legit security program you have installed on your computer to run a scan on your device if you think it is infected with a malware threat.
Conclusion
Fake Antivirus are malware that presents itself as the real deal. So you need to be very careful with the kind of Antivirus you install in your system.
Meanwhile, if you follow the tips discussed in this article, you should be safe.
---
INTERESTING POSTS