Should you go for a 5-star processing business MasterCard? Find out in this post…
A business credit card is significant to establish your business as a reputed one. No matter how small or big your business is, a business credit card helps you build an essential credit profile while you borrow money. 
A separate credit card that is used only for business purposes signifies authenticity. It separates your individual and business expenses, which helps in efficient bookkeeping and accounting. Applying for a business credit card is a simple process. And you can apply for a business credit card if your personal loan is not enough and your business grows continuously. 
Some essential related terms to business credit card processing are high-risk credit card processing with 5-star processing business mastercard. This payment processing has unique features with specialized designs for highly volatile and high-risk businesses.
What Is Business Credit Card Processing?
Business credit cards are specially designed cards for business use and expenses. This card helps to simplify accounting and taxation. Offered by various money lenders and banking institutes, applying for credit card processing is similar to any standard card application. 
Any small business can employ this credit card processing because the employer identification number (EIN) is unnecessary when you appeal for it. 
EIN is a unique nine-digit number that makes a business easily identifiable by the Internal Revenue Service (IRS). Otherwise, you can apply for business credit cards with a unique social service number. 
Generally, a business credit card is easy to apply with an automated process and quick credit decisions. This credit card processing has a higher interest rate because high-risk lenders usually provide unsecured loans.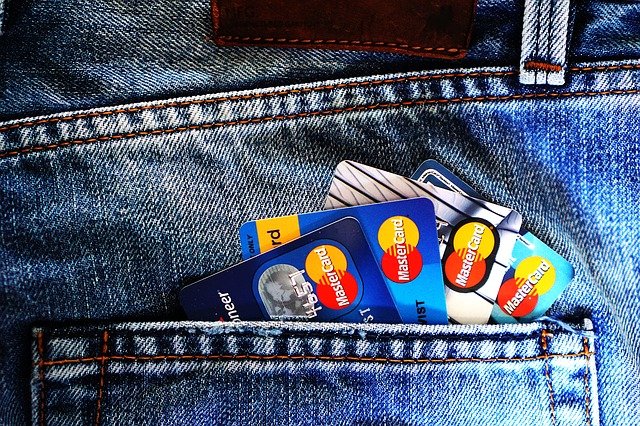 Some pros of using business credit cards
Managing and itemizing the expenses.

Separating personal and business expenses.

Beneficial for tax and accounting purposes.

Monitoring business and employee purchases.

Special perks like cash backs, sign-up bonus, travel perks, etc.

Flexible repayment for businesses whose cash flow is irregular.

0% interest for the introduction period (only for short-term).
Cons of using business credit card
Minimum credit score requirements.

Personal guarantee or contractual provisions before lending.

Customer protection in business credit cards services is fewer and sometimes lacking.
What Is 5-star Processing?
5-star processing is an efficient high-risk merchant account provider specializing in providing customers with the best payment services.
Businesses that are high-risk and have lousy credit scores are especially attracted to this service. 5-star processing especially helps businesses grow by scaling your business needs and building your credit. It appeals to high-risk industries like adult entertainment, legal services, hotels and lodgings, e-cigarettes, restaurants, fantasy sports, etc.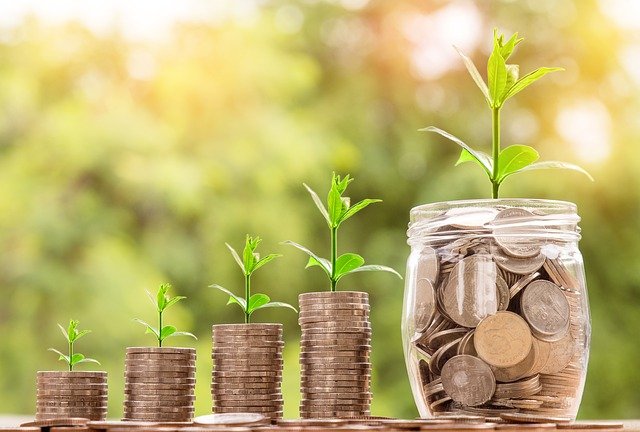 Perks Of Using 5-star Processing Business Mastercard
A virtual merchant account is also known as a PayPal merchant account. Along with credit processing, 5 star also provides reliable assistance and solutions while processing PayPal account processing. It helps you easily accept, deposit, and transfer the money from your debit or credit cards.
Major platforms such as Magneto, Shopify, etc., can be easily integrated with this account. Other marketing solutions, invoicing, payment gateway hardware, and various integrations make this merchant account reliable.
High-risk credit processing
Fluctuating and risky businesses usually use high-risk credit card processing. These businesses have a history of chargebacks and frauds, which is why they are considered high-risk. The interest rate charged is high, and sometimes banking or card processing companies charge a rolling reserve to secure their funds.
The application process is lengthy compared to the standard account, but it comes with benefits such as additional security, international reach, processing multiple currencies, and increasing your creditworthiness. 5-star businesses provide excellent high-risk credit card processing services at very affordable rates. It strives to provide high-quality services to clients and customers.
Account opening for any small or big business is lengthy, time-consuming, and document-oriented work. Further, the approval of an account can take time and may result in a loss for your business. 5-star businesses provide a distinct feature of opting for high-risk merchant accounts.
This account gets instant approval and can help your business make instant and speedy transactions. The business also expands quickly and can reach the international market with simplified multi-currency transactions.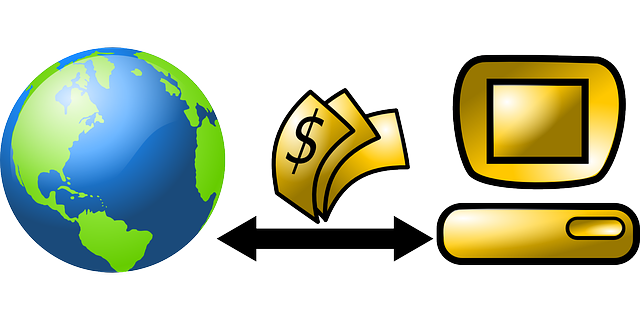 Efficient Payment gateways and POS system
5-star provides efficient payment gateway services to their customers. Payment gateway is the technology and method used to accept credit and debit card payments from your customers. With recent trends, payment gateways also accept QR payments, NFC payments, cryptocurrency, etc. These gateway use payment processors to collect customer information and payment on behalf of the merchant.
All the information and details are encrypted and secured by payment gateways. Physical stores use POS terminals to process their credit or debit card payments. 5-star processing provides this hardware portable payment system to retailers with physical stores.
Hassle-free recurring bills, lending, and payrolls
5-star businesses help set up recurring invoices for continuous and regular payments. Further, it also assists you in setting up one-time charges and securing peaceful settlements with customers. If your business is growing then it would often need funds for its expansion and growth.
5-star processing believes in lending money to small and large enterprises at reasonable interest rates. 5 star also provides best-in-class payroll services with effective automation and accurate calculations. 
Business cards with special benefits
5-star businesses provide business cards for qualified creditworthiness, especially for firms with negative or low credit scores. This business card is approved quickly without any personal guarantee or obligation. It provides bonuses and rewards of up to 300 dollars and tracking tools that track your expenses to motivate the merchants.
Conclusion
5-star provides high-risk payment services for the rapid growth and development of business. Any payment processing needs consistent and unlimited support for any queries arising at any time.
5-star payment processing provides 24*7 constant support with instant and fast approval of your account. The constant high rating of the clients symbolizes efficient, timely, and knowledgeable services to the customers. Though, It is always advisable to study all the pros and cons of the company before signing any contract.
What do you think about a 5-star processing business MasterCard?
---
INTERESTING POSTS