Learn how to secure your digital devices whether mobile or desktop in this post.
In essence, securing your digital devices is essential to keep your data, personal, financial, and other information safe from intruders.
Nevertheless, there are various ways to protect your digital devices like your PCs, smartphones, and other mobile devices from intruders and threats like malware and virus attacks.
How To Secure Your Digital Devices
1. Regularly update your devices OS and Apps
Make sure your OS and other apps are always up to date. Set your OS and apps to update automatically once new updates are released.
Updates fix bugs and address any known security issues or compromises that may make your device susceptible to attacks from intruders, malware, and phishing scams.
2. Install antivirus on your devices
Your devices can be infected with viruses without your knowledge. Moreover, malicious software are used for stealing data and information from your devices.
Installing antivirus on your devices protects your devices from possible malware infection, detects and remove viruses and malware that may have infected your devices. Common examples of antivirus software include Avast, Norton, QuickHeal, Kaspersky, etc.
For PC users, you should turn on your firewall to protect your device from hackers trying to access your device.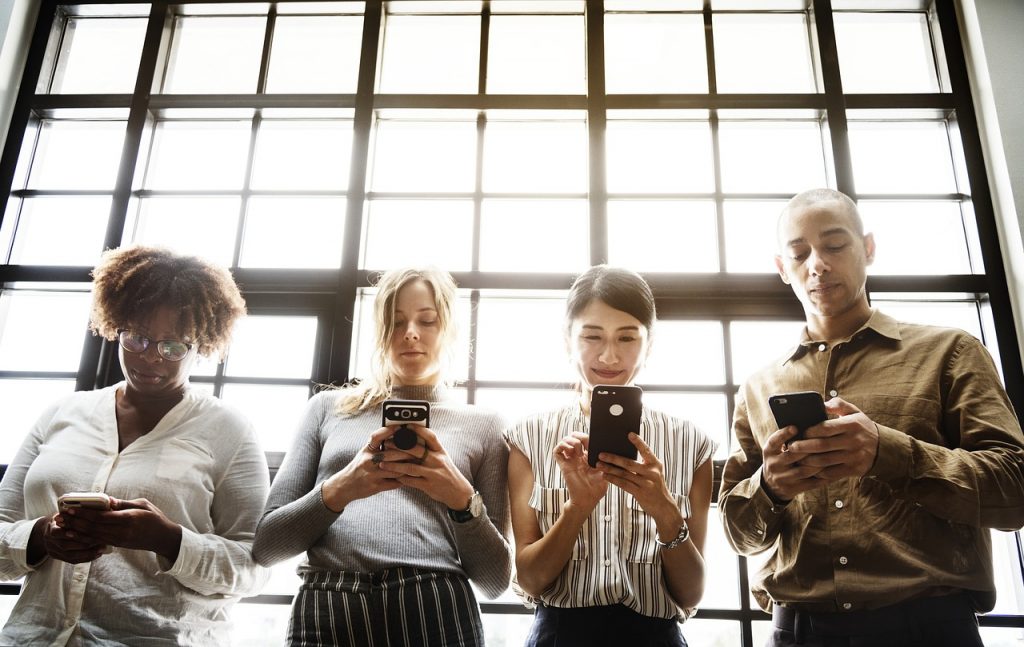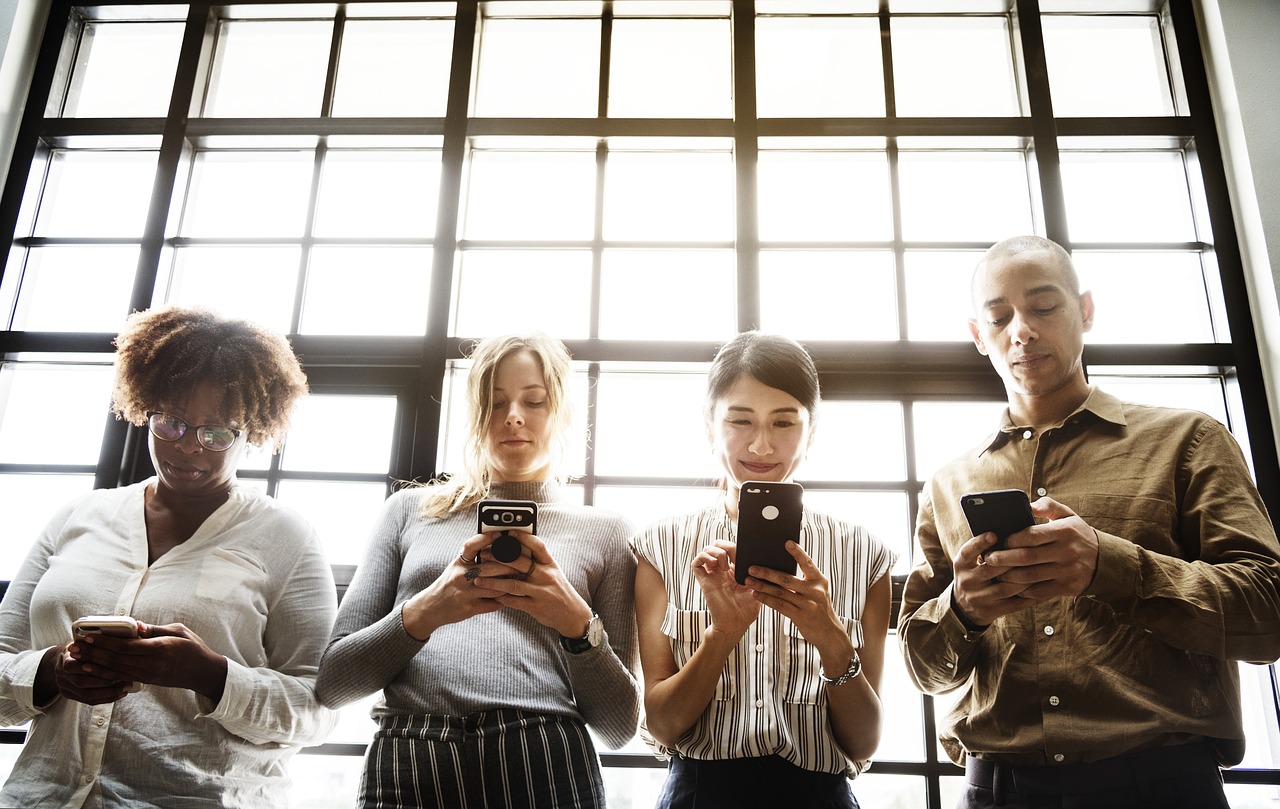 2. Restrict access and permissions
Wondering how to secure your digital devices? Restrict permissions granted to apps to access your devices' cameras, microphone, contacts, location, and other information and hardware.
3. Lock your devices
There are multiple ways of locking your devices. For your mobile devices, you can use passwords, patterns, pins alone, or in combination with face ID or fingerprints to protect your data at all times.
PC users should use local accounts to access their PC instead of using their email account and password.
4. Use a two-layer security system
A two-factor authentication (2FA) gives you an extra layer of protection. In the eventuality of compromising your password, it will be hard for a hacker to have access to your phone for the required authentication key.
5. Be wary of spams and Phishers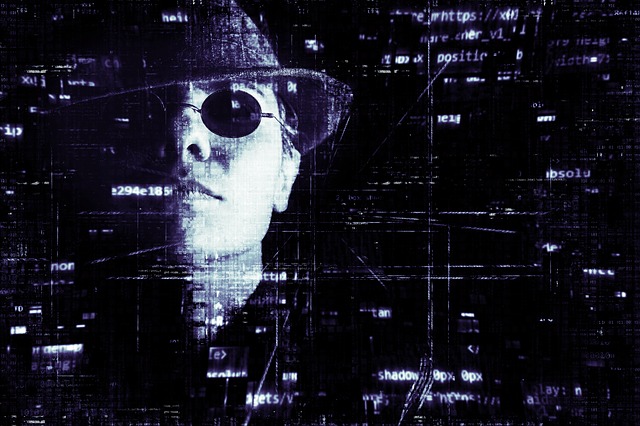 Phishing emails are emails sent to you in the disguise of promotions and other offers requesting personal information from you.
Clicking links in such emails grants the phishers (hackers) automatic access to vital information including your password. It is advisable to visit websites and institutions directly to sign in rather than going through links sent to your email.
Also, avoid opening suspicious attachments or app updates through links sent to your mail.
6. Backup your devices to safe cloud locations
Backing up your devices or vital documents ensures that your documents are not entirely lost in the case of lost or stolen devices.
READ ALSO: 4 of the Best Cloud Backup Services for personal use
7. Use device tracking services to locate or wipe off your device's data
You can use device tracking services like Apple's 'Find My iPhone' or Android's 'Find My Device' to locate your device. You can use these services to ring your phone if misplaced or wipe off all phone data after some failed attempts at forcefully accessing your device.
8. Protect your Wireless Access
Avoid sending sensitive information over public Wi-Fi. Also, switch off your Wi-Fi and Bluetooth connections when not in use, and protect your home Wi-Fi router with a strong password.
9. Protect your web browser
Turn off third-party cookies and JavaScript to protect your device from trackers. You can also use private browsing and VPN to protect yourself while online.
Other steps to take
Turn off geo-location services to prevent Geo-tags.
Avoid jailbreaking or rooting your mobile devices.
Install software from trusted sources only.
Wrapping Up How To Secure Your Digital Devices
In conclusion, taking proper precautions to protect your devices keeps intruders away from you and protects you from threats and attacks that can leave you broken.
Was this helpful?
---
INTERESTING POSTS