Clario Tech Limited, a cybersecurity company, based in London has revealed that it has launched a 24/7 helpline to aid the public in protecting their personal details online against hackers, privacy intruders, and other cybersecurity worries.
This 24/7 helpline will help in this period of COVID-19 pandemic that has kept most people at home with increased online activities. Both consumers and businesses can contact Clario through the helpline page or by email address for tips and advice on any cybersecurity-related issues.
According to the Federal Trade Commission (FTC), about 7,800 complaints were received relating to COVID-19 scams as reported in a press release. These COVID-19 scams have cost a loss of a whopping sum of $13.4 million to about 18, 000 Americans since the start of the year, published by Paul Witt (Lead data analyst for FTC's Division of Consumer Response and Operations) on the 29th of April 2020.
Clario Tech CEO's Statement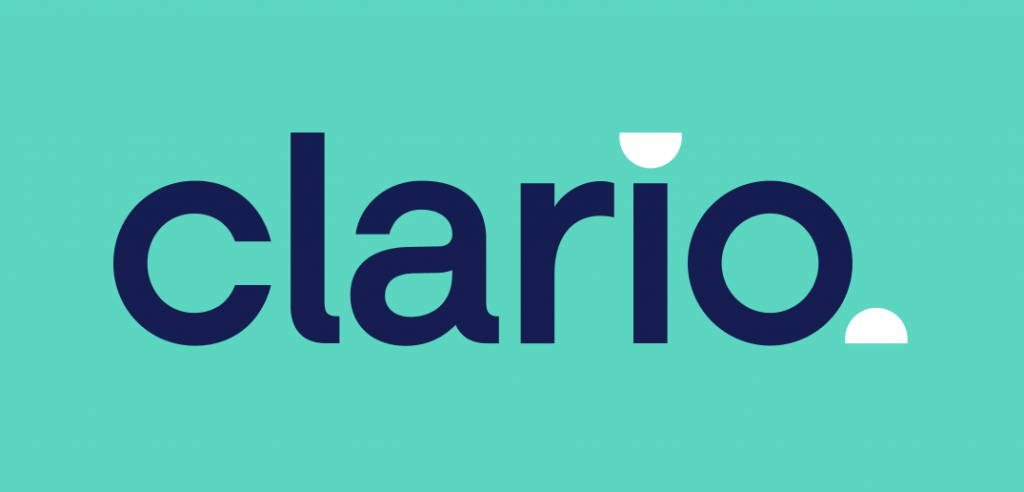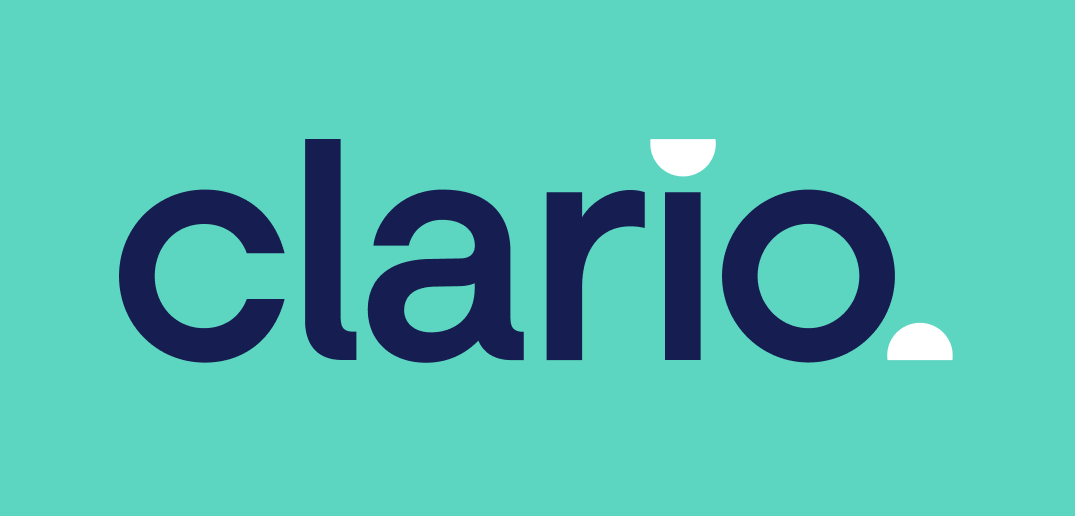 According to Alun Baker, CEO of Clario Tech LTD, "The launch of this cybersecurity helpline will help the public feel more relieved and comfortable with their daily online activities while working towards introducing our Soon to be released software to the market, a need to introduce Clario world-class support to fill the gap."
If by any means you sense that you have been exposed to COVID-19 related scams or security breach, you should not hesitate to contact Clario helpline for prompt prevention by the ever-ready team of cybersecurity experts.
READ ALSO: Scattered Canary: How A Nigerian Fraud Ring Hijacked Washington Unemployment System
Clario Tech LTD helpline was designed as a simple means of aiding and helping the public overcome the issues of data management and privacy. With cybersecurity experts of about 600 strong workforces on the helpline, it becomes straightforward to get your questions answered, and issues resolved, be it on setting up digital profiles, wallets, safety in online shopping, credit, and debit card protection, online bill payment, virtual workspace and host of others.
Clario Tech Limited was established in 2019 to solve the problematic occurrence of cybersecurity ravaging our online space.
RELATED ARTICLES
Impact of COVID-19 on Live Streaming
Browser Compartmentalization: How to Compartmentalize Your Web Browsers