In this post, I will show you the role of artificial intelligence in cybersecurity.
In an increasingly interconnected world, where our lives are intricately woven with digital threads, the importance of cybersecurity cannot be overstated.
As technology advances, so do the threats posed by cybercriminals, who constantly seek new ways to exploit vulnerabilities and infiltrate networks.
In this relentless battle, a formidable ally has emerged: Artificial Intelligence (AI). With its ability to analyze massive amounts of data, detect patterns, and make intelligent decisions, AI is revolutionizing the field of cybersecurity.
In this comprehensive article, we explore the multifaceted role of AI in fortifying the digital frontier and examine how it empowers defenders to proactively protect against evolving threats.
Overview Of Artificial Intelligence (AI)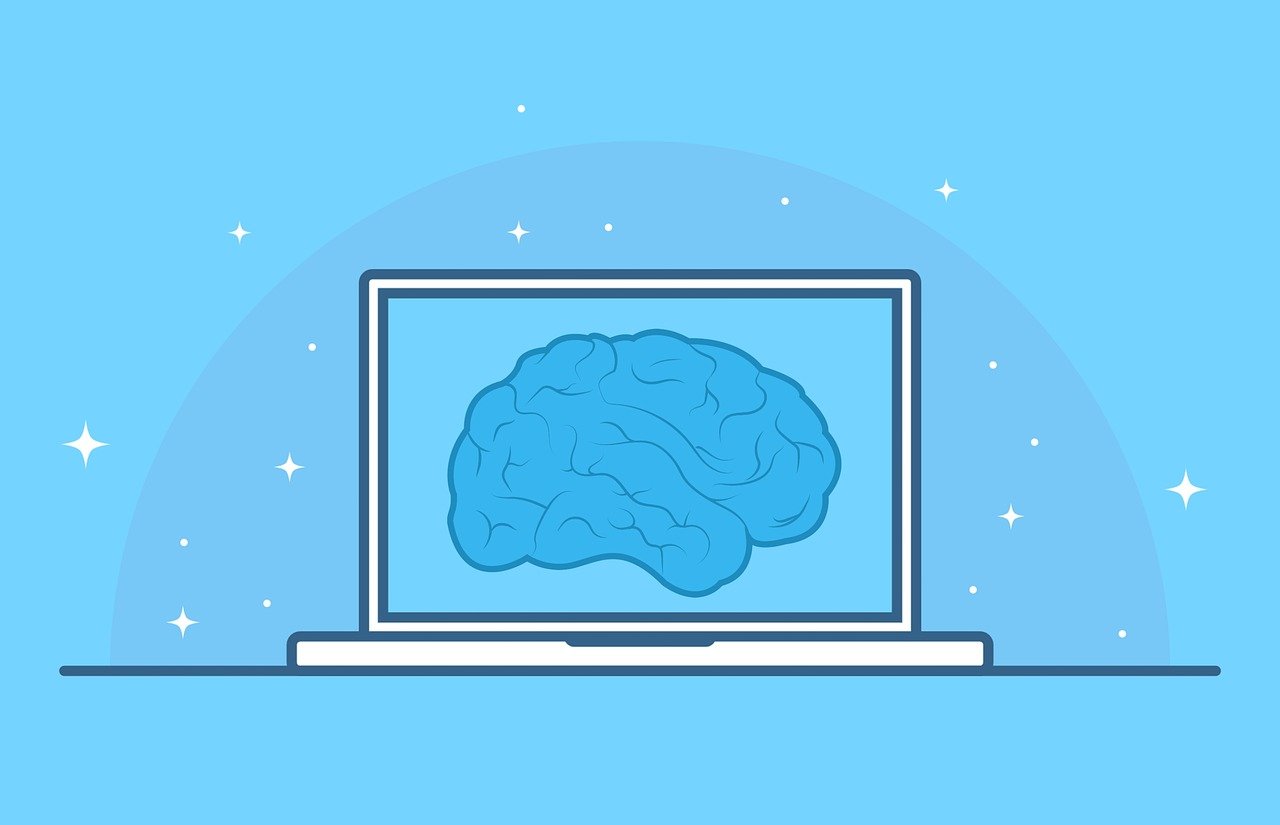 Artificial Intelligence (AI) encompasses computer systems and algorithms that simulate human intelligence, enabling them to learn, reason, solve problems, and make decisions.
It involves techniques like Machine Learning, Deep Learning, Natural Language Processing, and Computer Vision. AI finds applications in healthcare, finance, autonomous vehicles, virtual assistants, cybersecurity, and more.
While AI offers tremendous potential to enhance productivity and transform industries, ethical considerations and challenges related to bias, privacy, and workforce impact must be addressed. The responsible development and deployment of AI will shape the future, as intelligent systems become an integral part of our lives and decision-making processes.
Cybersecurity Overview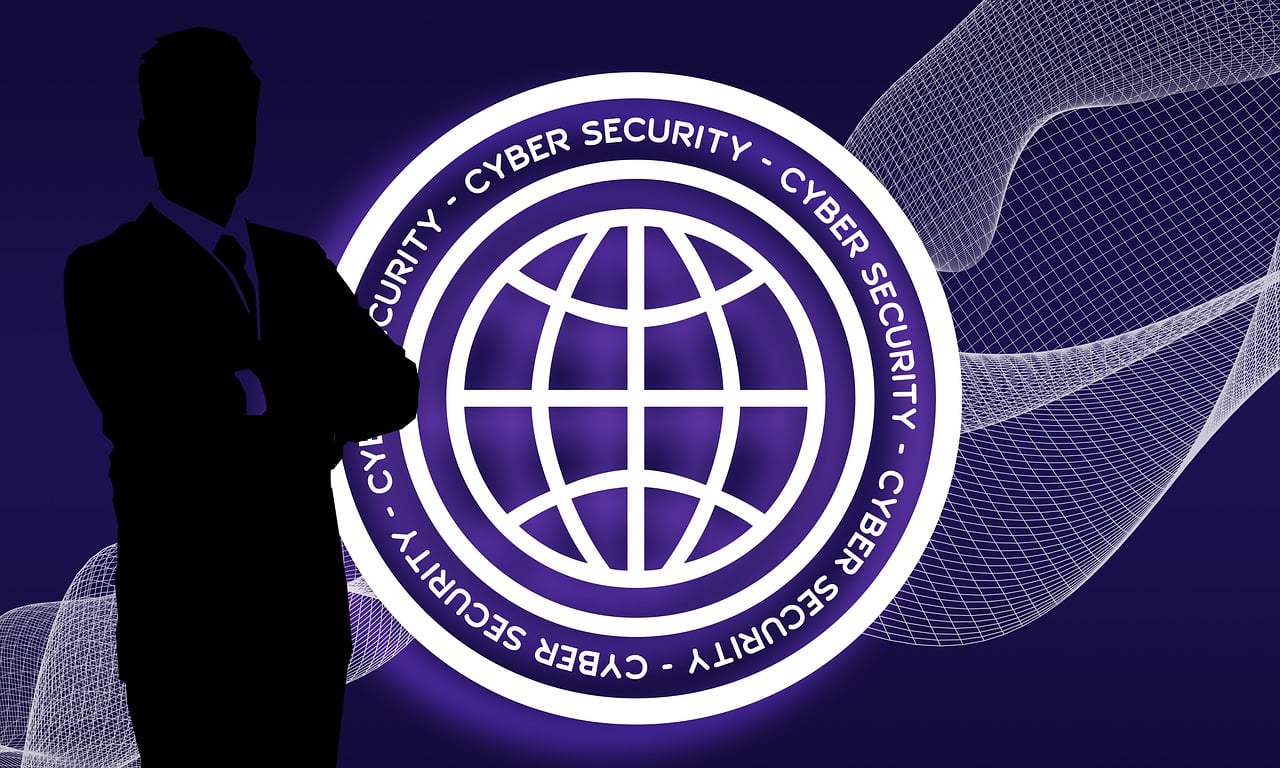 Cybersecurity is a critical discipline that focuses on safeguarding digital systems, networks, and sensitive information from unauthorized access, damage, and exploitation.
In an increasingly interconnected world, where cyber threats continue to proliferate in sophistication and scale, cybersecurity plays a pivotal role in ensuring the confidentiality, integrity, and availability of data and systems.
It encompasses a comprehensive range of strategies, technologies, and practices designed to detect, prevent, and respond to cyber attacks, including malware, phishing, data breaches, and insider threats.
With the potential for significant financial, reputational, and operational consequences, organizations across industries must prioritize robust cybersecurity measures to mitigate risks, establish resilient defenses, and protect against ever-evolving threats in the dynamic digital landscape.
The Role of Artificial Intelligence in Cybersecurity
Intelligent Threat Detection and Prevention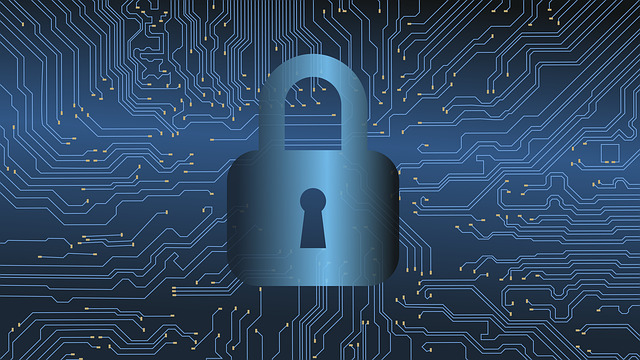 One of the primary roles of AI in cybersecurity lies in its capability to identify and neutralize threats. Traditional security measures often rely on known patterns and signatures, making them susceptible to novel and sophisticated attacks.
AI, on the other hand, excels at recognizing patterns and anomalies within vast datasets, enabling it to detect emerging threats and zero-day vulnerabilities. Machine Learning (ML) algorithms, a subset of AI, can analyze network traffic, user behavior, and system logs to identify malicious activities in real-time.
By continuously learning from new data, AI-based systems adapt and enhance their detection capabilities, providing organizations with proactive defense mechanisms.
AI-powered threat intelligence platforms can monitor multiple data sources, including public forums, social media, and dark web marketplaces, to identify potential threats. By analyzing conversations and indicators of compromise, AI can provide early warnings about potential attacks, enabling organizations to take preemptive action.
Automated Incident Response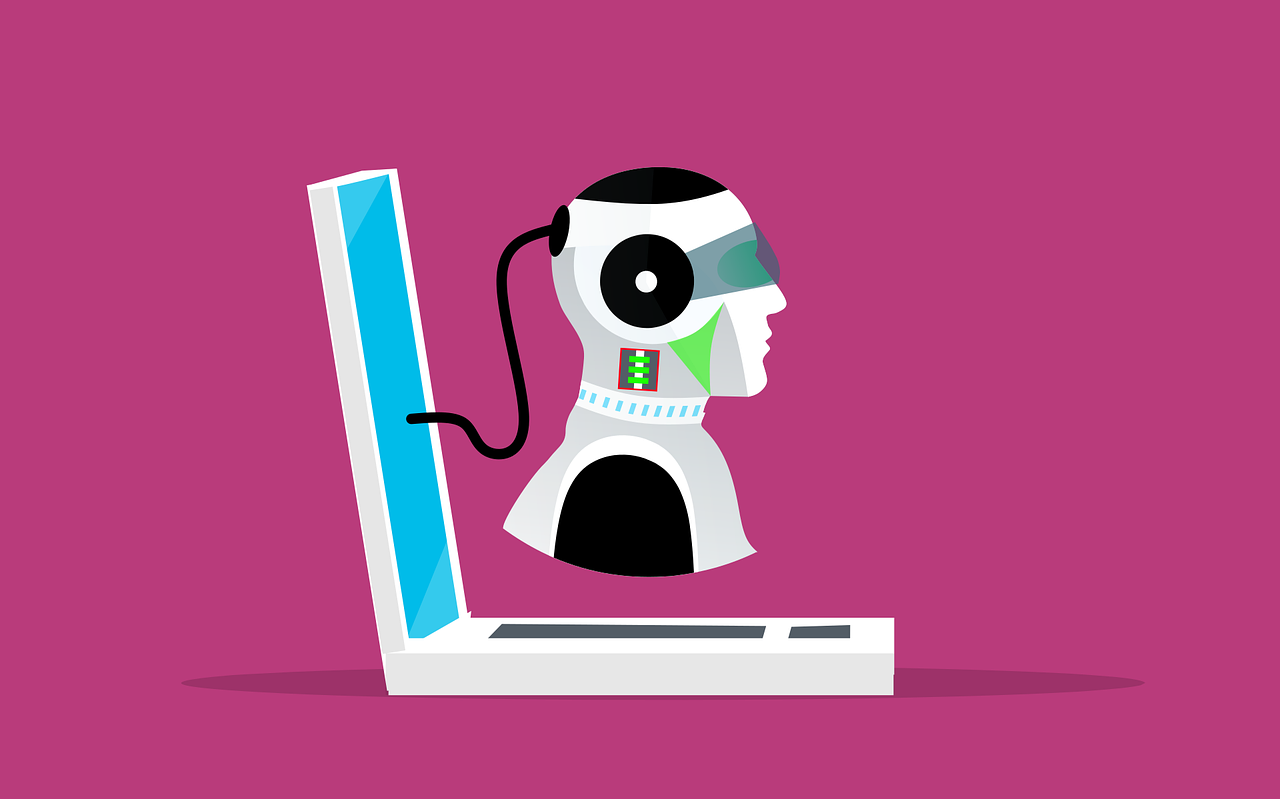 In the face of cyber threats, time is of the essence. Human analysts often struggle to keep pace with the volume and speed at which attacks occur. Here, AI-driven automated incident response systems play a vital role.
These systems leverage AI's decision-making capabilities to swiftly identify, contain, and mitigate potential breaches.
By integrating AI into incident response workflows, organizations can reduce response times, minimize damage, and free up human analysts to focus on complex tasks that require their expertise.
AI can also assist in generating real-time alerts, performing forensic analysis, and providing recommendations for remediation.
Furthermore, AI can analyze historical incident data to identify patterns and develop response strategies. This proactive approach allows organizations to anticipate potential attacks and improve their incident response readiness.
Enhanced User Authentication and Access Control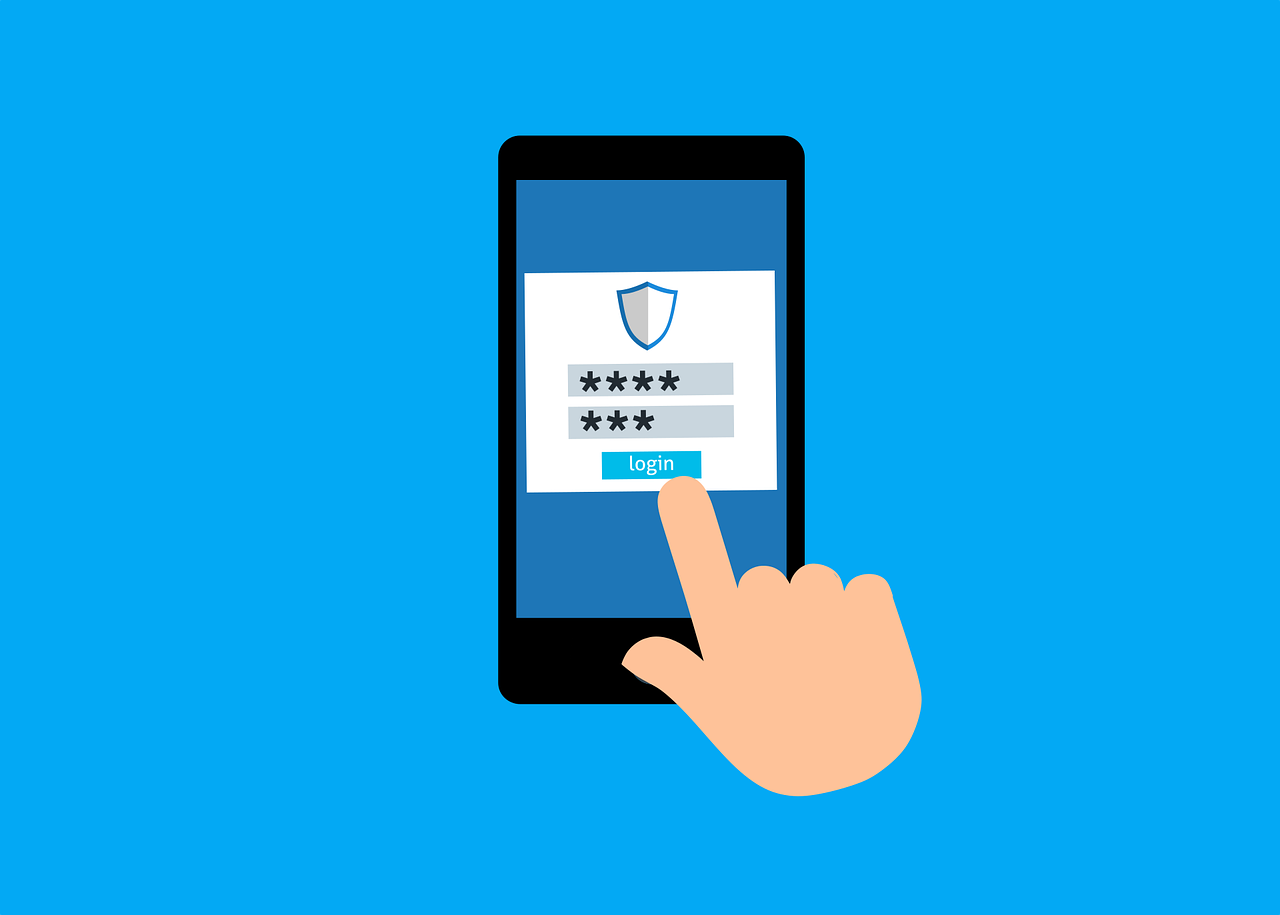 Securing access to sensitive information and systems is critical in preventing unauthorized access and data breaches. Traditional authentication methods, such as passwords, are increasingly vulnerable to sophisticated attacks.
AI offers robust alternatives, including biometric authentication and behavior-based authentication. Facial recognition, fingerprint scanning, and voice recognition systems utilize AI algorithms to accurately authenticate users, making it significantly harder for cybercriminals to impersonate legitimate users.
Additionally, AI-powered systems can continuously monitor user behavior patterns to detect anomalies and potential insider threats, strengthening access control measures.
By analyzing user activities, AI can identify suspicious behavior deviations from normal patterns, such as unusual login locations or access attempts outside regular working hours.
This proactive monitoring helps organizations prevent unauthorized access and identify potentially compromised accounts promptly.
Predictive and Proactive Security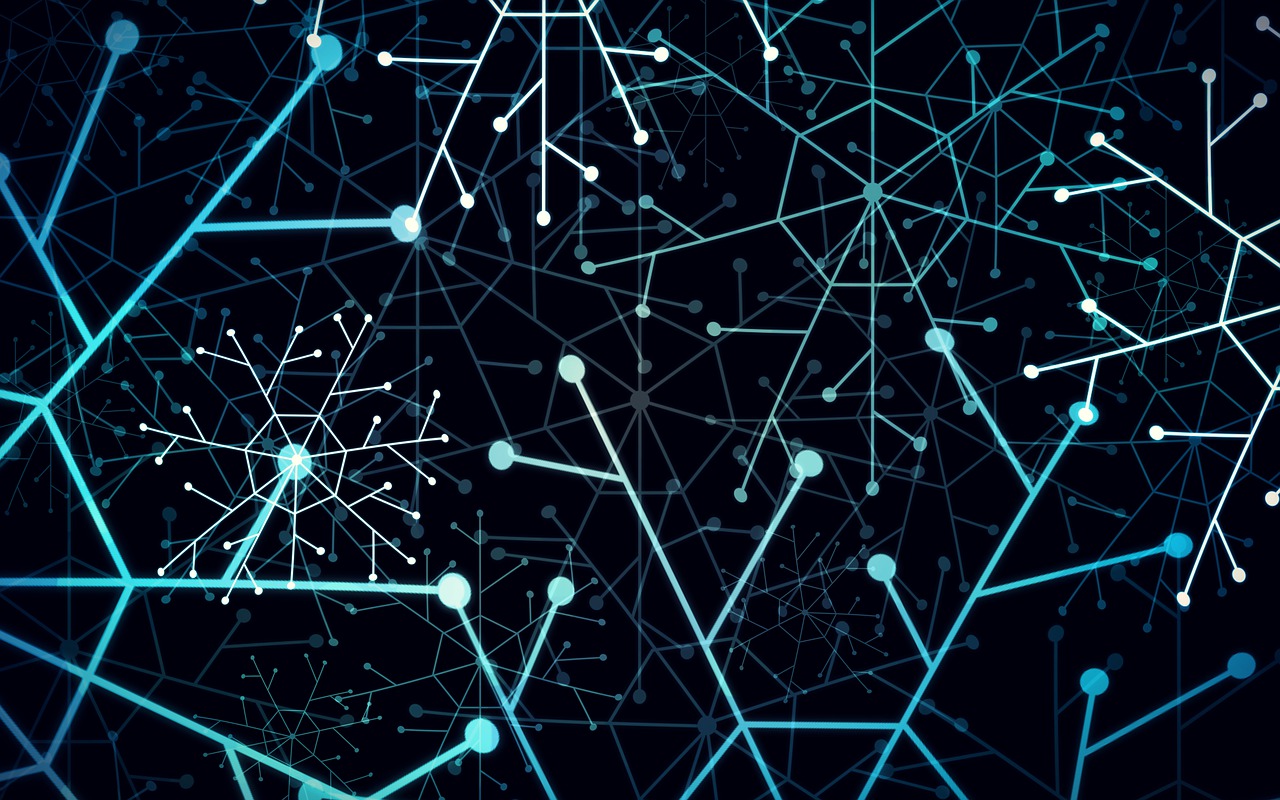 AI's predictive capabilities are invaluable in identifying potential vulnerabilities and proactively addressing them before they can be exploited.
By analyzing historical data, AI can identify trends and predict future attack vectors. This enables organizations to allocate resources effectively, prioritize security measures, and stay one step ahead of cybercriminals.
Moreover, AI can simulate and model various attack scenarios, allowing defenders to assess their system's resilience and devise robust defense strategies.
By analyzing attack patterns, AI can generate insights that help organizations strengthen their defenses by identifying weak points and implementing targeted security measures.
Ethical Considerations and Limitations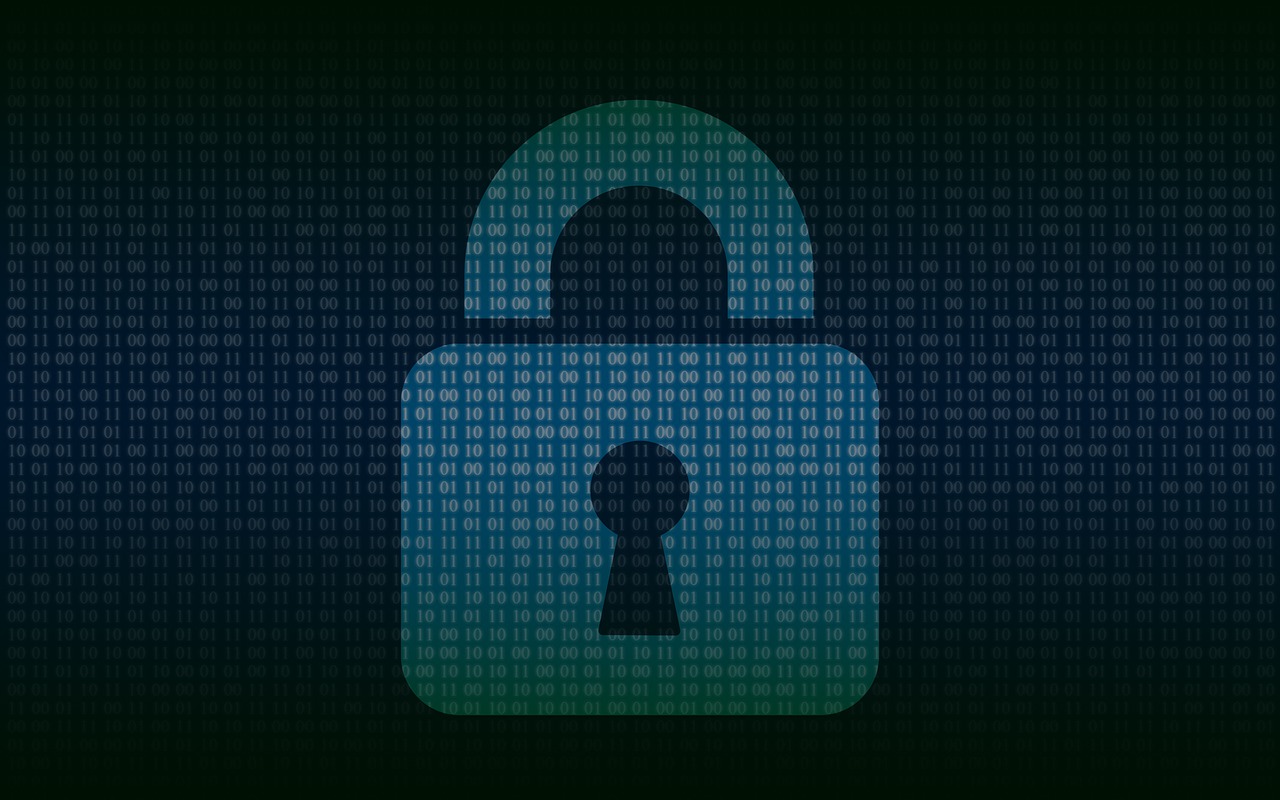 While the potential of AI in cybersecurity is immense, it is crucial to address ethical considerations and limitations. Transparency, accountability, and data privacy must be carefully managed to ensure AI is used responsibly.
Bias in AI algorithms, false positives/negatives, and adversarial attacks are among the challenges that need to be mitigated. Human oversight and intervention remain vital to ensure AI-driven decisions align with ethical standards.
AI Security Software
Conclusion
Artificial Intelligence has emerged as a transformative force in the realm of cybersecurity. Its ability to detect, prevent, and respond to threats in real-time, coupled with predictive capabilities, empowers defenders to safeguard their digital assets with unprecedented efficiency.
By embracing AI as a powerful ally, we can navigate the complex and dynamic world of cybersecurity with confidence, knowing that our defenses are fortified by cutting-edge technology and human ingenuity.
However, a balanced approach that combines AI's strengths with human expertise and ethical considerations is crucial for realizing its full potential and ensuring a secure digital future.
By leveraging AI's intelligence and augmenting it with human judgment, we can stay one step ahead in the ongoing battle against cyber threats, fortifying the digital frontier for the benefit of individuals, organizations, and society as a whole.
---
INTERESTING POSTS