In this post, I will show you 4 actions to take if your business suffers from low sales figures.
No matter what drive you had when starting your business, at the end of the day, you, like other business owners, have one thing on your mind: how to turn a profit. But in today's day and age where there are too many businesses in an oversaturated market, it can be hard to make sales.
If you're suffering from low sales volumes, you're not the only one. But that's not a reason to give up on your business. 
There are numerous ways to bring those figures up and start selling more than ever before.
4 Actions To Take If Your Business Suffers From Low Sales Figures
1. Optimize for conversions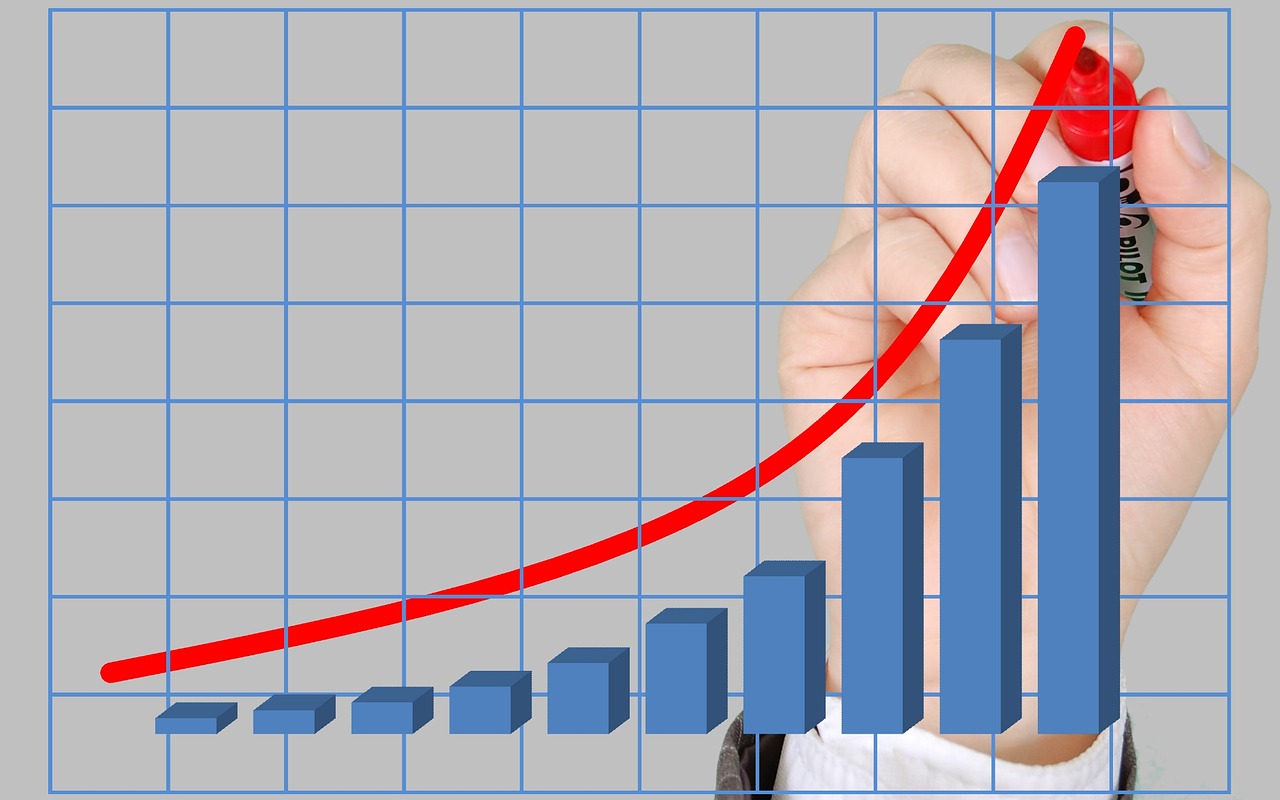 The average website conversion rate is as low as 2.35%. If you want your website to be better than average or even spectacular, you need to think about conversion rate optimization. And while you can apply CRO tactics to your entire website, here are a couple of pages where it counts the most:
Homepage

. First impressions matter and the type of impression you leave on visitors when they first come to your website will be a big deciding factor for how they view your entire business.

Landing pages

. The entire point of a landing page is to get people to perform an action, which is why they are prime candidates for CRO. If you offer your leads something of value on your landing page, there is a higher chance that lead will turn into a customer.

Your blog

. Blogs are becoming more and more popular among businesses because they present them with the perfect opportunity to educate visitors and pique their interests. With a well-written blog post and a couple of cleverly worded CTAs, your conversion rates can skyrocket.
It's important to realize that CRO isn't as easy as making a couple of changes on these pages. If you want to see great results, you can hire conversion rate optimization services and get conversion help and advice from professionals.
2. Hold sales meetings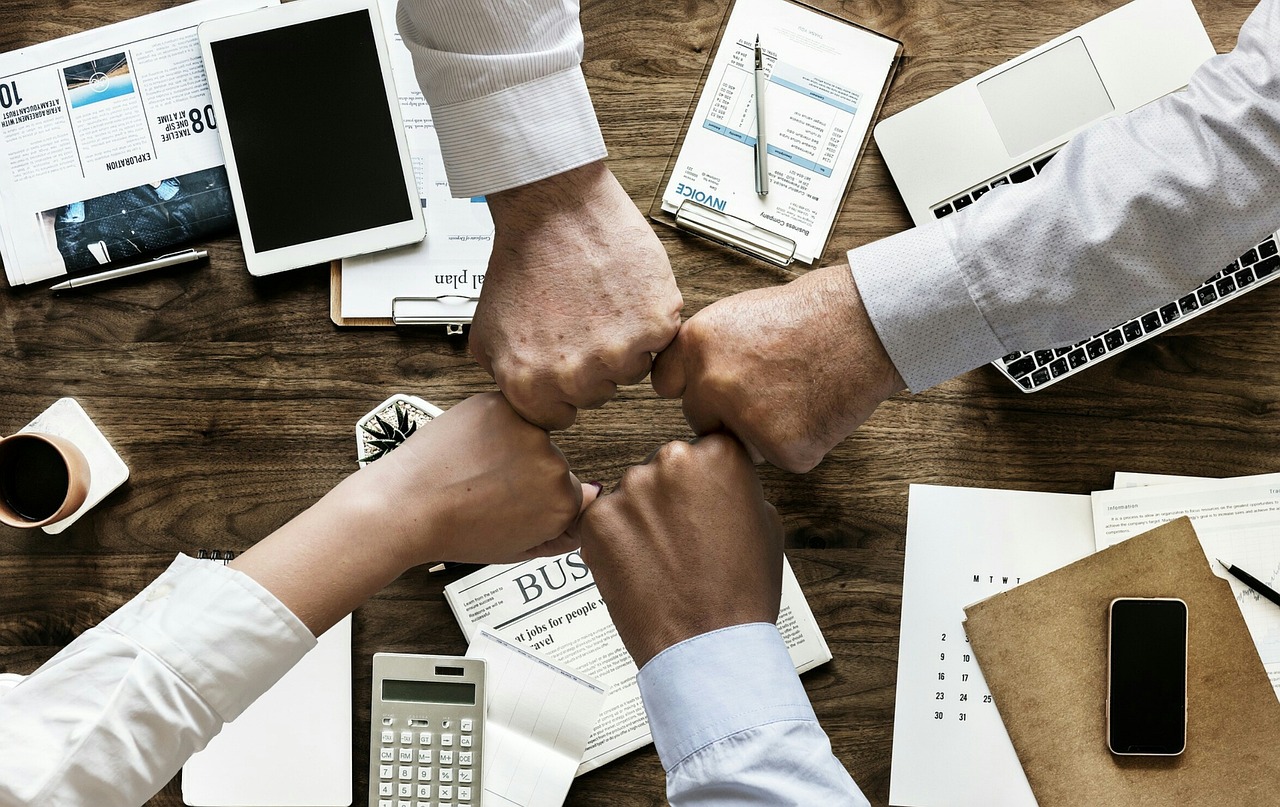 In most businesses, sales meetings are seen as a necessary evil, something you need to get through before you can get on with the rest of your work day. However, if you approach your sales meetings with the right attitude, they can present you with a great opportunity to improve.
You can motivate your team, create new ideas and improve sales forecasting as long as you have the right approach and a good plan. 
If you want to hold good meetings, you need to have meeting agendas. Going into a meeting without an agenda is like going into the forest without a compass. And if you want to better understand why they're so important and how to create the perfect sales meeting agenda, Hoppier has a great article on the subject.
Moreover, you should encourage participation. All team members are equally important, and if you want to create a sales meeting that generates great ideas and motivates your employees, make sure everyone is included. Also, be free and open to all questions.
Finally, always provide value to your team members. The point of a sales meeting is to generate ideas, and you can't do that unless you give your team members something of value they can use to get those creative juices flowing. This can be anything from customer feedback to sales training and everything in between.
3. Take a look at your payment process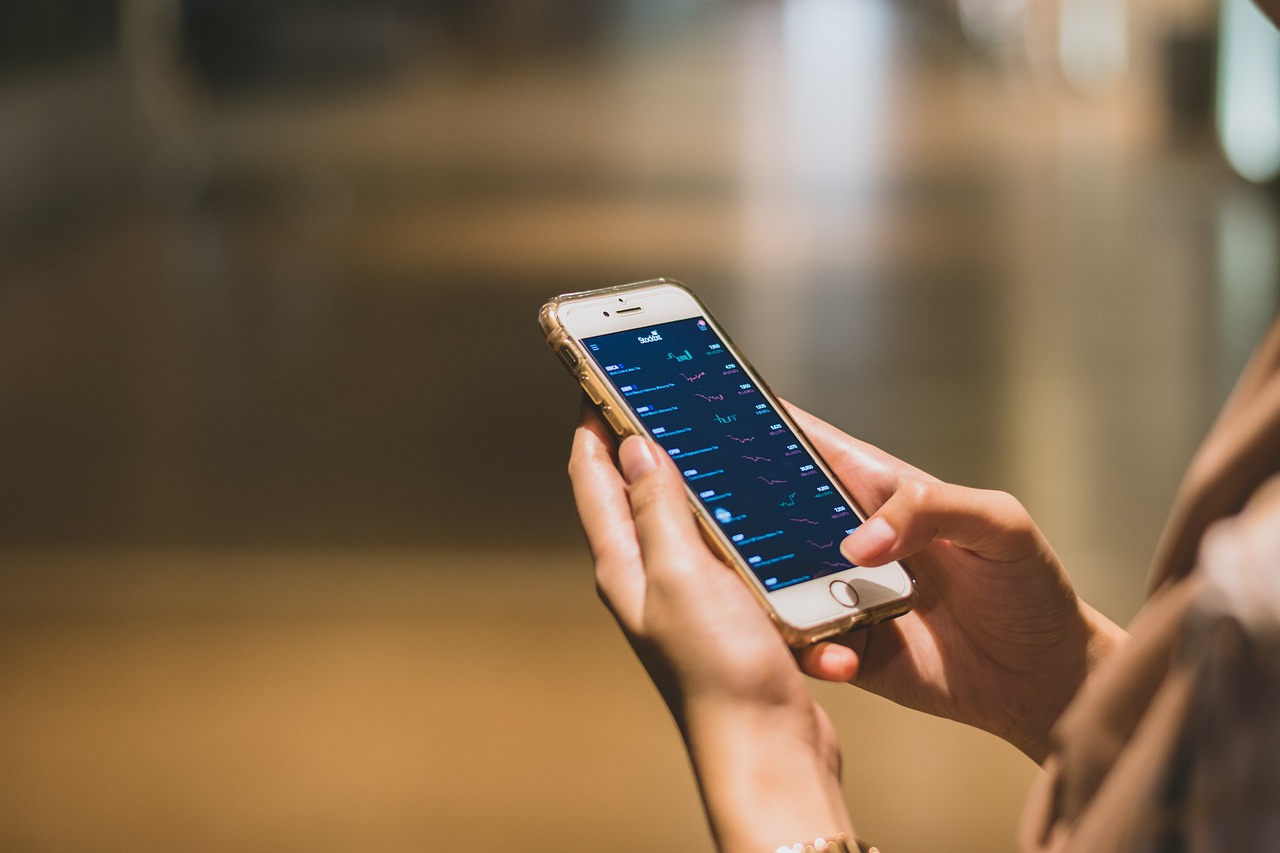 Most modern businesses make some if not all of their sales through their website. This is why everyone focuses on optimizing all web pages in a way that will encourage customers to click that "Add to cart" button. But what happens next?
It's very important to recognize that getting a customer interested in the product doesn't mean anything if they don't complete the entire process and actually purchase the product. And seeing as how online shoppers abandon 66.5% of all shopping carts, this is a big issue across businesses.
To solve this issue, you need to optimize your payment process. Make it as easy and convenient as possible to allow your customers to check out and complete that purchase. This means the checkout process should be simple, and you also need to provide multiple payment options and security guarantees.
4. Don't forget about social media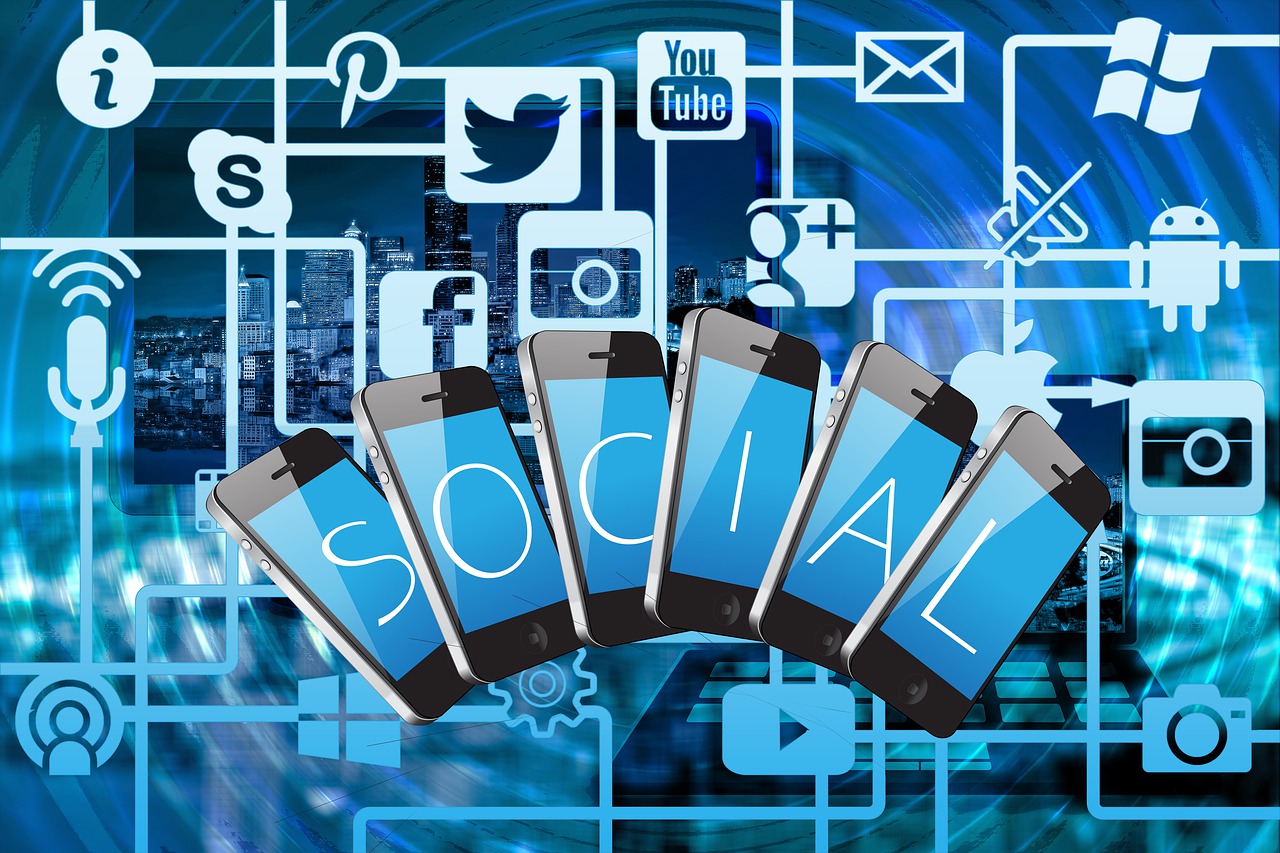 Social media is playing a big part in today's marketing efforts. With billions of people actively checking their social media pages multiple times a day, businesses have taken advantage of this fact. This is exactly why you see so many companies with a social media presence nowadays.
Social media is great for promoting your products, improving customer relationships, and creating customer loyalty. As long as you work on building a presence and a name for your brand, soon enough you will see how social media is a marketing channel that practically pays for itself.
And while you may need to hire a social media expert, if you try to run a business without a social media presence, your business will soon become irrelevant.
Final Thoughts
Low sales volumes are nothing to be ashamed of. Every business goes through this, regardless of whether it's just starting out or it's been in the game for years or even decades.
There's no need to worry or think about giving up. Just use the right tactics and soon enough your customers will be running back to you.
Which of the actions to take if your business suffers from low sales figures mentioned above interest you?
---
INTERESTING POSTS