This post will show you how hyper-converged market is shifting.
In recent years, hyper-converged industry experts have stayed consistent, but technological options among such giants and other companies have evolved.
Hyper-converged infrastructure pledges can improve IT by merging storage and processing in a single appliance or system. This one-box strategy condenses the flexibility of networked storage and virtualization.
Likewise, providers are increasingly aiming to supply hyper-converged software, particularly software-defined storage.
However, the market is shifting. This is partly due to consumer demand and the increasing focus on cloud-based and as-a-service-style usage during the outbreak, which is expected to last.
Read on to learn what hyper-converged infrastructure is and how the hyper-converged market is shifting.
What Exactly Is Hyper-Converged Infrastructure?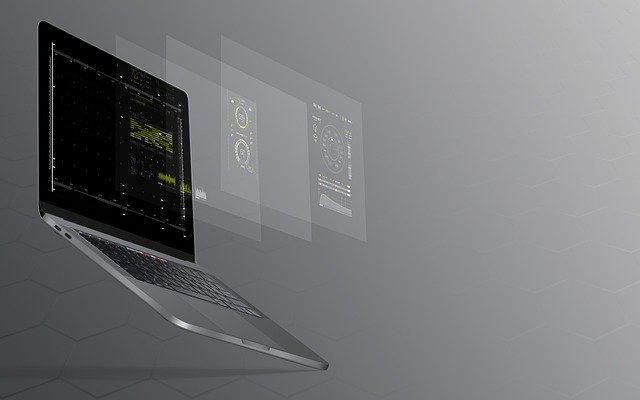 HCI (hyper-converged infrastructure) is merging servers and storage into one global one with intelligent software to produce flexible basic components that replace historical infrastructure made up of individual servers, storage arrays, and networks.
It mixes data center server hardware with locally connected storage devices and is driven by a distributed software layer to minimize typical pain points associated with old infrastructure.
The 5 Changes In The Hyper-Converged Market
While some vendors have determined that hyperconverged infrastructure is not a viable business model for them, some have joined the industry, particularly with software-defined products.
HCI is now well established as an on-premise alternative, particularly in installations where administrative simplicity is critical. We will look at some of the changes in the hyper-converged industry.
1. As-a-Service
Suppliers market HCI as a service, and it becomes part of the product line. The rise of hyper-converged as a service may be driven more by vendors recognizing a chance to provide resources on a subscription model than by technological advances.
On one level, it makes perfect sense for enterprises purchasing infrastructure as a service (IaaS) to acquire HCI. Scalability of cloud infrastructure on a node-by-node basis will decrease administration overheads if the workload suits itself to horizontal instead of vertical scaling. It may also make it easier to replicate on-premise HCI workloads onto the cloud.
In response, CIOs must determine if HCI is appropriate for the workloads they want to migrate to IaaS or the public cloud in general. One advantage of the cloud is purchasing computation and storage resources independently and scaling them up and down as needed.
Some of this intrinsic flexibility is lost when using HCI as a service. However, providers are investing in as-a-service delivery, which should simplify fine-tuning hyper-converged instances to varied workloads, especially when combined with the opportunity to utilize opex rather than capex for HCI.
2. Vendors Expand and Retrench Software Products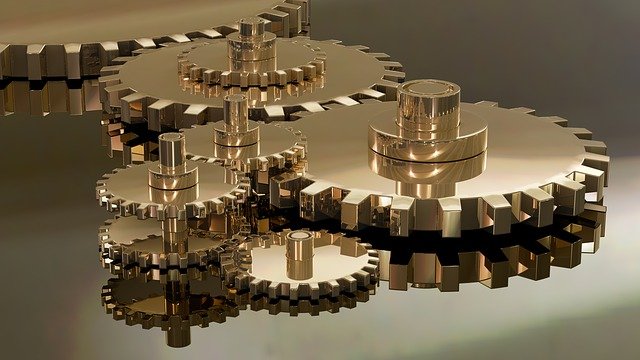 Famous companies demonstrate that HCI is gaining momentum among suppliers worldwide. The system offers recovery, backup, and high-quality application performance.
Even though HCI software is designed for data storage/data centers, it provides a wide range of services owing to better IT controls. Because of horizontal scalability, HCI can handle a massive workload.
Moreover, with the increased popularity of HCI among suppliers, some believe the technology does not meet their demands. According to several observers, certain vendors no longer consider HCI services.
Famous suppliers may be found in the technology business. Other providers are developing software-only solutions to maintain market share. Rather than physical items, the companies are focused on supplier-agnostic software.
3. Disaggregation
The basic goal of hyper-converged infrastructure is to combine all components. The adaptable software enables IT developers to install solutions effectively and quickly. This saves firms money, and time and ensures efficient system administration. HCI software is more horizontal than vertical in size.
In addition, vertical scaling applications do not need the use of an HCI system. However, some customers use SAP Hana on HCI, although most monolithic software does not support HCI. Hyper-converged systems are unable to grow resources independently.
HCI elements are being divided by manufacturers, easing the scalability. VMWare is a fantastic software that enables customers to share storage across several locations. It is simple for vendors and people to share Dell storage over the v SAN architecture by utilizing VxRail.
However, HCI cannot scale resources on its own. Because the storage, computing, and virtualization are all housed in the same chassis, administrators must include all three, even if they only need one of them.
Vendors that missed the initial HCI wave attempted to join the market with disaggregated solutions that could scale independently for servers and storage.
Traditional HCI suppliers, on the other hand, paid heed. This year, VMware launched the HCI Mesh functionality to their vSAN HCI software, which allows for flexible scalability. Instead of purchasing extra HCI nodes with storage and computing. However, all vSAN clusters required vSAN storage.
4. HCI for Containers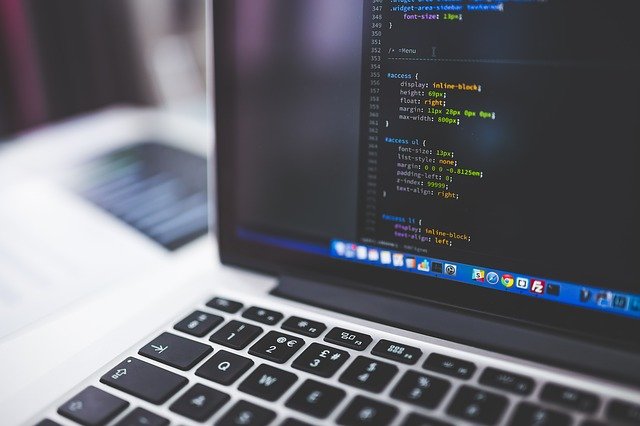 HCI is extensive and includes container support. Various providers in the technology sector value containerized workloads. Some businesses operate with Red Hat to develop open-sourced Kubernetes versions.
Although the HCI system isn't yet ready for containers, providers are creating hyper-converged nodes to meet the demand. Because HCI supports containers, it is a reliable technology for many providers and purchasers. Most businesses are investing in containers, which HCL providers should follow.
5. An Excellent Fit at the Edge
HCI provides solutions to some of the issues businesses have when implementing technology in branch offices, small offices, or distant sites. These may not have separate IT staff or data rooms for bigger and more complicated gear.
Similarly, hyper-converged will lend itself to border applications, mainly when offered in a durable appliance form. By eliminating the demand for separate storage, computing, and network interface, cooling requirements and energy consumption are reduced.
Furthermore, using a single supplier also implies fewer moving components. It may be an exaggeration to state there is less to go wrong with hyper-converged systems – they may be complicated – but IT teams should be able to oversee all of their systems from a single management console.
However, as one corporation warns, there is no uniform industry concept of edge. Suppliers are considering a wide variety of use cases, and you should avoid those claiming to be able to satisfy all of them.
CIOs must begin by examining the use case for hyper-converged in their contextual setting and then determine which vendors have the best solution for the workload and configuration.
Conclusion
You must upgrade your IT infrastructure to thrive in such a rapidly expanding environment. To put it another way, you should make it more hyper-converged. This will assist you in developing a more effective IT infrastructure that improves cost-effectiveness, adaptability, and performance.
Hopefully, the above discussed may provide insights into how significant hyper-converged changes are for each industry.
---
INTERESTING POSTS