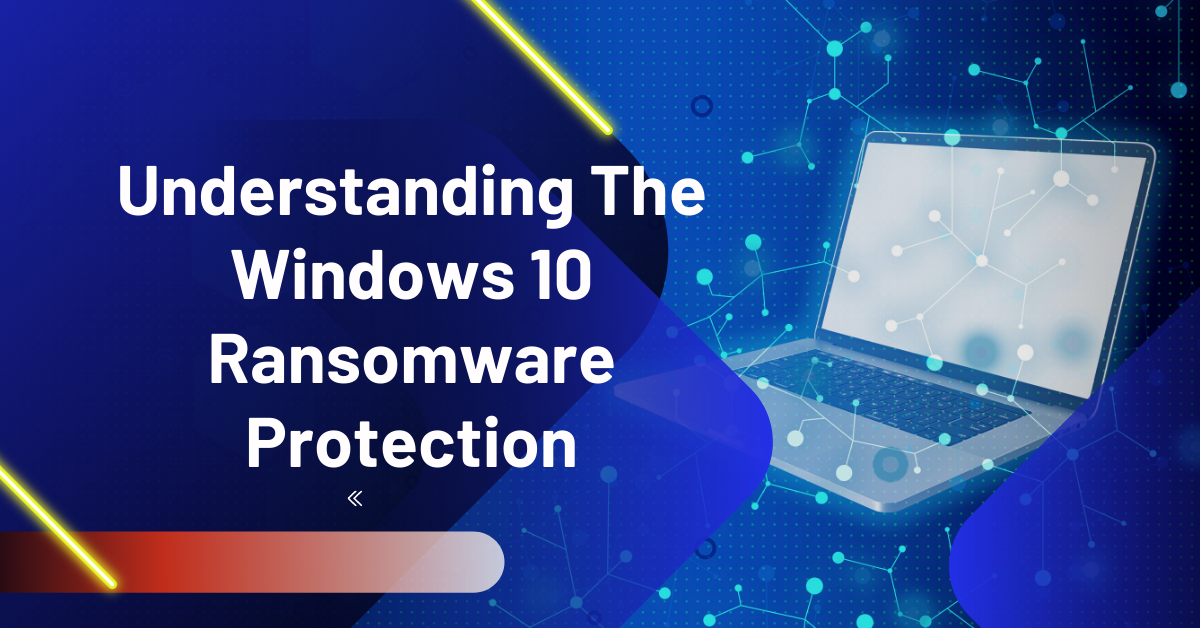 This post will help you to understand Windows 10 ransomware protection.
The WannaCry Ransomware hit was a significant blow. It pushed Microsoft to take a considerable step. It patched all of its operating systems, including those it was no longer supporting. 
The aim was to minimize the potential impact of future ransomware attacks, especially in schools and hospitals. However, Windows 10 didn't need any patching. 
Windows 10 Immunity To Ransomware
According to Microsoft, Windows 10 is created to resist ransomware. Even though this innovation is nothing but a race between OS creators and hackers, it is a fantastic protection measure. It is always good to know that you have a certain level of protection. 
In addition, future OS creators have some knowledge of how to prevent future attacks. Here are a few ways that Windows 10 protects you from ransomware. 
Flash Control
The primary role of Flash control is stopping ransomware infections that happen right after you use Adobe software to visit a site. Ransomware could take advantage of the shortcomings in Adobe software to your detriment. 
Improving Edge Browsers 
According to Windows, the Edge browser offers a very high level of protection. By opening pages in 'container sandboxes,' they are protected from malicious programs. 
Any download you complete with the browser is passed through reputation checking services. In addition, you can decide to run Flash-based content. Microsoft considers this a fantastic way to keep ransomware at bay.
Windows Edge is also great for preventing phishing attempts. Many businesses rely on the web to complete their business transactions. Protection from phishing is an excellent move. 
Device Guard
Device Guard is another crucial addition to Windows 10. It allows organizations to whitelist software that runs on multiple devices. The whitelist applies add-ins and plug-ins.
Device Guard technology uses the CPU's hardware virtualization. It protects your computer from problematic drivers and system files. Your CPU must have virtualization capabilities if you want to use the feature. It doesn't work on computers with old CPUs. 
Cloud-Based Protection
The Windows 10 Operating System has an in-built antivirus to keep ransomware away automatically. However, the ability to use ML is what makes it truly special. The OS can block malware it has never seen before. 
You are safe from all suspicious files, regardless of whether they are known or unknown. Other fantastic technologies that work with cloud-based technology include fuzzy matching and deep neural networks. 
With the new Windows 10, the antivirus syncs with technologies on the cloud. It inspects your files and stops the running of suspicious files. You can detect dangerous files within a few seconds. 
READ ALSO: Safeguarding Data In Real-Time – The SSE Approach
Other Ways To Stay Clear Of Ransomware Attacks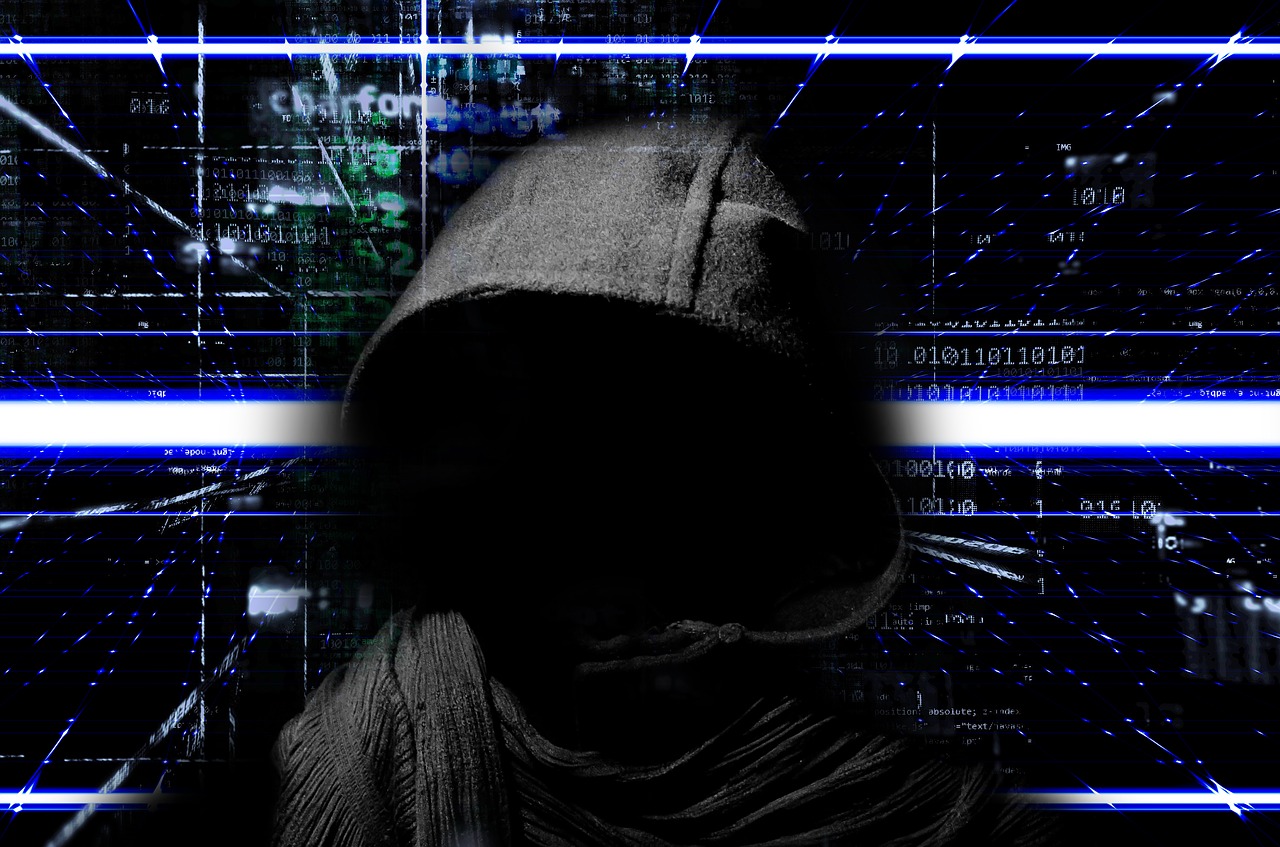 Even though Windows 10 does a lot to protect you from ransomware attacks, you must also put in some measures to protect yourself. 
Unfortunately, hackers are always coming up with new ways to attack. Removing ransomware is a lot harder than preventing it. 
Here are a few tips to stay clear of ransomware attacks or minimize their impact:
Create incident response plans and policies with your IT team

Configure your systems with security in mind

Maintain your backups

Implement an Intrusion Detection System

Review your port settings
In conclusion, the new Windows 10 ransomware protection features are a significant step towards security. Even though the average user will not notice much difference in their experience, there are many behind-the-scenes tweaks to prevent ransomware. 
If you run a business, you must schedule some time to talk about these features with your employees. If they do not understand it, they may have trouble taking advantage of all its features. If your business has just started using Windows 10, ensure you update it to the latest version.
---
INTERESTING POSTS