Here, I will reveal 5 hidden truths about working from home.
Working from home gives you the liberty to set your schedule. Apart from flexibility, you don't have to deal with traffic or wake up early to arrive at the office on time. Additionally, working from home allows you to save money on transportation costs. 
The work-from-home setup also includes people who run businesses. This includes e-commerce retailers, Airbnb rental owners, and digital marketers. You can read more here if you're interested in becoming an Airbnb host. 
While working from home seems ideal, it can also have its challenges. Read on below to learn the hidden truths about working from home:
1. It Can Be Difficult To Maintain A Work-Life Balance
Having flexible work hours is a great idea until it becomes difficult for you to separate work from personal commitments and responsibilities.
When you work from home, there are distractions that you must deal with—your pets, children, neighbors, family members, and even house chores. You might also be tempted to lounge and watch movies since no supervisor monitors you at home. 
If you work from home, there's a good chance you will procrastinate more often than if your employer monitors your productivity. This affects your work-life balance since you may work odd hours of the day to get something done.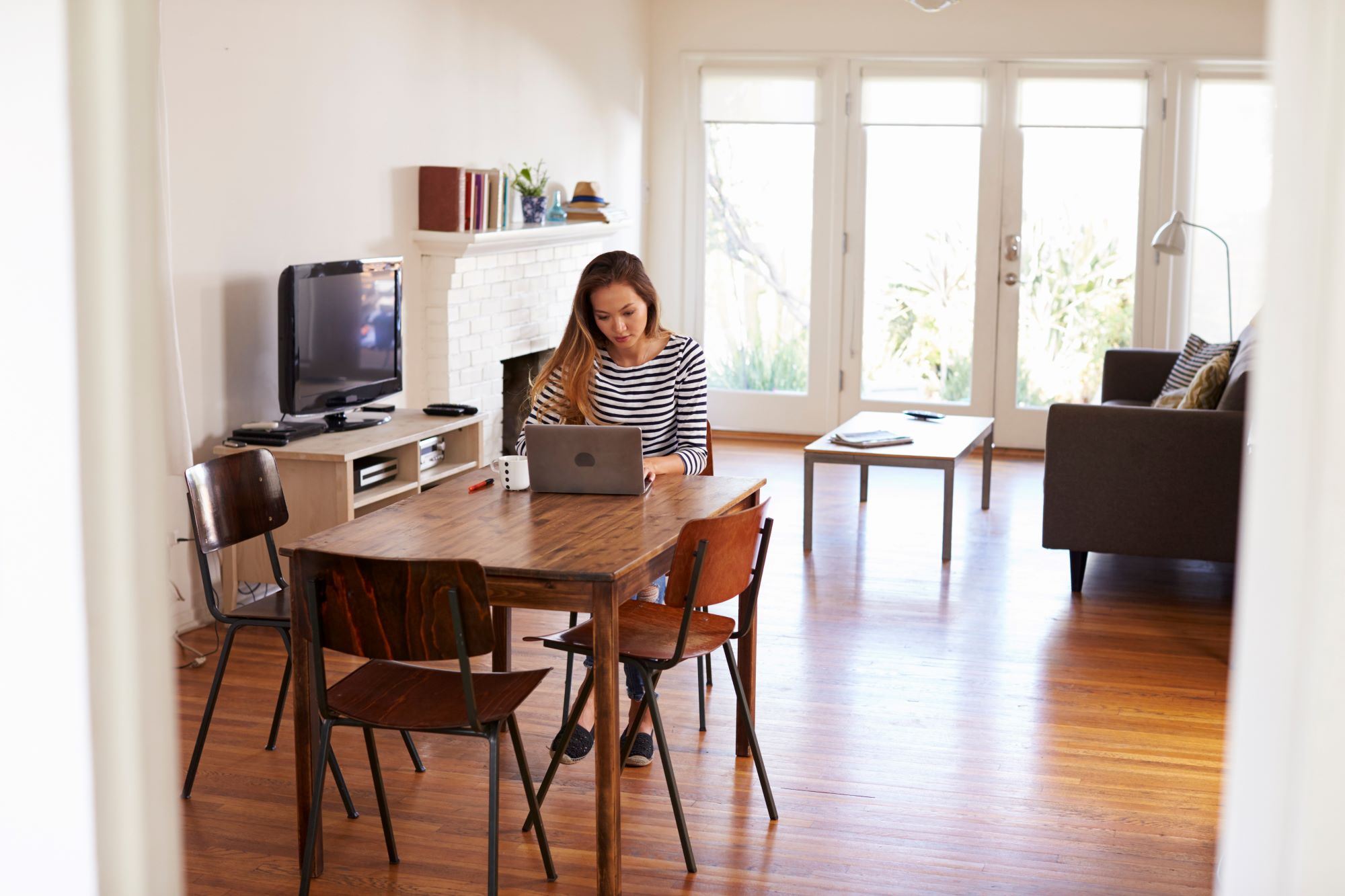 2. Creating A Conducive Workspace Is Expensive
A work-life balance is still possible when working from home—you just have to set boundaries. Creating a dedicated office or workspace in your home can help with that. 
A designated workspace can help you mentally separate work from leisure and increase productivity. It also lets you establish clear expectations with family members or roommates about when you need uninterrupted work time. 
However, you might need to invest in new equipment to create a conducive workspace at home. Depending on the current layout of your home, consider making some adjustments or renovations to accommodate your work environments, such as adding a separate entrance or soundproofing a room for privacy and focus.
3. You Will Feel Isolated
Most jobs require collaboration to ensure project completion. For example, if you're a lead generation strategist, you need to work with marketing experts on your team to target the right people effectively. You can go here to learn more about lead generation strategies. 
Although you can collaborate and hold meetings online, the lack of personal interaction will eventually take a toll. If you're the type of person who thrives on social interaction and human connection, working from home may make you feel lonely.
Additionally, it's not just about the lack of co-workers. Working from home can also make you lose touch with your community. Since you don't have to go out and commute or drive to work, you won't be able to interact with neighbors, colleagues, and even your building receptionist.
If you're working from home, it's ideal to establish a routine to help you meet neighbors and other community members. This may include the following:
Jogging in the morning

Walking your dog in the park

Picking your kids from school 

Chat with other parents in school 

Set up playdates or get-togethers
Doing these and being involved in your community may help boost both your self-esteem and morale.
4. Privacy And Security Concerns
Even if your company issues laptops and other devices you can use in a work-from-home setup, and your privacy can still be at risk.
Online meetings can expose your home interior and other family members to other people. Additionally, using personal devices for work can compromise your privacy, as company data may be stored alongside personal information.  
You can minimize security risks by keeping your personal and work data separate on your device. If you need to turn on your video for online meetings and conferences, do it in your designated workspace at home. Alternatively, you can use a virtual background to maintain privacy.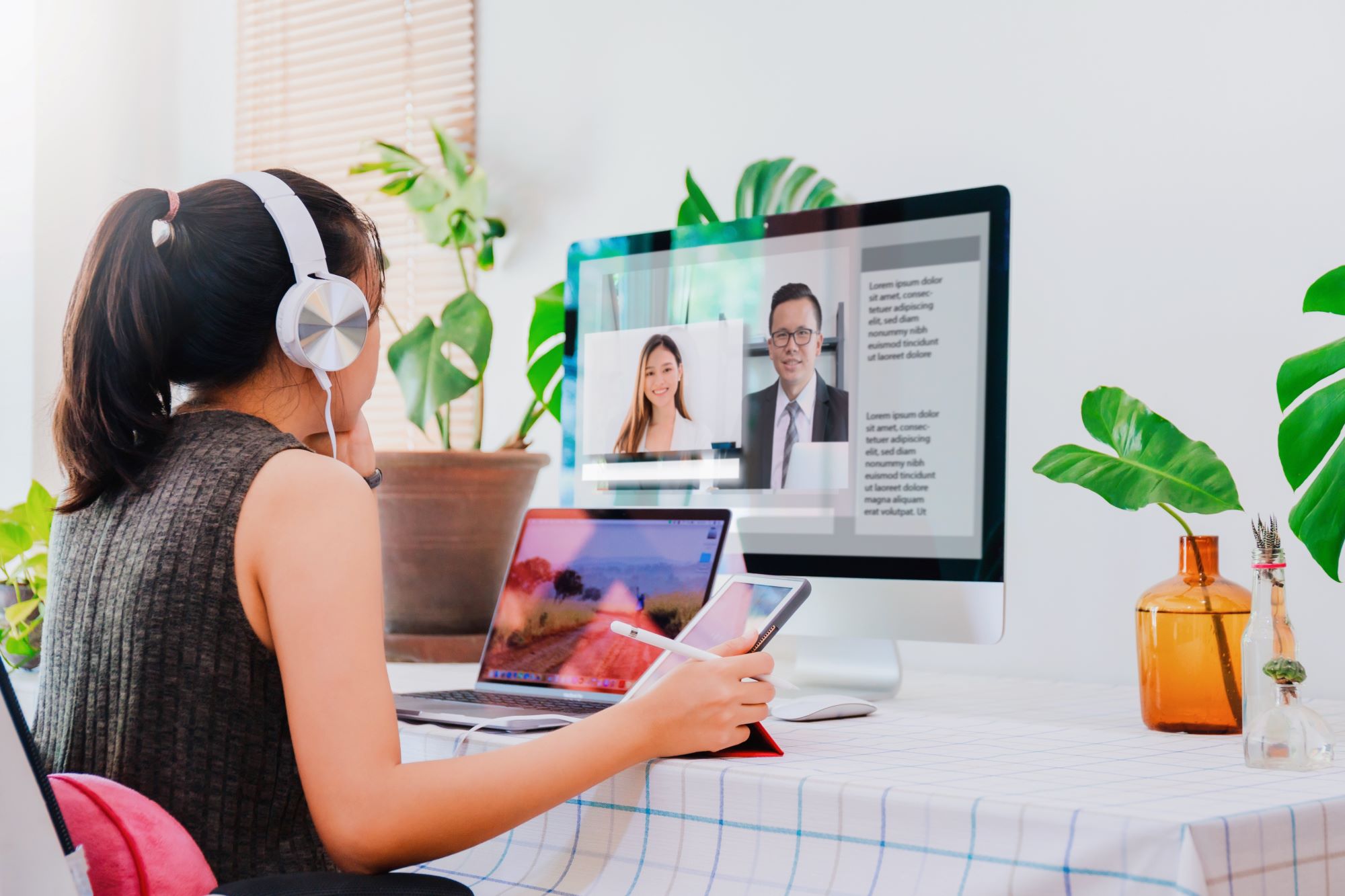 5. Less Chances Of Being Promoted
With limited interactions, working from home also means you'll have a lesser chance of being promoted. This is because your visibility within the company decreases, and you may miss out on opportunities to network with colleagues and showcase your skills. 
If you can go onsite a few days each week, take that as a chance to network with your colleagues, attend in-person meetings, and collaborate on projects. This will help you maintain a strong presence within the company and be highly considered for future opportunities.
In Summary
Working from home gives employees flexibility, but it may not be for everyone. There are unique challenges you must face in this setup.
First, it takes work to maintain a healthy work-life balance. Second, creating a conducive office space at home would require significant investment.
Feeling lonely and isolated, privacy risks and fewer career growth opportunities are all drawbacks of working from home.   
---
INTERESTING POSTS